Xiaomi today released a new disassembly video for their compact flagship Xiaomi 12, thereby highlighting the internal components.
The video shows how easy it is to dissect the Xiaomi flagship, with almost all the parts looking like they've been tucked in easily.
When you remove the back cover, the first thing you'll notice is the circular wireless charging coil that sits on top of the 4,500 mAh battery. This coil is capable of quickly filling up the battery at 50W and a lot of components have been packed into the phone to keep its temperature low during charging.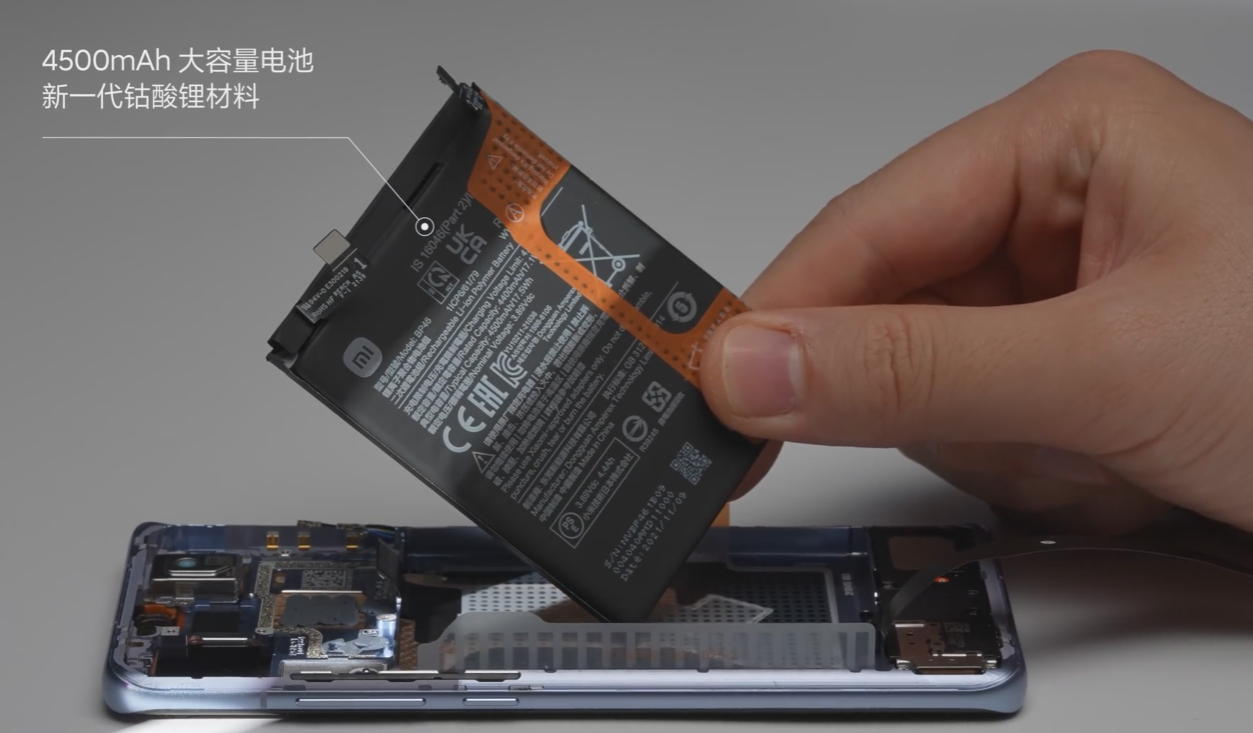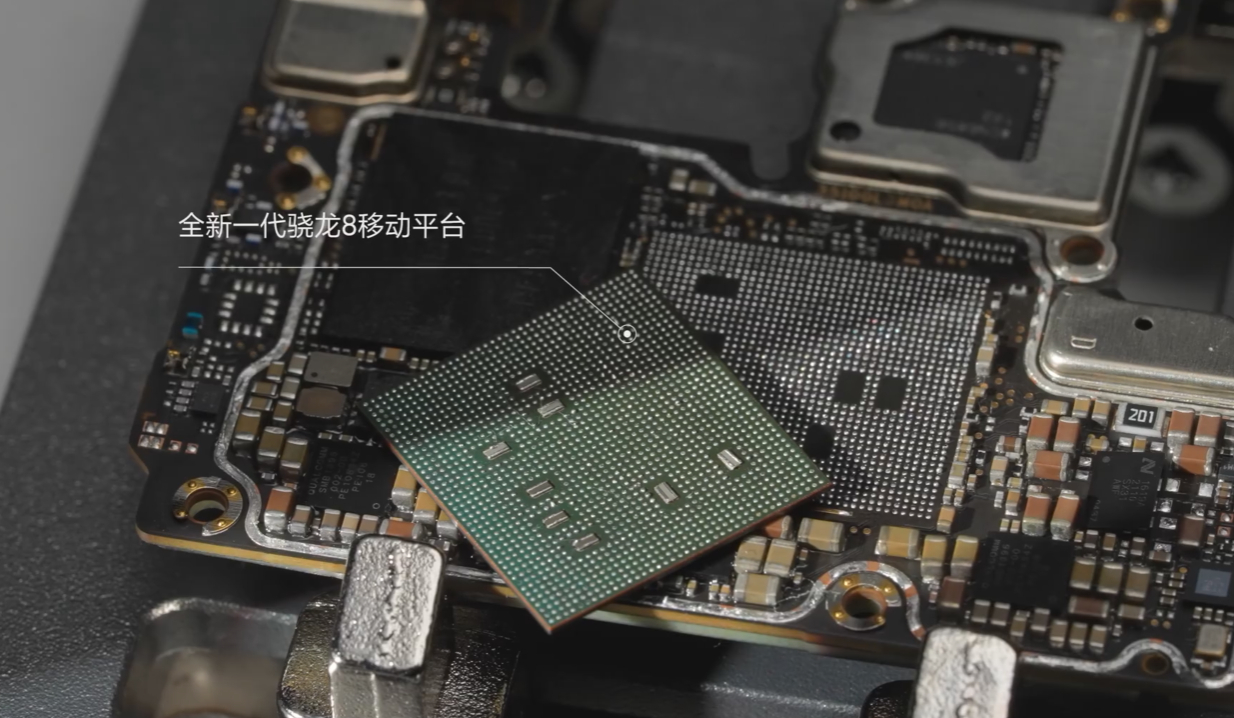 Then, removing some other components will lead you to the camera and Snapdragon 8 Gen 1 processor. The main camera on Xiaomi 12 has a resolution of 50MP and comes with OIS. The 32MP front camera can be easily removed without disturbing the screen.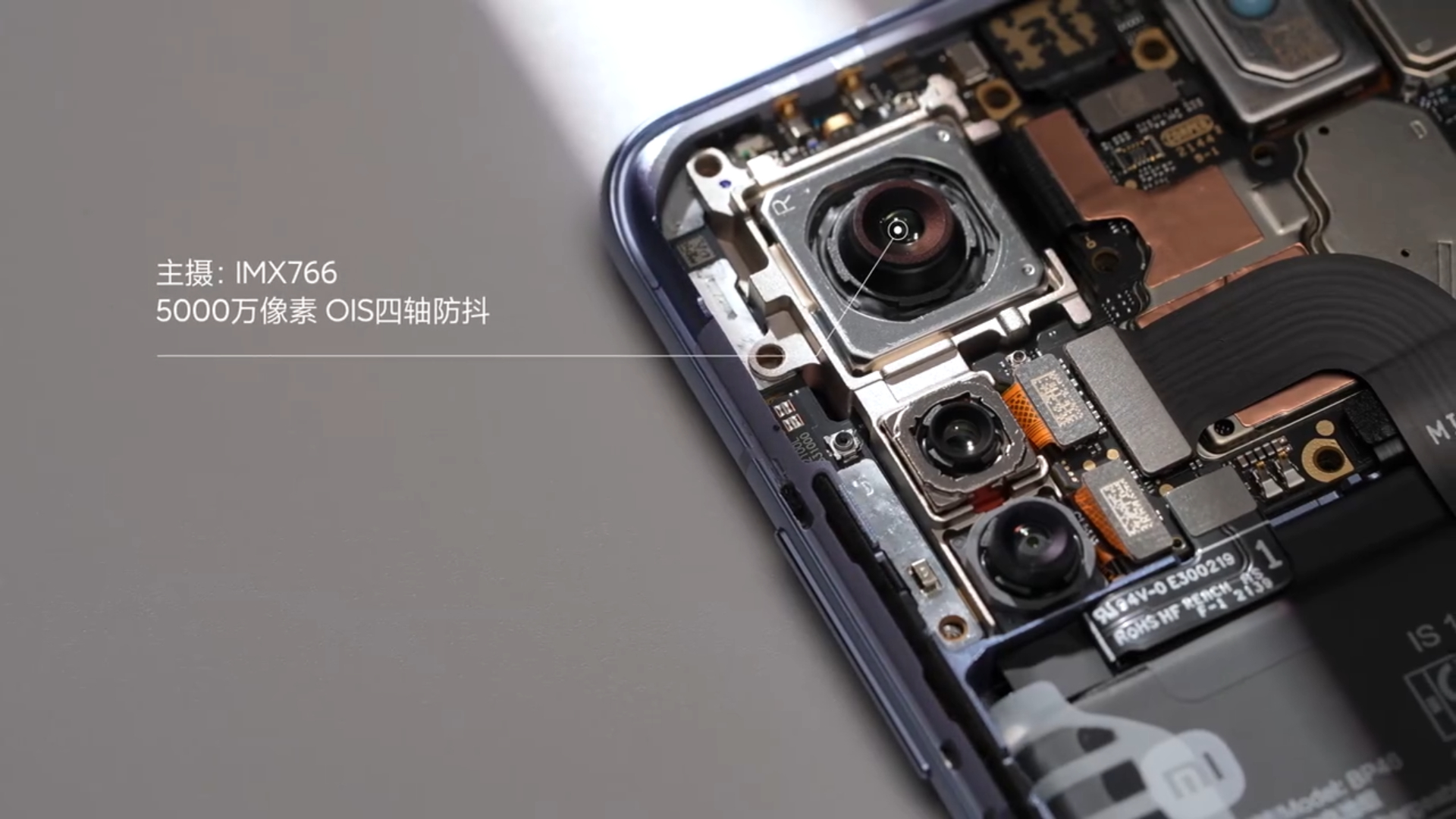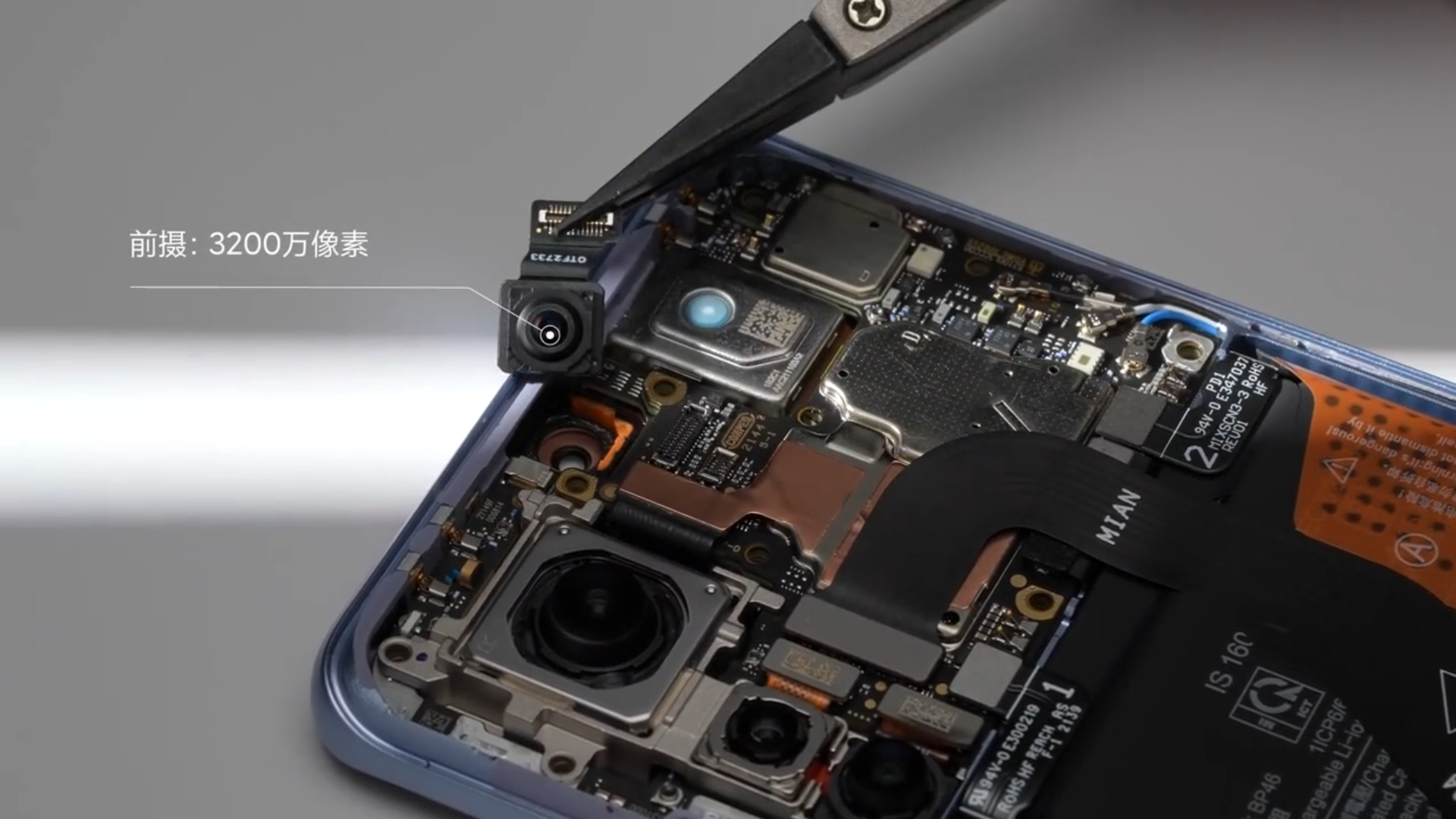 But the most impressive feature of Xiaomi 12 is the extensive cooling system integrated in the device, which includes 10,345 mm² graphite sheet, 226 mm² white graphene and 2,600 mm² Super VC liquid cooling. Of course, all of these components can be seen in the "dissection" video of the phone.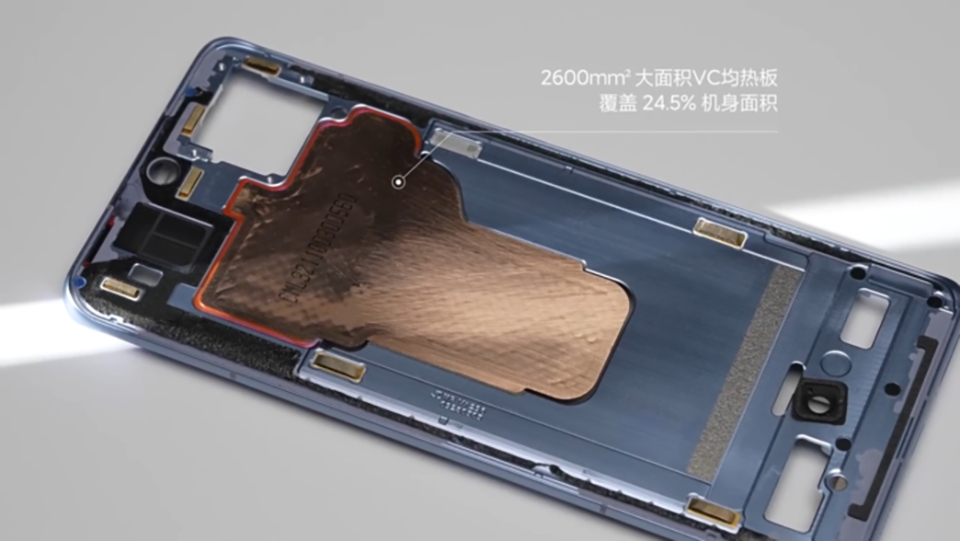 And yet, Xiaomi 12 also comes with the smallest and highest density 5G motherboard in the company's history, with 10% more components and 17% less area.
What's more, this phone uses a new generation lithium cobalt oxide battery, which has a 14% increase in price compared to the previous generation.
Xiaomi 12
contact rates
Sign up to receive information when stock is available