Xiaomi is said to be testing a new under-display camera with a high-resolution solution underneath the Full-HD+ display from Huaxing Optoelectronics.
Earlier, this Chinese company launched Xiaomi MIX 4 as its first smartphone to own 20MP selfie camera technology hidden under the screen.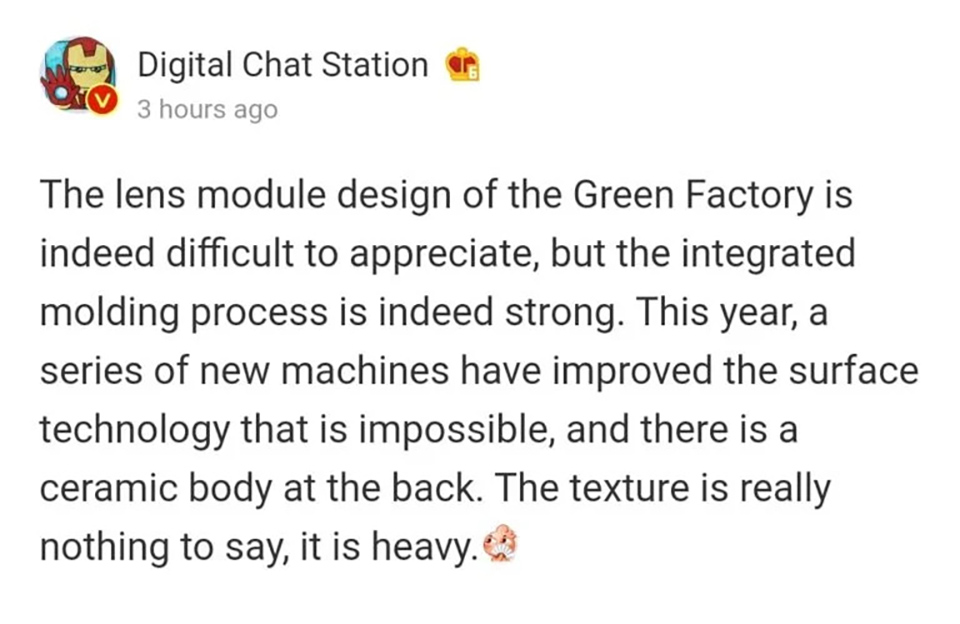 However, upcoming devices with new UD camera technology will have a much thicker pixel count with a higher resolution of 20MP, promising to bring better quality selfie photos as well as video calls to users.
It's worth noting here that although under-display cameras have really come a long way, their quality still can't match the regular selfie camera. But with Xiaomi's strides in this area, the gap between the two is expected to narrow more and more.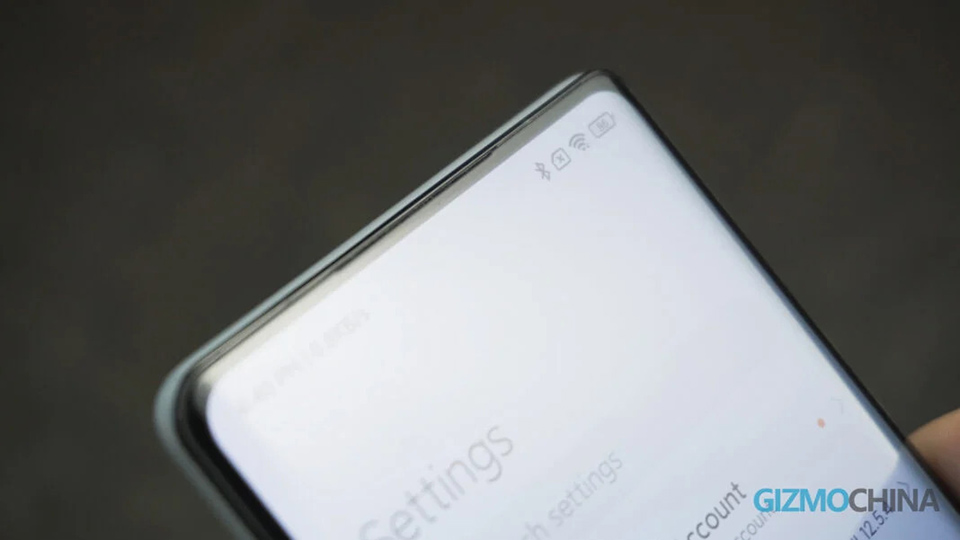 Currently, we still don't have much new information about Xiaomi's technology in development. It is known that Xiaomi's under-display selfie camera technology applies a new pixel arrangement with a special circuit designed to hide more components below the RGB sub-pixels, effectively improving light transmission. and give clearer results.
Recently, it has been reported that Xiaomi MIX 5 with Snapdragon 8 Gen 1 chip has begun trial production. Although there are currently no details about the device, it is also expected to come with a selfie camera hidden under the screen with a resolution of more than 20MP. Wait and watch it!
---
Follow on Google News feed
---