You are a genuine iFan, a lover of technology and cannot ignore the attractive utilities of iOS 15. However, your iPhone still cannot update to the latest operating system? Let's take a look at 5 basic causes and find the best way to fix it.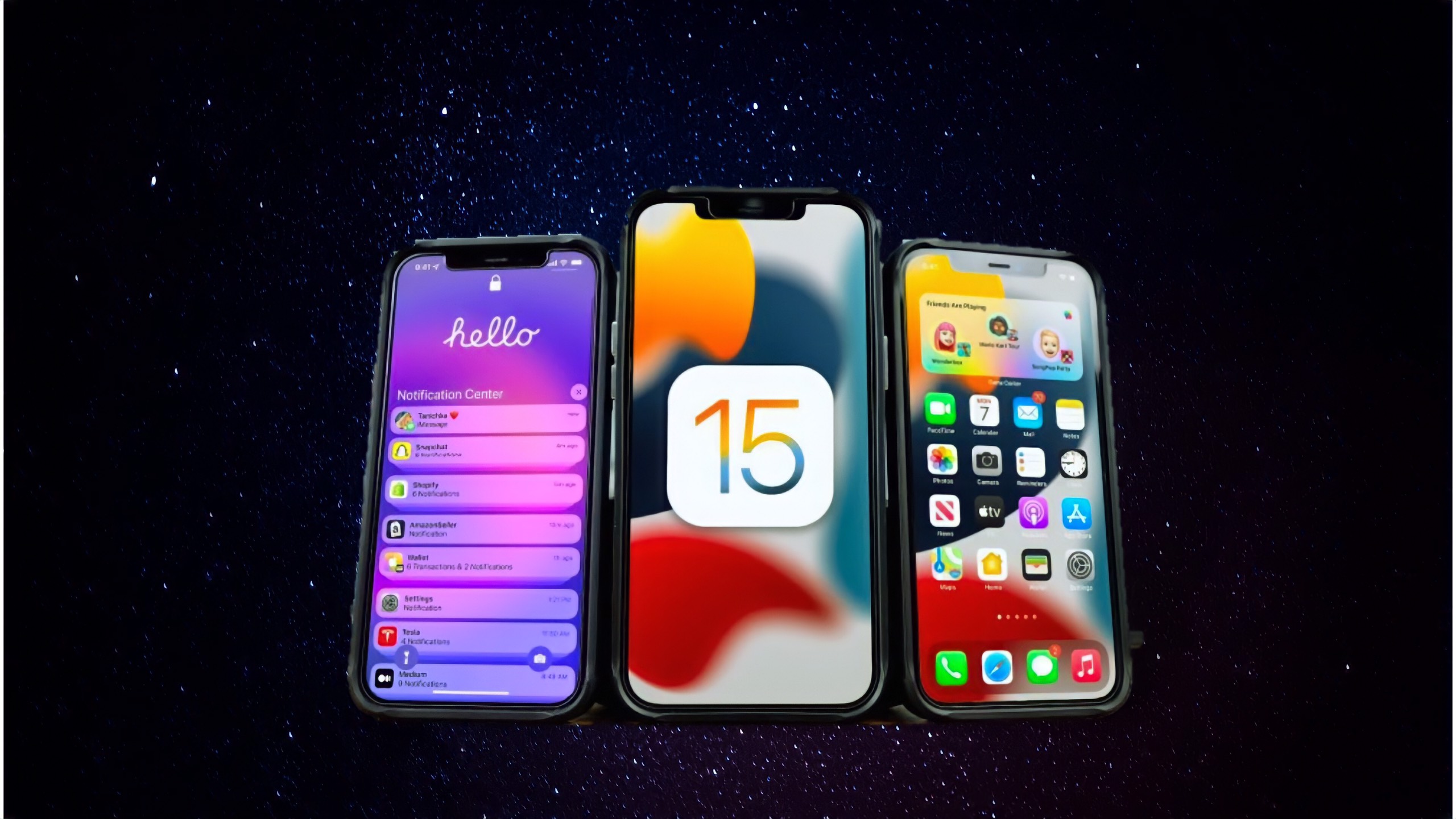 iOS 15 is the latest operating system from Apple with improvements that are considered superior to previous operating systems with many features such as sensitivity and smoothness during use, high security. more, improved call quality, smarter Siri, and more. However, some users are still unable to update to iOS 15 today. So what is the real cause? Let's answer and find ways to fix it through the article below!
Why can't my iPhone update to iOS 15?
Your iPhone does not support iOS 15 update
All iPhone models that support iOS 14 can be updated to iOS 15. The specific list of iPhone models is as follows:
Your iPhone storage is not enough
Another reason why your iPhone cannot update to iOS 15 operating system is likely that your current space is not enough. To check your iPhone capacity, go to General Settings => iPhone Storage. Normally, the free space required to update iOS is from 5 to 6 GB.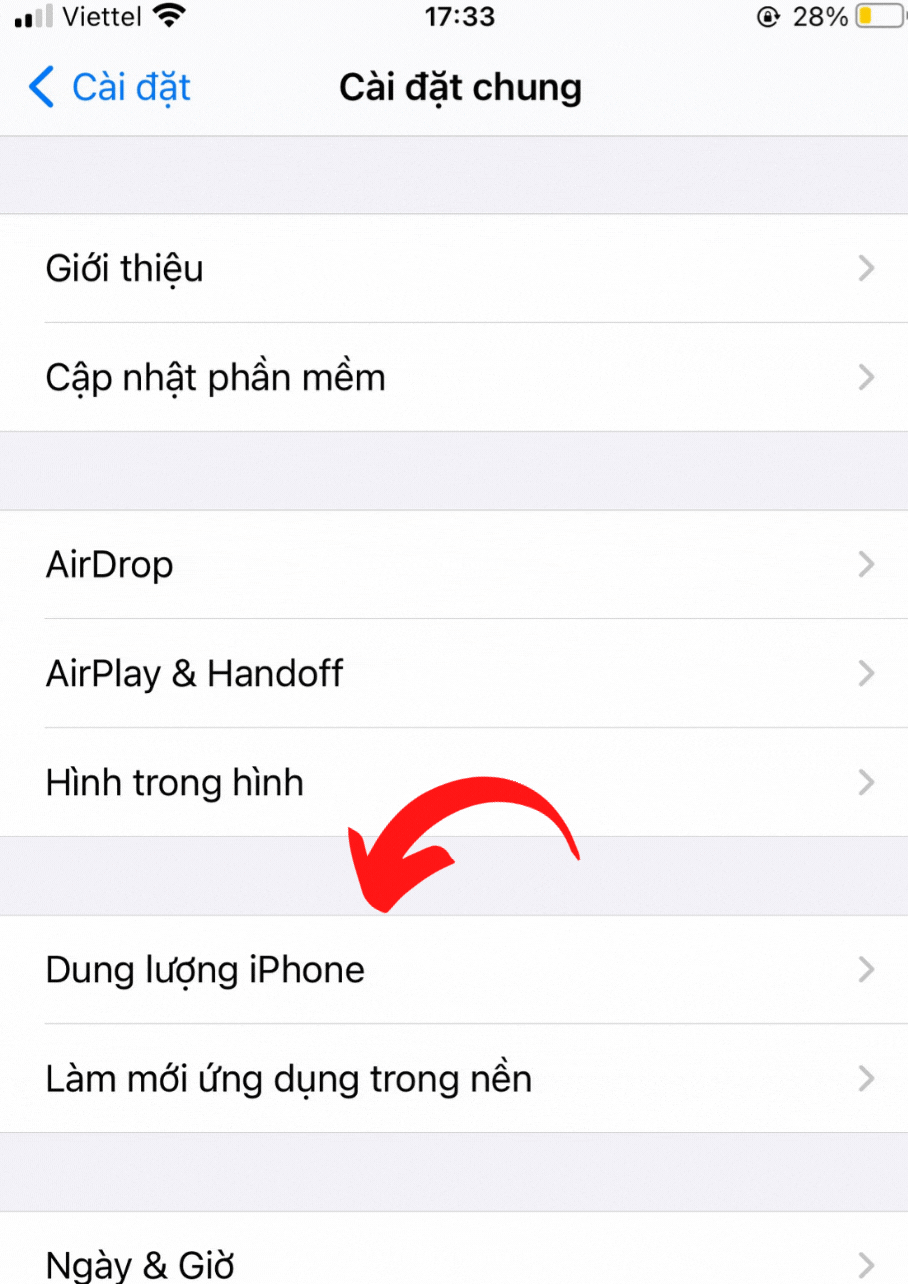 Unstable network connection
The network is unstable, your home Wifi connection is slow and weak signal will be one of the main reasons hindering the iOS 15 update process. Because only when the network runs smoothly and stably, the update process will take place regularly. until success.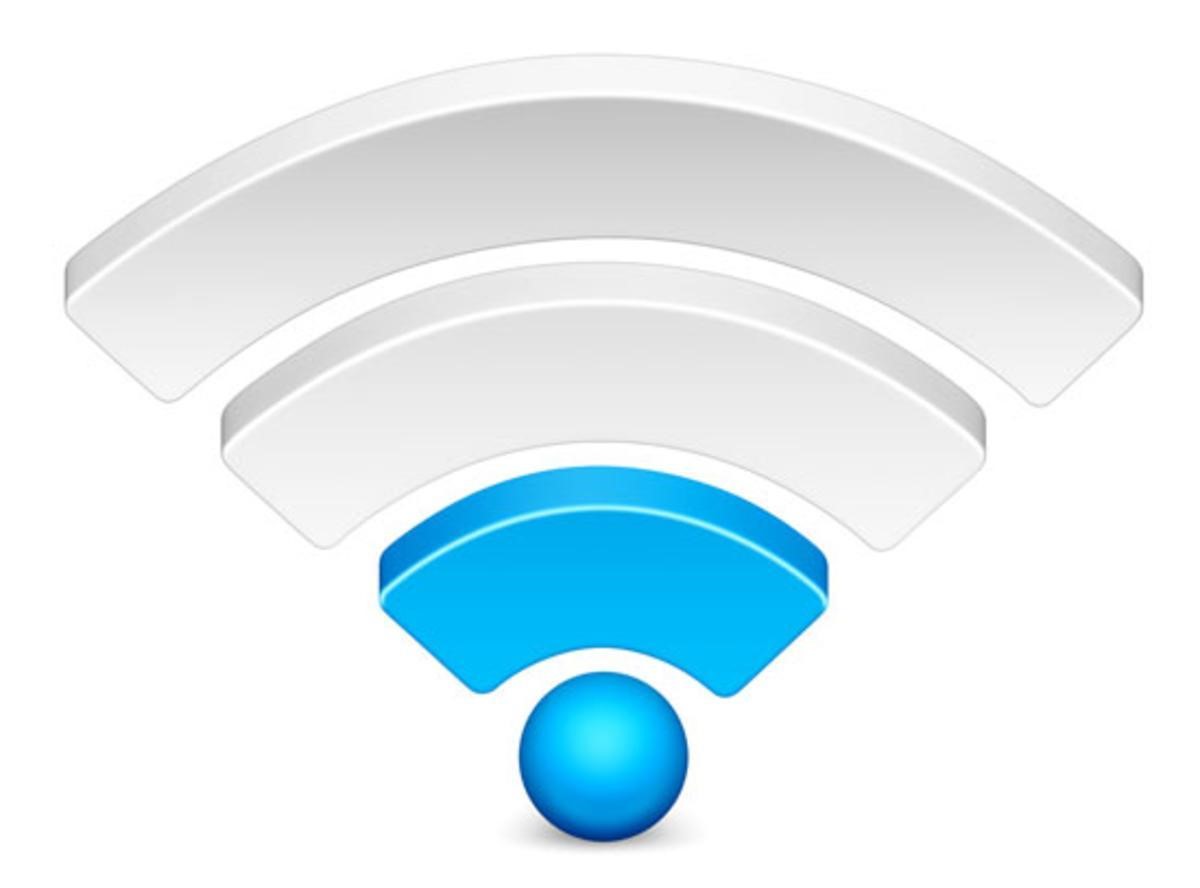 Running out of battery during the update
The process of updating to iOS 15 will take a long time, which means that the amount of battery consumed for this process is not small, so there is a high chance of a power failure causing interruption during the update process.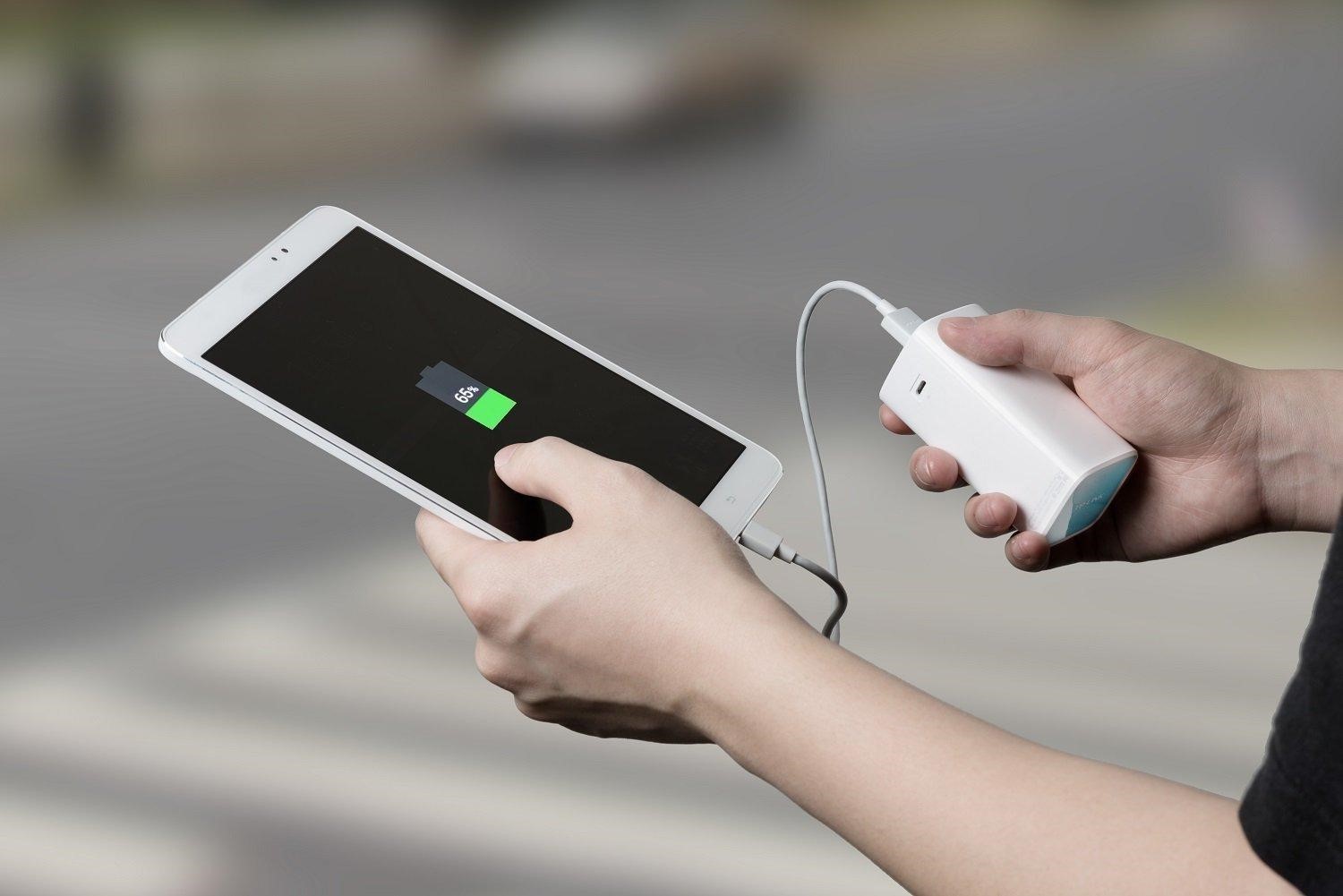 Do you know how to update iOS 15?
To update your phone iOS 15, please go to Settings => General => Software Update => Download and install => Install now.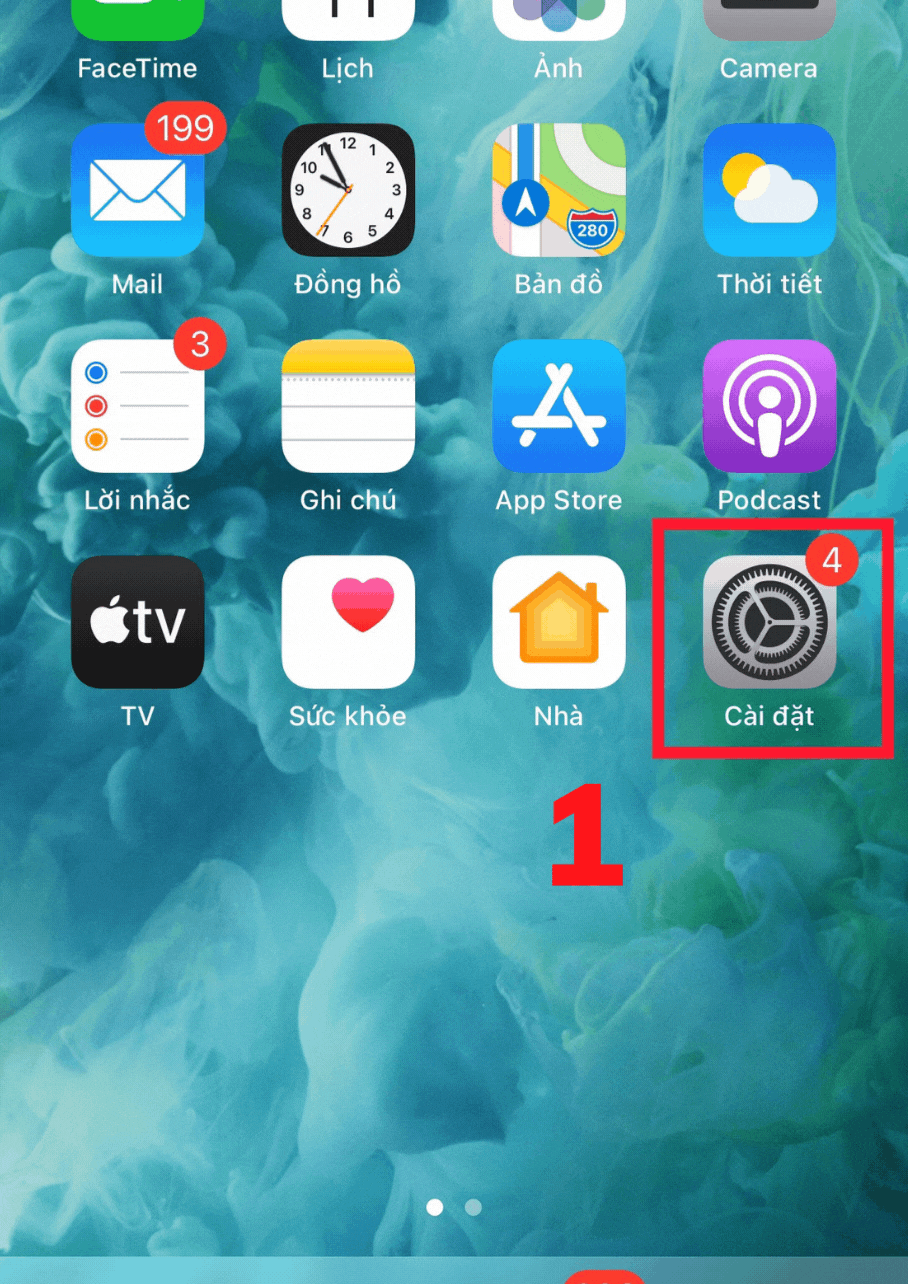 Ways to fix the error can't update iOS 15
Summarizing the above reasons, we will have compatible solutions for iPhone phones to be able to update iOS 15 as follows:
Make sure your iPhone is compatible
With the majority of iPhones still supporting iOS 14 can update to iOS 15. The specific list is in the section reason above. Before performing the support steps, make sure your iPhone supports this latest operating system update.
Maintain battery to talk at least 50%
To prevent the update from being interrupted midway, you should make sure that the phone is still fully charged or at least above 50% when updating.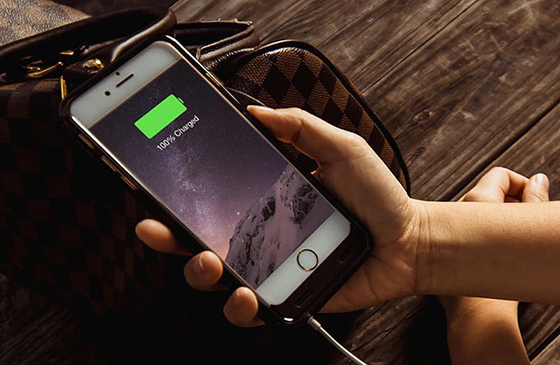 Free up phone space
Normally, the required free space to update iOS is from 5 to 6 GB. If your memory is not enough, please free up unnecessary applications or documents on your phone. To free up space, you should delete applications that are not used much with the following way: Long press the application => Edit the home screen => Press the (-) sign => Delete the application
Check Wifi
While updating to iOS 15, remember to make sure that your iPhone is connected to a strong, stable and non-flickering Wifi so that the download of the update can take place without interruption.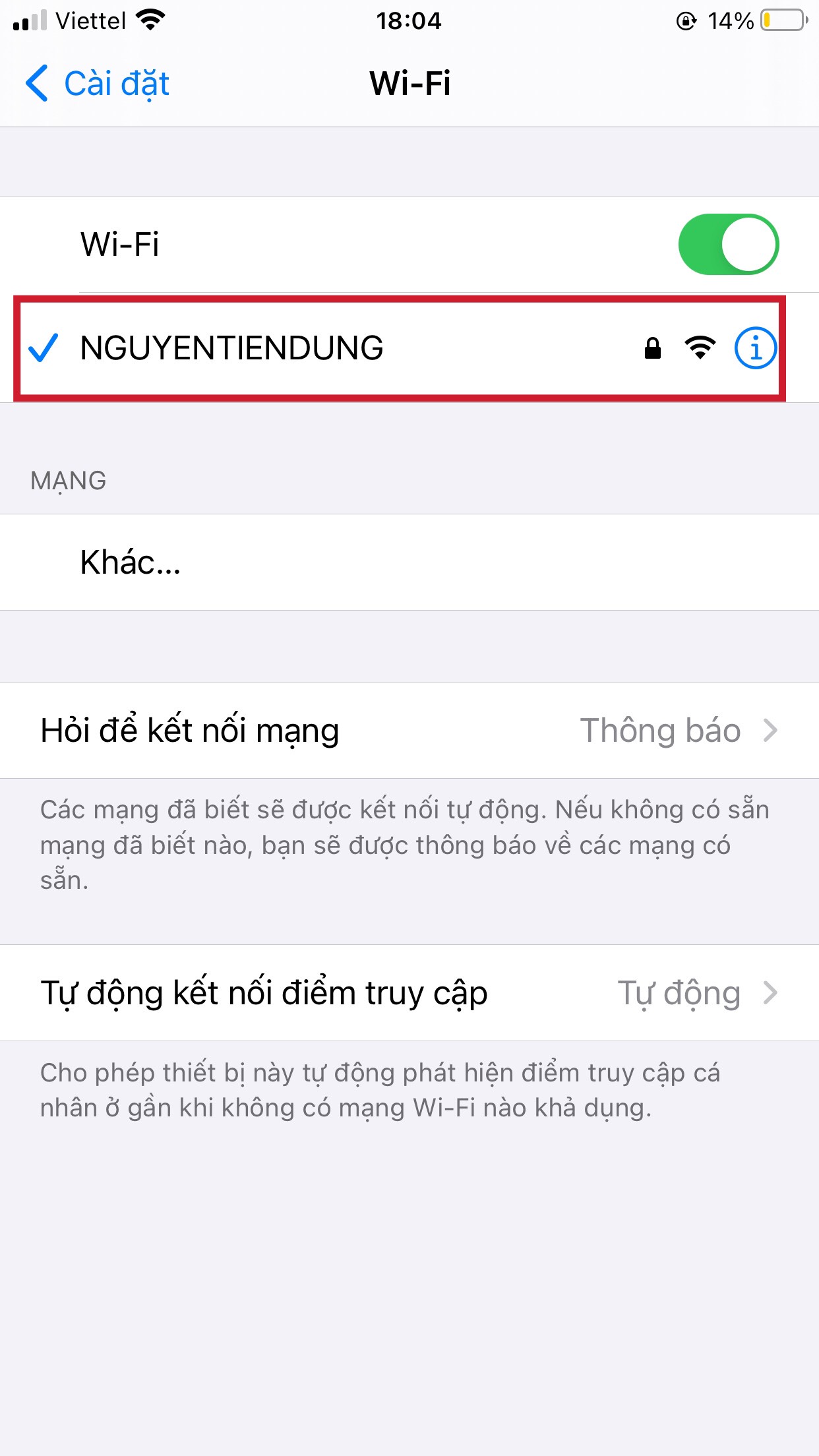 If the above methods still do not work, you can restart your computer, wait for a while and then update again!
Click select Virtual Home Button => Devices => Add => Restart => Restart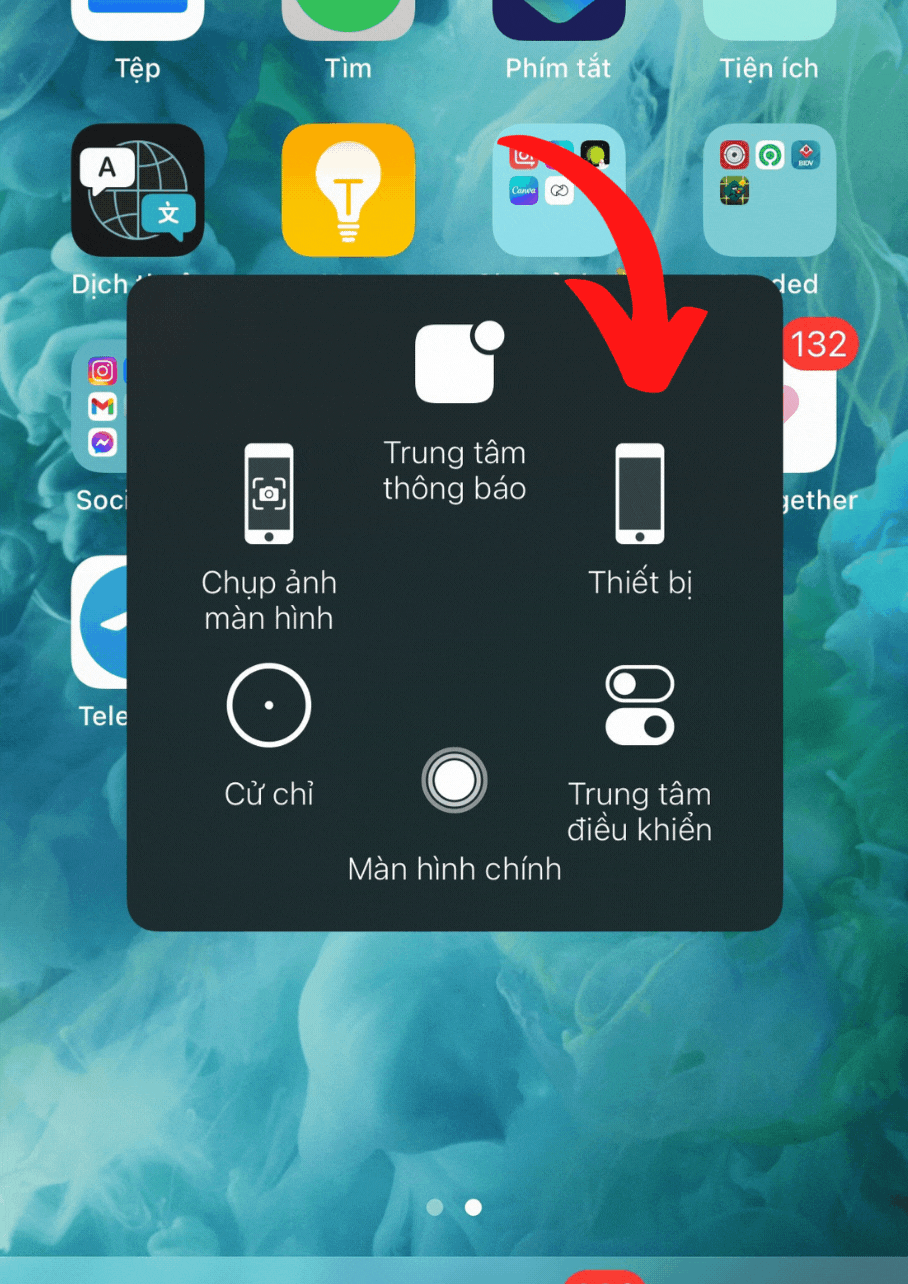 Conclusion:
Hopefully the above article will help you update and have a great experience with the latest iOS 15 operating system. iPhone is always a phone line with many attractive features, do not miss any utility from the company.
See also: Tips for using iPhone