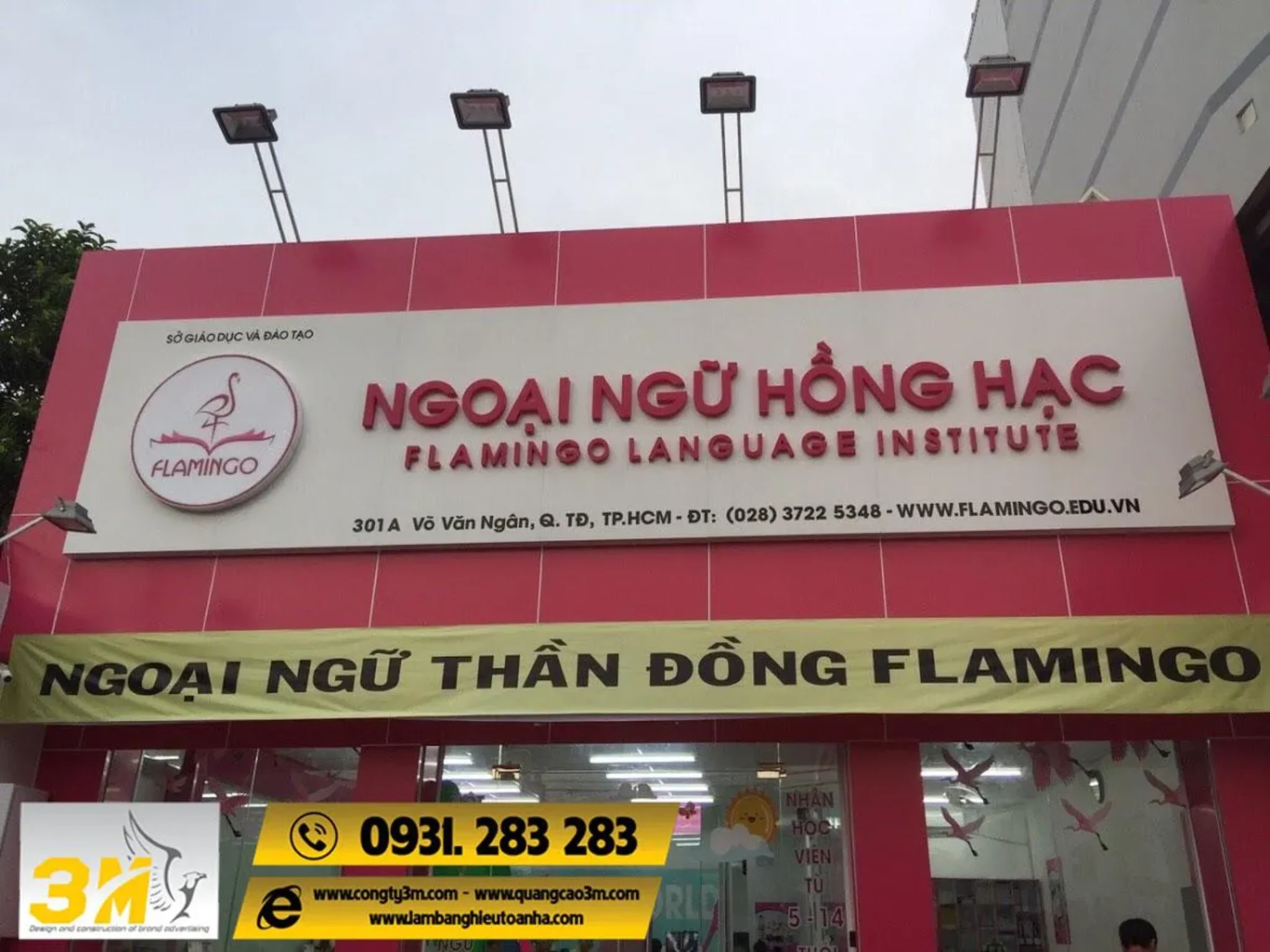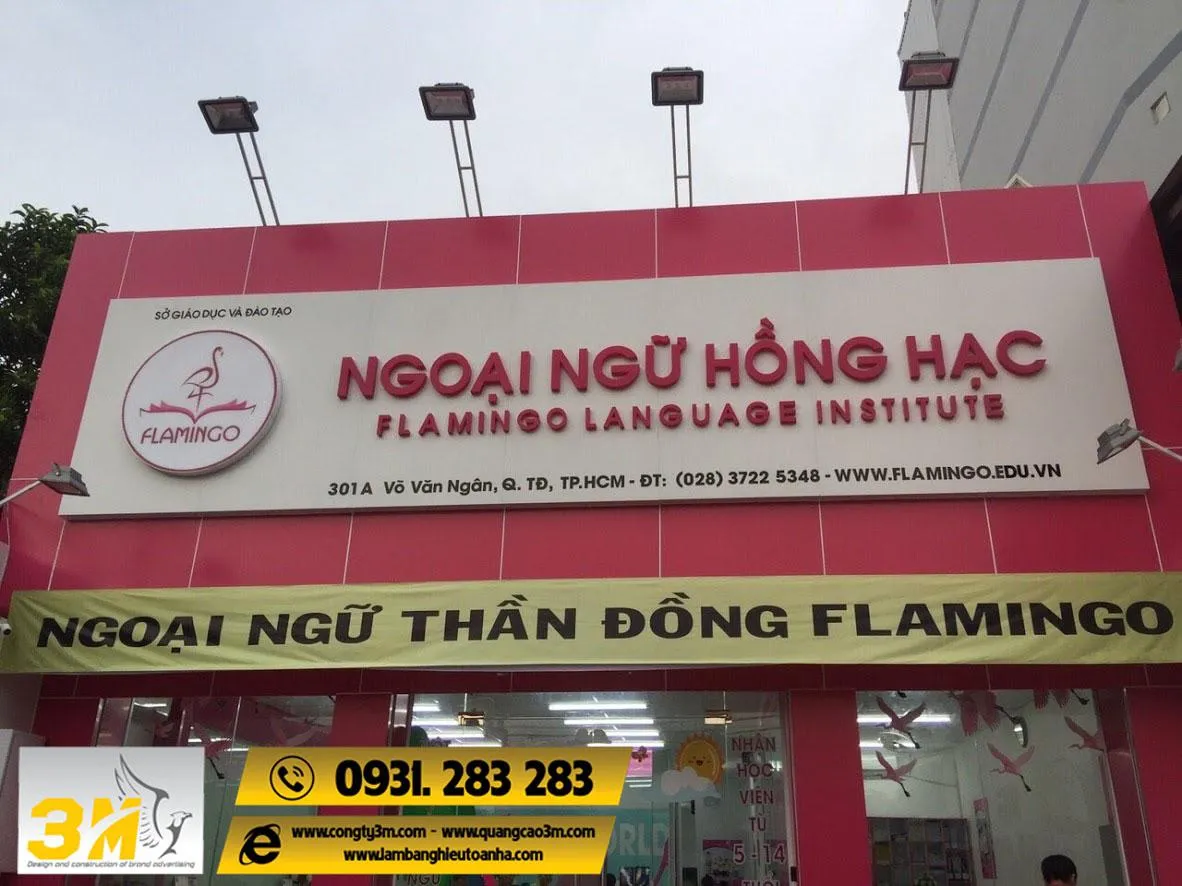 Please share an experience of a product or service that makes you feel good! This information will help a lot of "later" people.

WRITE NOW, EASY NEK!
---
MarsURL.com: Get image URL in 3 seconds, size up to 20MB and last for 3 DAYS.
DOWNLOAD PHOTO NOW
---
MarsReels: Download Instagram Photo/Video/Reels/Stories/IGTV in 3 SECONDS.
ACCESS NOW
---
MarsPaste.com: The fastest solution to share documents/code online.
Watch now
Depending on the industry, the job make signs Advertising will have its own requirements and characteristics to meet the needs of customers. To ensure that your customers, after looking at the advertising signs – they immediately fall in love with your brand image. Along with the growing modernity of science and technology – the field of outdoor advertising is not out of the scope of that development.
The forms of construction of advertising signs today have been continuously improved and developed in terms of product quality, service and aesthetic value. And maybe you don't know, the current price of products and services is also an extremely worrying issue for many businesses and stores when they want to build a brand face. Next, let's find out the Top 6 types of cheap advertising signs that are trending in the market next!
Hiflex tarpaulin signboard
It must be said that hiflex canvas advertising signs are one of the cheapest billboards with cheap materials – printed simply and used by many people in the current period in many different fields. And one of the biggest reasons why it's so popular is because it's a cheap line of advertising signs.
In addition, hiflex tarpaulin advertising signs are not limited in color when printing content on the canvas surface, having the appropriate printing size on the canvas. This type of advertising sign has many different sizes, and the process of designing and constructing hiflex signs is also quick and extremely simple. This hiflex tarpaulin material is used to make cheap signs, print banners, …
formex signboard
This is a cheap advertising sign fomex – a simple sign consisting of a foam sheet that is compressed with high temperature and then glued on the surface of this foam. And in the process of being used in billboards, this material will act as a billboard background, and then paste the images of decorative symbols or pictures of the customer's liking on the surface.
The reason is that this advertising sign material has a relatively cheap price because they have an extremely thin thickness of only about 1cm, 1.8cm to 2cm and if you compare this material with wood or other materials Otherwise, this will certainly be a much cheaper advertising sign material.
Aluminum signboard
True to its extremely short and simple name is the alu sign. As a type of advertising sign using alu material used in the background of the signboard, on the surface of this type of sign is often used materials such as mica to cut braille and paste on the surface.
In addition to the cheap price, alu signs also have many colors for you to choose from – to make the content shown on the advertising signs more diverse and attractive.
Styrofoam braille signboard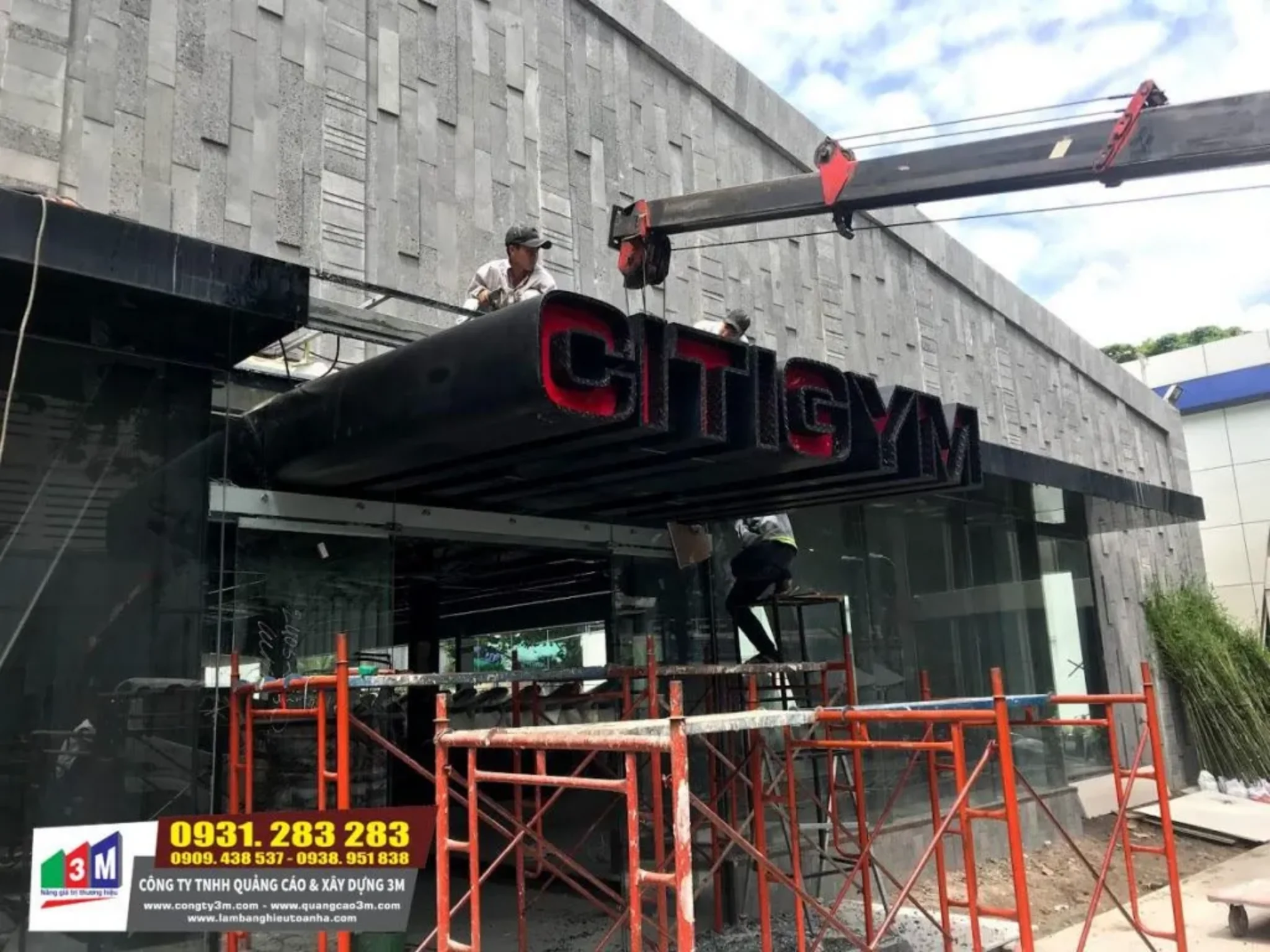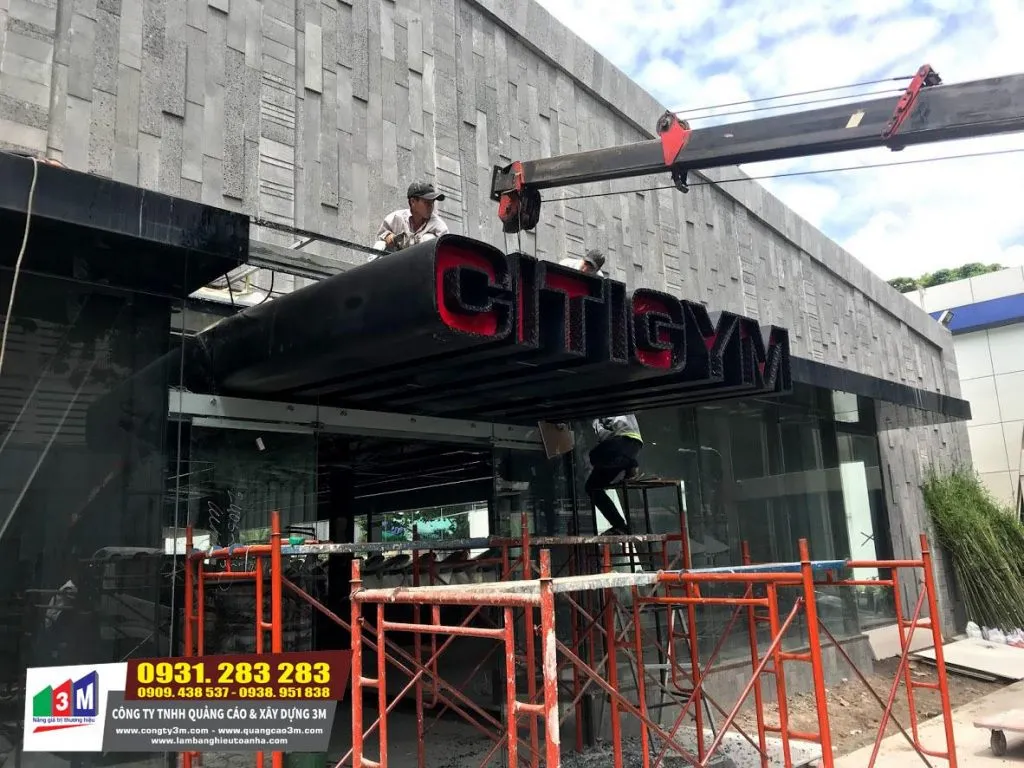 It must be said that this cheap braille advertising sign is a simple advertising sign that uses foam feet as the main material to make the content shown on the billboard. And the type of braille is made quite simply – composed of 2 main materials: alu and billboard foam or formex, these two materials are interwoven – when attached with specialized glue, it will help Braille mount shown on billboard can't fall off during long use.
Led signboard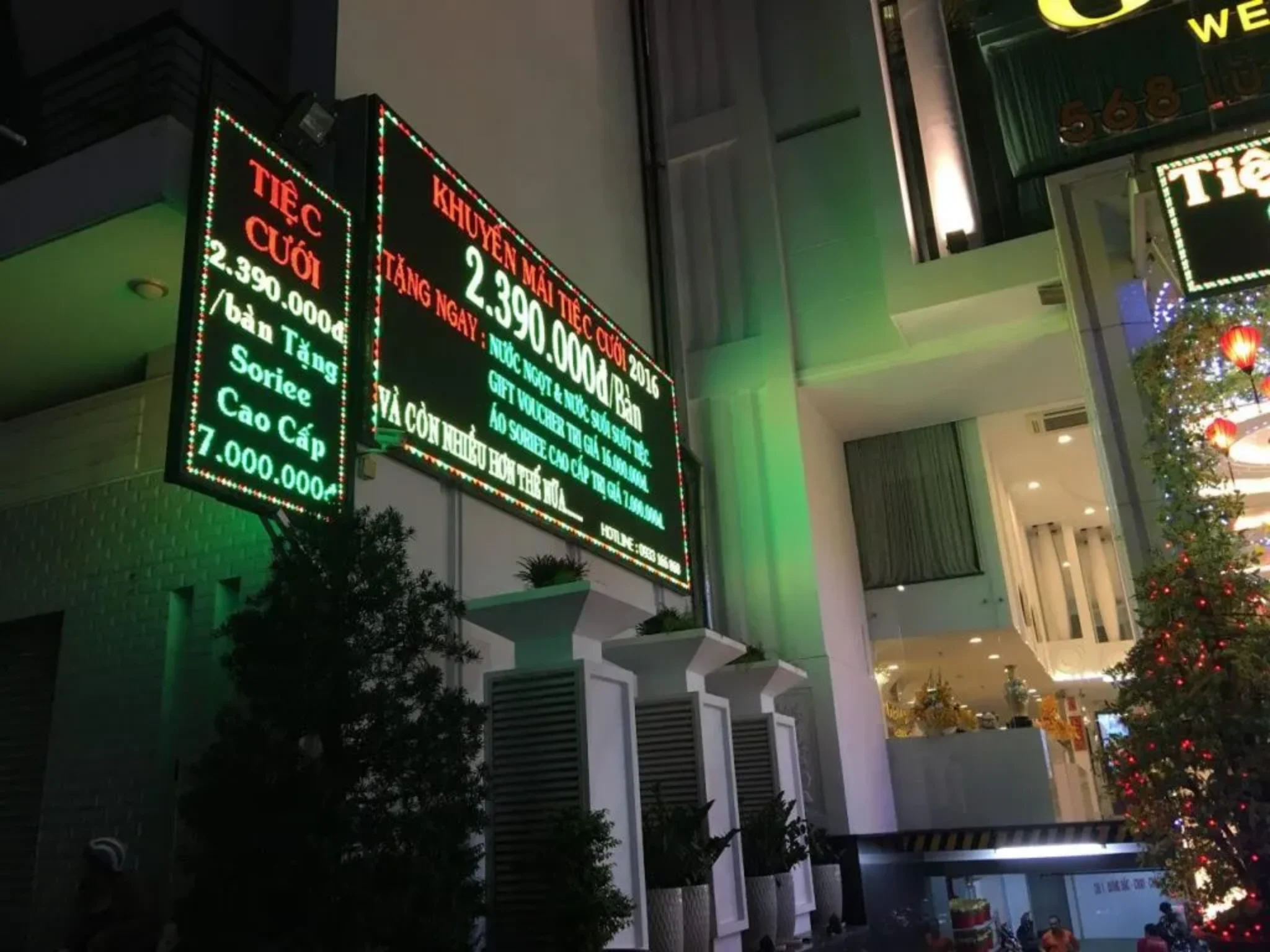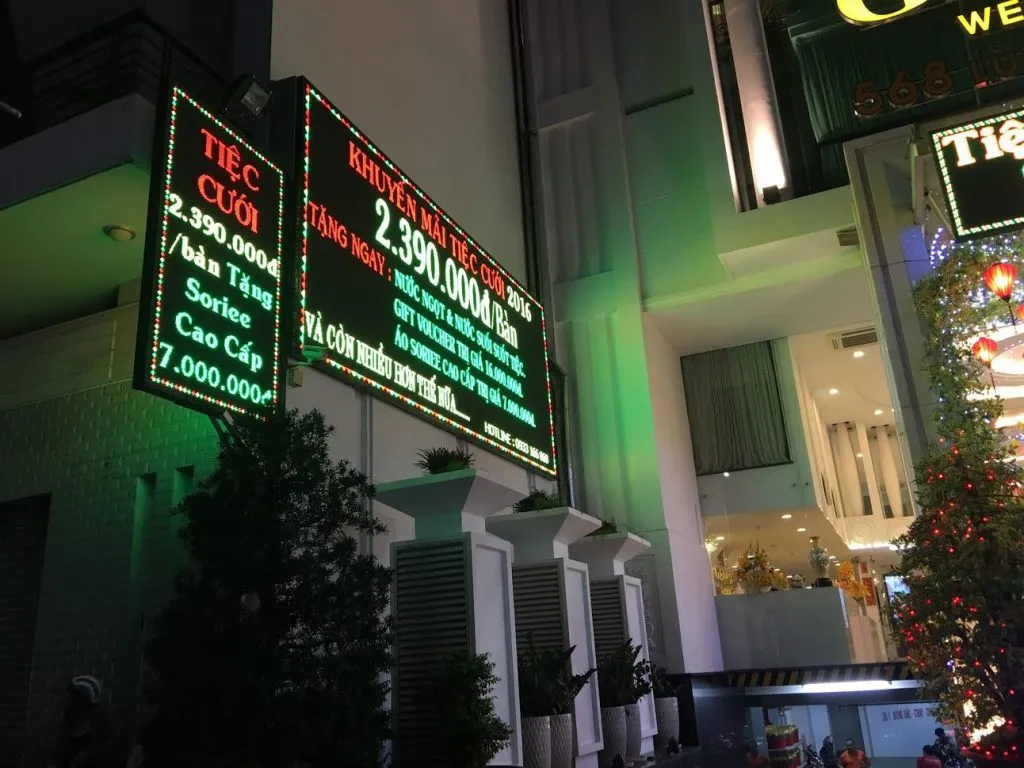 It can be considered that this is a form of implementation of advertising signs that also needs to be cheap and is considered the cheapest today, the main light bulbs are super bright LEDs that will be mounted directly on the surface of the advertising braille. advertising and the purpose is to highlight the content shown on the billboard.
LED advertising signs have a cheaper price advantage than ultra-thin light box signs or large LED signs, etc., so this product is popular with many restaurants, shops, star shops, or even shops. both barbershops and more specifically are well suited to small and medium sized businesses.
Some advantages of LED signs:
Has high durability and can withstand great pressure under harsh weather environments.
Extremely easy to use, because this sign is fully installed with a power source, strong wires – so users only need to put the sign into an electrical outlet to be able to use the billboard.
Lighting and aesthetics: LED signs are a type of advertising board with a light source with large coverage, the ability to attract the eyes of passersby quite effectively, the ability to project light that is pleasant to the eyes of ordinary people. . With the aesthetics of this type of billboards being quite high, we will have many different ways of making them. Led signs will help your store increase the prominence and attract potential customers in a maximized way.
Mica signboard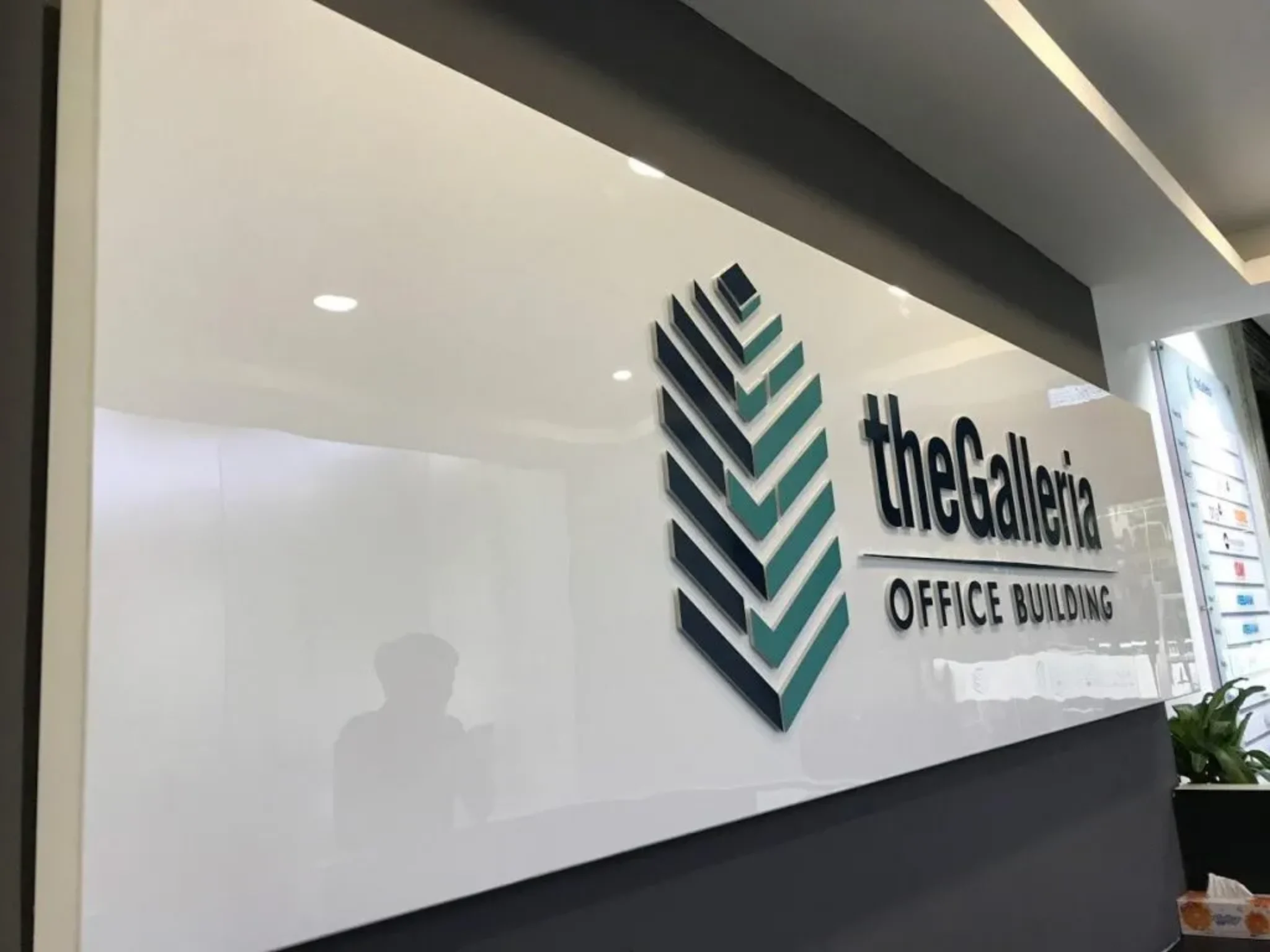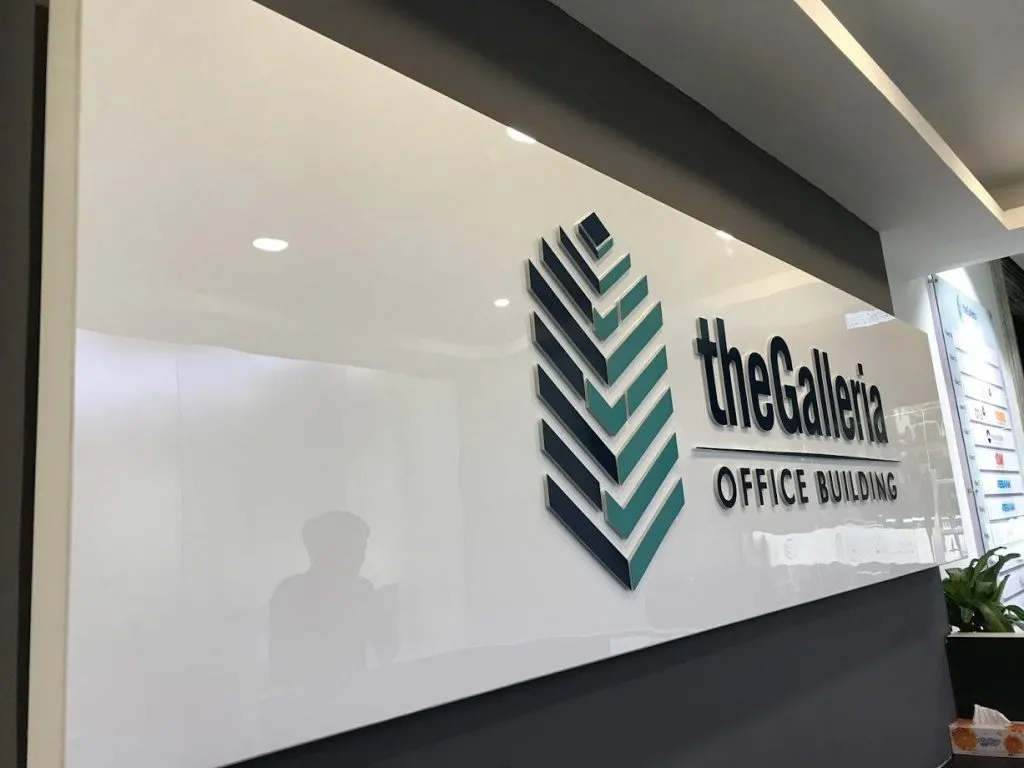 Mica signboard is a type of advertising board that is quite popular and undisputed. Mica signs can be used for many different types of businesses, companies or shops, from large to small, can be effectively applied. Mica material is very diverse in color, along with it has the ability to strongly combine with many other materials to create competitive products.
Contact
Advertising decoration