According to Gizmochina, the US FCC certification agency has just approved two new Xiaomi phones, with model numbers 2201116SR and 2201116PG respectively.
Previous leaked sources suggest that the 2201116SR will be the global version of the Redmi Note 11 Pro, while the 2201116PG will launch as POCO X4 NFC or POCO M4. With the FCC approval, it is likely that the launch time of these two phones is not far away.
Bạn Đang Xem: This is proof that POCO X4 NFC and global variant of Redmi Note 11 Pro are coming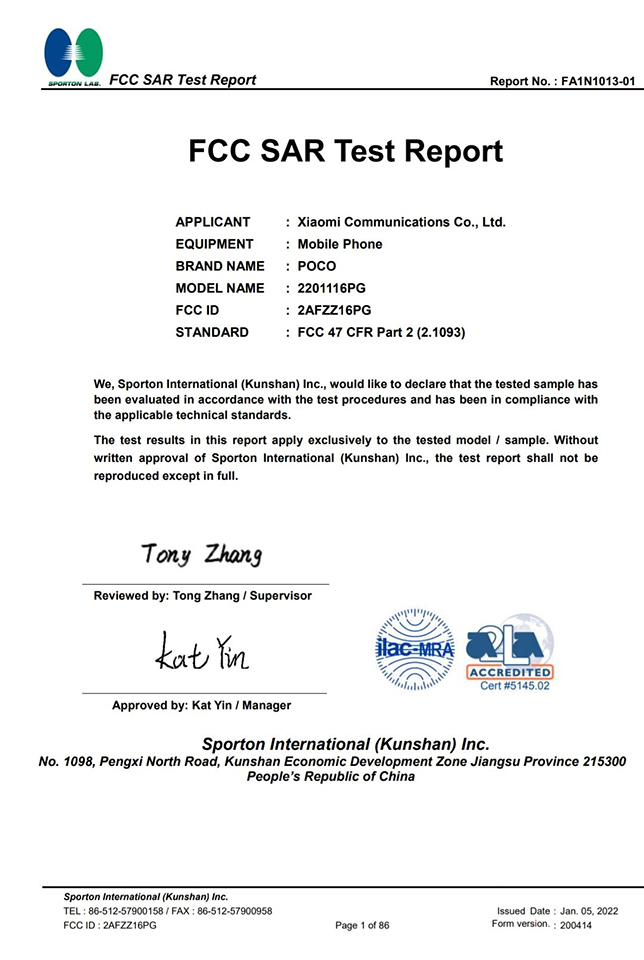 Xem Thêm : Patch 12.6 is about to see Rengar one Q and one turret
The FCC listing of the 2201116SR and 2201116PG shows that they will come with MIUI 13 pre-installed at launch. These devices are capable of running on the latest Android 12 operating system. On the connectivity front, Xiaomi's upcoming phones will support dual-band Wi-Fi and 5G. Unfortunately, the FCC listing does not reveal any more information about the configuration of these smartphones.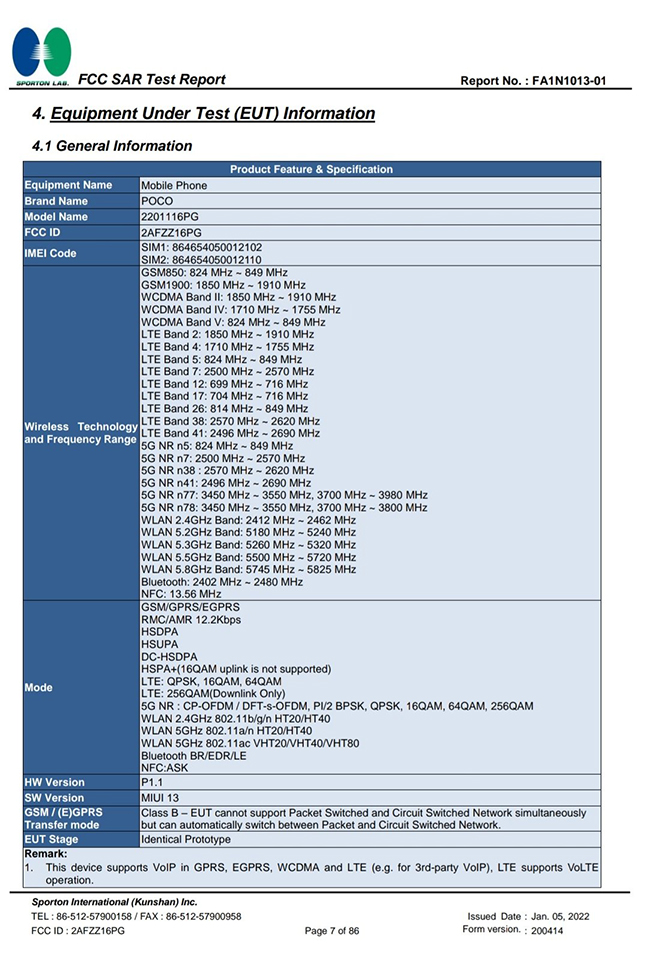 However, it seems that the 2201116SC phone, recently discovered with a 3C certified 67W charger, could be the Chinese variant of the 2201116SR.
Xem Thêm : Giám đốc Ngân hàng thế giới chỉ trích thương vụ 69 tỷ đô của Microsoft – sao không để cho người nghèo
A recent report has revealed that the 2201116SR will be powered by a Qualcomm chipset. Its rear camera setup will feature a 64-megapixel Samsung GW3 or 108-megapixel Samsung HM2 primary sensor, an 8-megapixel Sony IMX35 ultra-wide-angle lens, and a 2-megapixel OmniVision OV02A macro camera.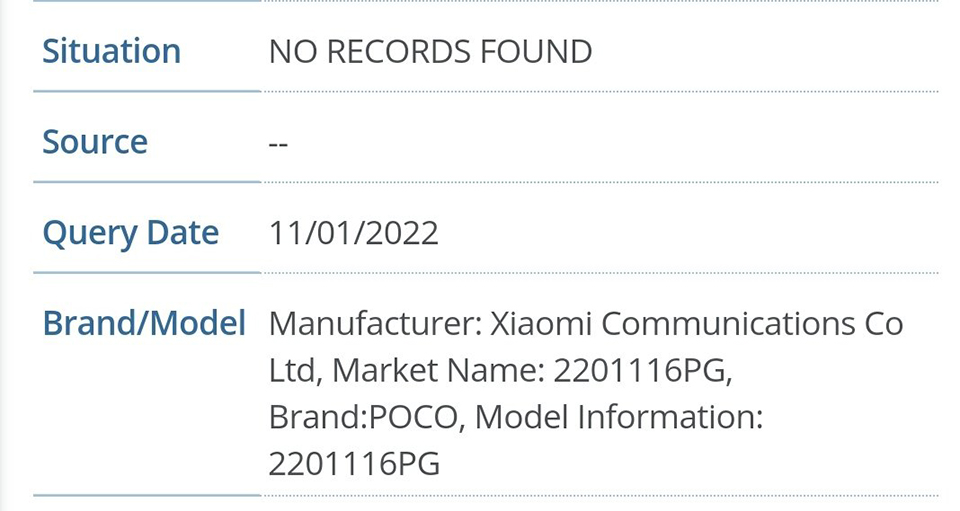 In related news, Xiaomi is expected to launch the Redmi K50 series of smartphones in China next month. Analysts believe that a Xiaomi phone with model number 21121210C could be launched in China as Redmi K50 Gaming Edition.
The source: https://nguyendiep.com
Category: Facebook