Meta 12.1 is witnessing the return of slowroll squads, and Talon Empire is one of the slowroll squads that are proving to be extremely domineering.
Slowroll Talon is a squad used by many players thanks to its ability to put strong damage as well as strong snowball in the early and mid game. This will be the right lineup for those who want to "change the wind" with weird choices.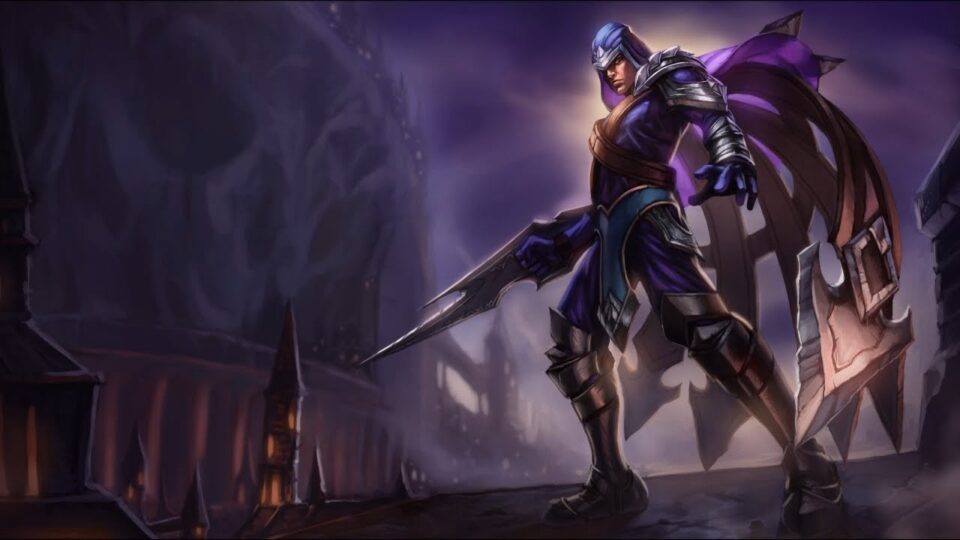 Talon slowroll lineup at the beginning of the match
Combining the frame of 2 Bodyguards and 2 Assassins at level 4 is one of the good choices for you in the early game:
2 Gladiators: Poppy, Blitzcrank.
2 Assassins: Twitch, Talon.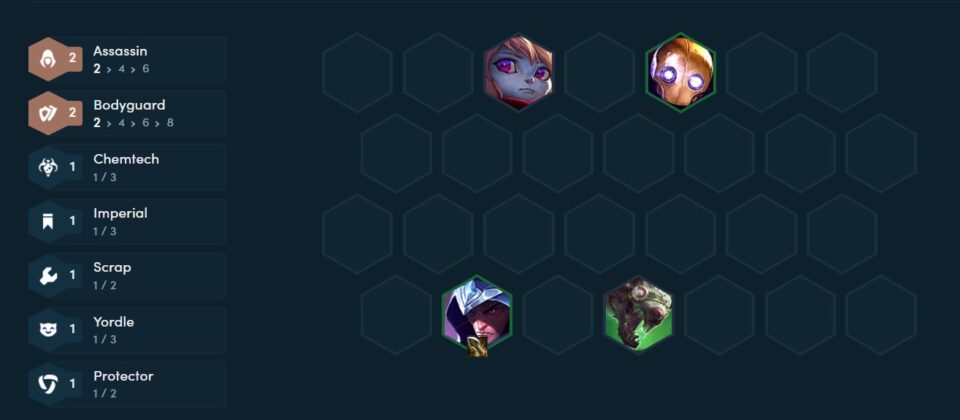 With the early game damage of 2 Assassins, especially the Talon card, will help you gain an advantage in the early game. Should try to keep the winning streak, thereby creating a premise to enter the mid-game phase more easily.
In terms of equipment, Infinity Sword and Lien Thanh Cannon are two necessary equipment for Talon to optimize his damage and range. In the 3rd item of equipment, you can choose between Runaan's Rage, Angel Armor or Mercury Cloak for Talon. However, in the current meta, the Mercury Cloak is probably the most suitable item for Talon.
Talon slowroll lineup mid game
Mid-game lineups that you can use for slowroll Talon squads include:
3 Empires: Talon, Samira, Swain.
2 Assassins: Talon, Ekko.
2 Recycling: Blitzcrank, Ekko.
1 Idol, Taric.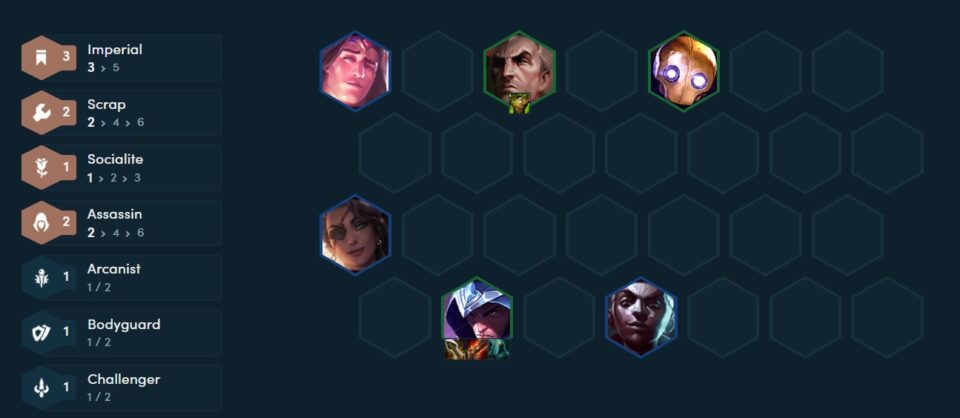 At level 6, your first priority is to complete the skeleton of 3 Empires, then slowroll to find the 3-star Talon. After getting the 3-star power threshold of the main Talon, your squad will have an extremely impressive amount of damage output, from which the snowball will be strong in the mid-game.
After you have optimized 3 items for Talon, you should focus on resistant equipment for Swain cards. Warmog Blood Armor, Thorn Armor or Dragon's Claw are all suitable items in the current meta for tank champions.
To maintain the winning streak in the mid game, you need to regularly check the house to get the optimal arrangement of Talon's position.
Late game Talon slowroll lineup
The late-game Talon slowroll lineup includes the addition of strong races/types, you can also replace cheap champions with powerful 4, 5 and 5 money units like Braum or Sion. In addition, incorporating Braum into the squad also helps to increase the rigidity of your shield, thereby creating more space for Talon to deal damage.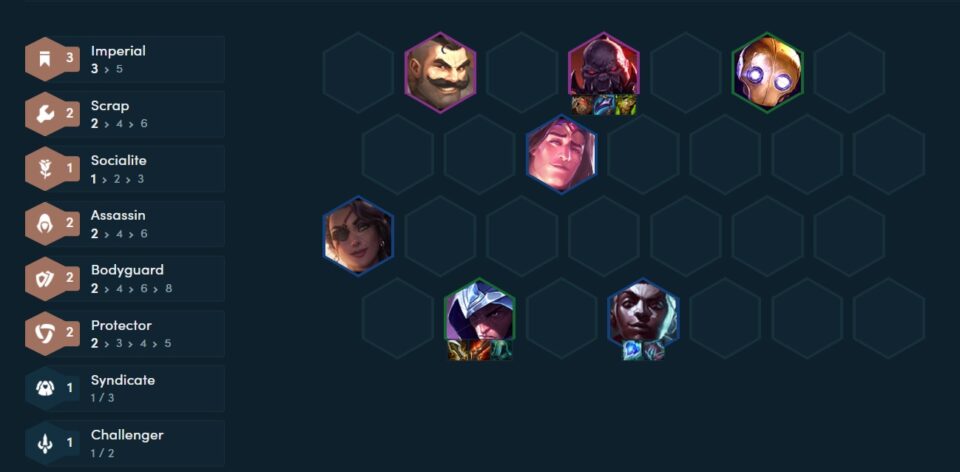 Depending on the progress of the match, you can choose to combine more defensive units or you can choose to hit 4 Assassins to optimize the amount of damage. You can also choose to play at level 8 or go up to level 9 to combine more powerful cards like Tahm Kench or Yuumi.
summary
Above are some shares to help you master the slowroll Talon squad – one of the most powerful squads in the current meta. In terms of Tech Cores, you should choose cores like All For One or Co-Ruling to help Talon's power be as optimal as possible. Hope you will achieve a lot of top 1 with slowroll Talon lineup.
Don't forget to follow S-Games so you don't miss the latest news about Truth Arena Please!
The source: https://nguyendiep.com
Category: Facebook