Let's discover together with Sforum the list of free games/apps on iOS and Android on January 4, 2022 in the article below.
Note that the free games and apps in this article all have a short-term free time (within the day until about 3 days later). At the end of the promotion period, they will return to their original price. So, take advantage of downloading your favorite games and apps to your phone before the discount runs out.
Summary of free games/apps on iOS
Art Of Gravity
As a player – you will have to discover the rules of the game, as there are no instructions or explanations, just you, the levels and quizzes. The game has a lot of different mechanics that will amaze you, give you an amazing eye catching physics experience, make you think, or just leave you in awe of the uncanny beauty of the destruction. destroy.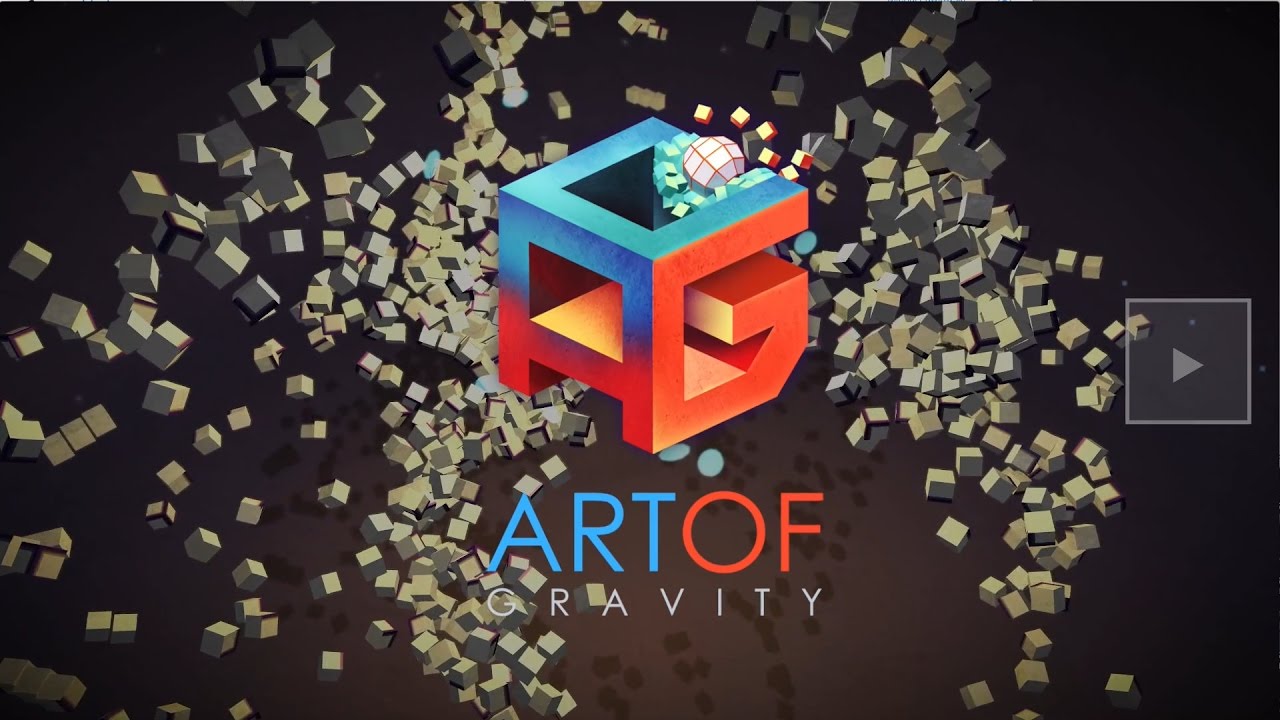 Where's Samantha?
Help George as he searches for his lost love Samantha (the wind is a bad thing when you're cloth) through puzzles and obstacles in this hand-drawn textile world and unfold the story to be told George's strange way.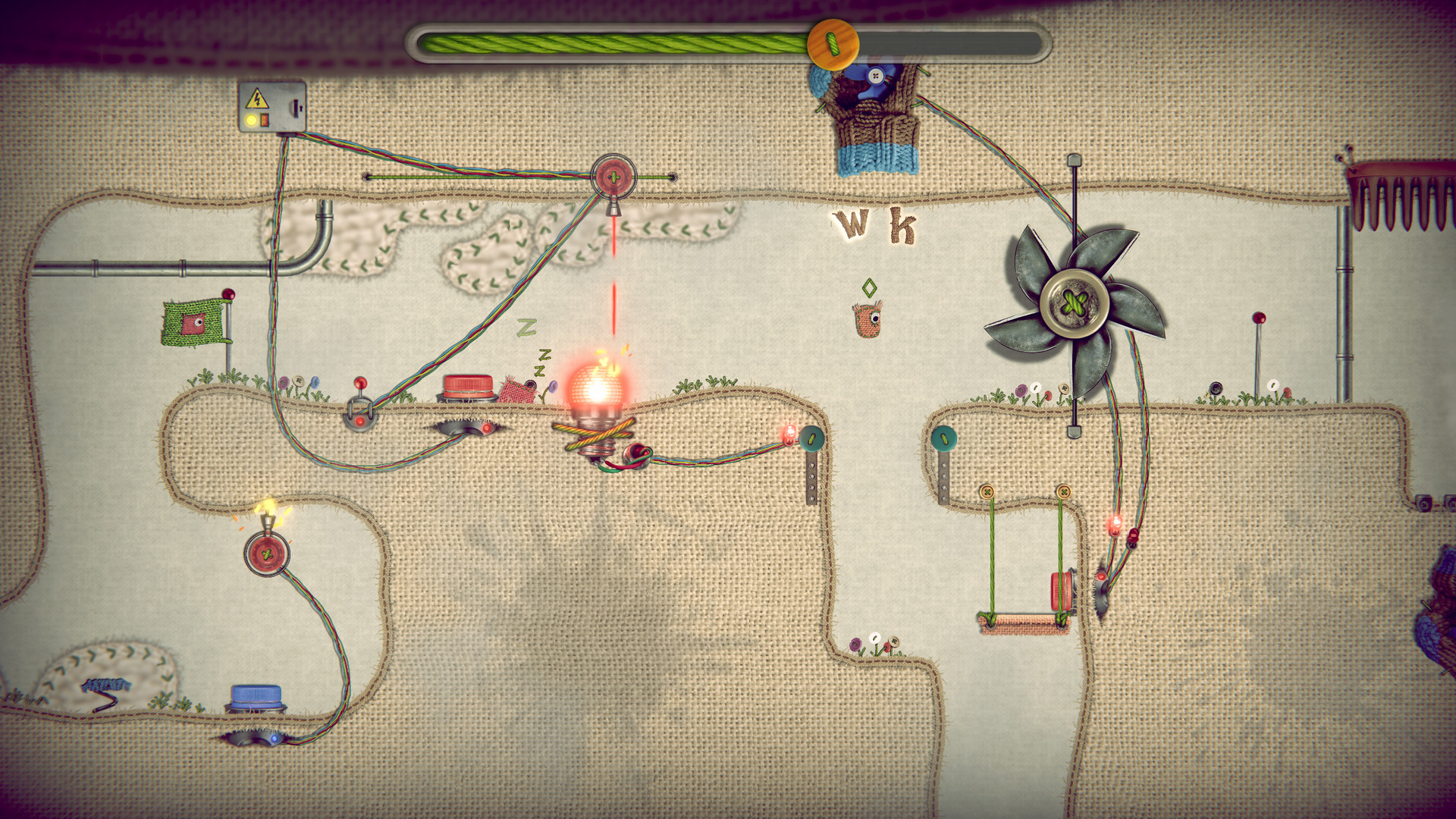 Invaders mini
Control your ship to shoot all the aliens and UFOs.

ZIO and the Magic Scrolls
Magic Scrolls allows even normal humans to use magic! You can also become the most powerful wizard in the world as long as you have the magic scrolls made by Zio!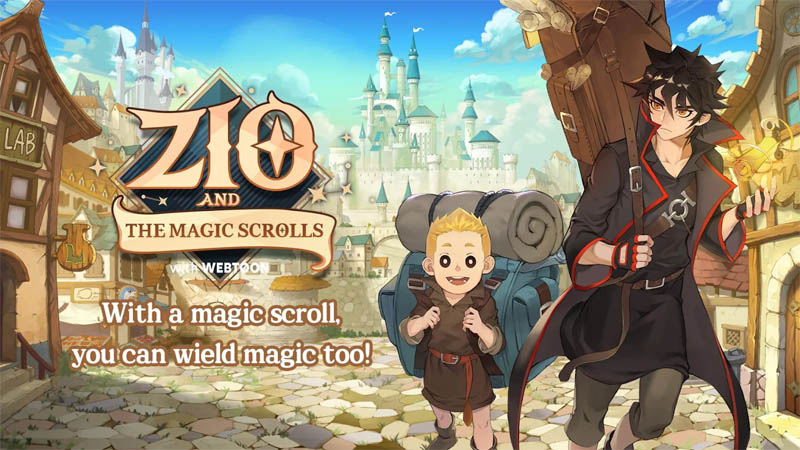 Tree Land™
In this game you have the role of a destroyer. You have several types of bombs to destroy various buildings. Your aim is to destroy the building as much as possible.

Summary of free games/apps on Android
Live or Die: Survival Pro
Survive and explore the open world, build and upgrade your house, build a motorbike, an off-road vehicle and a raft to survive…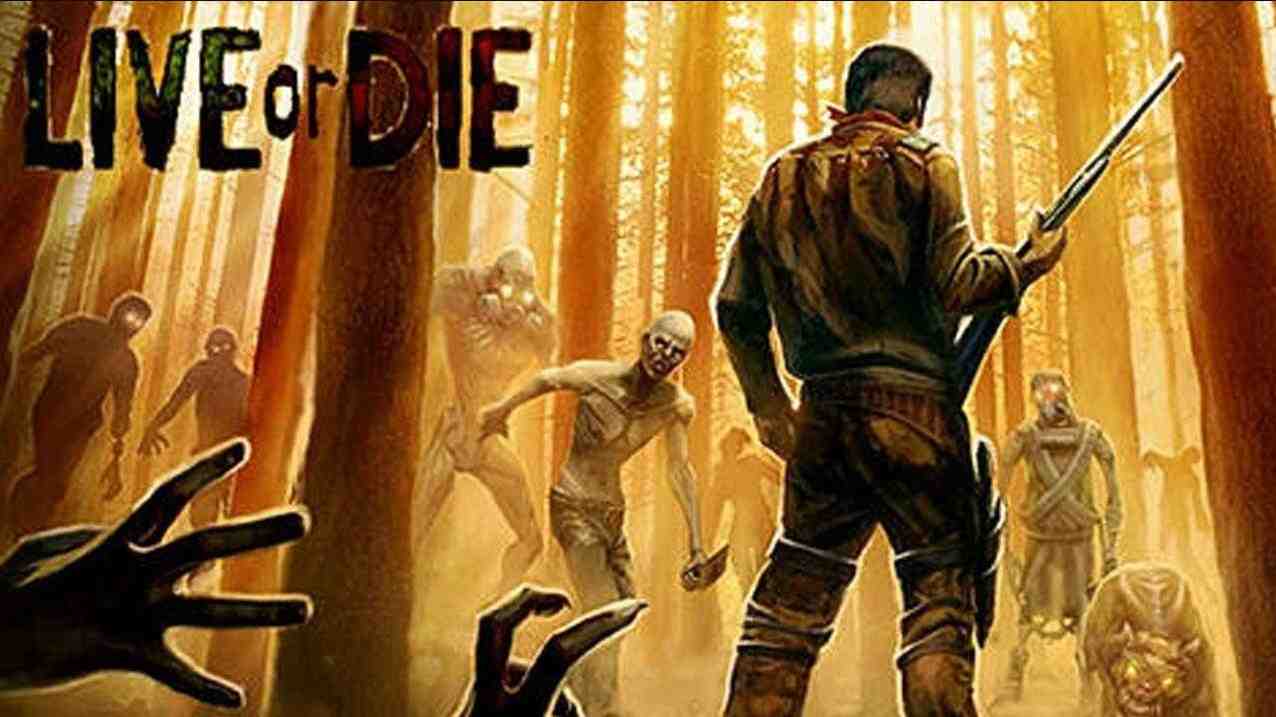 Home Workouts Gym Pro (No ad)
This app includes exercises for abs, chest, legs, arms as well as body training. All exercises are designed by professionals.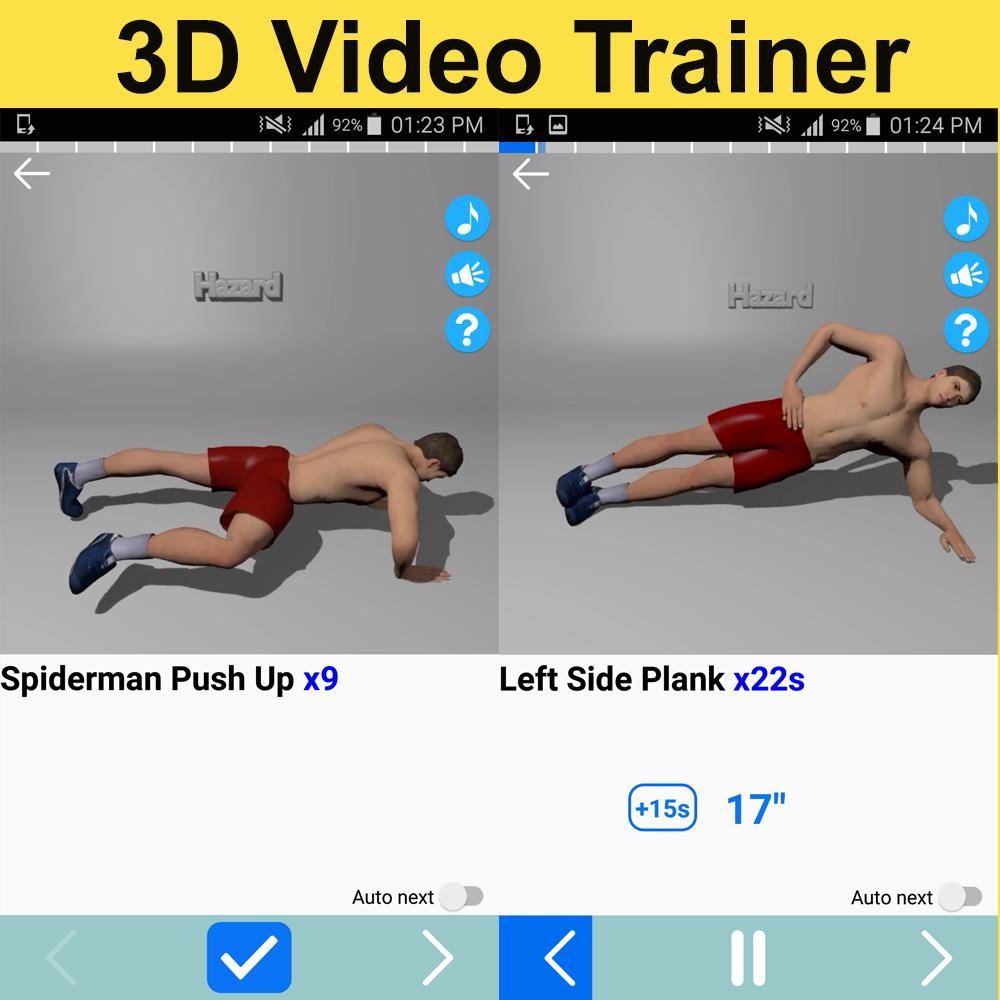 Scalak
Use logic to rotate the puzzle pieces and put them in the right position.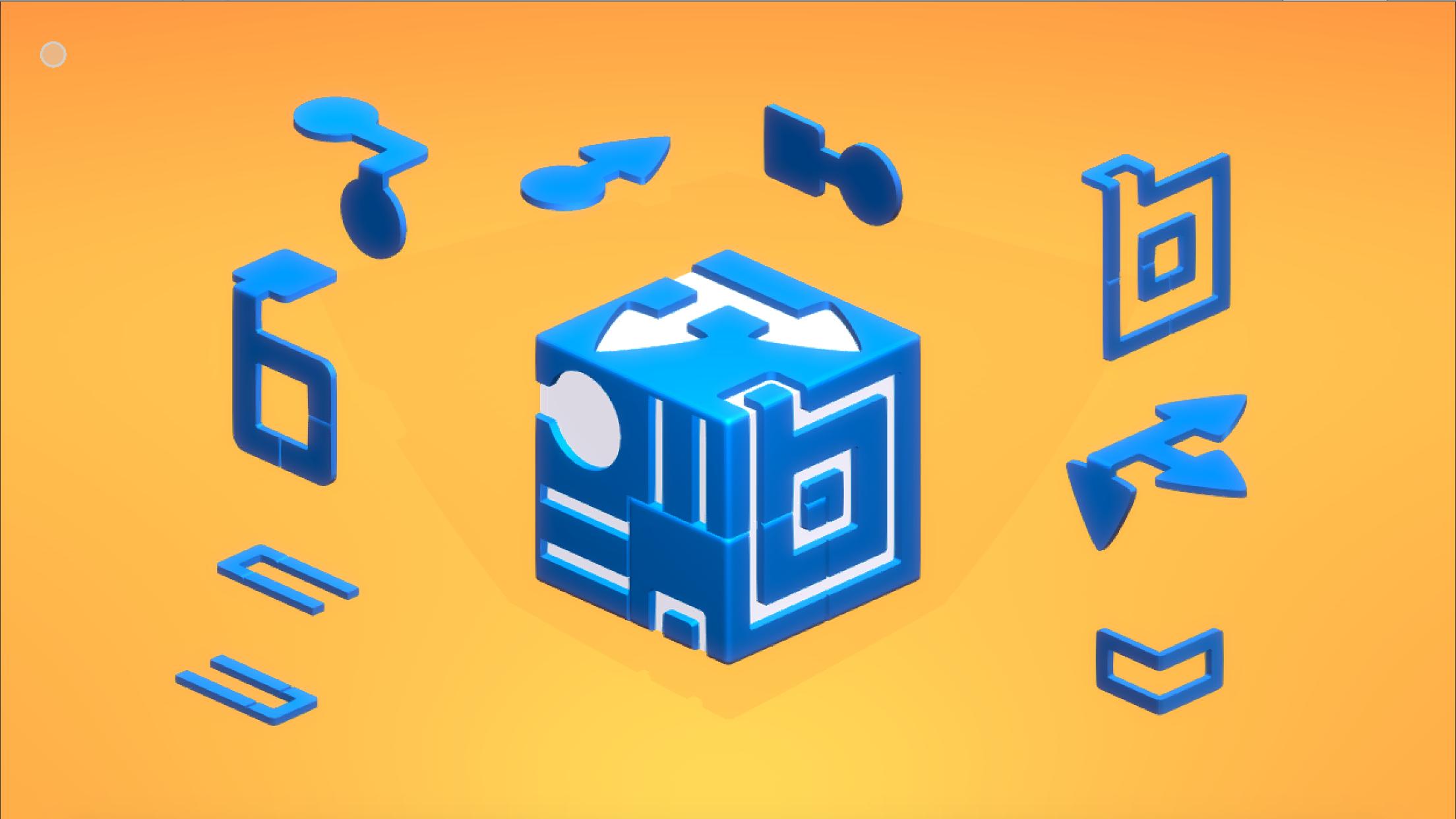 Pirate Raid
Explore the ocean, defend your castle, fight epic battleships, defend your ships and destroy your pirate raiders!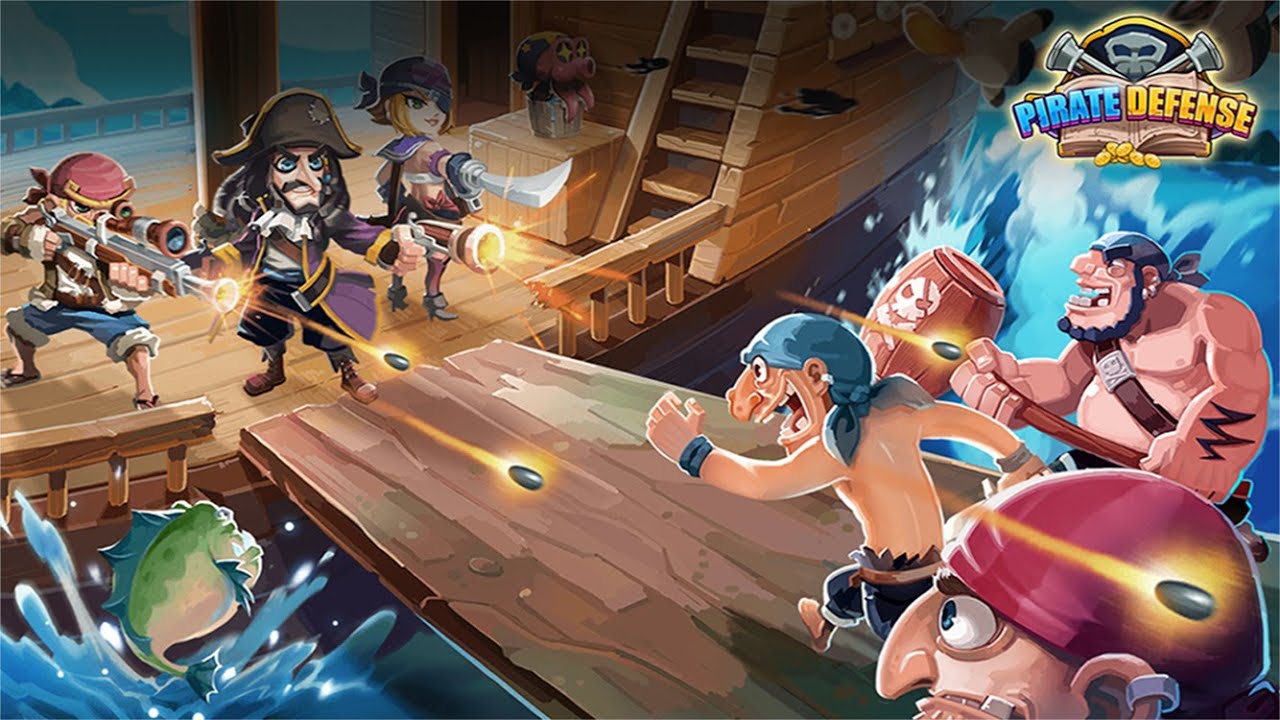 WhamBam Warriors VIP – Puzzle RPG
Gather your warriors and jump into a dungeon adventure!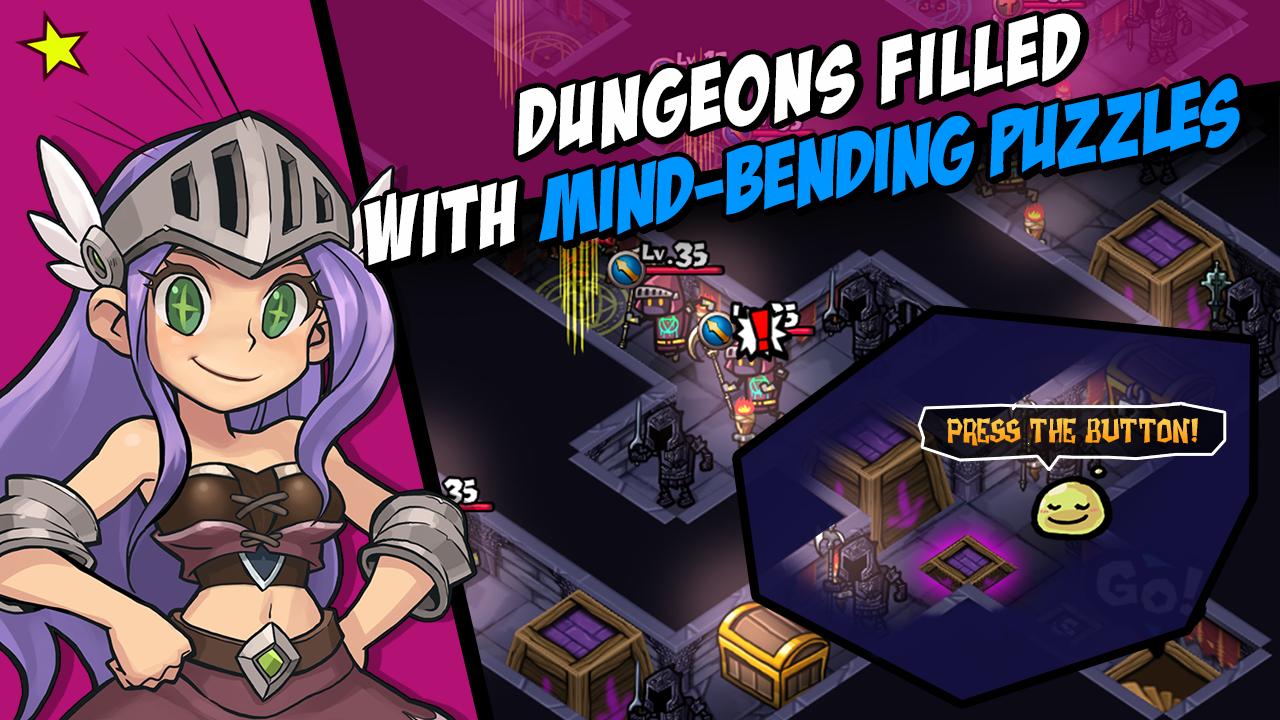 Ending
Hopefully through this article, you will discover more interesting apps and games. Let's experience the free online mobile games and apps on iOS and Android today!