I've been a Samsung user for 4 years now, experiencing models like Galaxy S10, S10e, Galaxy Note20 and now Galaxy S22 Ultra. In fact, at first I didn't expect much from the experience on the new S22 Ultra line, only to come to life because the Note20 has degraded a lot in terms of appearance and battery, especially the camera is quite bad compared to imagination because of the color. flat, "virtual" zoom lens, the details are not good and it's getting more and more laggy.
In 2019, I really liked the camera of the Galaxy S10 series when Samsung first introduced an ultra-wide-angle lens to a high-end phone. The image quality and colors that the camera records are very good, fresh enough, not too detailed like previous models and very "colorful" when editing through applications like VSCO.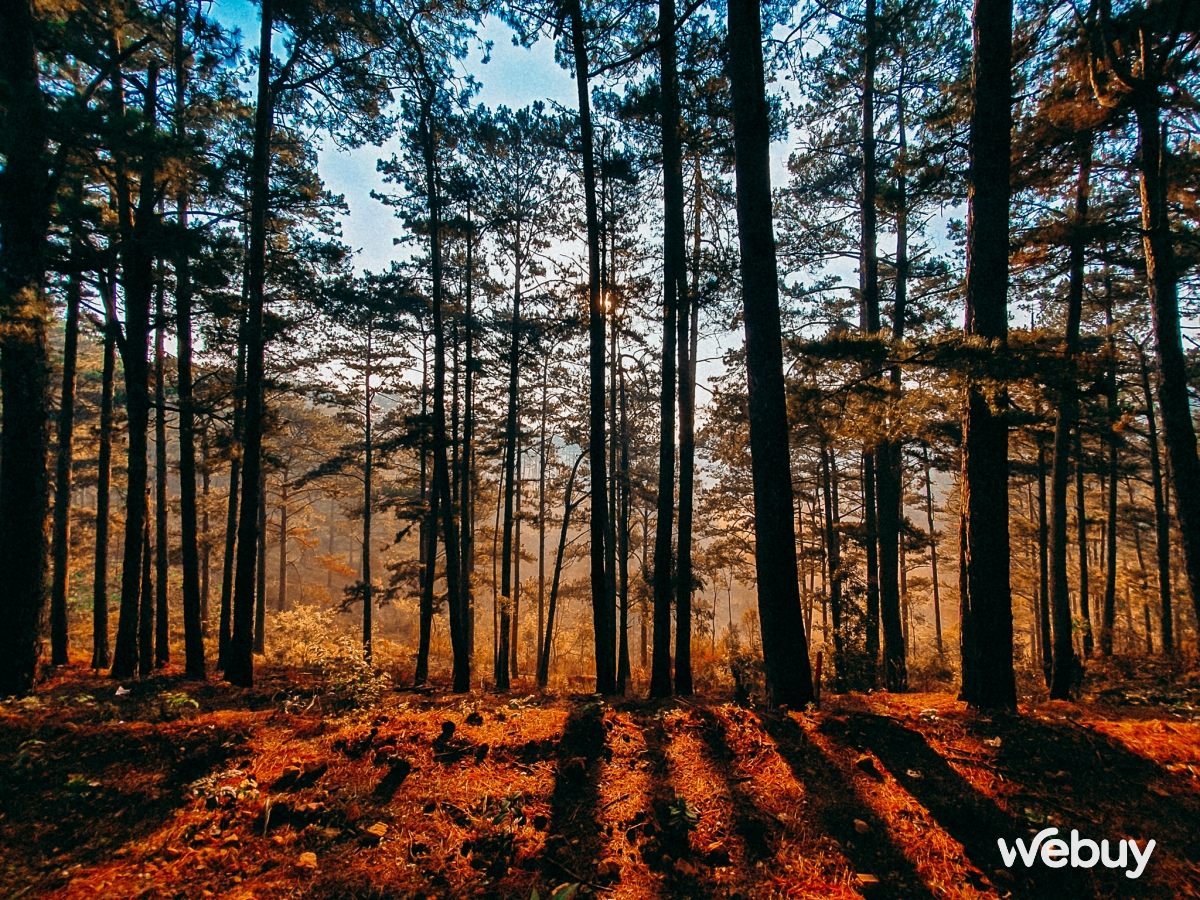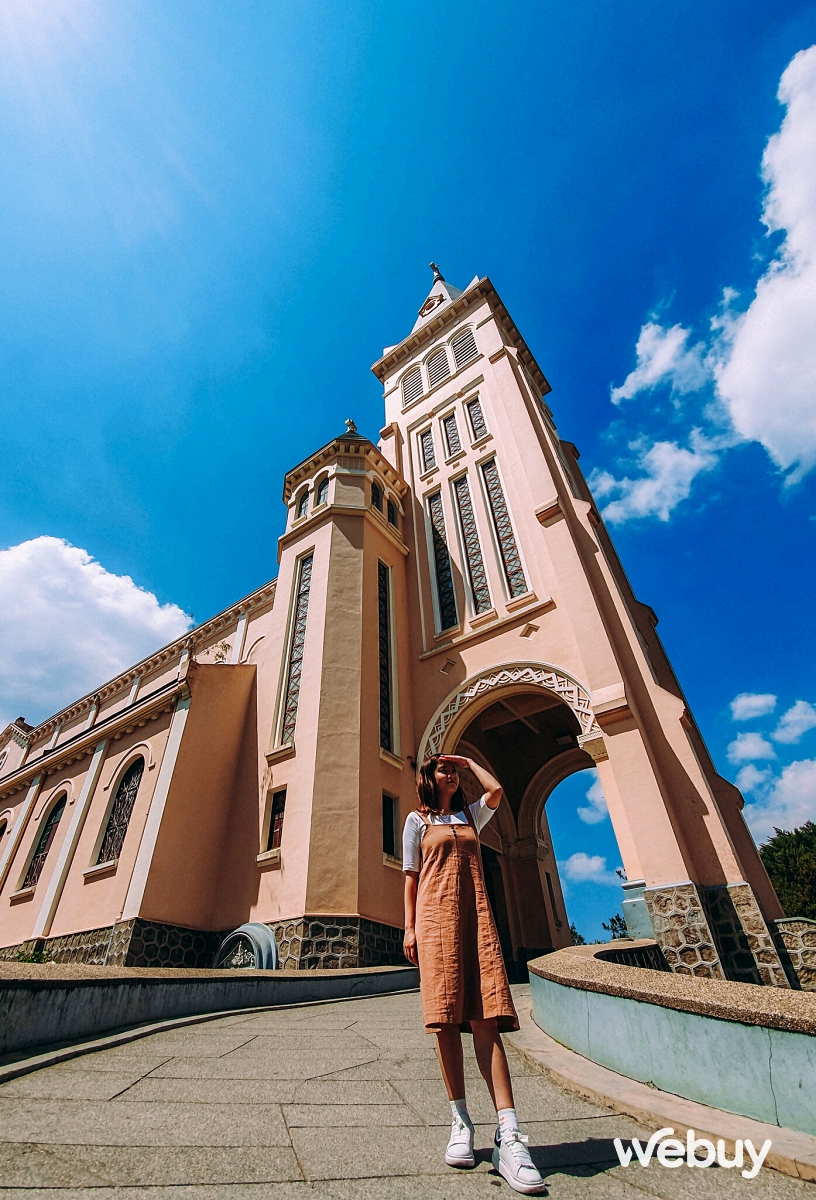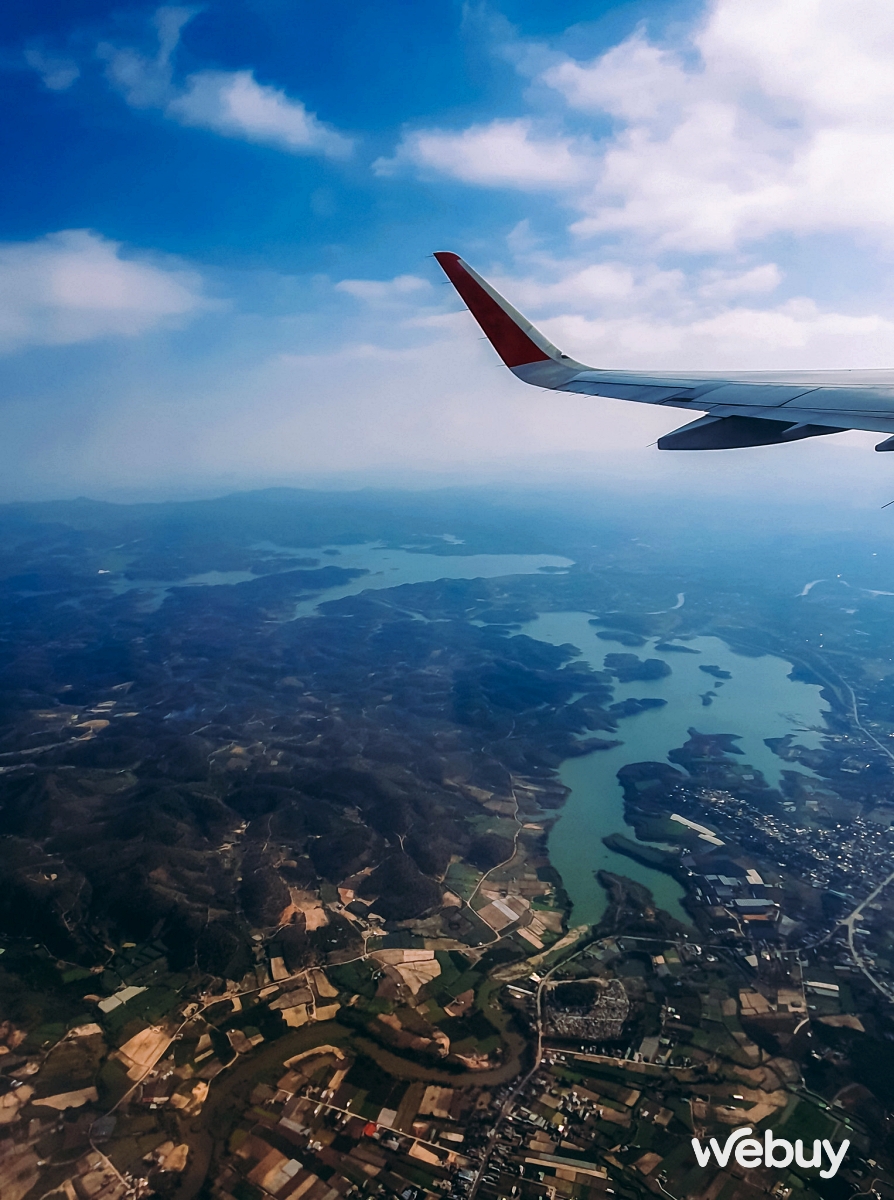 When I was using the Galaxy S10 series, I was "passionate" by super wide-angle photos because of the strange shooting angle but very high quality.
In the following 2 years, when Samsung launched the S20 and S21 series, I also had the opportunity to experience it for a short time, but I was not really impressed with the ability to take photos. It's true that the machine has upgraded a lot, supporting "terrible" zoom to 100x, but the image quality when looking closely is not much different.
The hardware and software experience is also not very stable, for example, it is easy to overheat, the zoom lens often "jumps" around if the light is a bit low or when it is necessary to focus close-up… In general, the S20 Ultra and S21 Ultra parameters are really good, but actual use still causes many inhibitions, not satisfied.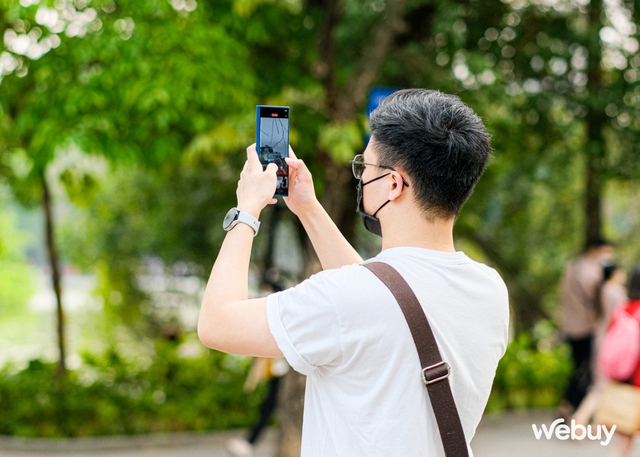 Going to the Galaxy S22 Ultra is different. I liked the device at first sight because of the square design style like the Note10 series. When I hold the camera in my hand, I like it even more because the final shooting experience was as expected: Beautiful colors, details are rarely blurred, zoom lenses focus very close, low-light shooting is also rare. automatically switch back to the main camera as before.
If I hold the Galaxy S10 series, I only like to use the super wide angle, then with the Galaxy S22 Ultra, more than half of the photos I take are thanks to 2 3x and 10x zoom lenses.
3x Zoom: Sharper, more real, good anti-shake, better night and day shooting
Zoom 3x currently has a lot of high-end models already, not surprising. With the Galaxy S22 Ultra, I find that Samsung has improved the color quality, detail, anti-shake and focus ability, which are almost as good as the main camera. The captured image looks more real, the f/2.4 aperture is a bit small, but low-light shooting is still good enough. Especially the ability to focus closer, remove the background is quite good, so close-ups of small objects look very eye-catching, not afraid of angle distortion and feel like shooting with the camera's portrait lens.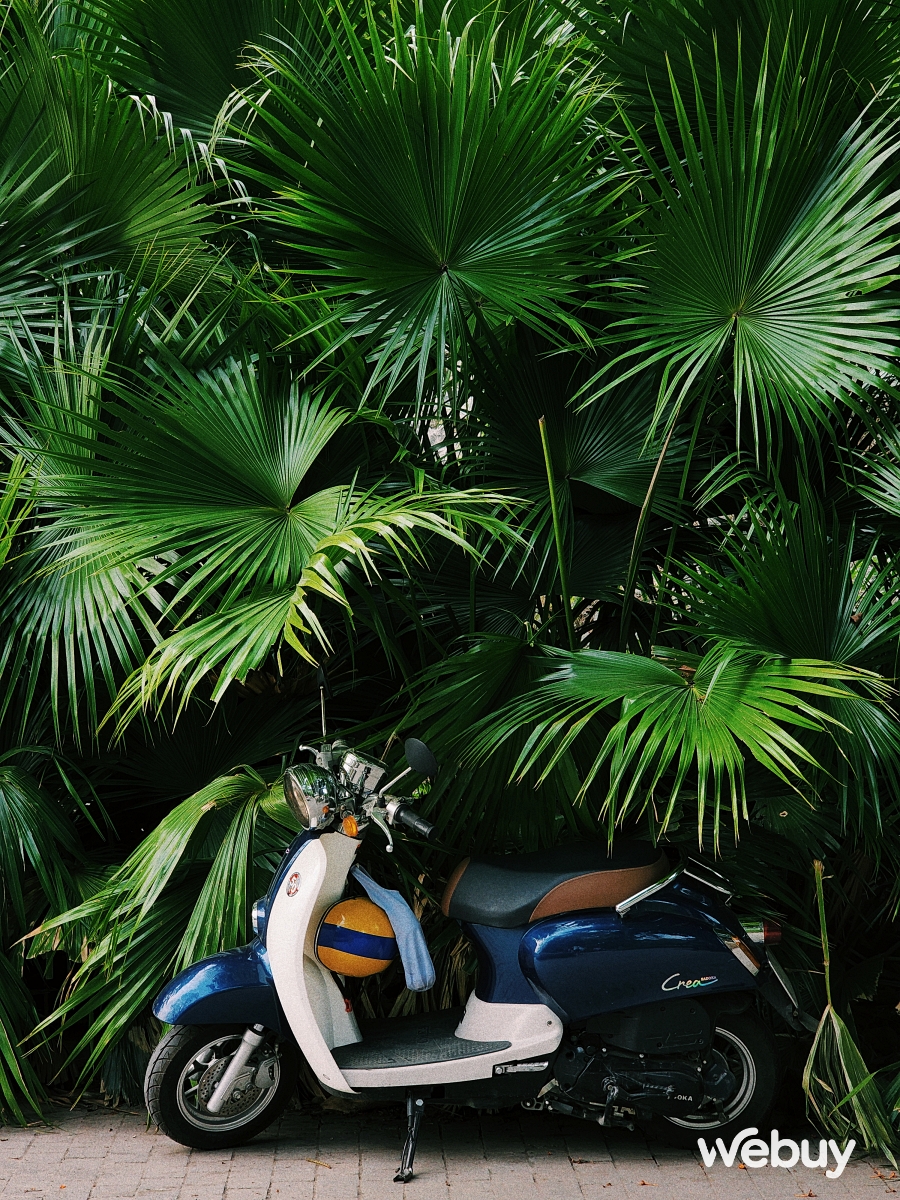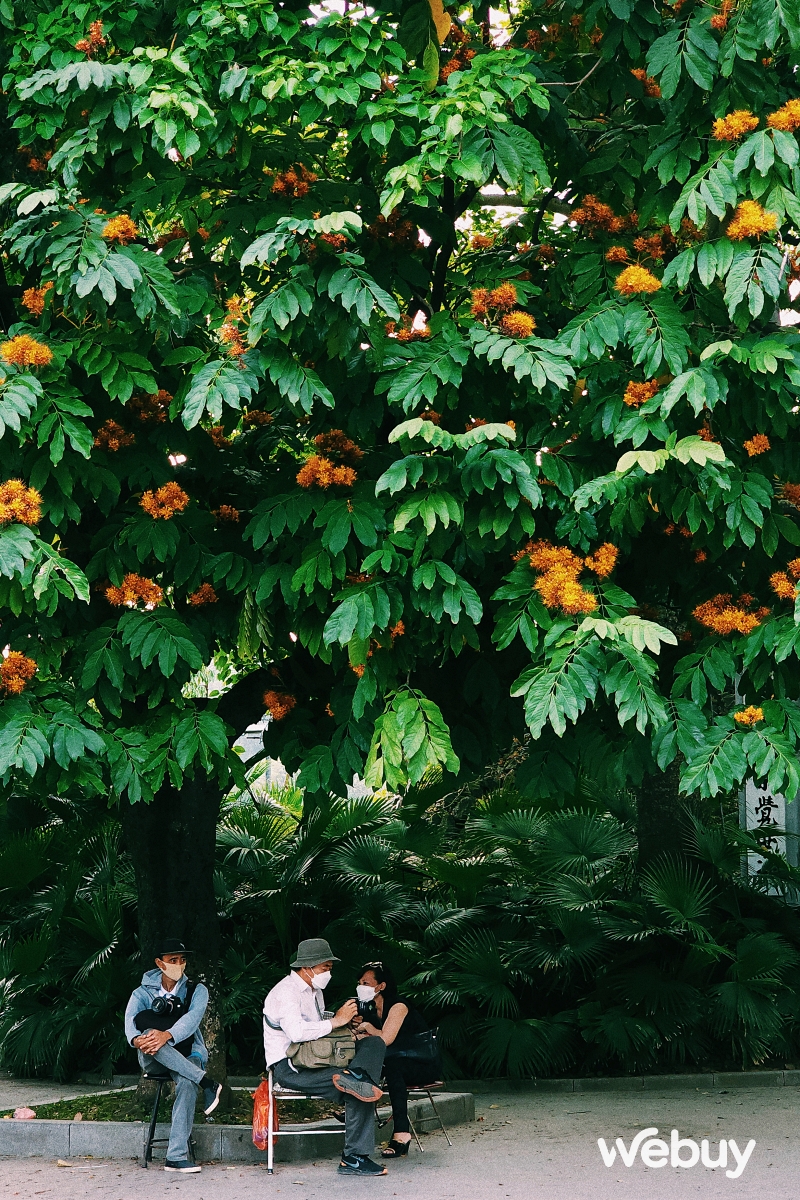 The image quality from the 3x zoom camera is very good, the details are moderate, the colors are natural, the colors are natural, and it's easy to re-edit with applications.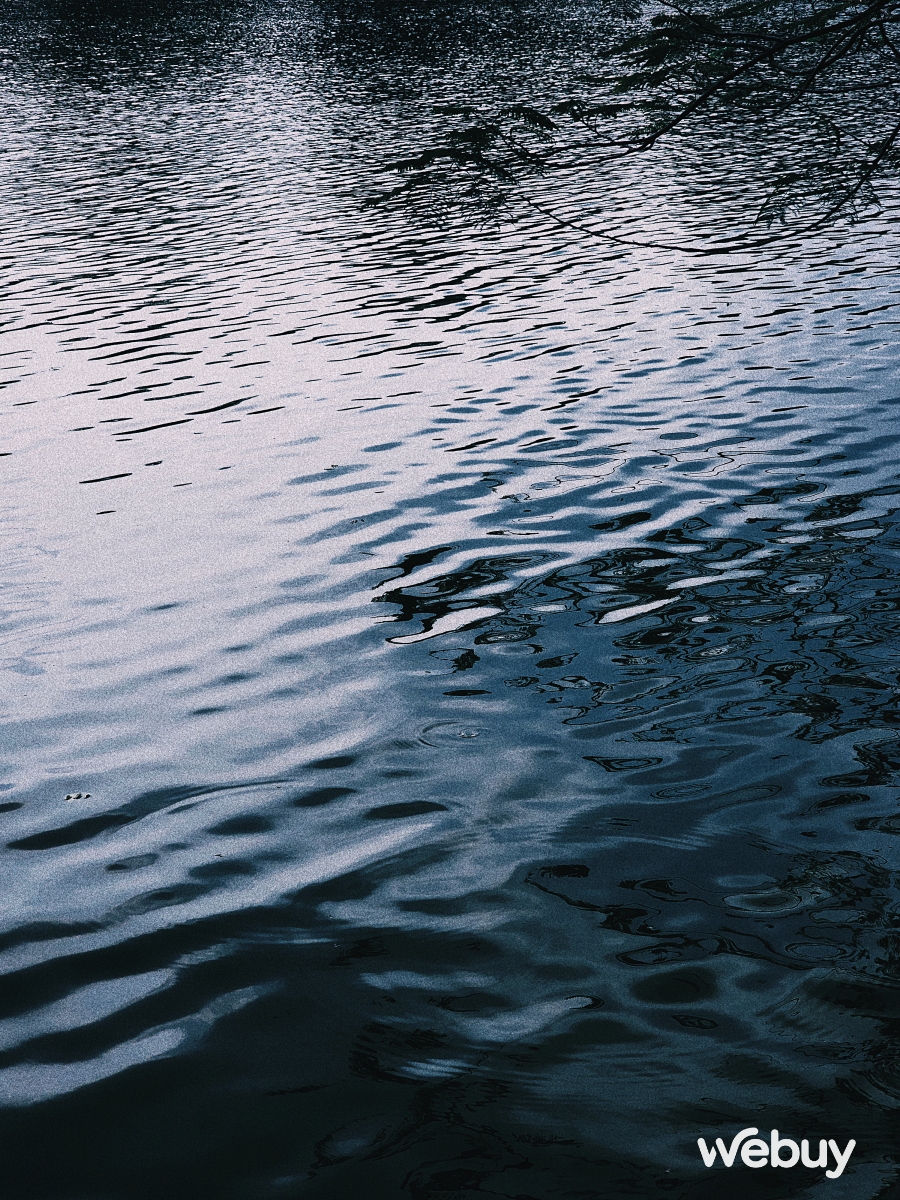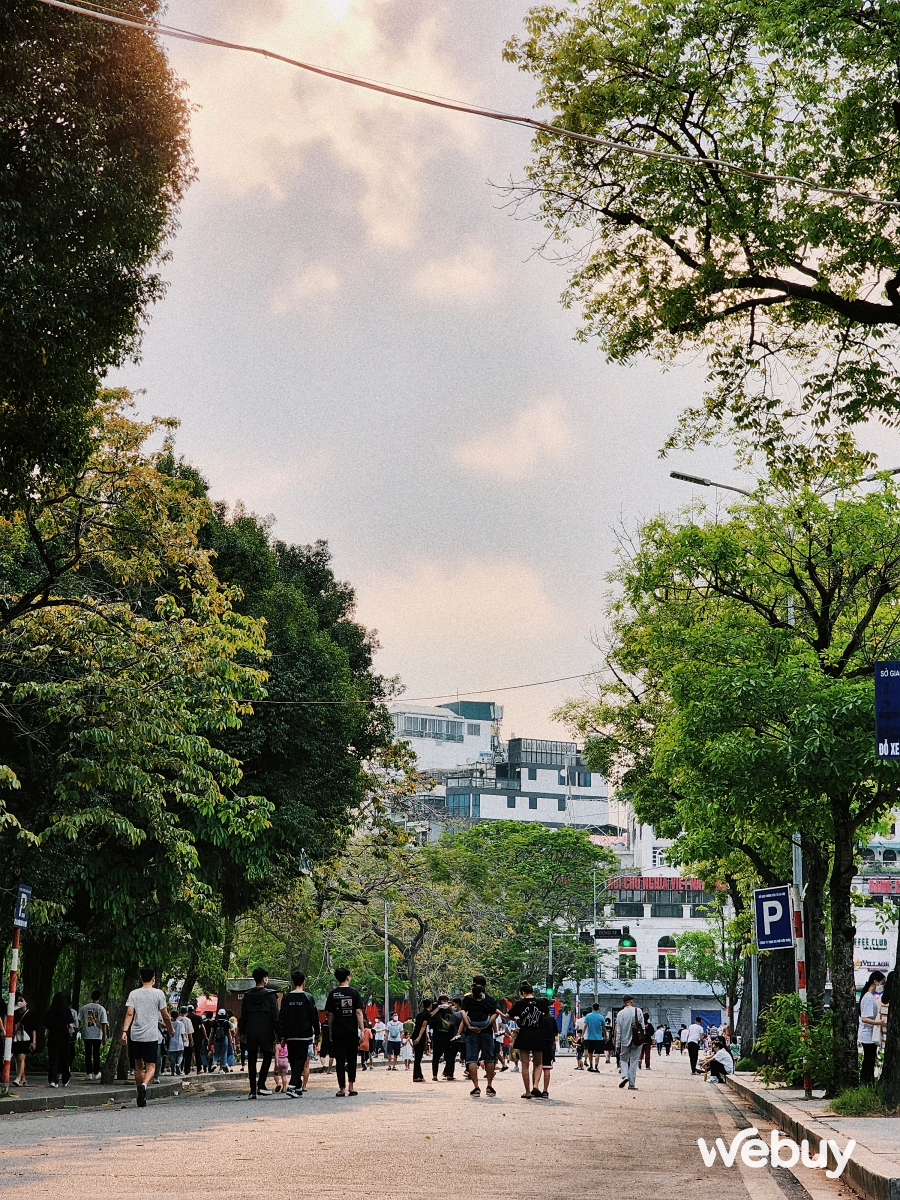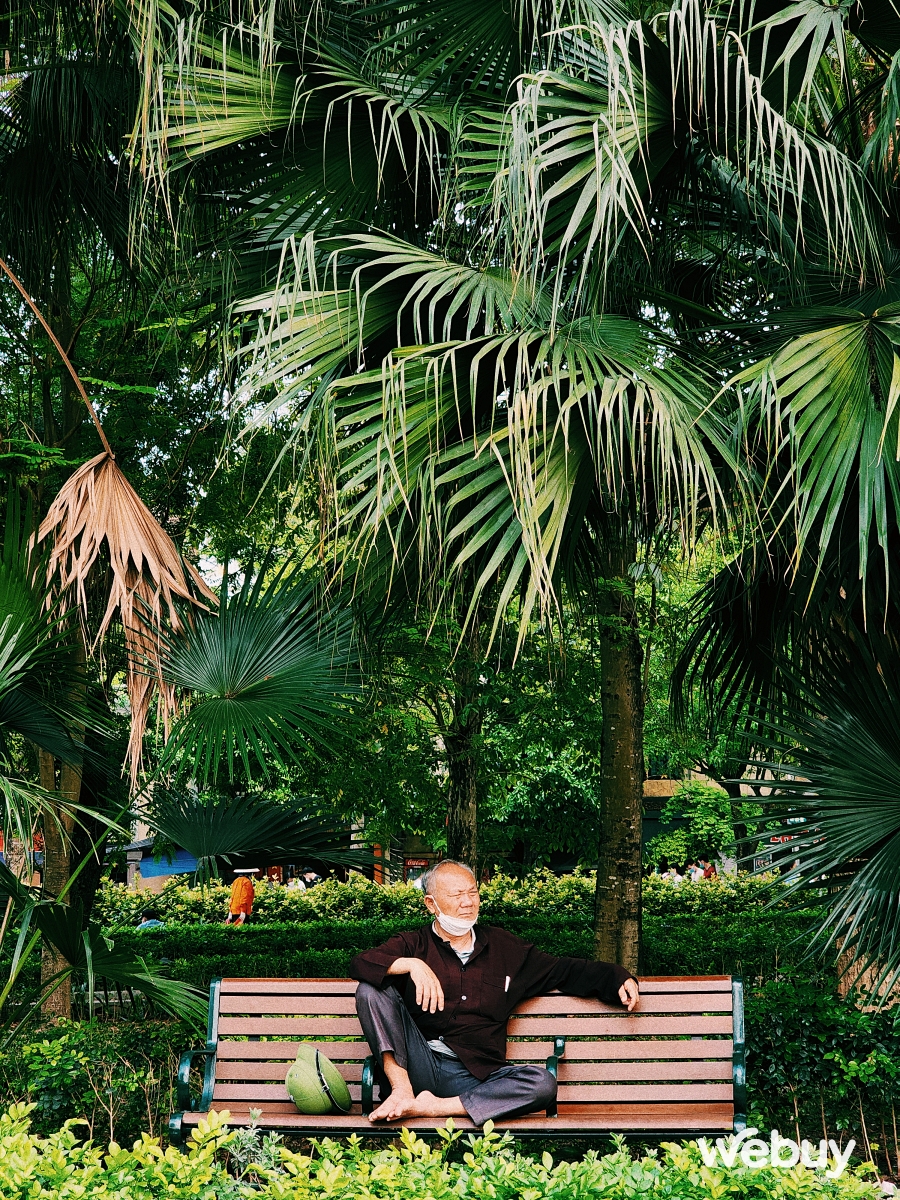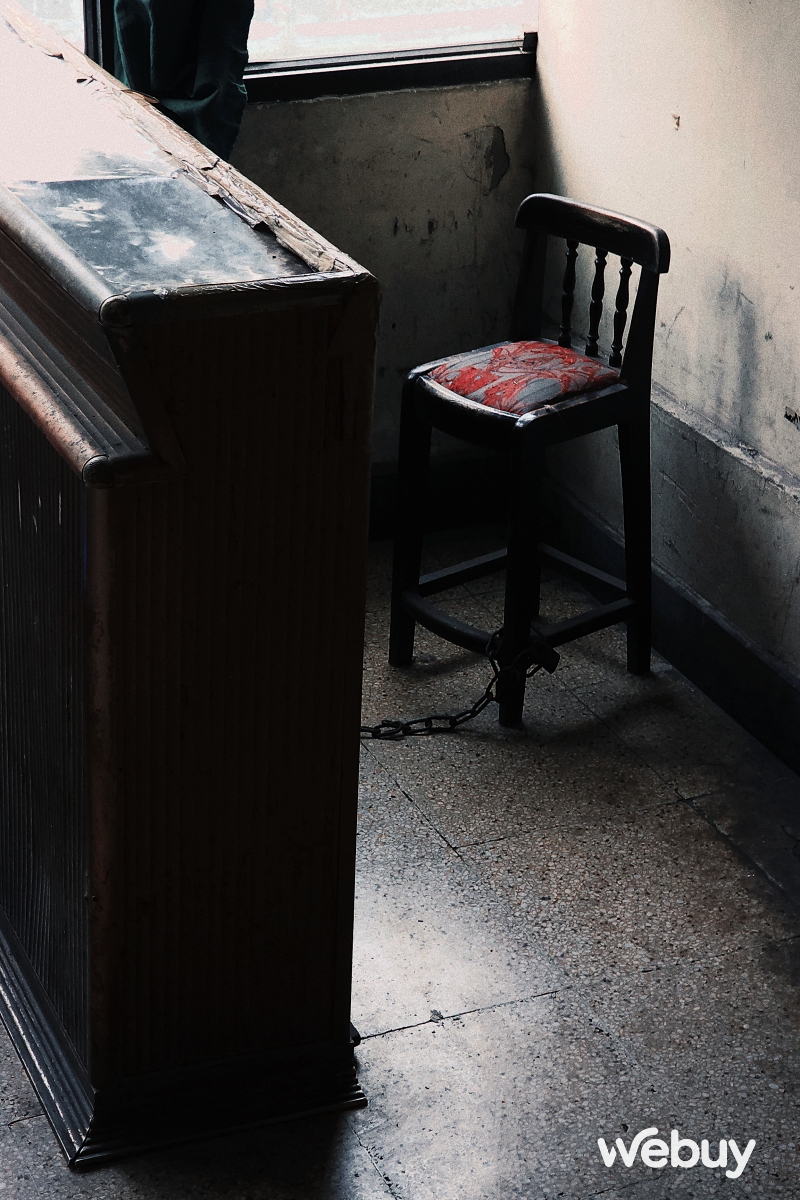 This shooting angle is equivalent to about 70mm on a fullframe camera, not too narrow to align the angle to suit the scene.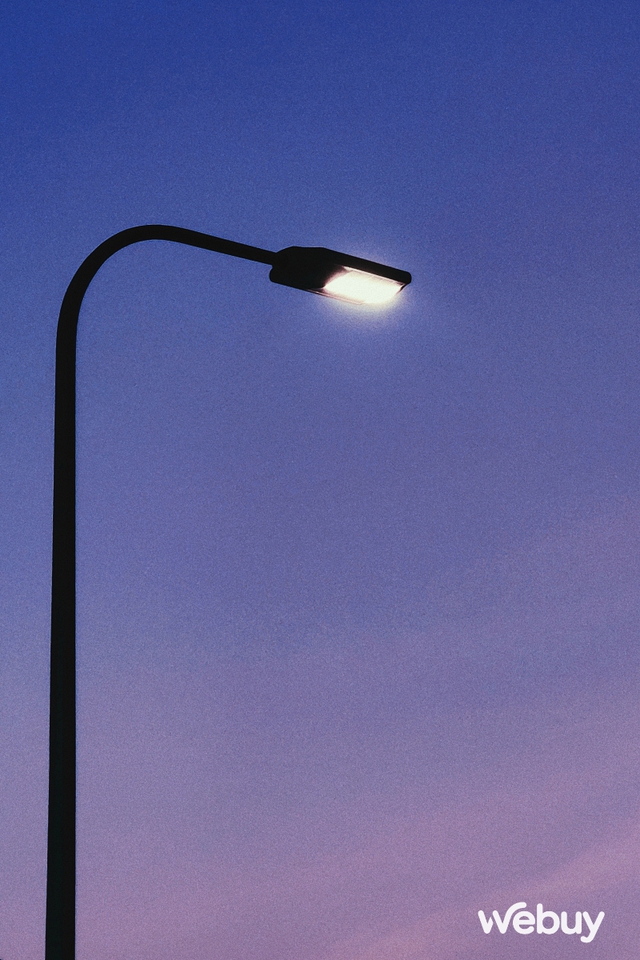 10x zoom: Good anti-shake, super close focus, take many strange angles
The 10x zoom camera is advertised by Samsung as supporting digital zoom up to 100x, but I don't use it much. Instead, shooting angles of 10-15x are more than enough for me. Compared to the S21 Ultra, this year Samsung has upgraded the lens quality, so photos taken have higher contrast, richer colors, and clear bokeh, not blurred.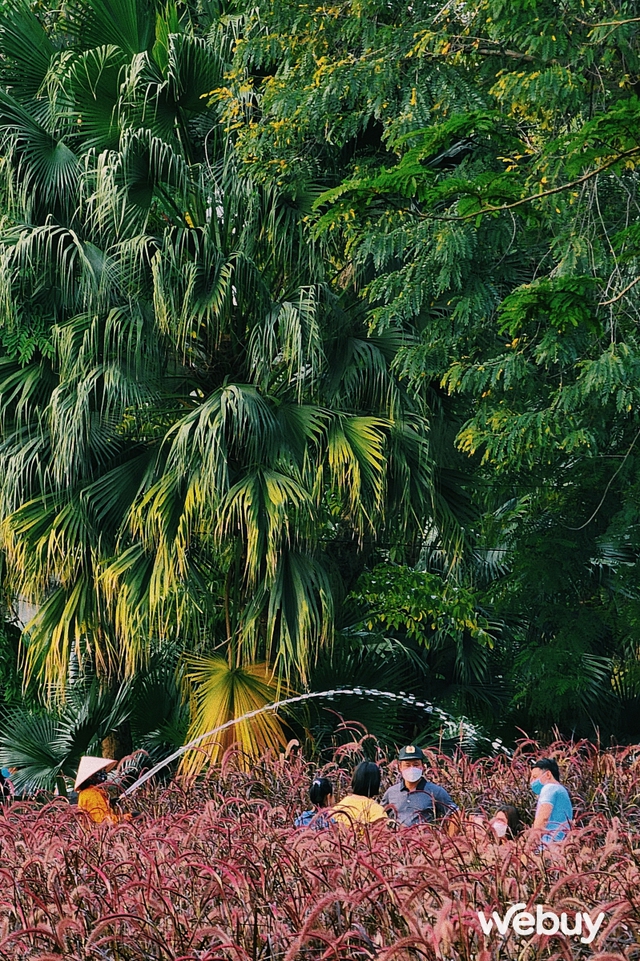 If you get the 10x focal length right and shoot in good light, it will give a higher quality image with a lot of detail, HDR is fine, the colors are just a bit washed out and there is less aberration (blue/violet fringing in the details). backlit weather).
This zoom range is very suitable for those who like to take reportage and street photos because they can capture moments from afar without having to "zoom feet". There are angles where I had to mount a 135 – 200mm telephoto lens on the camera to capture it Now you can confidently hold the Galaxy S22 Ultra that has taken the same shot, but the image quality is only slightly worse if you look closely.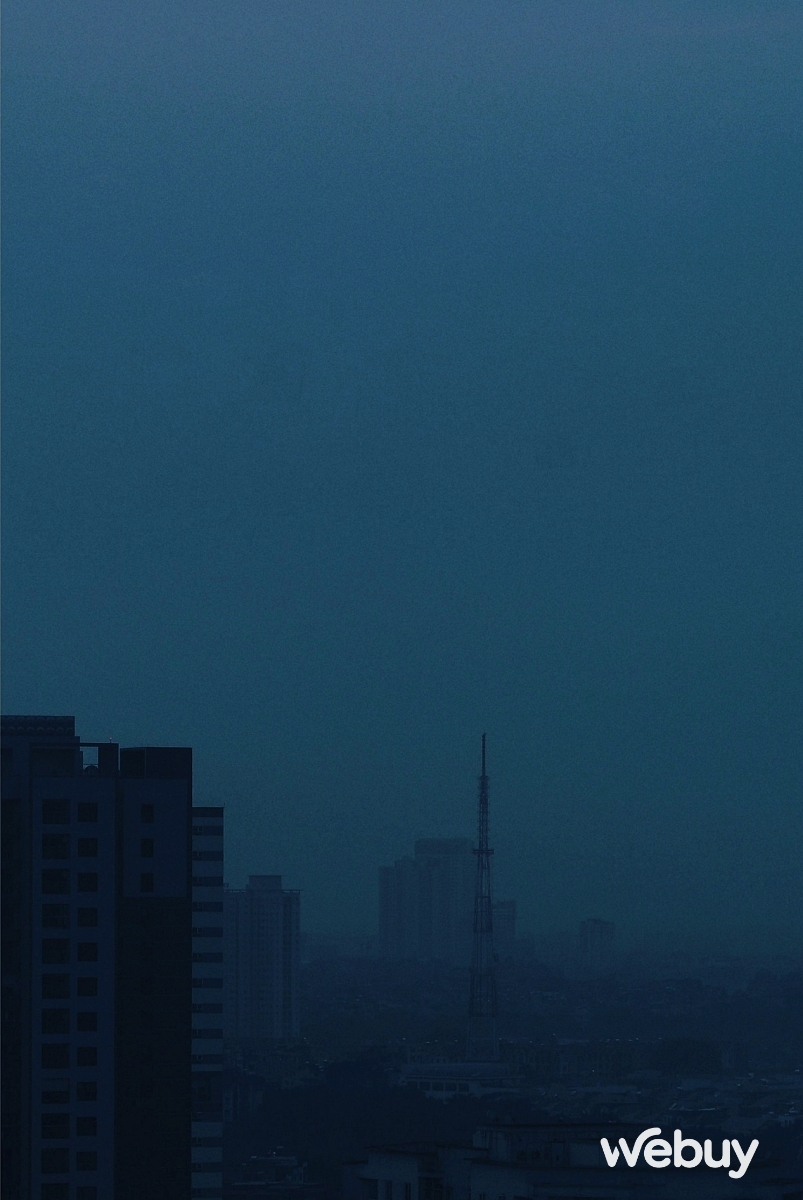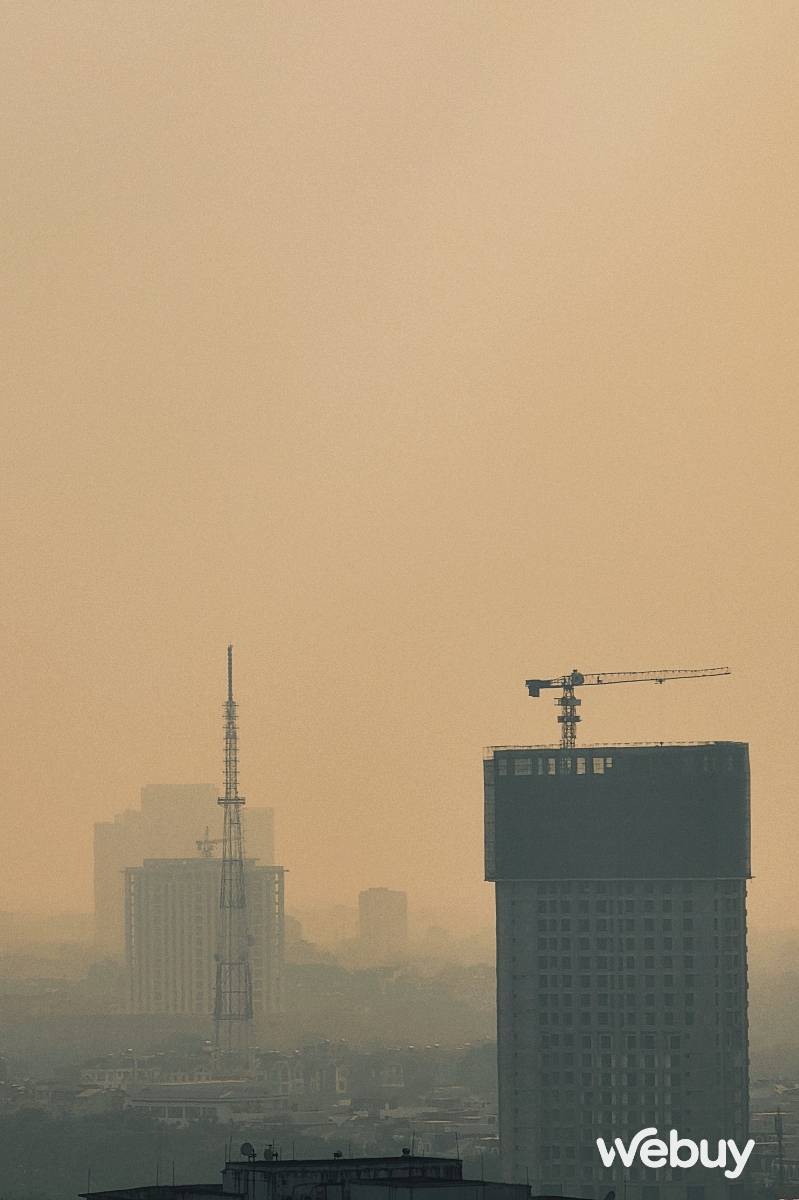 The photo on the left was taken with a Sony A7ii camera with a 135mm lens (~1.5x enlarged), on the right is a 10x zoomed Galaxy S22 Ultra. The two photos were taken at different times, using different color filters, so the color difference is so different, but the cloudy late afternoon weather conditions are similar.
Xem Thêm : Cảnh báo nghiêm trọng được đưa ra cho hàng tỷ người dùng iPhone
The common point for both 3x and 10x lenses is that the OIS and EIS stabilization are very good compared to the Galaxy S21 Ultra. The video below I only shot handheld, there are some moving segments but the frame is generally stable enough to use in personal vlogs or record videos posted on social networks.
Please watch more videos shot with 3x and 10x lenses of Galaxy S22 Ultra to clearly see the OIS + EIS anti-shake capability.
Not every optical zoom is automatically good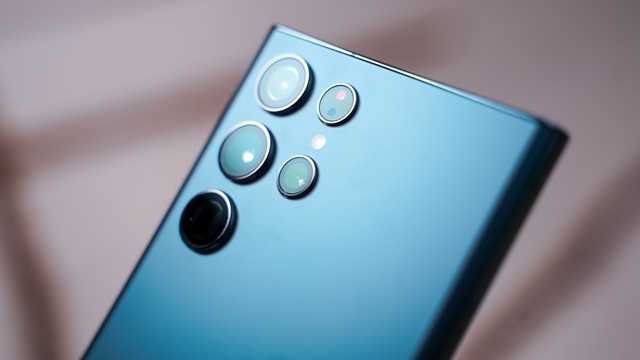 If you have used the old Galaxy S21 Ultra and then switched to S22 Ultra, you will see, it is true that the optical zoom is still up to 10x as advertised, but how beautiful the recorded images and videos are no longer depends on many other factors. It took Samsung 2 years to really perfect both the hardware and software for the periscope technology, improving the anti-shake, focusing as well as handling details and colors of photos so now, Galaxy S22 Ultra has become the best telephoto photography smartphone in my eyes.
[Box mô tả SP] – gk s22 ultra

https://genk.vn/ke-tu-galaxy-s10-den-gio-toi-moi-thuc-su-hao-hung-tro-lai-voi-camera-tren-flagship-moi-cua-samsung- 20220417205112791.chn
.
Bạn Đang Xem: Since the Galaxy S10, I'm really excited to return to the camera on Samsung's new flagship
The source: https://nguyendiep.com
Category: Tips