If you remember, the first smartphone with Samsung's Bespoke version was the Galaxy Z Flip3 5G. And according to a new leak, it seems that the upcoming Galaxy S22 will also have this special variant.
Accordingly, Samsung is weighing whether it should release the Galaxy S22 Bespoke Edition next month, with a new report saying the company will offer several more color options for the device.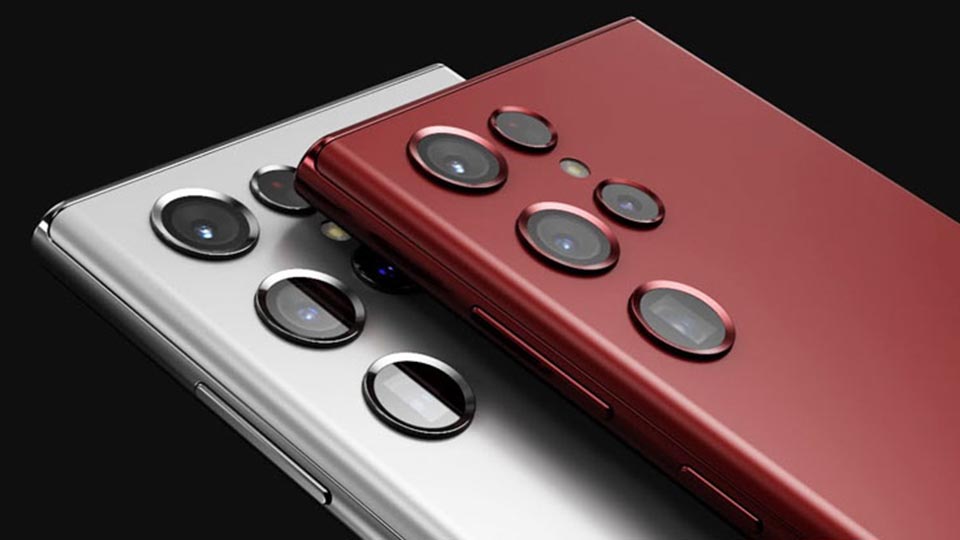 It is not yet clear whether the Bespoke Edition model will appear on the Galaxy S22, S22+ or Galaxy S22 Ultra, but the company will probably just choose one variant instead of launching a Bespoke variant of the entire series.
According to a recent rumor from Naver, the Galaxy S22 Bespoke Edition will be available in the same color options as the Galaxy Z Flip 3 Bespoke. This includes 5 colors for the back and two color options for the frame. It is known that the Galaxy Z Flip 3 offers a total of 49 color combinations because the backs can be combined with each other. However, the Galaxy S22 is not a folding screen smartphone and does not have two backs, so it is likely to only offer about 10 color combinations.
However, it should be noted that Samsung is currently only having the idea to release the Galaxy S22 Bespoke Edition variant, so it is not sure if it can be realized or not.
---
Follow on Google News feed
---