Note: Please read the article carefully before proceeding! If in the process of using you encounter any errors, such as broken download links, slow loading blog, or unable to access a certain page on the blog … then please inform me here. Thanks!
Samsung Galaxy Fold: After being launched at the MWC 2019 event earlier this year, it made a breakthrough with the folding screen smartphone design, though not the first, but it is the most complete folding phone. in the event.
And as you all know, for a while, after that event, Samsung deployed the Galaxy Fold for celebrities, influential DJs, singers, Streamer, … as a initially to introduce their products, but the machines are almost dead due to some unexpected shortcomings in the design.
Therefore, until now, the new Galaxy Fold was officially launched and prepared for limited sale in our country at a very expensive price. So what does this machine have, please see it in this article!
Read more:
#first. Samsung Galaxy Fold hardware
It has a Dynamic AMOLED screen, foldable together, measuring 7.3 inches with a pixel density of 362ppi. In addition, the machine also has a secondary screen 4.6 inch Super AMOLED, the ratio of 21: 9.
The device has a total of 6 cameras, 3 front and 3 back. Front camera cluster used for large screens, including 2 cameras, 1 10MP main camera and 1 8MP depth sensor.
The secondary screen also has a selfie camera with a resolution of 10MP. The cluster of 3 rear cameras includes a 12MP main camera, a 12MP telephoto camera and a 16MP wide-angle camera
In addition, the device uses USB Type C charger, does not support expansion memory cards, remove the 3.5mm headphone jack.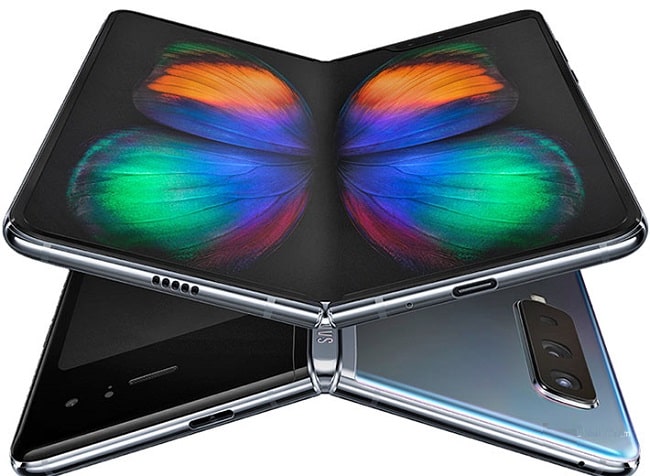 #2. Design of Samsung Galaxy Fold
Similar to the Huawei Mate X I introduced earlier, this is a smartphone with a foldable main screen.
However, if the Mate X folds out so that half of the big screen can be used as a smaller screen, the Galaxy Fold folds inward, and uses another monitor. Samsung's hinge design is also different from Huawei, which looks much stronger and sturdier.
The camera cluster for the big screen is located in the upper left corner of the device, I temporarily call this design "rabbit ears". The rear camera assembly is located vertically on the back, and the camera for the secondary screen is located on the upper border.
The fingerprint sensor of the device will be placed on the side along with the physical keys.
It seems the device will have 4 colors, including: Black, Violet, Yellow and color Aura Glow same as Samsung Galaxy Note 10.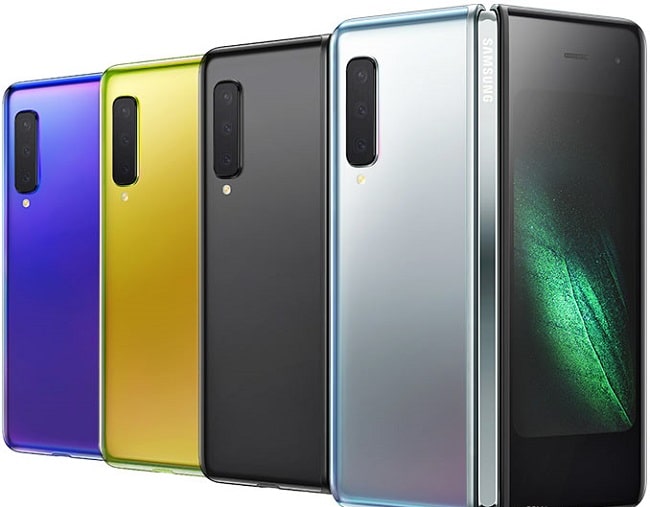 # 3. Samsung Galaxy Fold hardware
Samsung still only uses the Snapdragon 855 chip for the machine, not the 855+, the RAM is 12GB with 512GB Rom
It uses 4380 mAh battery, supports 15W fast charging and 15W wireless fast charging
# 4. Software / OS of the machine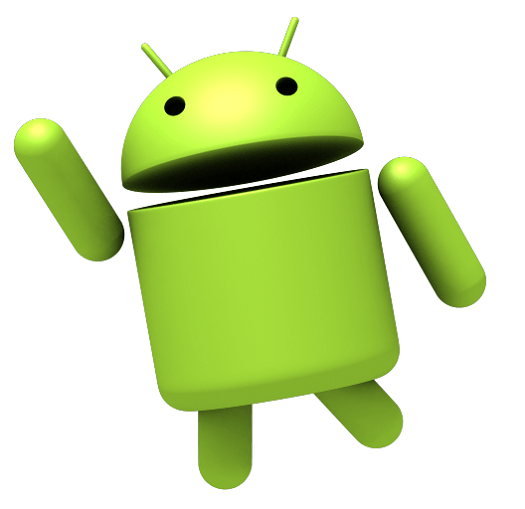 It has Android 9 and a customized OneUI interface. Certainly an expensive product like this will be on Android 10 operating system only.
# 5. Review the Samsung Galaxy Fold
After a painful flop earlier this year, Samsung was forced to delay (change) its plans to sell Galaxy Fold for half a year, and as a result, Galaxy Fold came out after the Huiawei Mate X.
This is not too affecting the position of this machine, as that flop is very light compared to the battery problem of the Galaxy Note 7 case, and their Huawei Mate X also had to linger at home. Quoc, because there are no Google services.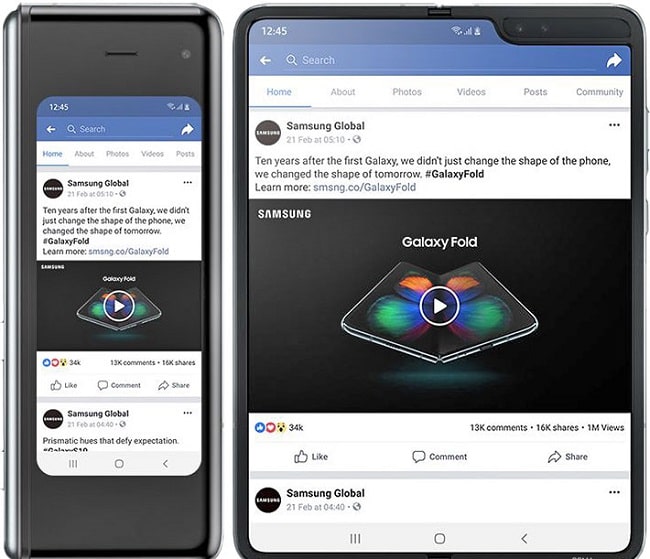 The device has had certain success when it constantly sold out after launching in many markets.
There are people who are willing to spend a lot of money to own it. In our country, this can also happen, with Samsung brand with prices up to 50-60 million and limited quantities.
However, there are some things I am not satisfied with in this product, specifically as follows:
No waterproof: This is a trade-off if you use a smartphone designed to fold or indented, and this will bring many risks during use. I don't know if Samsung has solved this problem yet, but this will be really a challenge for them.
Price is too high: According to many sources, the price of Galaxy Fold will be from 50 million or more. However, I find out some other sources that the machine will have a starting price of 63 million.
If compared to the market price of our country, we will have: A Galaxy Fold is equivalent to 1 to 2 super-premium segment products, or 3 premium segment products, 5 to 10 mid-range products, and even 20 cheap segment machines.
Or a little more practical, that money you can use to buy an iPhone and an iPad, more optimal, more efficient and less risky.
The cost of repairing is also high: The price of Galaxy Fold screen replacement was revealed at $ 599, or nearly 14 million. If you fall off the screen, it will be painful 😀
The device will be officially launched and sold this month. Anyway, this is a breakthrough product in terms of design and is worth looking forward to. How do you feel about this Samsung Galaxy Fold? Leave your comments below
CTV: Nam Hoang – Blogchiasekienthuc.com
Note: Was this article helpful to you? Do not forget to rate the article, like and share it with your friends and relatives!
Read more :