OnePlus Buds Pro Radiant Silver is a special version for those who love the "glossy" of wireless headsets.
At the OnePlus 10 Pro launch event held on January 11, OnePlus also introduced a new product, the OnePlus Buds Pro wireless headset, but a silver gray version called OnePlus Buds Pro Radiant. Silver. This is a mid-range wireless headset for OnePlus users, integrating many attractive features such as ANC active noise cancellation, good sound quality while still having a reasonable and competitive price.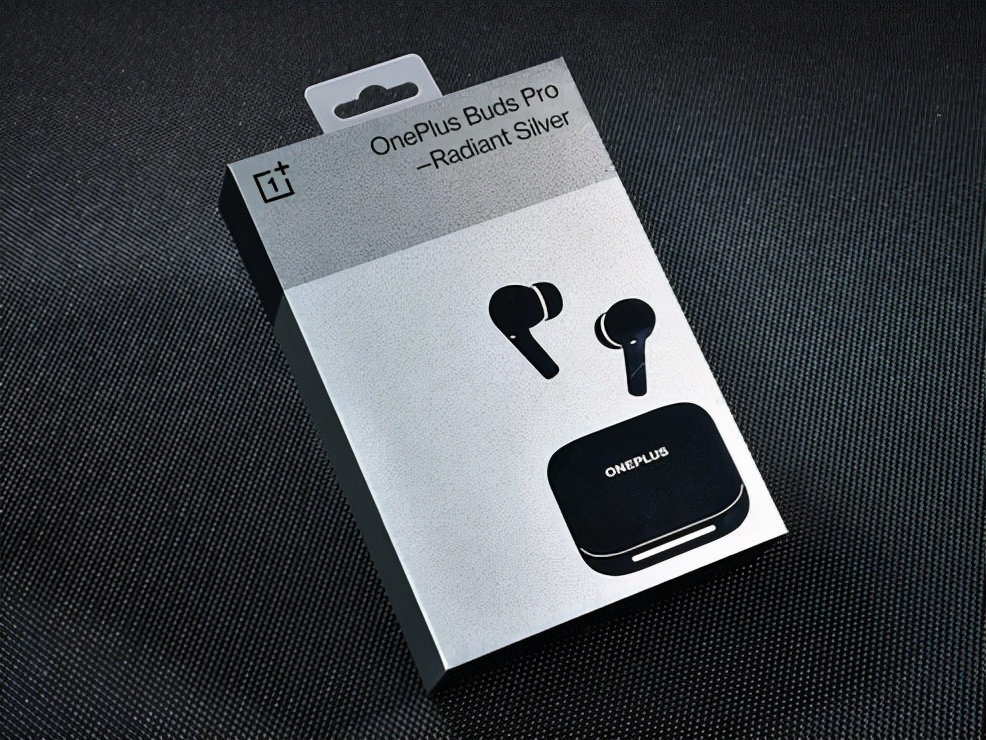 As the name suggests, the new silver-gray OnePlus Buds Pro has an extremely glossy appearance when the charging case and each earpiece itself are covered with a beautiful silver-plated coating. Although it looks to be finished from metal, the product still has a plastic shell, but with a silver-plated coating, the new Buds Pro looks a bit more premium and luxurious when compared to the original Buds Pro. Standard black or white color options.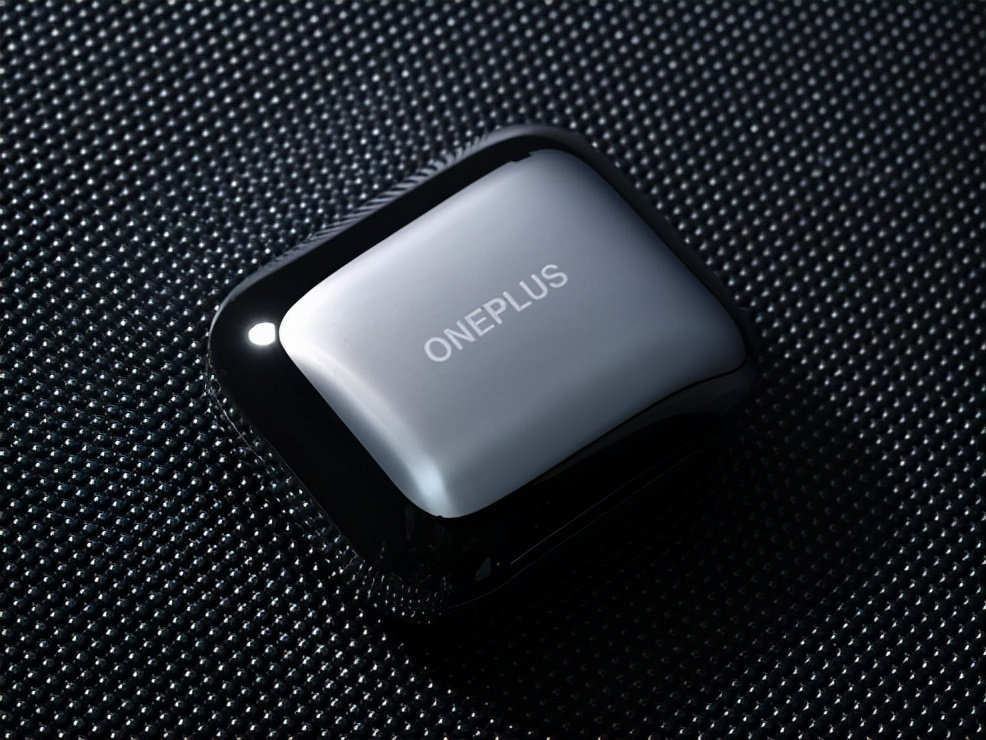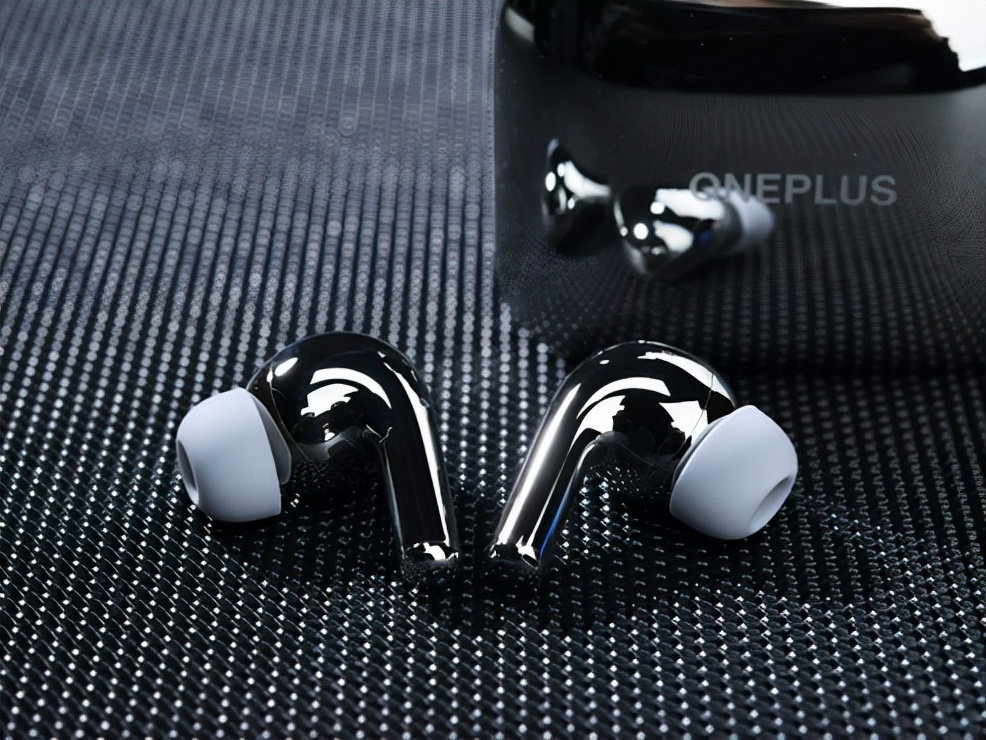 In terms of design, the OnePlus Buds Pro uses an in-ear headphone design to maximize support for the ANC active noise cancellation feature. The box is designed in the form of a rectangular box, different from many other headsets on the market. If the two black and white versions have a shell finished from rough plastic, the new silver option is glossy plastic, it is unclear in the long run whether it will be easily scratched or not.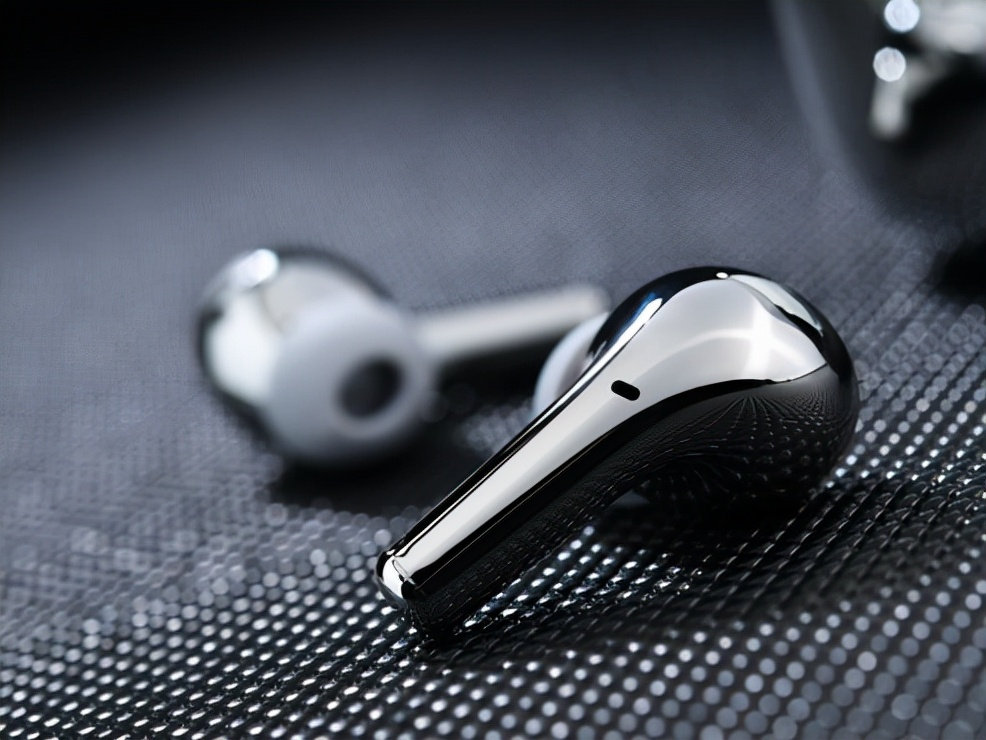 In general, in addition to the glossy appearance, the new silver gray version has no difference in internal hardware.
One of the advantages of the OnePlus Buds Pro is enhanced ANC active noise cancellation. OnePlus says the Buds Pro is equipped with what OnePlus calls a "leading intelligent noise cancellation system," which filters out ambient sounds and other noises in real time.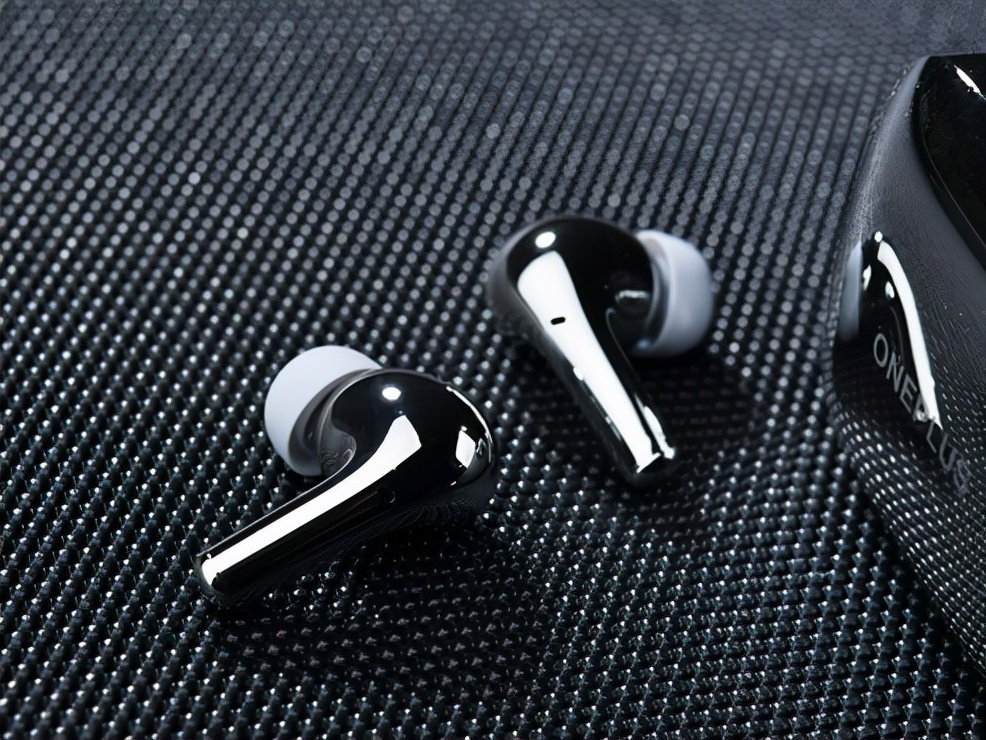 To be able to bring intelligent noise cancellation, OnePlus equips a 3-microphone system to automatically adjust the level of noise cancellation. While current active noise cancellation technologies all operate at a fixed level of noise cancellation. OnePlus uses advanced algorithms to help users make calls with the best quality, even when there is a lot of background noise.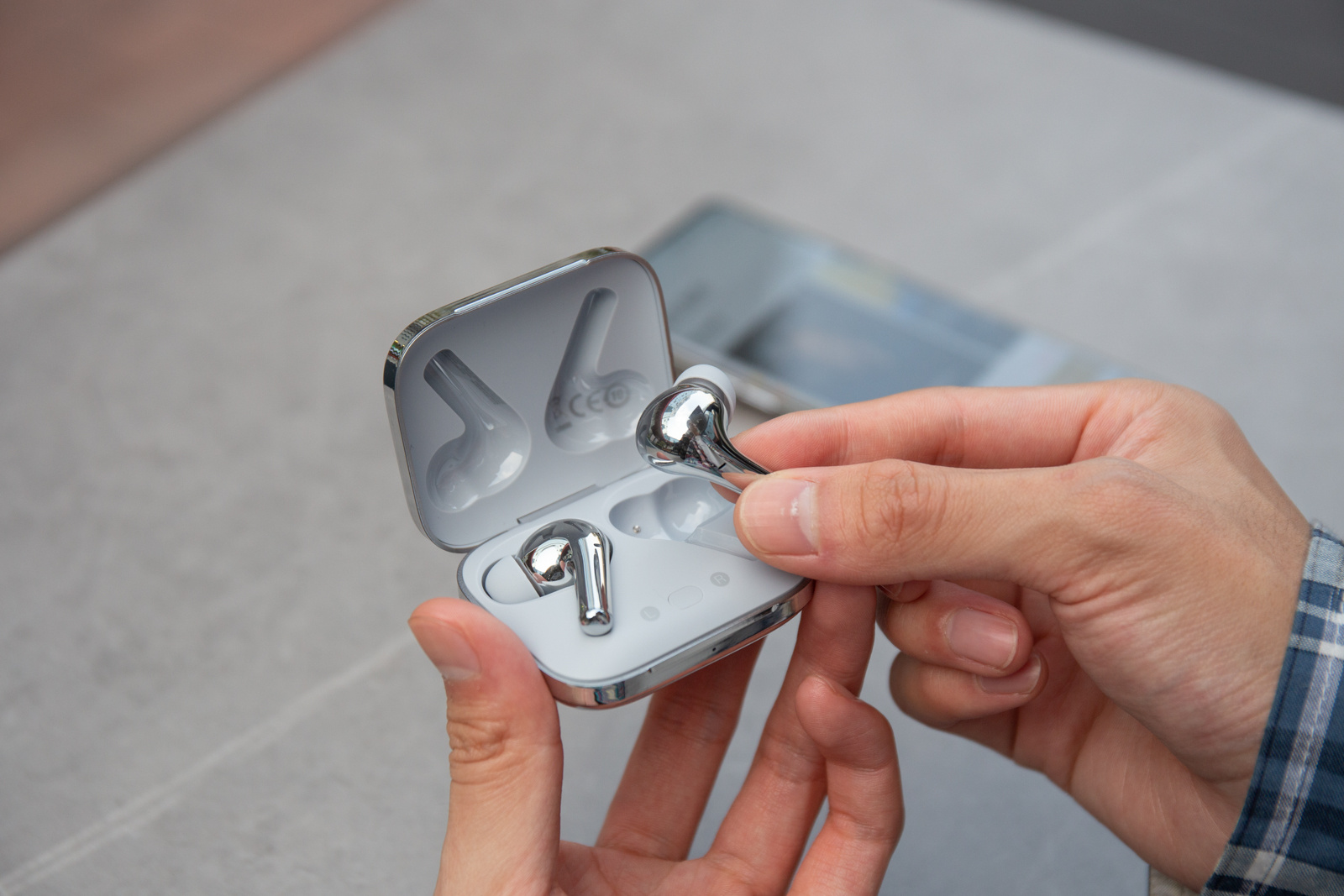 Like other high-end headphones on the market, OnePlus Buds Pro is also IP55 dust and water resistant, supports Audio ID technology and high-end Dolby Atmos sound. In addition, the headset also supports game mode, allowing to reduce latency to 94ms.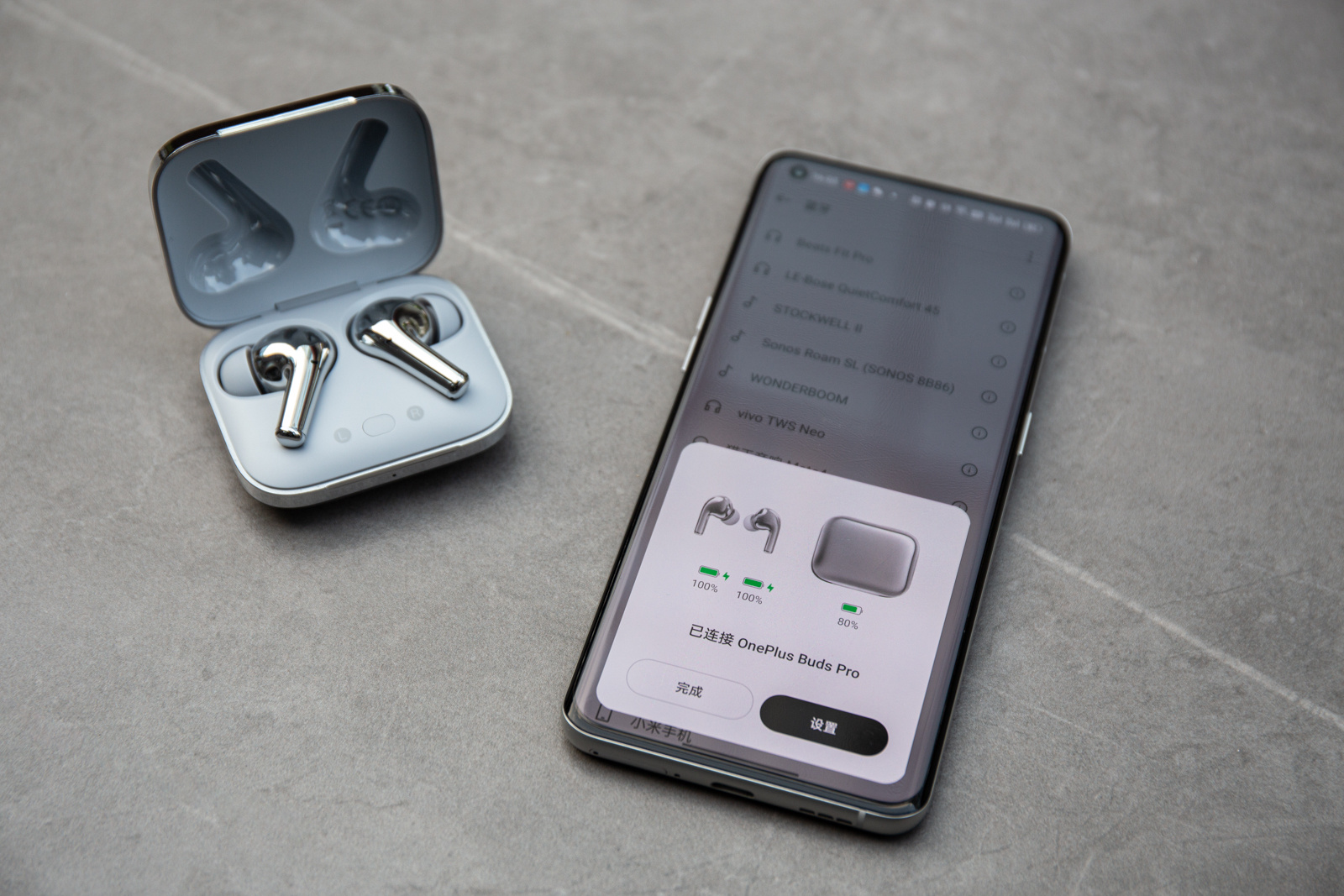 In terms of battery life, the OnePlus Buds Pro has an impressive battery life, up to 7 hours of music playback without ANC and 5 hours when used with ANC. Used with the charging case, the battery life can last up to 38 hours. The product also supports Warp Charge fast charging technology, only needing to charge for 10 minutes to get 10 hours of use (applicable to the charging case).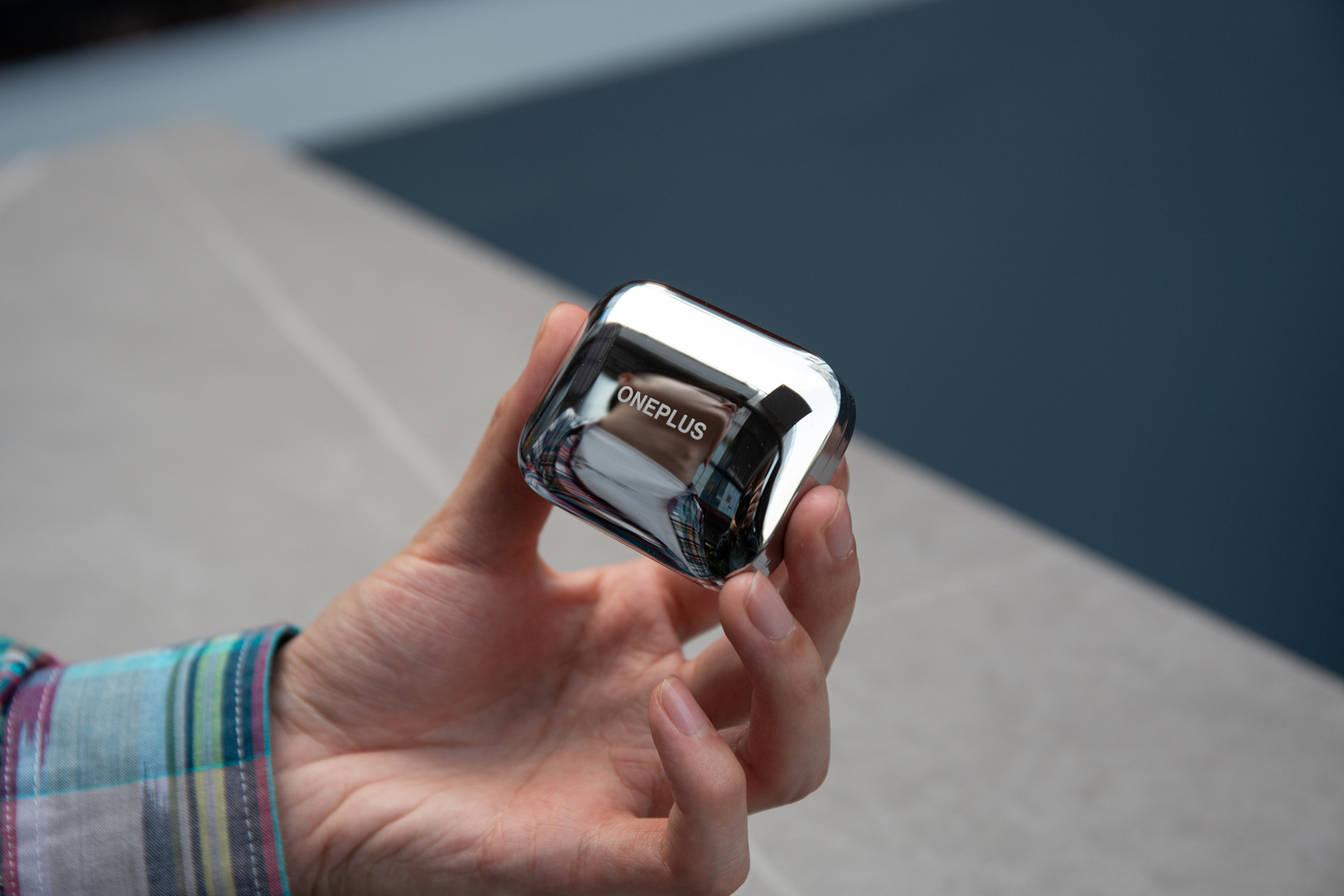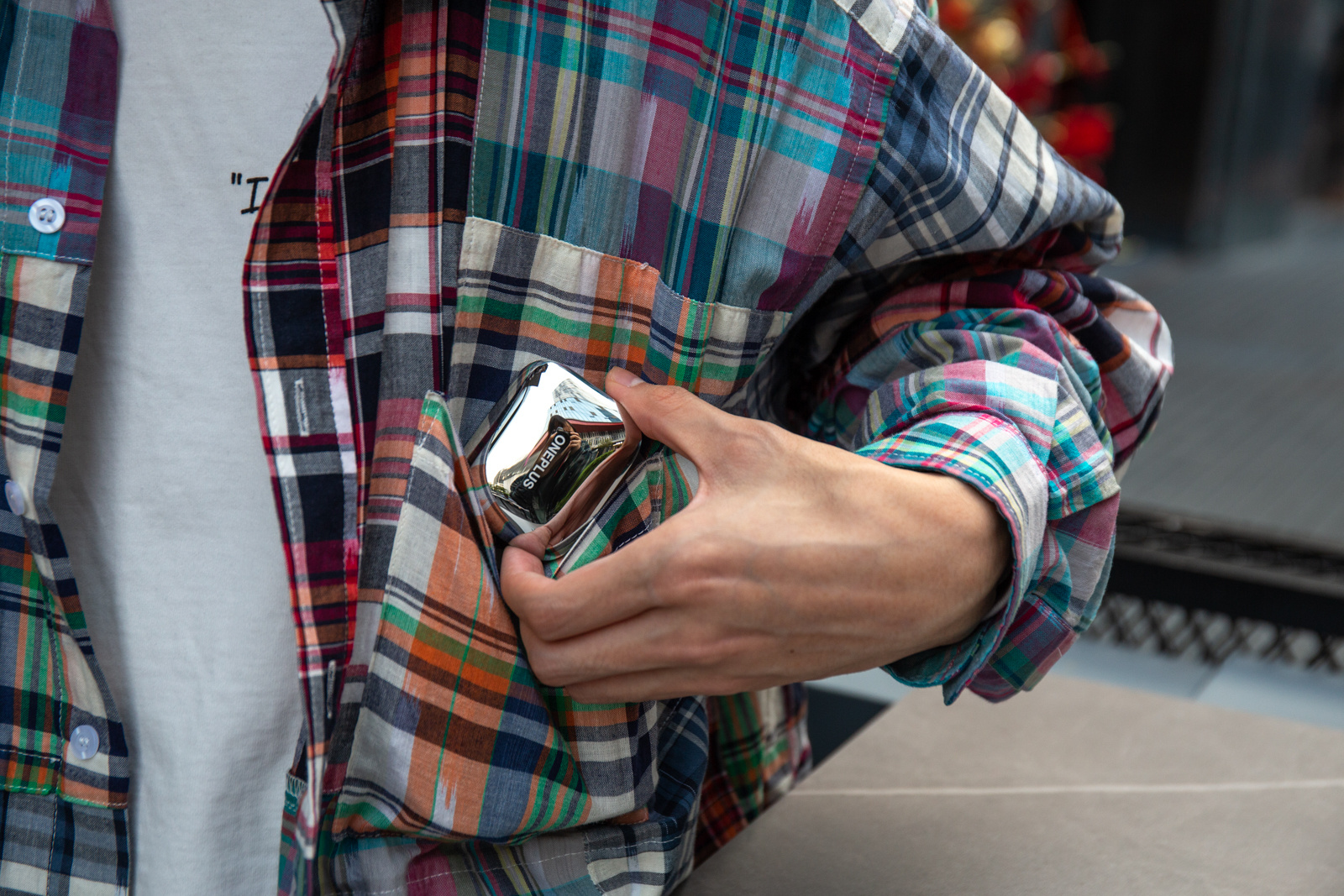 The selling price of OnePlus Buds Pro silver gray version remains unchanged compared to the standard version, still 799 yuan, equivalent to 2.85 million dong. However, in the first round of sales, the product will be discounted to only 699 yuan, equivalent to 2.5 million dong. Currently this new color option is only sold in the Chinese market.
A few more images of the OnePlus Buds Pro Radiant Silver.
The source: https://nguyendiep.com
Category: Facebook