Perhaps the problem of calling outside the network is also a concern for many people when the calling cost is still quite high. Let's find out with Sforum the extremely preferential Viettel off-net calling packages in 2022!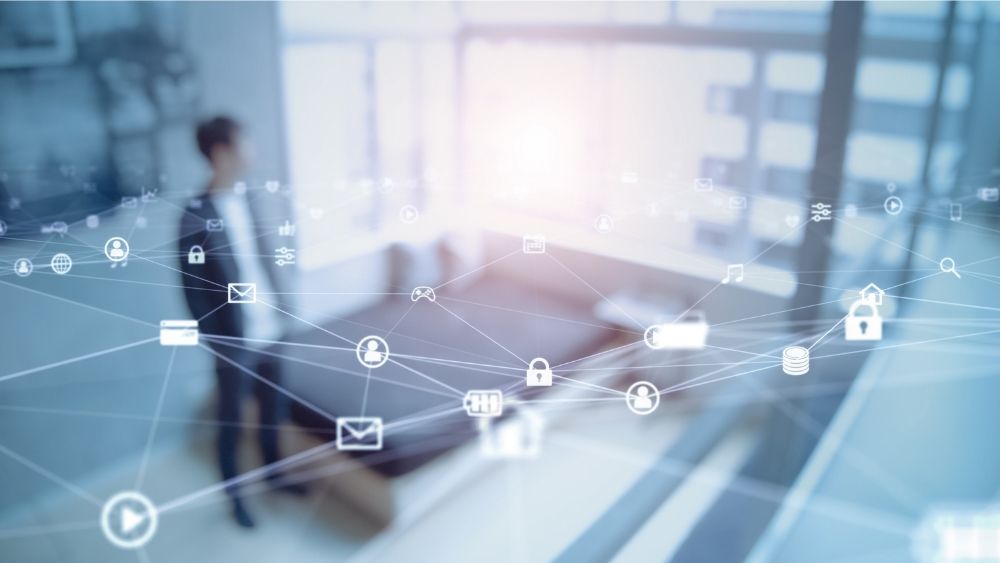 Packages calling outside Viettel network
As a major network operator in Vietnam, Viettel always provides users with many useful services. One of those services is combos with offers for off-net calls, on-net calls, and network data.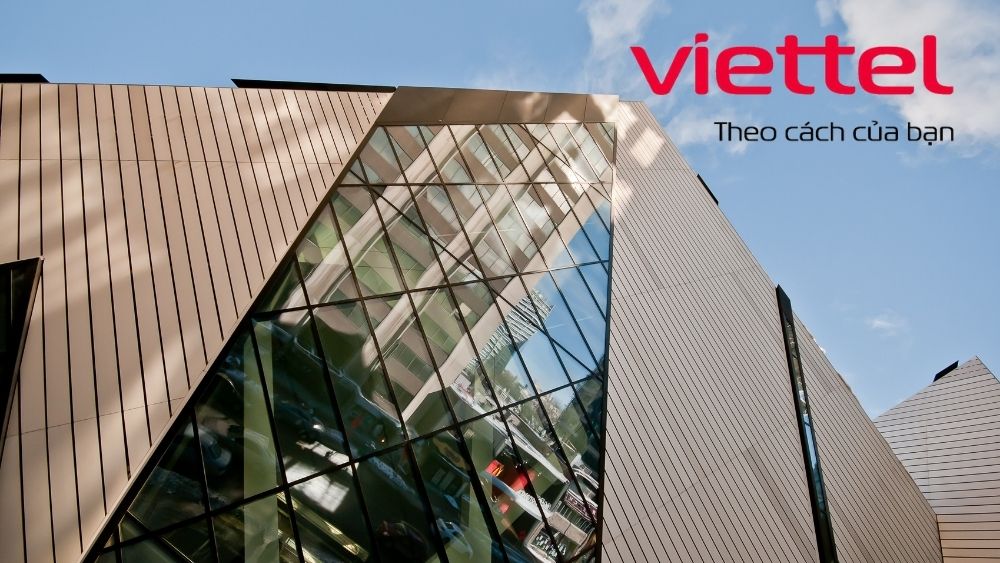 Packages calling outside Viettel network by month
Package V120
Price: 120,000 VND/month

Offer: 50 minutes of off-net calls, 120GB/month, free all on-net calls under 20 minutes.

Conditions of use: Applicable to all prepaid subscribers and mobile phones that are invited to register by the switchboard.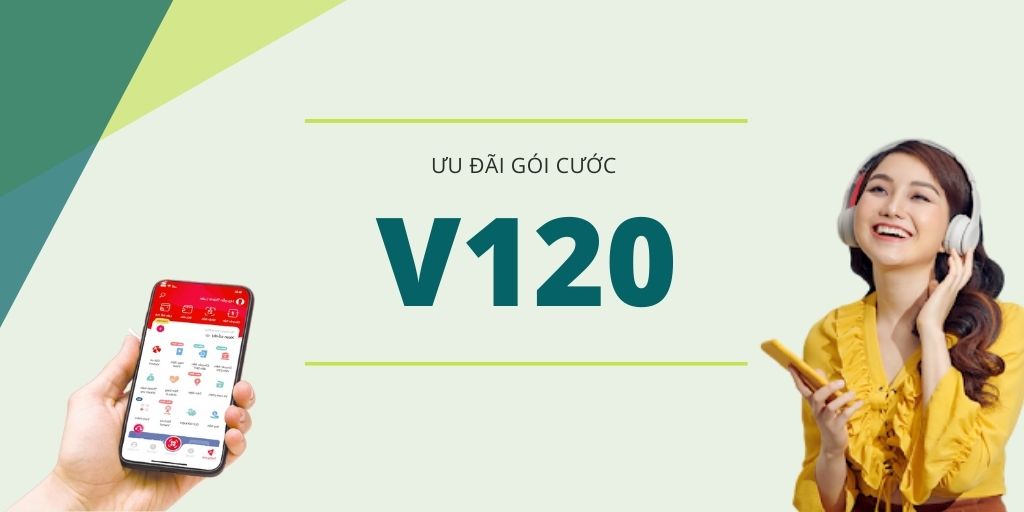 Package V150C
Price: 150,000 VND/month

Offer: 50 minutes of off-net calls, 90GB/month, free all on-net calls under 20 minutes.

Terms of use: Applicable to all prepaid subscribers.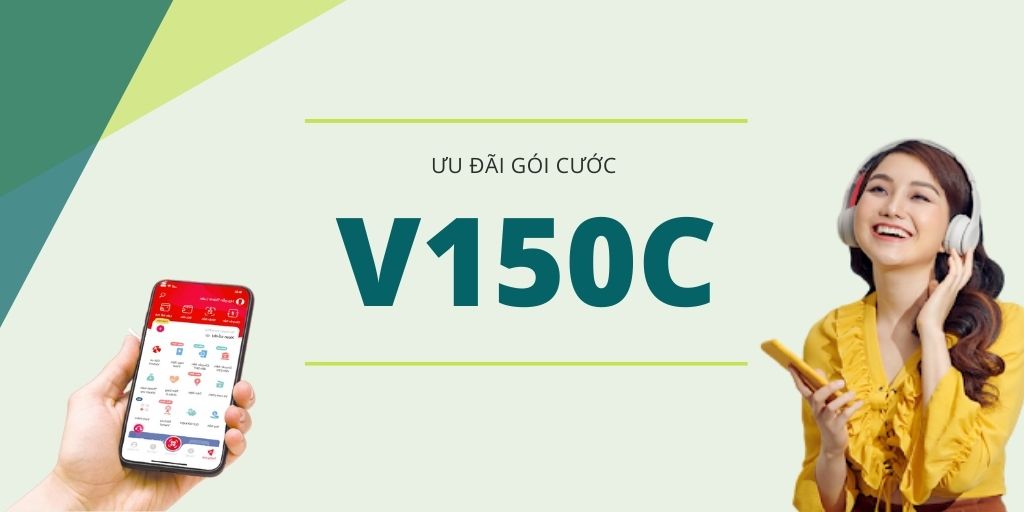 Package V200C
Price: 200,000 VND/month

Offer: 100 minutes of off-net calls, 120GB/month, free first 20 minutes of on-net calls (up to 1000 minutes).

Terms of use: Applicable to all prepaid subscribers.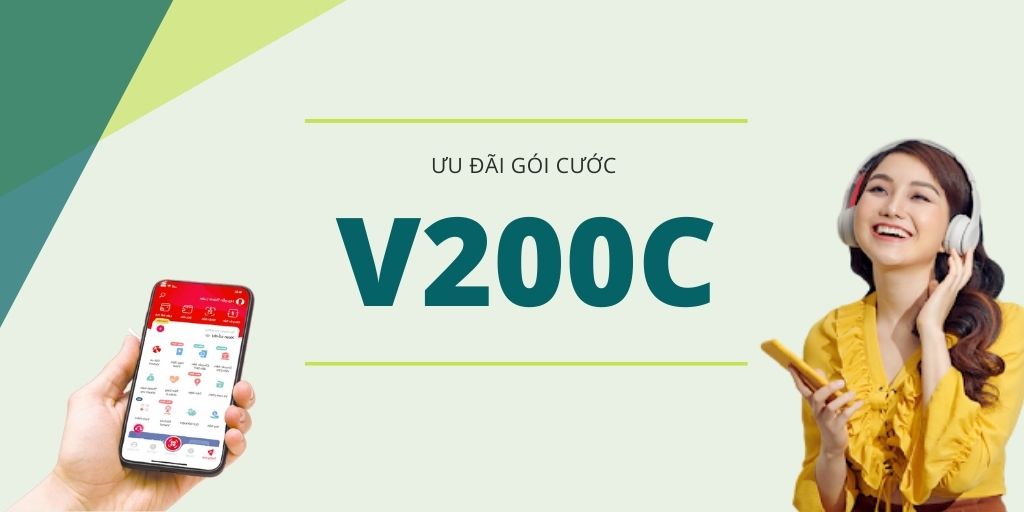 Package F90
Price: 90,000 VND/month

Offer: 100 minutes of off-net calls, 9GB/month, free all on-net calls under 10 minutes.

Terms of use: Applicable to all prepaid subscribers.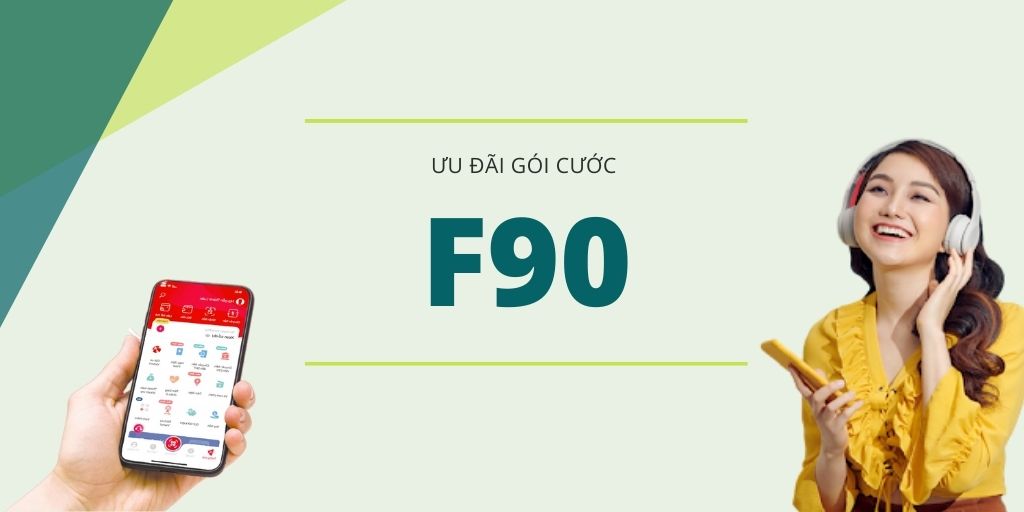 Package NT100
Price: 100,000 VND/month

Offer: 50 minutes of off-net calls, 30GB/month, free all on-net calls under 30 minutes.

Terms of use: Applicable to all prepaid subscribers.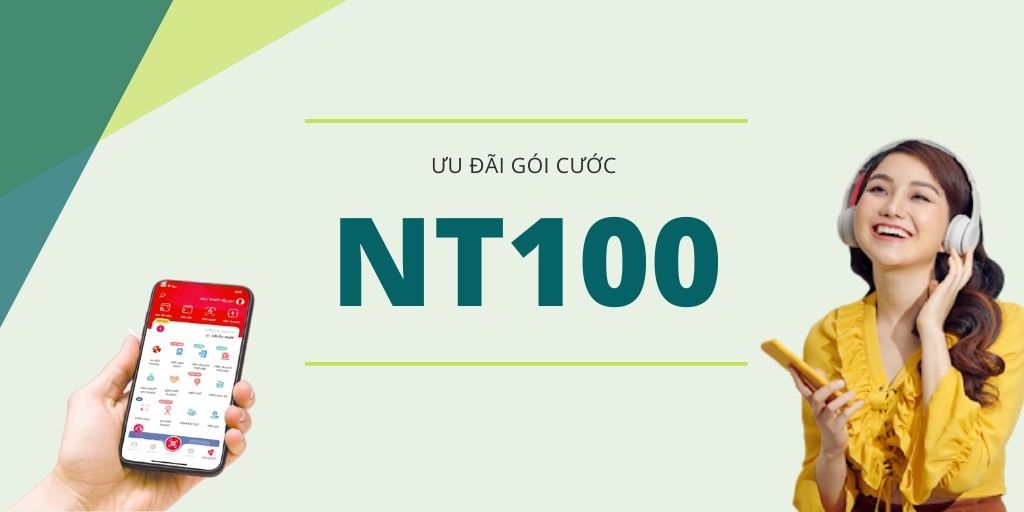 Package V160N
Price: 160,000 VND/month

Offer: 60 minutes of off-net calls, 60GB/month, the first 20 minutes of on-net calls are free.

Terms of use: Applicable to all postpaid subscribers.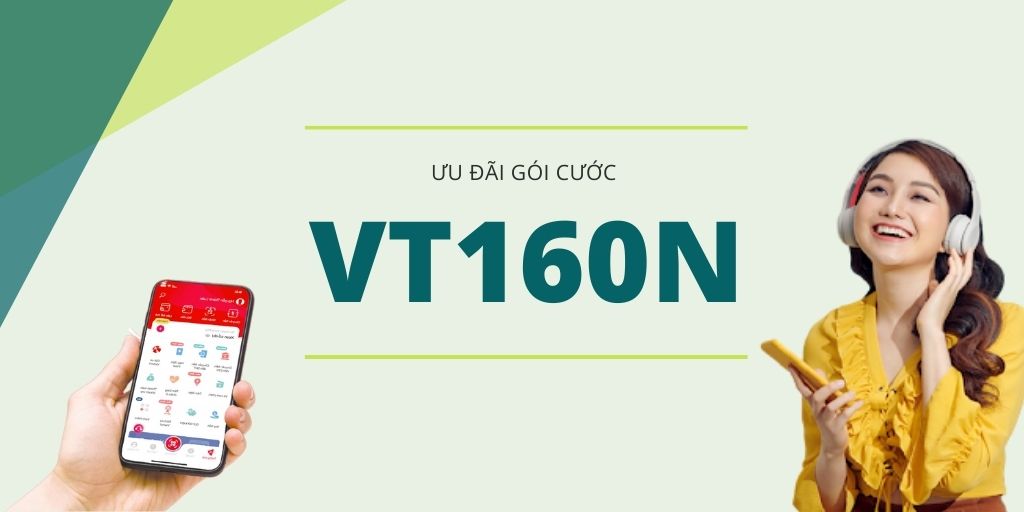 Package V200N
Price: 200,000 VND/month

Offer: 100 minutes of off-net calls, 90GB/month, the first 20 minutes of on-net calls are free.

Terms of use: Applicable to all postpaid subscribers.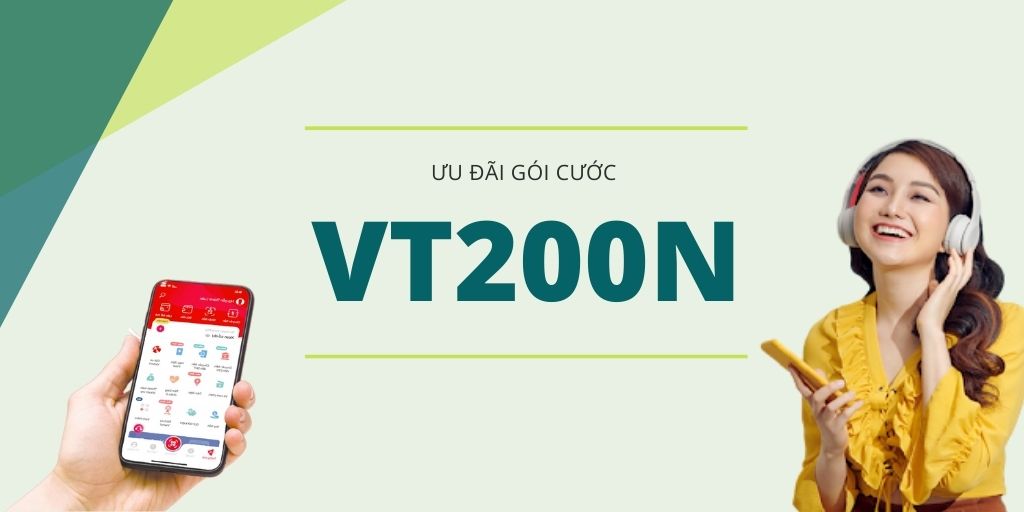 Package V250N
Price: 250,000 VND/month

Offer: 150 minutes of off-net calls, 120GB/month, the first 30 minutes of on-net calls are free.

Terms of use: Applicable to all postpaid subscribers.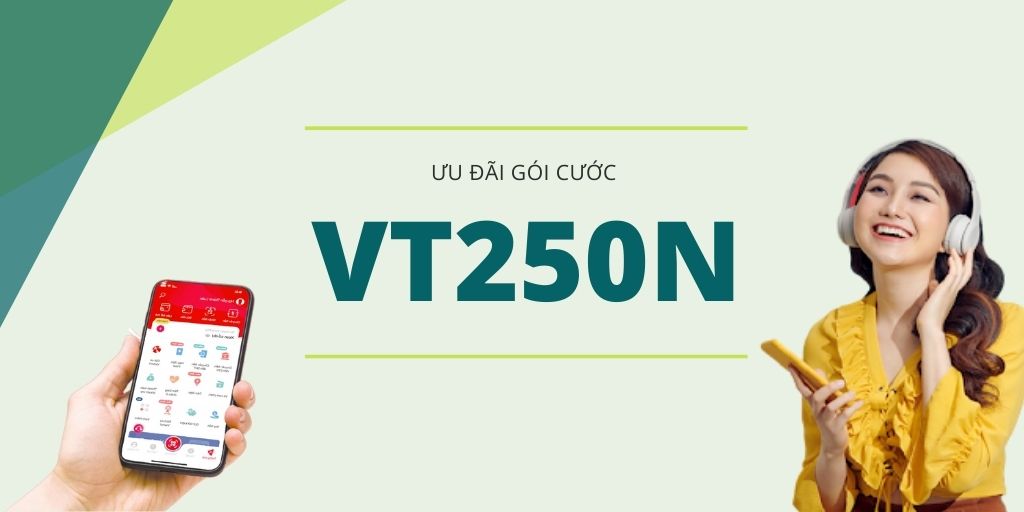 Out-of-network calling packages popular for students, students
For students, perhaps low-cost packages will be the most suitable choice. Popular packages for students/students such as F90, V120, V150C.
Registration syntax:
F90: F90 phone number send 9123
V120: V120 phone number send 9123
V150C: V150C phone number send 9123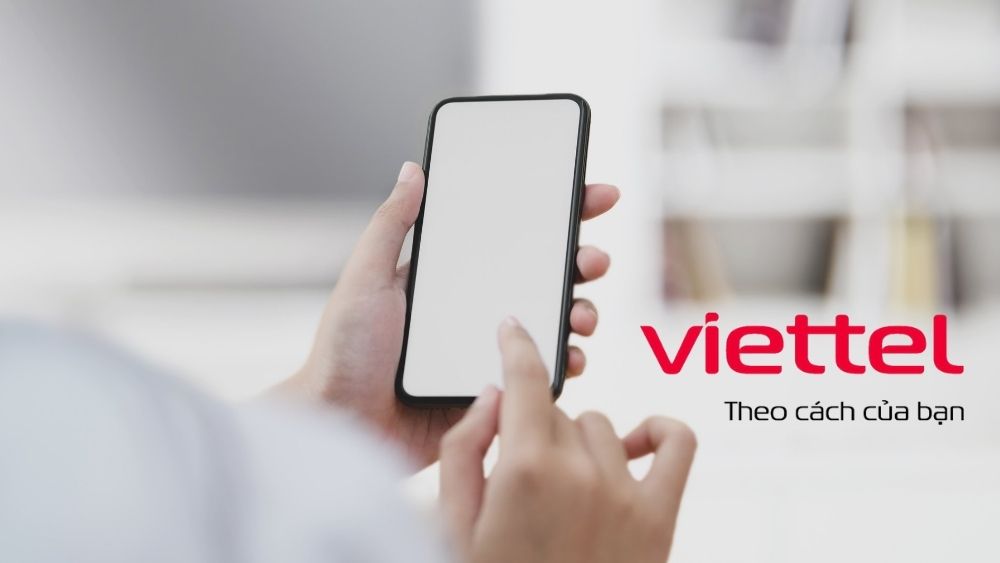 Instructions on how to register for calls outside of Viettel network
Registering for Viettel's off-net calling packages is very simple. Just compose a message according to the syntax, users can register successfully within a few minutes.
Step 1: The user composes a message on the phone with the syntax: Package name + Phone number to send 9123.
Example: To subscribe to the package V120, the user composes a message V120 0826126338 to 9123.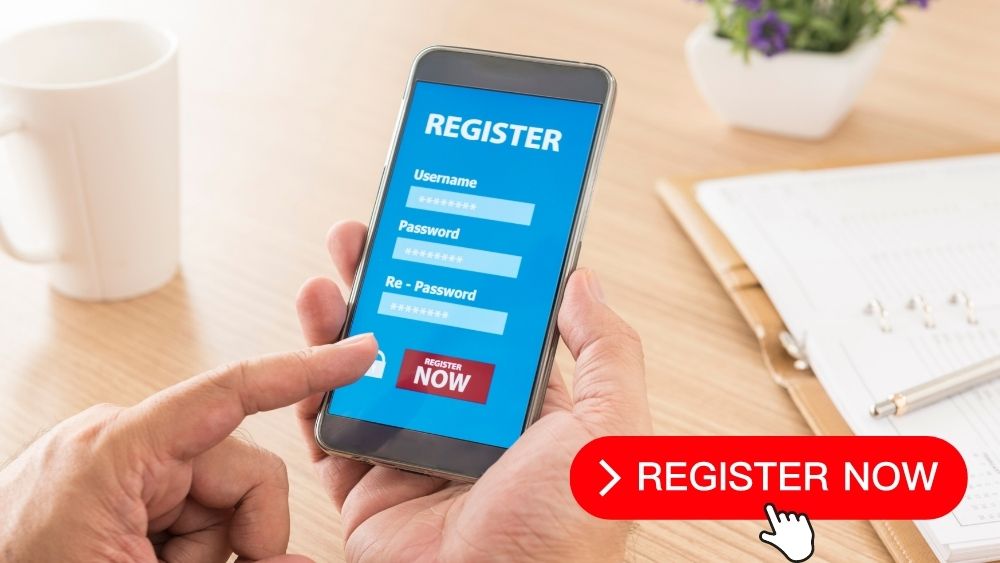 Step 2: Waiting for the message switchboard to notify Sign Up Success you can already use the package.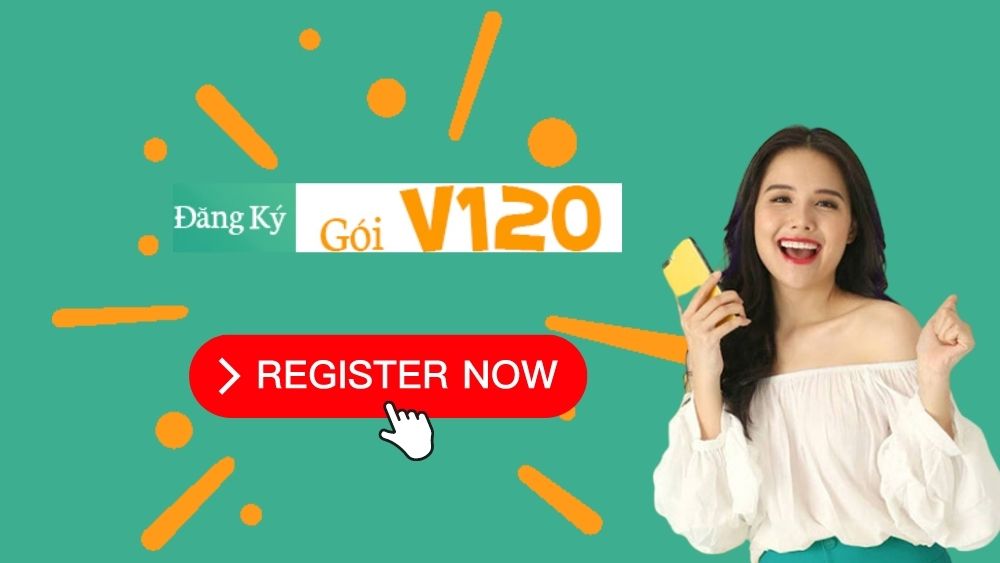 Instructions on how to look up data
Checking the traffic and the remaining minutes of outside calls to help users manage calls more easily and conveniently. Some ways that users need to know to look up the package are
For prepaid subscribers: Texting KTTK send 109
For postpaid subscribers: Texting KTLL send 109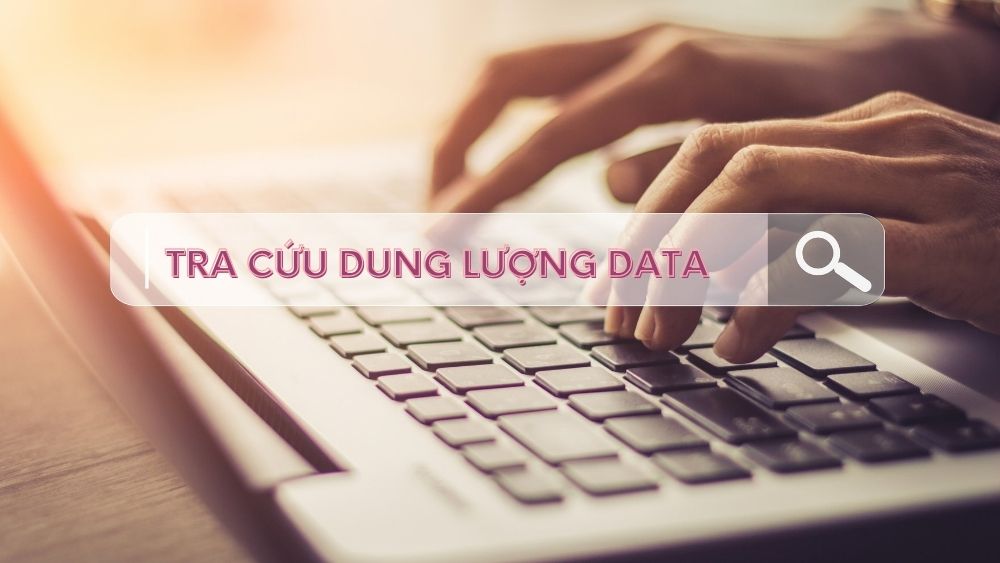 Goodbye
Above is Sforum's share on how to register for a Viettel external calling package. Hope this article is useful to readers. Good luck!
The source: https://nguyendiep.com
Category: Facebook