After a short time on the shelves in China, the new Xiaomi 12 series models including Xiaomi 12X, Xiaomi 12 and Xiaomi 12 Pro have also landed in Vietnam market via portable route. The Xiaomi 12 series stands out with its new high-end design, good price-to-performance ratio and is of great interest due to its large fan base in Vietnam.
In the Vietnamese market, refer to the portable prices of a few retailers, Xiaomi 12 and 12 Pro have prices ranging from 14 to more than 20 million VND depending on the condition of the device. The Xiaomi 12X version, due to its unremarkable configuration, is less interested by users.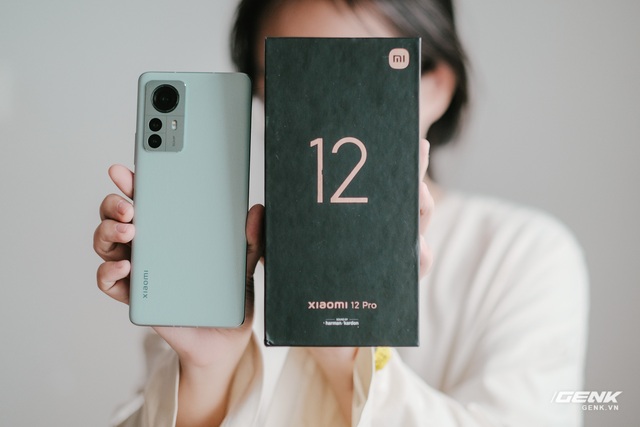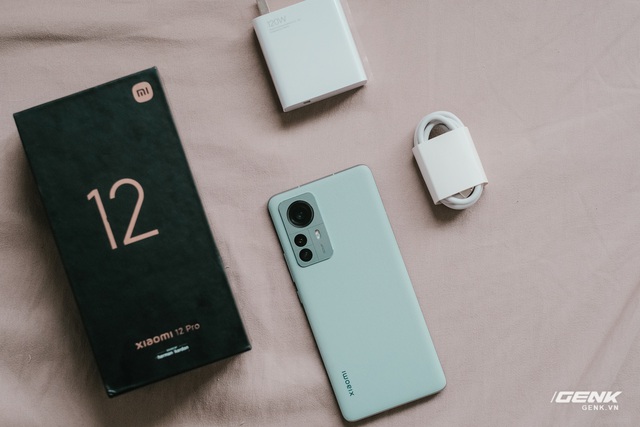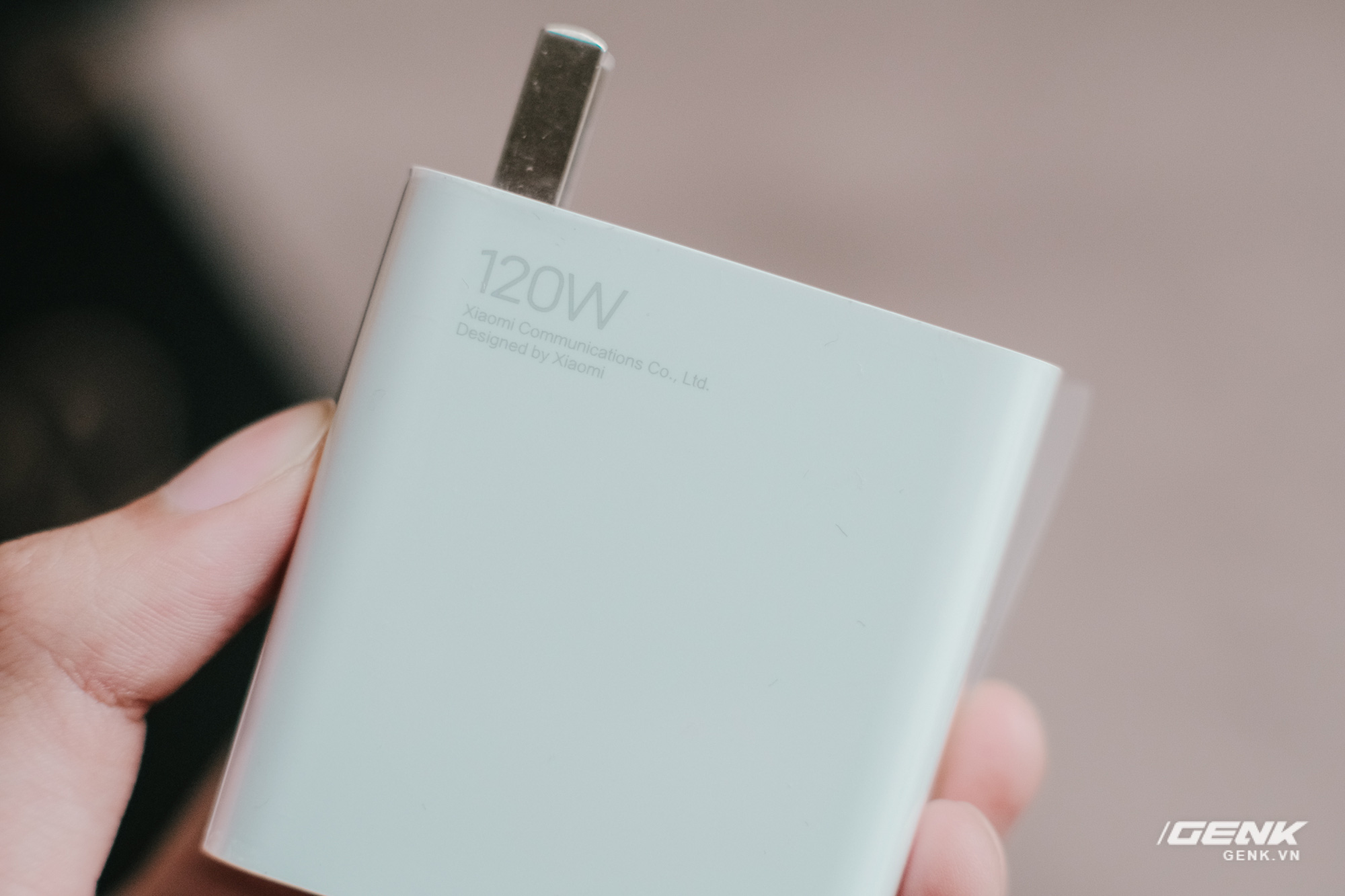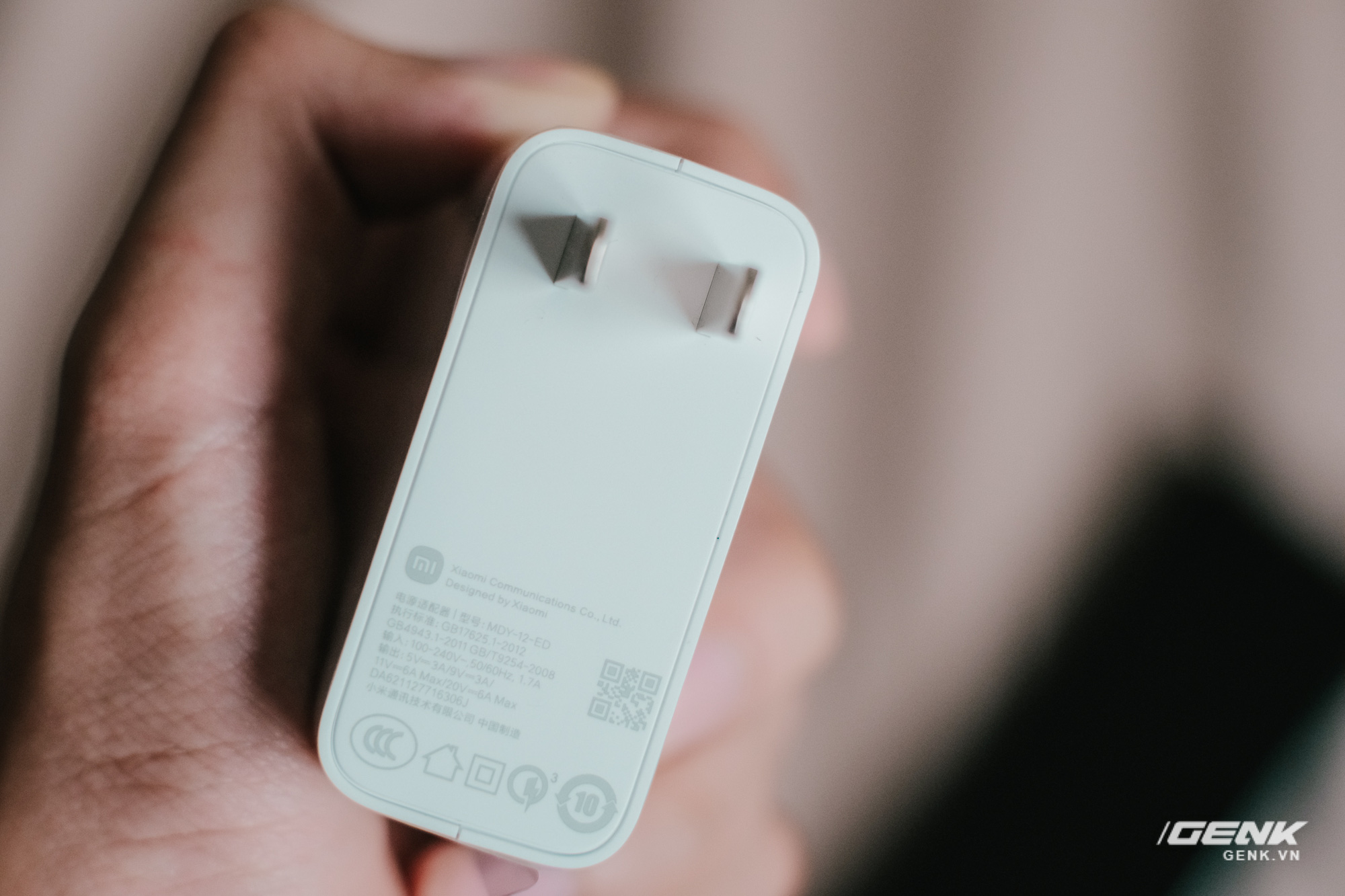 The 120W charger of the device is quite compact, using its own technology, so users need to have the included USB-A to USB-C cable to be able to maximize the fast charging capacity of the device.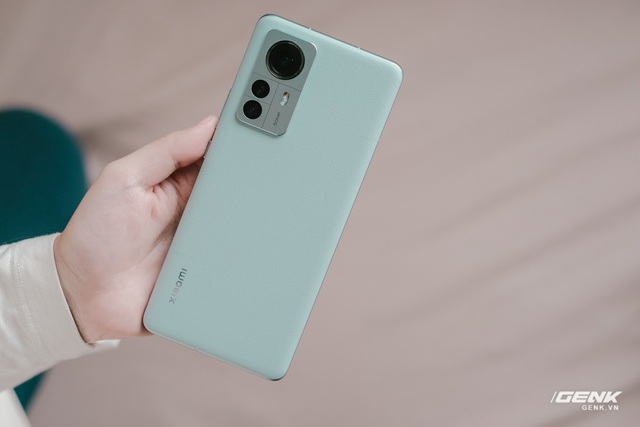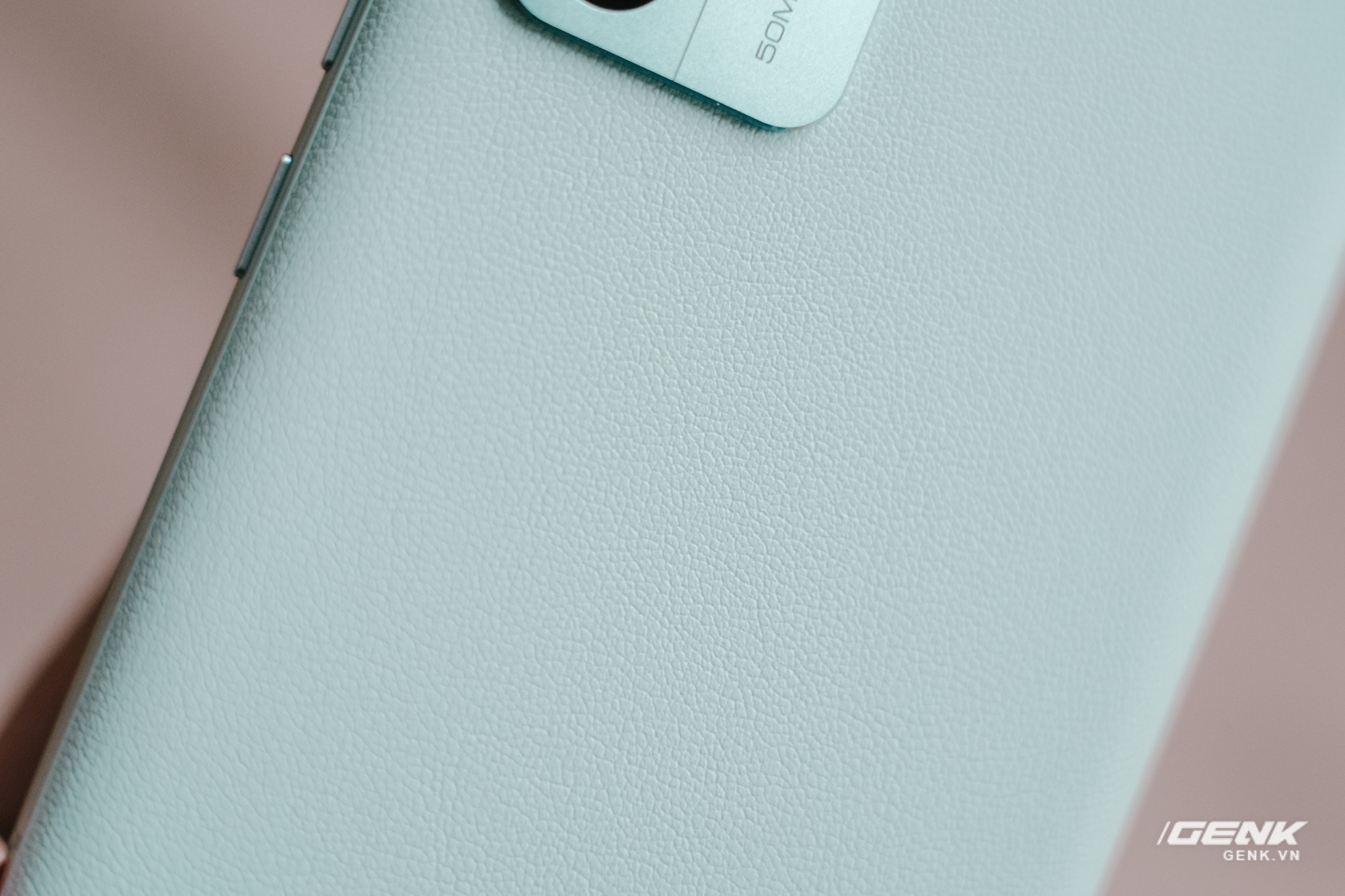 The imitation leather material on the Xiaomi 12 Pro gives a firm grip and limits sweat and fingerprints. However, once it gets dirty, it is very difficult to clean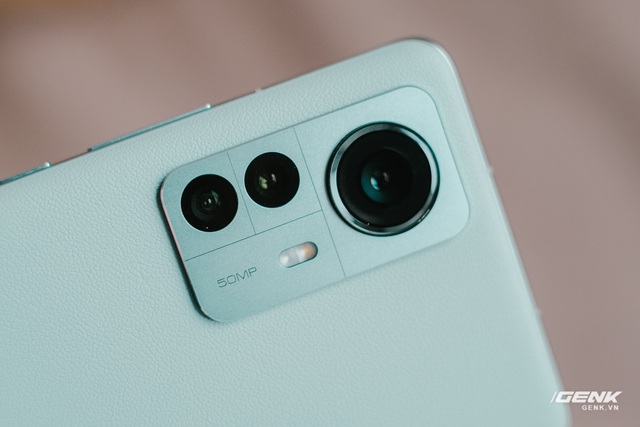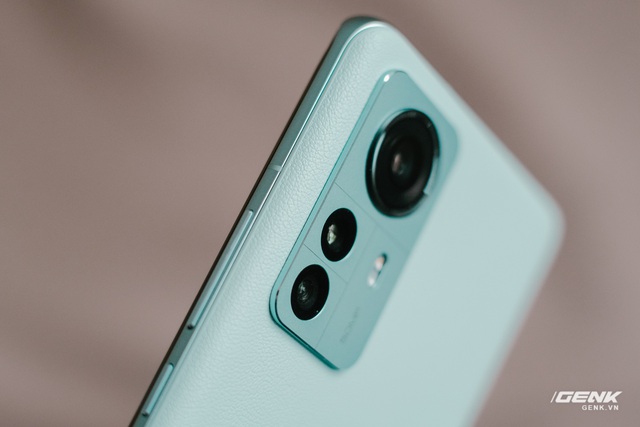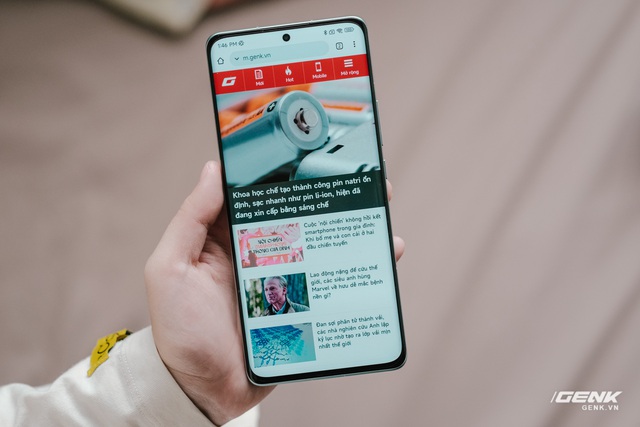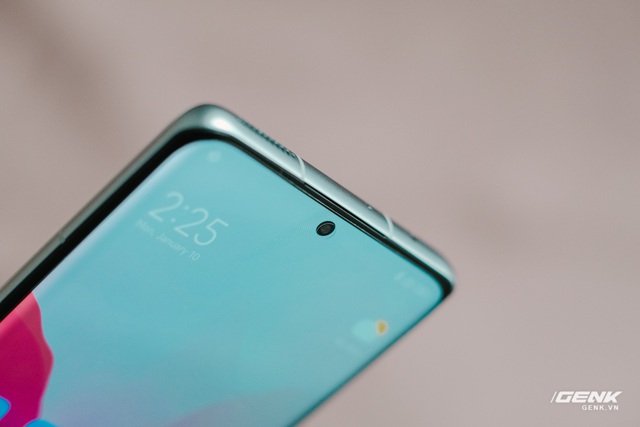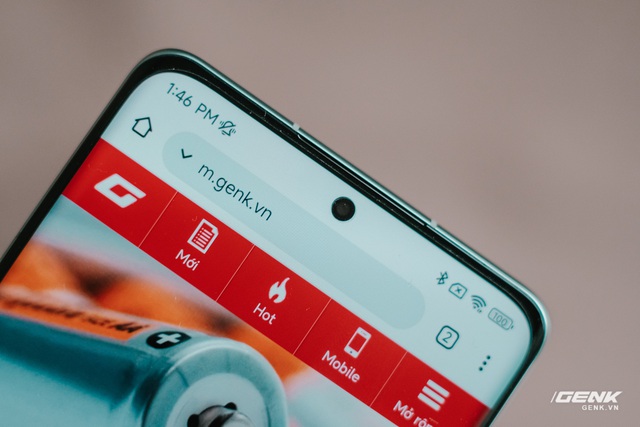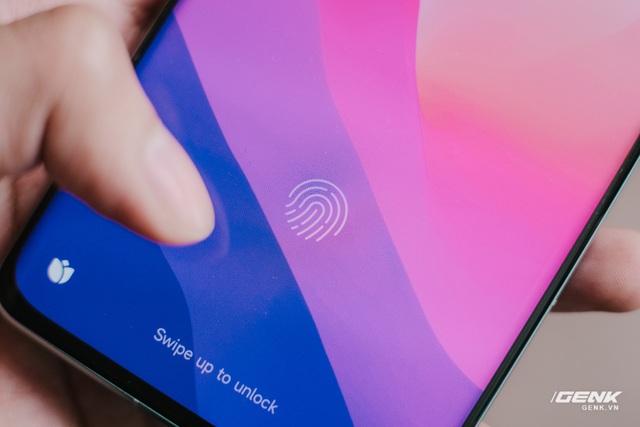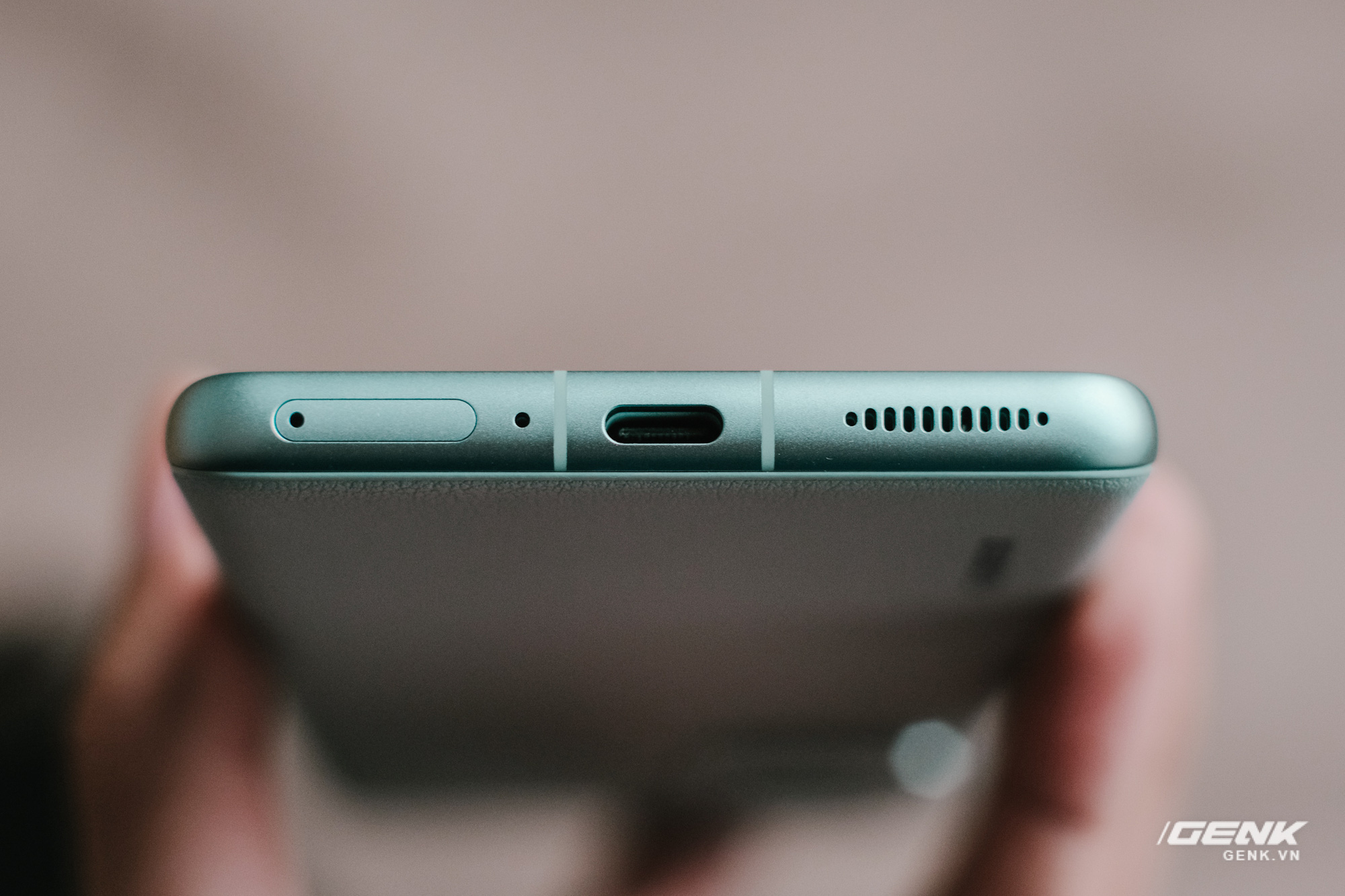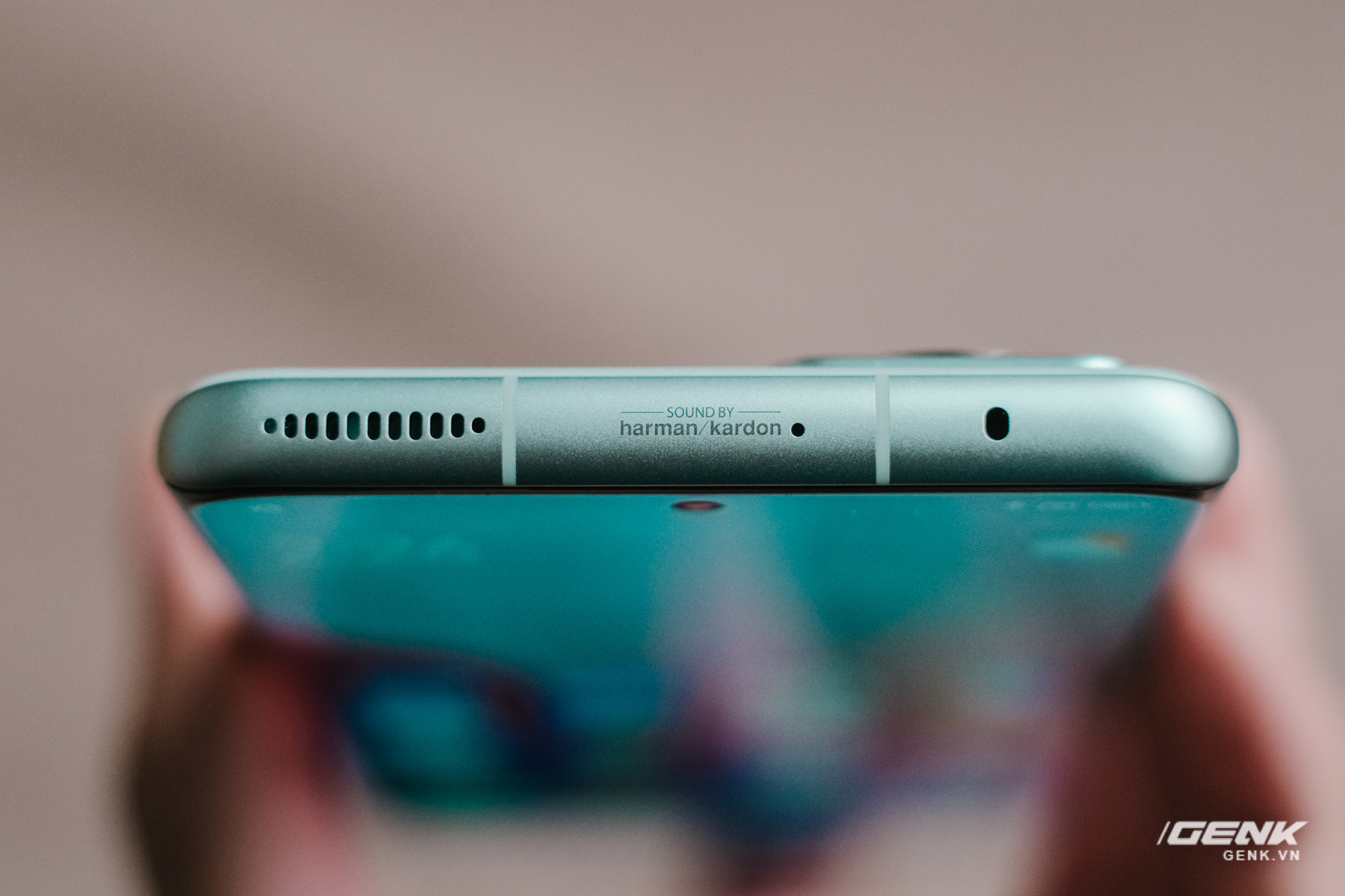 The bottom edge of the device is where the sim tray, voice mic, USB-C charging port and speakerphone are located. Meanwhile, the top edge has infrared "magic eye", the second recording mic and the second speaker strip. The speaker of the device is fine-tuned by harman / kardon with the logo placed on the top edge.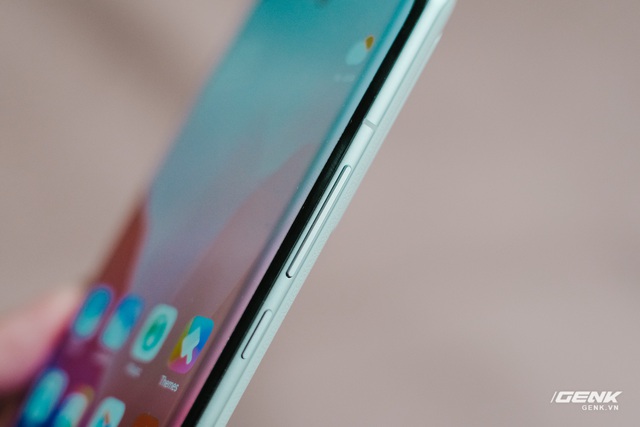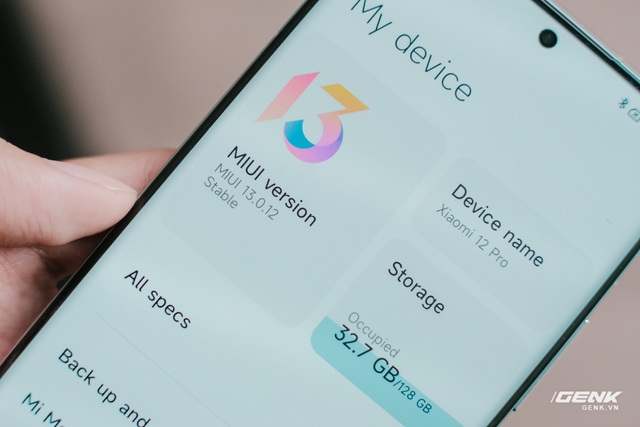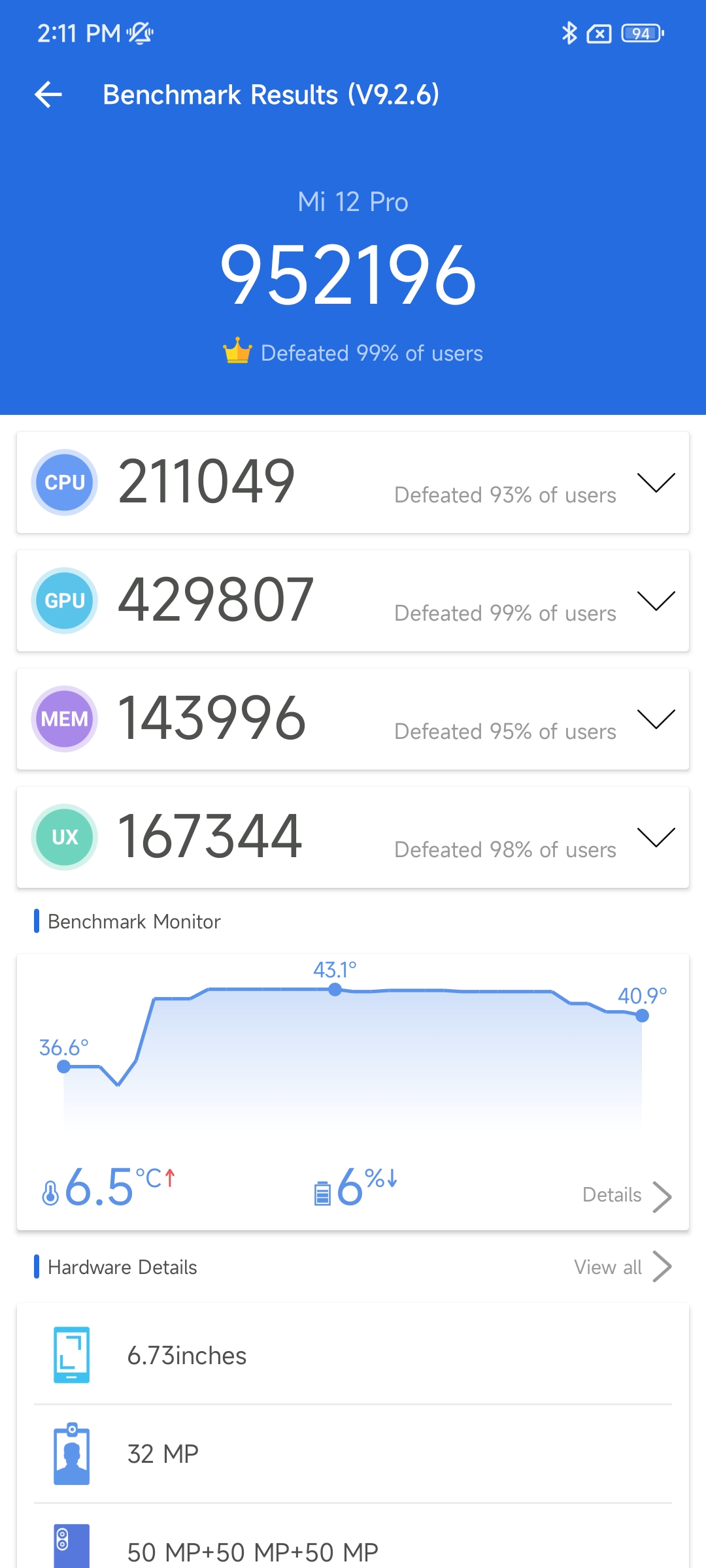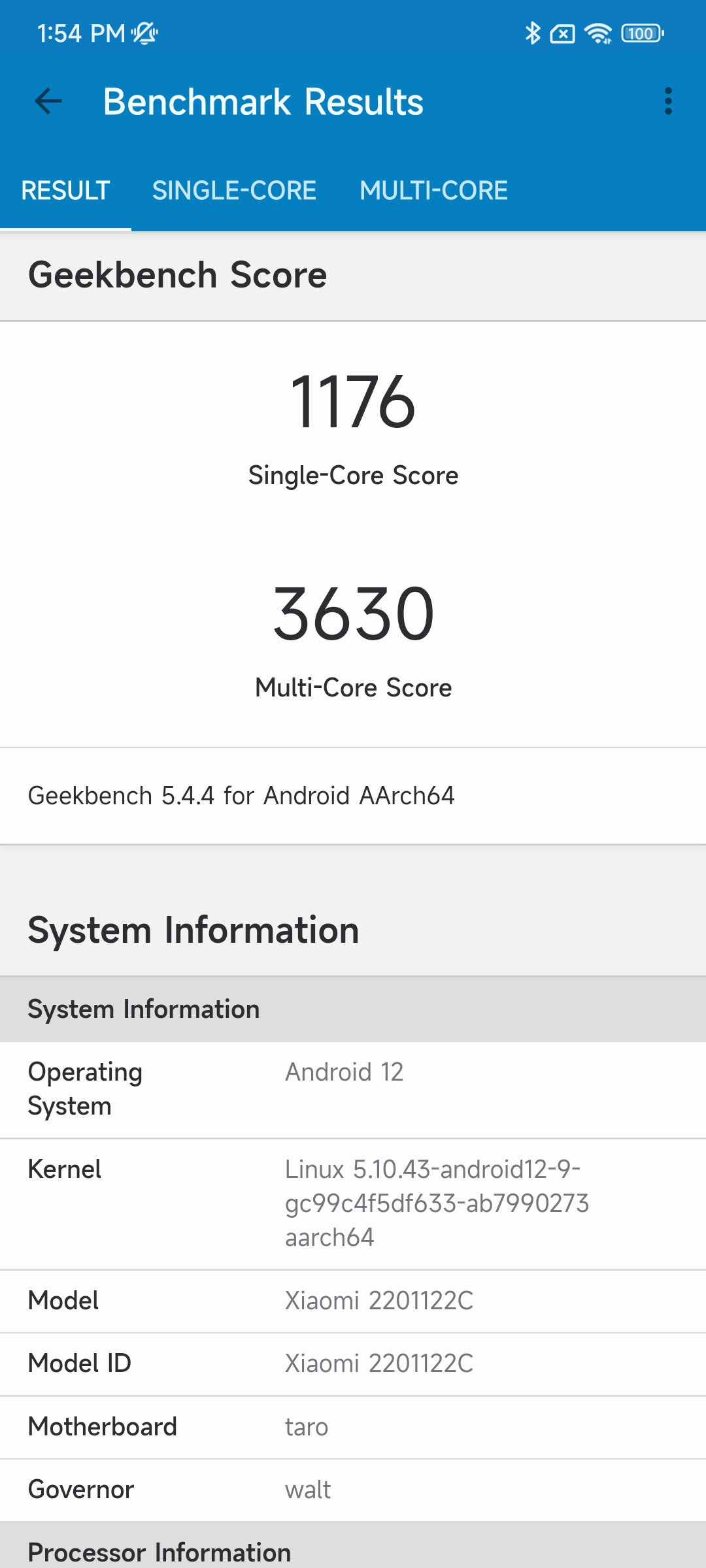 Xiaomi 12 Pro performance score when scored with AnTuTu Benchmark and Geekbench 5. The device scored very high, but the temperature also heated up very quickly during the performance test. Many Chinese reviewers also said that Xiaomi 12 Pro still experiences overheating when performing heavy tasks and in the early stages, it seems that the Snapdragon 8 Gen 1 chip has not been fully optimized for this device.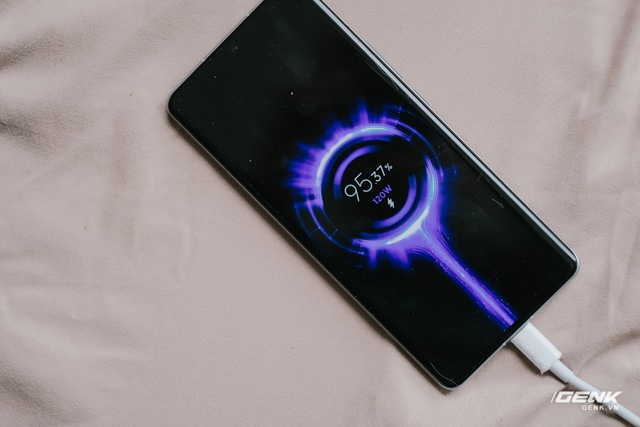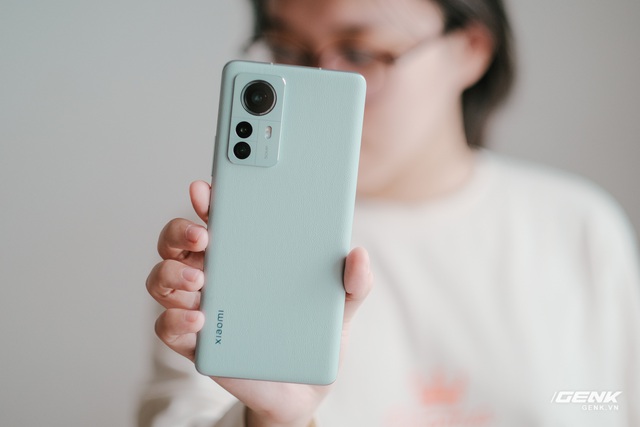 Thank you Thang Long Mobile store for supporting us in making this article!
The source: https://nguyendiep.com
Category: Tips