The beginning of the year is the time when publishers prepare a new version of their games. Garena has prepared for itself a New Age Free Fire update, with many new changes as well as many gifts, promising to be the most attractive update.
Of course, this updated version arrived at the server on New Year's Day, which is January 1, 2022. Specifically, gamers will experience a beautiful new map called Sun Island with an extremely eye-catching spring theme and rhythm, I'm sure this will attract gamers. In addition, you will also receive many attractive gifts, many permanent equipment through events and missions with extremely interesting here.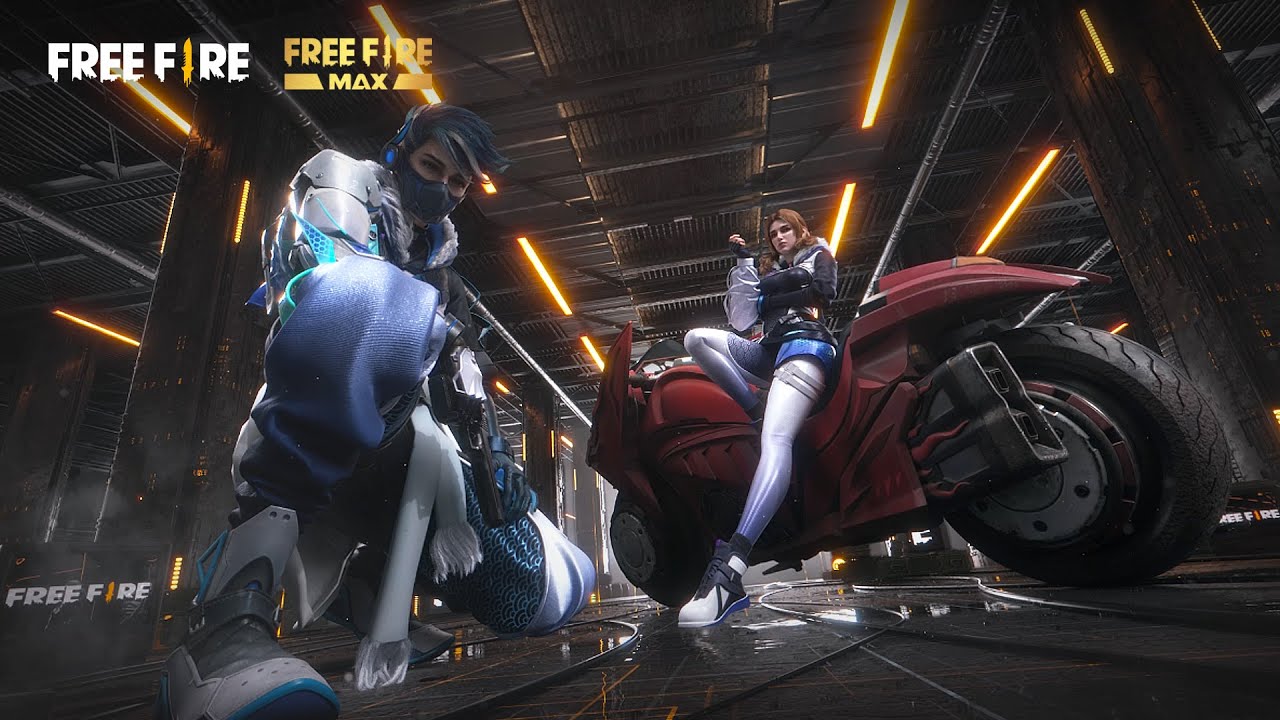 The plot of Sun Island in the New Age Free Fire update
Sun Island is an island in the south inhabited by fishing village people. Initially, this was a very peaceful island, but then a war broke out that put the village and the island in danger.
The most dangerous thing is probably the energy core stolen by boss Bach Hong. Therefore, the New Age team is required to hold a gun and complete the task of regaining the energy core from the boss Bach Hong, thereby bringing peace to this island.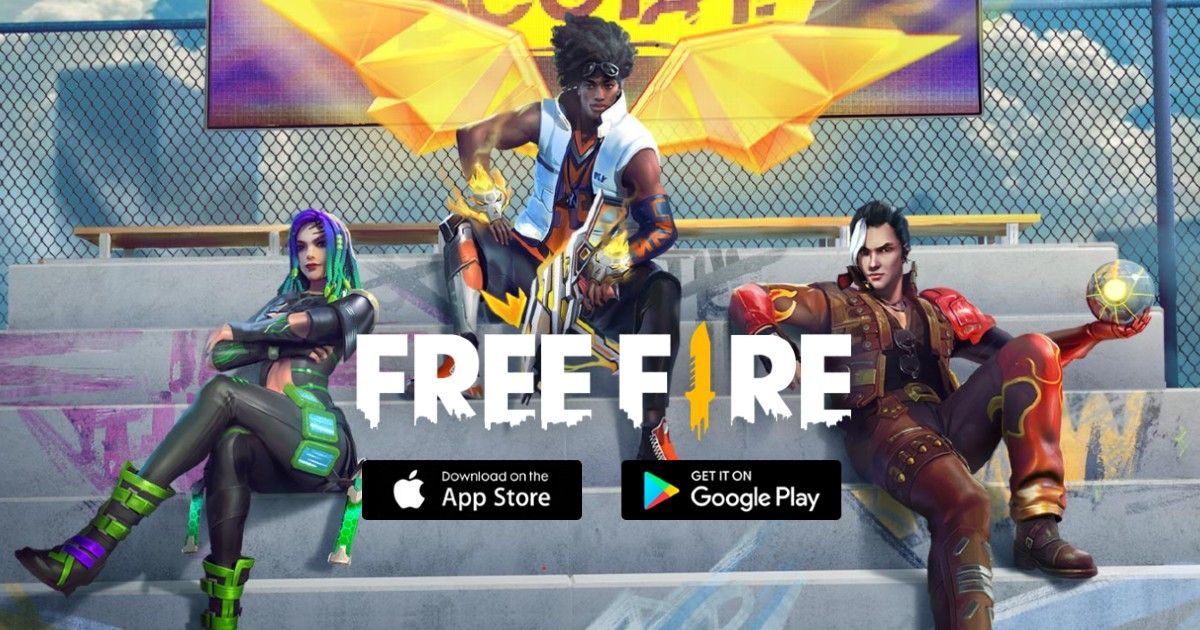 This mission will definitely be extremely dangerous, they have to fight with extremely tough fights, have to get it back, even pay with their own lives… That's why, the fighting spirit The game of gamers is also pushed higher than ever.
Some main locations of Sun Island
Next, let's take a look at some of the locations of the new map in this New Age Free Fire update!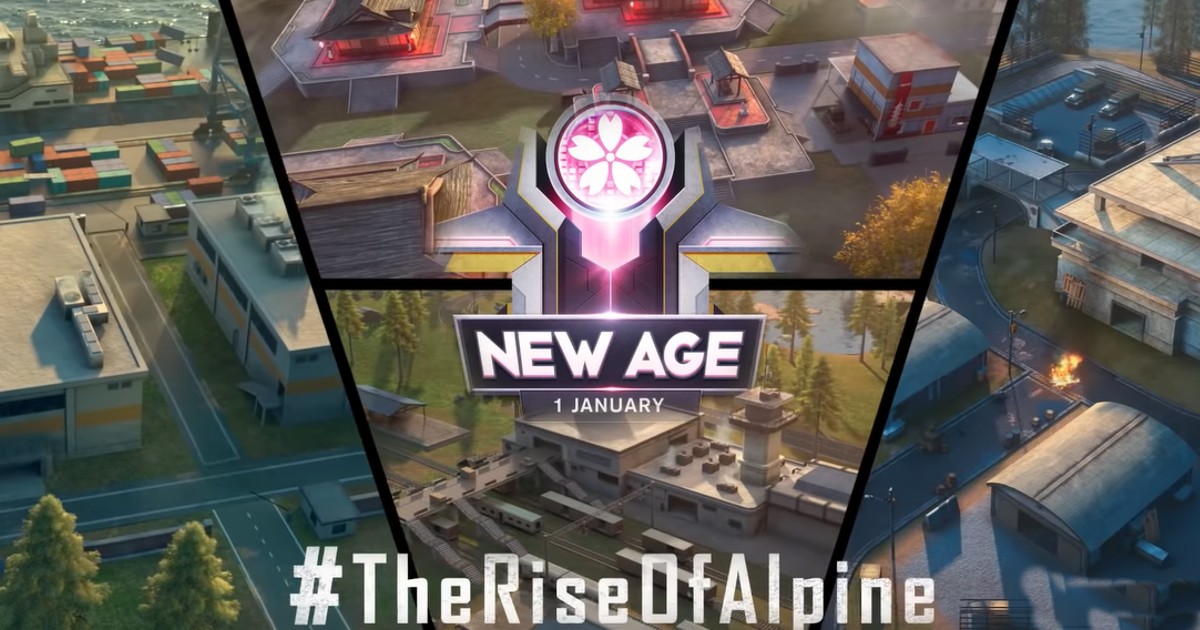 Radar Station
This will be the area of ​​the Radar station with a structure of many different buildings, whereby there will be the largest building in the center along with the Radar. This is also the place with the most weapons and items, which is why it will be quite dangerous to enter because there will be many different opponents here.
Station
When you have jumped into this area, you should be careful because this Station area is very dangerous, there seems to be no safe zone in this area. Players will find it difficult to find a place to hide, often having to fight in close combat.
Pier
Structured with many cratesontainer along with many cranes. And there are only 2 buildings in this area that are 2 warehouses.
River door
This is an area with many houses, making it easy for you to hide and recognize where the enemy is. In addition, staying in houses like this will also have a lot of guns, ammo as well as high-level equipment, which you can collect to increase your strength.
Complex Area
The New Age Free Fire Complex also has many different houses, quite high above the ground and evenly spaced. However, these houses are all connected to each other by bridges and you can cross by bridges without going down by stairs and then walking below ground.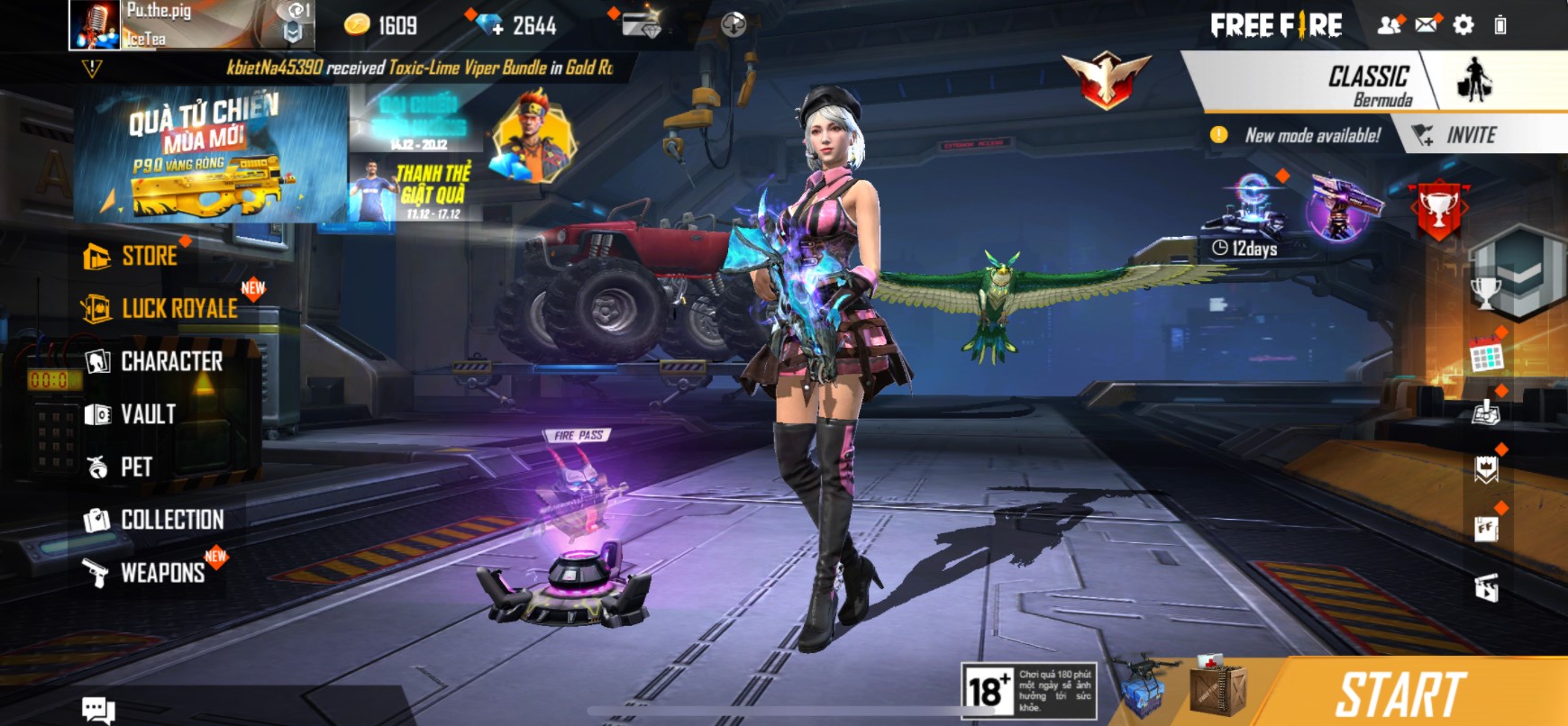 Besides those attractive locations, gamers also have the opportunity to receive many gifts that are rarely fought in this mobile game, especially when participating in matches.
The above is a summary of the latest changes for the New Age Free Fire update to welcome the new year. Hopefully, these changes will bring the most interesting, exciting and new experience to players.