Team SoloMid boss Andy "Reginald" Dinh was recently investigated by Riot for allegations of abusing his players and staff.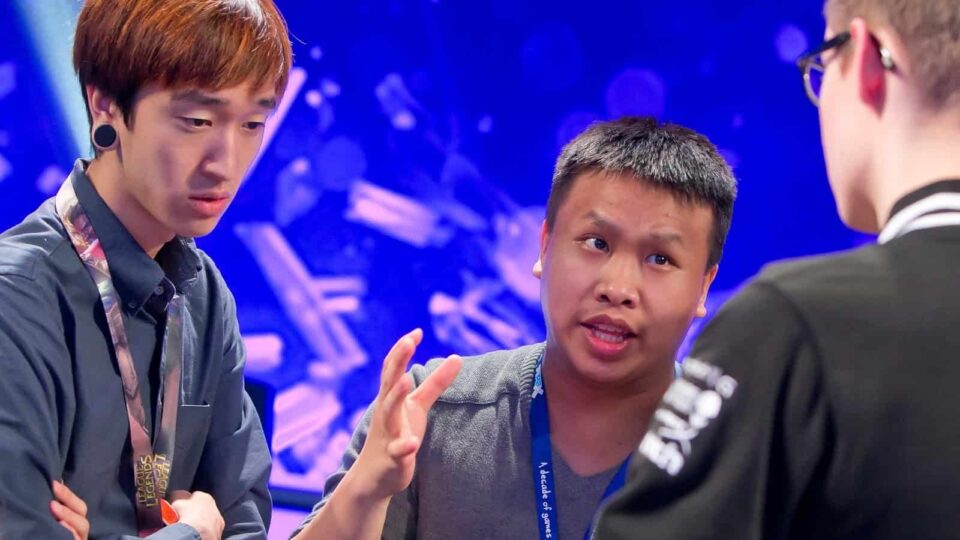 The news that shocked the North American Esports village in recent days was related to Andy "Reginald" Dinh – the owner of the famous organization TSM. According to Wired, Reginald was charged with verbally abusing his players and staff, along with bullying.
This is not the first time Reginald has been caught up in controversy surrounding the treatment of his players and staff. Previously, TSM's former ADC Doublelift also criticized the team's boss many times when he often cursed the players. In response to these criticisms, Reginald suggested that Doublelift was being rude and gruff. However, this time, everything is against the boss of TSM.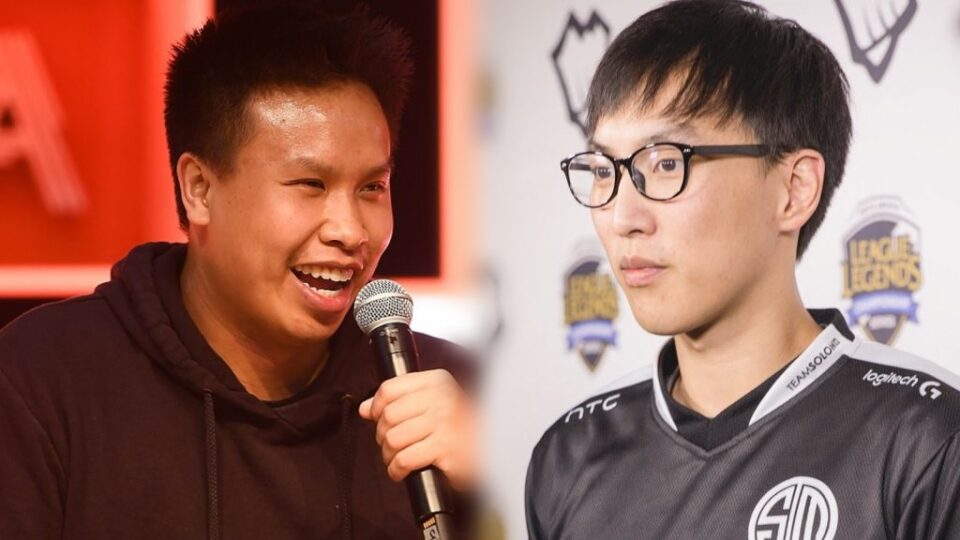 Riot Games said that as the tournament operator, they asked a law firm to conduct an independent investigation into the allegations against Reginald this time according to the standard process of the tournament. If this is a real incident, perhaps both Reginald and TSM will suffer a heavy penalty from Riot Games.
Stringing together the whole incident for TSM, fans can fully imagine that the above allegations are completely grounded, when TSM recently said goodbye to the female owner. President Leena Xu or public servant Bjergsen.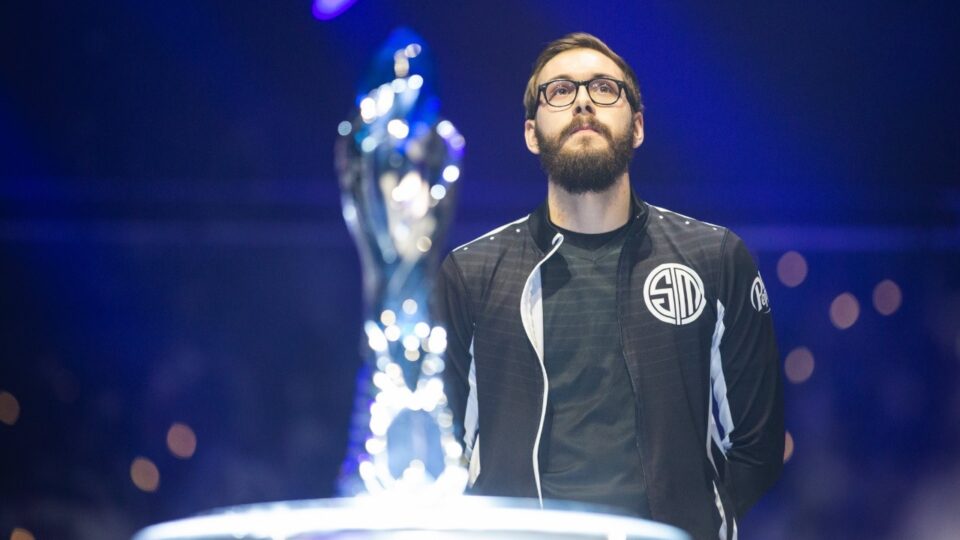 Currently, both Riot and Reginald refuse to comment on specific allegations during the investigation.
Don't forget to follow S-Games so you don't miss the latest news about League of Legends Please!