In 2022, fans will be greeted with 3 new League of Legends champions in the roles of Support, ADC and Jungle. This is probably good news for many followers of League of Legends.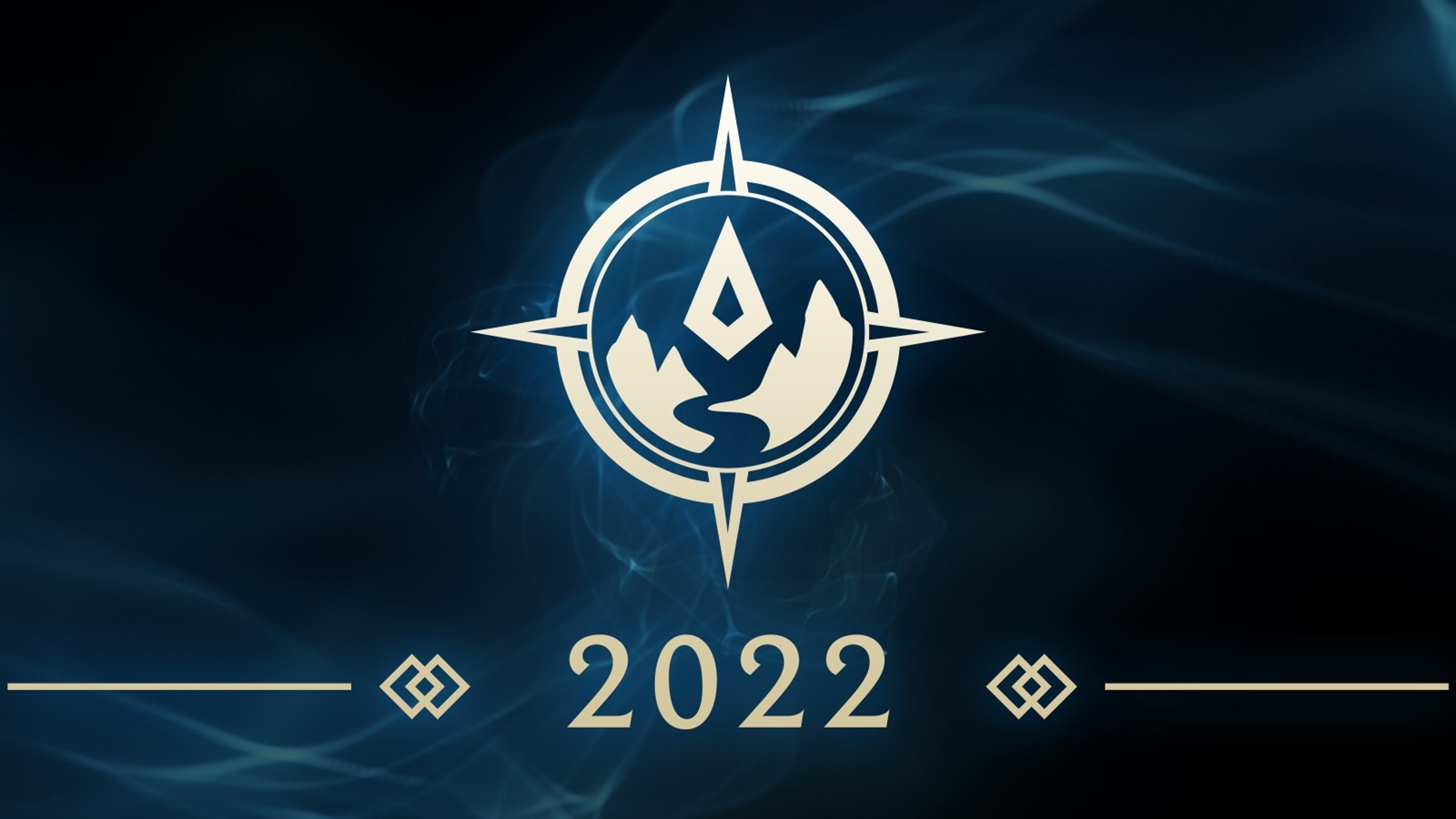 Recently, in the introductory video about the champion development roadmap in 2022, Riot Games revealed to fans that 3 "brand new" champions will appear in League of Legends. As previously announced, these will be 3 generals in the roles of support, AD carry, and jungle, respectively.
New support champions will be built in the style of buffs and protectors, similar to those of Karma, Nami or Lulu. Meanwhile, the new gunner revealed by Riot has a completely different gameplay from traditional gunners. This makes fans extremely excited, especially when the new champion Zeri's skill set is clearly showing this. Finally, the new jungler in League of Legends has been revealed to possess a dark and mysterious style from the Void.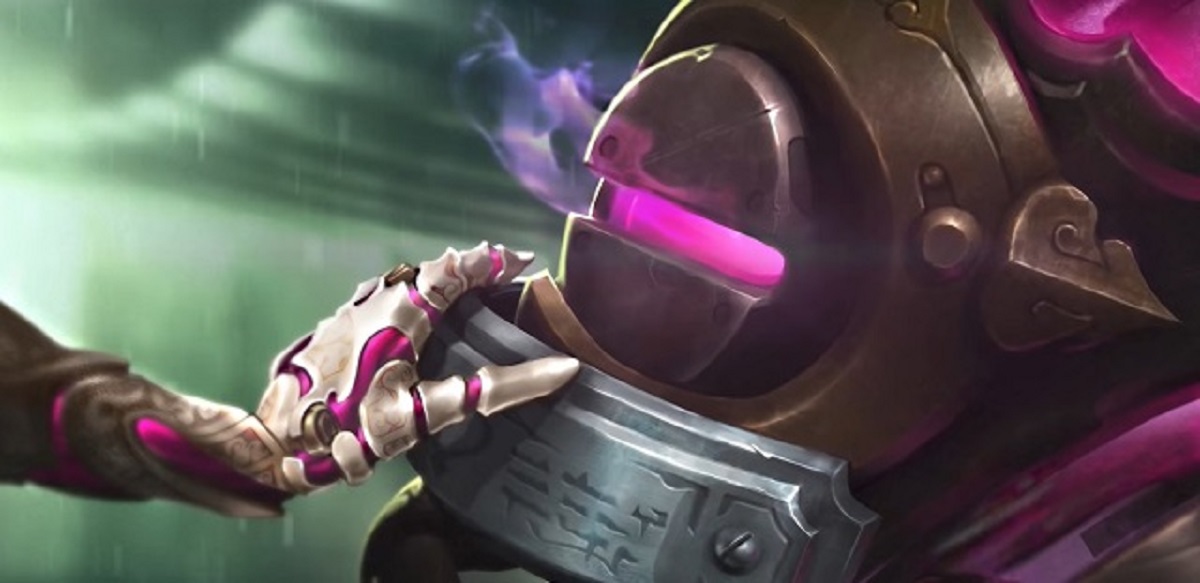 2022 is also the time when Riot makes a few small changes to Ahri's skill set to help this Nine-Tailed Fox girl become more effective as a mid lane Mage. However, the changes to Ahri have yet to be announced by Riot.
Finally, players will be preparing to welcome Udyr with a new look and "refurbished" skill set after winning the League of Legends rework election. The first impression for gamers must be the pitiful appearance, promising this will be a more attractive version of Udyr than before.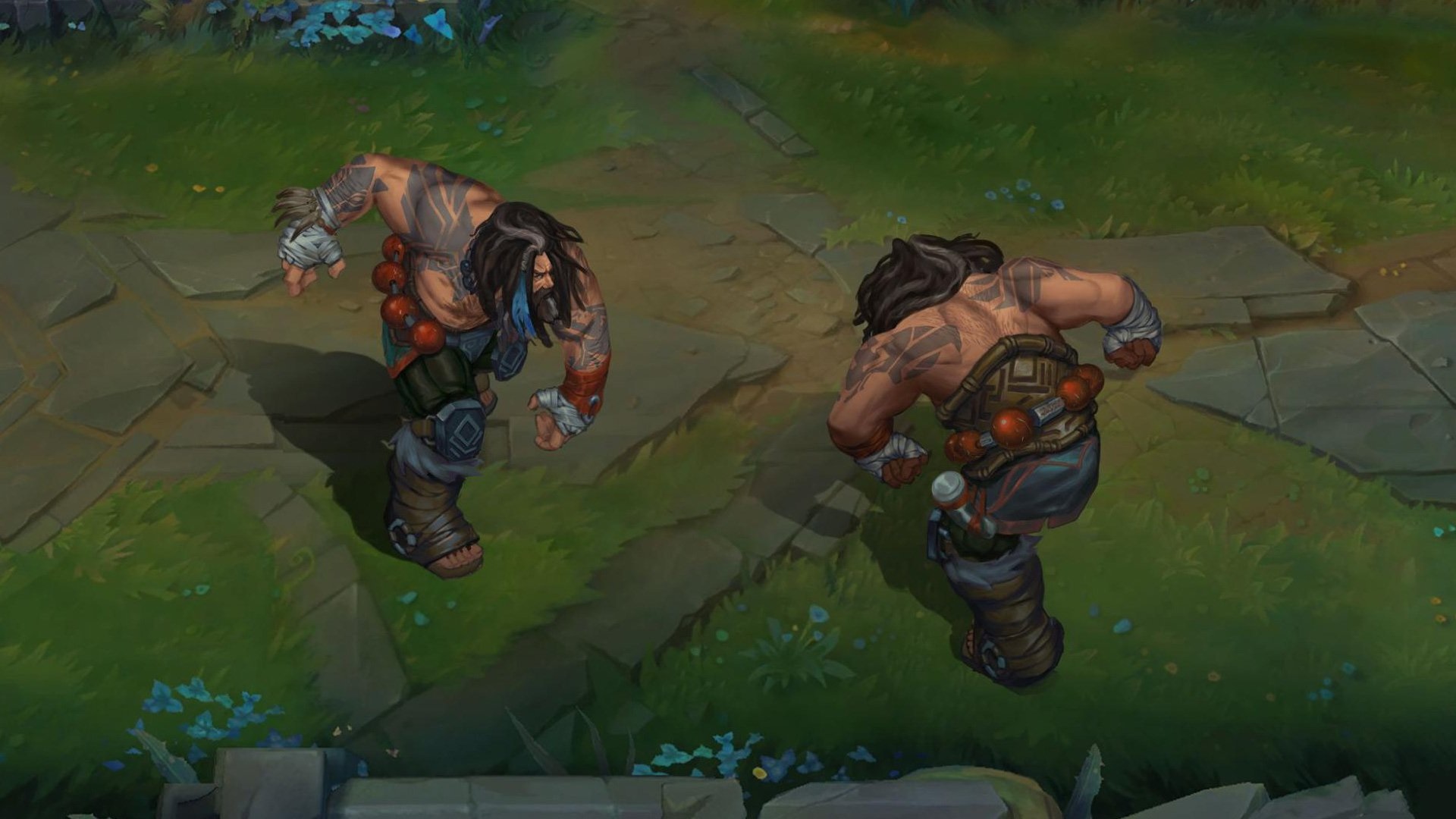 Above is some information about Riot Games' new League of Legends champion development roadmap in 2022. Players still need to wait to know more images of new champions or changes taking place this season.
Don't forget to follow S-Game to not miss the latest news about League of Legends.