According to analyst Ming-Chi Kuo, Apple's rumored AR/VR mixed reality headset will use a 96W USB-C charger like the 14-inch MacBook Pro line.
In a research note today with TF International Securities, Kuo said that Apple's VR headset uses a 96W charging adapter, suggesting it will use an extremely powerful processor, as some previous rumors have here said.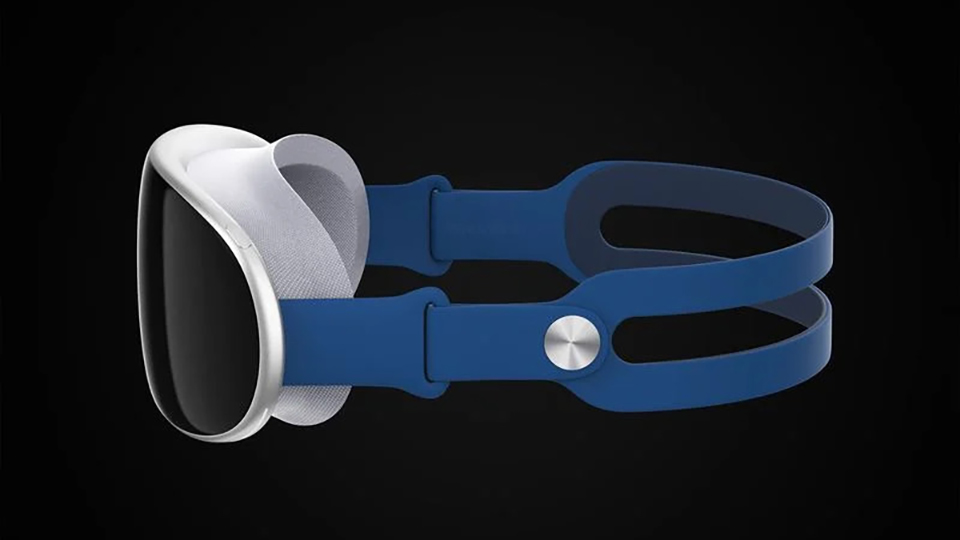 Kuo also reiterated that Apple's mixed reality headset will be equipped with two processors, including a 5nm chip and a 4nm chip, both manufactured by TSMC. In November, Kuo said the higher-end processor will have the same processing performance as the M1 chip for Macs, while the other will manage the sensor-related aspects of the product. this.
According to Kuo, Apple's mixed reality glasses will provide an innovative experience with the ability to seamlessly switch between AR and VR modes. The analyst previously stated that the product will hit the market in Q4 2022, with shipments going up in Q1 2023.