According to newly received news, not long ago Konami released a 35th anniversary version of Castlevania (Castlevania's 35th anniversary). But instead of being a pack of the best Castlevania games ever, or the traditional artwork or soundtrack, the big guy decided to sell them as NFT items.
Accordingly, fans will be able to auction the contents of the legendary Castlevania game in the form of virtual items. Specifically, they will include pixel artwork, soundtracks embedded in small clips cut from the game Castlevania and a few other related things.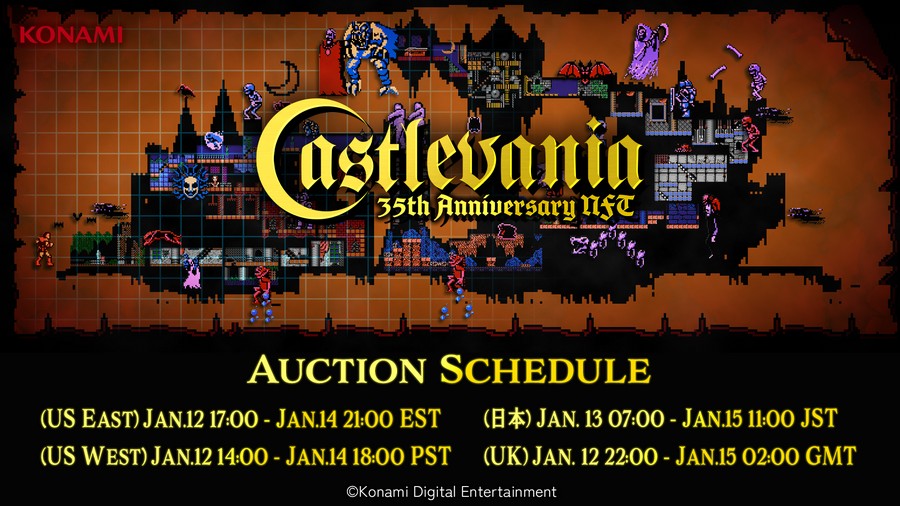 Of course, buyers will have to bid against each other, to be able to own these artful items, as well as be honored with the products in the collection. Konami Memorial NFT. For example, you can take home a clip of the game's opening sequence with a soundtrack, currently priced at $37, or a piece of Visual Art for $67, plus other exclusive content for owners. possess.
Basically, most casual gamers don't understand the concept of NFT, for them Konami rip-off the very normal content in Castlevania, then convert them to a new format, selling at zero prices. believable is a farce no more. Great number of gamer cut the game-play clips of the game himself, then sarcastically said that he already owns the same NFT content as Konami.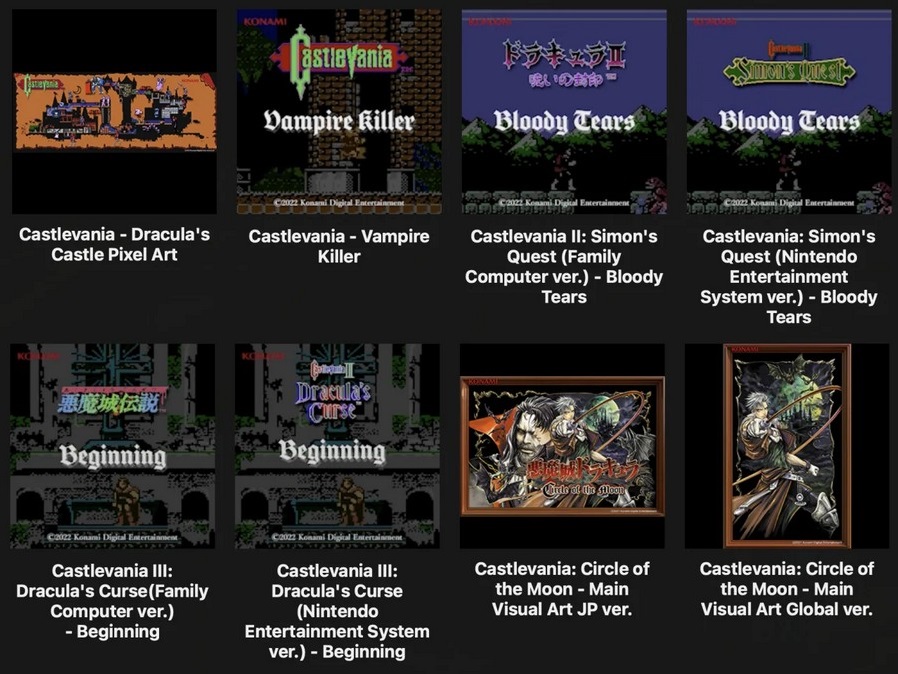 A wave of anger has been blown up in the Castlevania fan community, who think that Konami is too disrespectful to fans when making money at all costs from famous IPs. Many people liken this 35-year "anniversary" version to Konami digging up a pile of rotting scrap metal, then peeing on it and displaying a public auction sign.
Originally, Konami has not been very popular with gamers in the past few years, when there are continuous moves to milk games like Metal Gear, ban creative content related to their games, now adding this version of Castlevania makes things worse. But it seems that nothing can stop Konami, as they are determined to follow the "NFT" trend to earn more.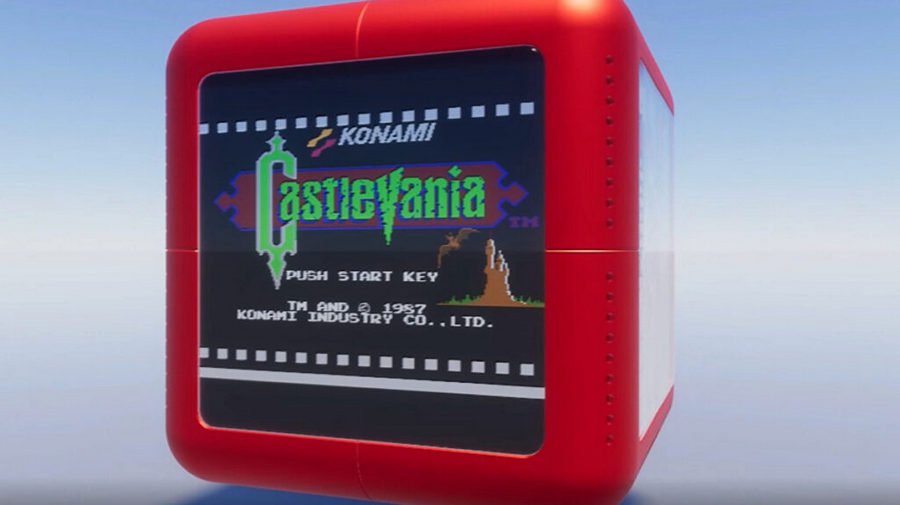 In the past time, the gaming community has also been very excited with the big boys announcing that they will release NFT products, from Ubisoft to Square Enix and now Konami. Like I said most casual gamers don't know and don't want to know what NFT is, for them these things are like a sophisticated bloodsucker game of the publisher.
The source: https://nguyendiep.com
Category: Facebook