New reports say that LG Display has won a part of the contract to supply screen panels for the iPhone 14. Accordingly, the screen panels that LG Display provides for the iPhone 14 will be LTPO TFT OLED panels.
LTPO TFT OLED screen technology has been used by Apple on the iPhone 13 Pro and 13 Pro Max series, providing a 120Hz screen refresh rate with "variable" capability, which can automatically adjust the scan frequency based on content is displayed. The panels of the iPhone 13 series are all manufactured by Samsung. Samsung is currently a partner to process screen panels for iPhones for many years now.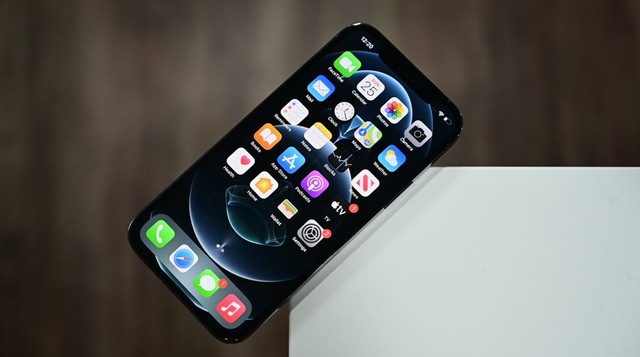 According to The Elect, LG Display will only provide a small amount of screen panels for the iPhone 14, the rest will still be handled by Samsung Display. However, despite only supplying a "small amount of panels", this contract between LG Display and Apple is an important factor in helping LG Display to compete with BOE, an emerging OLED panel manufacturer. in China.
The Elec also said that the screen panels provided by LG Display will use "punch" technology, which shows that Apple has finally abandoned the "rabbit ears" design on the iPhone and replaced it with a new design. more modern. This information also coincides with rumors about the iPhone 14 that will use the previous "punch" design.
According to the report, LG Display was also previously involved in the production of screen panels for the iPhone 13, but did not win any contract with Apple.