Accordingly, Apple will continue to improve the storage capacity of the iPhone, mainly to meet the current needs of users because the demand for video recording on the iPhone is increasing.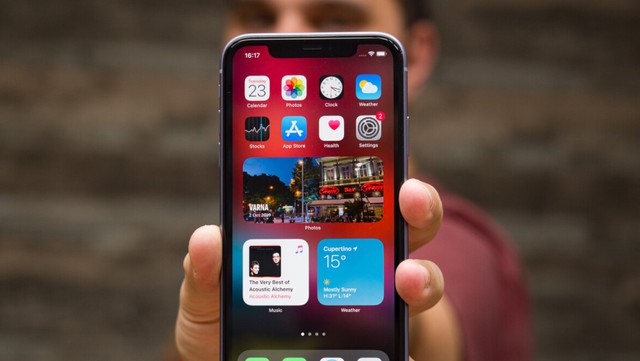 Besides, the capacity of system and software updates is getting bigger and bigger. All new upgrades require a large amount of storage space, and Apple will of course have to work on increasing the capacity. Of course, the corresponding price for increased storage will also increase.
It is reported that some partners have conducted testing of the new iPhone 14, in which Apple is expected to use QLC flash memory with a maximum capacity of up to 2TB.
Of course for consumers, there will be concerns about the QLC flash memory upgrade. This is because QLC performance and reliability are not as good as TLC flash memory. But of course Apple will have to take this into account and must try to make sure the user experience is always the best.
As previously revealed, the change on the iPhone 14 series will have a differentiation. Accordingly, the two standard iPhone 14 and iPhone 14 Max models will only have the same notch screen but will be reduced and more compact. While the two models iPhone 14 Pro and iPhone 14 Pro Max will most likely own a new punch-hole screen design.
Refer to Gizchina