As one of LG's last smartphones, the LG Wing has left an impression with an extremely innovative design, even a bit crazy, when combining two screens into one smartphone according to the design. in a way that no one thought of.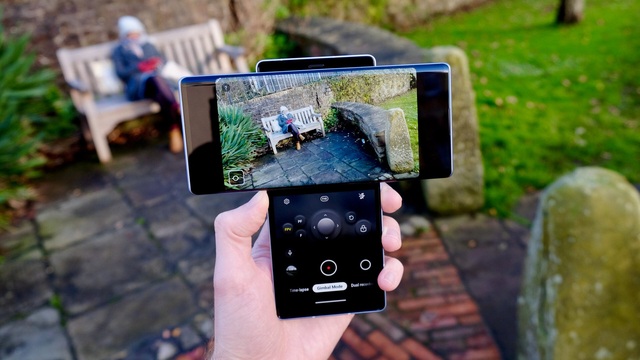 With LG withdrawing from the smartphone business, there won't be another official successor to this device. If you've ever wondered what it would be like if LG continued to experiment with changing the design of the LG Wing by removing the "wings", then a modder will show us what the wingless LG Wing looks like. and how it works.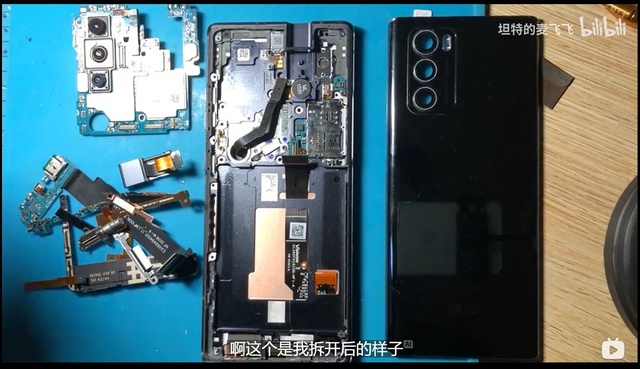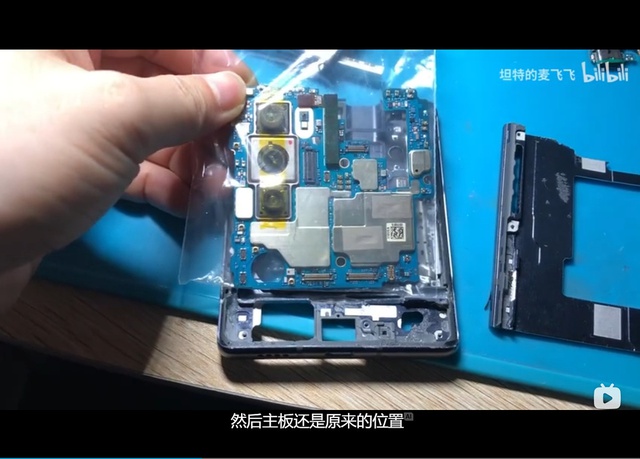 A video of the process of "breaking the wings" of the LG Wing was posted on Chinese video sharing platform Bilibili, which shows the scene of disassembling the LG Wing, removing the rotating screen and turning the smaller secondary screen into a smartphone can work.
The video doesn't capture the entire process, but from what we can see, disassembling the phone is pretty easy. After removing the LG Wing, the top rotating "wing" display can be detached. The most difficult thing is to cut the back of the device to keep the camera, which is in the top half, and the battery and secondary screen in the bottom half.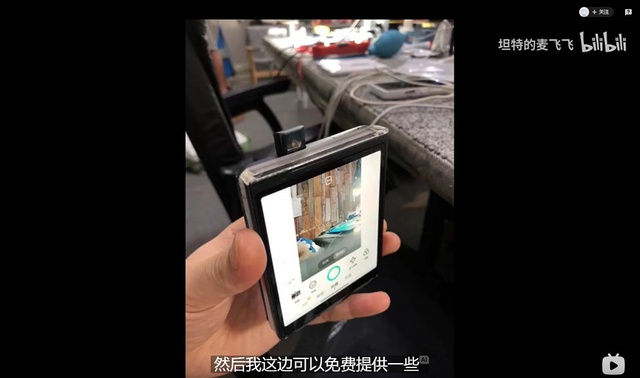 The video doesn't share the entire process, especially how to bring the parts together, but what we do see in the final product is a compact smartphone, with a pop-up selfie camera and a top edge. also has an extra LED strip and is operable.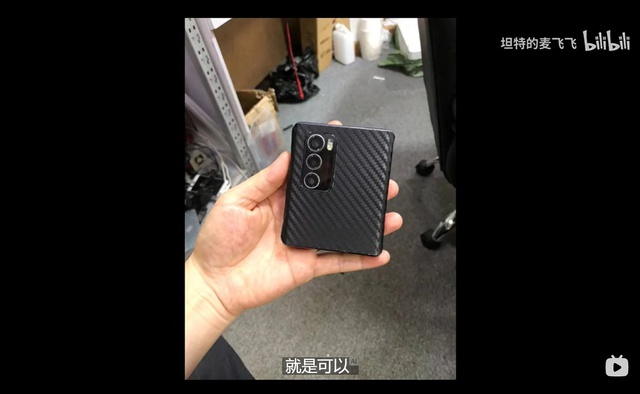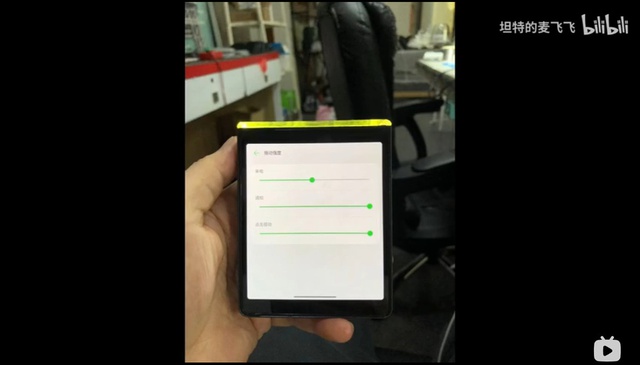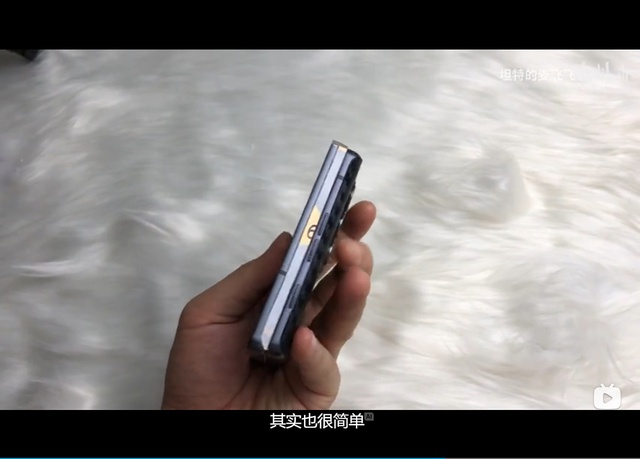 Reference: XDA Developers
---
Follow on Google News feed
---