Note: Please read the article carefully before proceeding! If in the process of using you encounter any errors, such as broken download links, slow loading blog, or unable to access a certain page on the blog … then please inform me here. Thanks!
Xiaomi has long been famous for its low-cost and high-performance phone business strategy. Thanks to this business strategy, they have reached the top 5 OEMs in the world, dominating two huge markets, India and China.
However, it seems that the prices of Xiaomi products have been rising recently, but not many people realize this. So how has Xiaomi smartphones been priced?
Read more:
#first. Speaking of cheap: Xiaomi is the first name to be remembered
It is not natural that in the middle of an OEM forest dump, Xiaomi is often the first to be remembered.
The purpose of dumping their smartphones is to facilitate and premise their software development, so they don't burn money. They just need to profit from other areas to make up for the smartphone.
What makes Xiaomi stand out in the middle of a forest of dumping OEMs is that it dares to dump all segments. In particular, their flagship segment is always the most interested and popular. The price of the Xiaomi Mi 8 is only about $ 300-500, compared to the $ 1,000 price of the iPhone X or Galaxy Note 9.
This is one thing that not every OEM dares to do. Oppo, for example, has not launched a product in this segment before, but only started a few years ago. And the price of Oppo flagships is on par with Samsung's flagships. Huawei is similar. LG is still higher than Xiaomi. Sony does not devalue, ….
This has inadvertently made Xiaomi phones associated with cheap labels, but genuine machines. The products of the subsidiary Redmi have become the national Smartphone in Vietnam for many years. The segment of price from 1.5-2 million is also present. That is the strategy to devalue every segment that no company dares to do.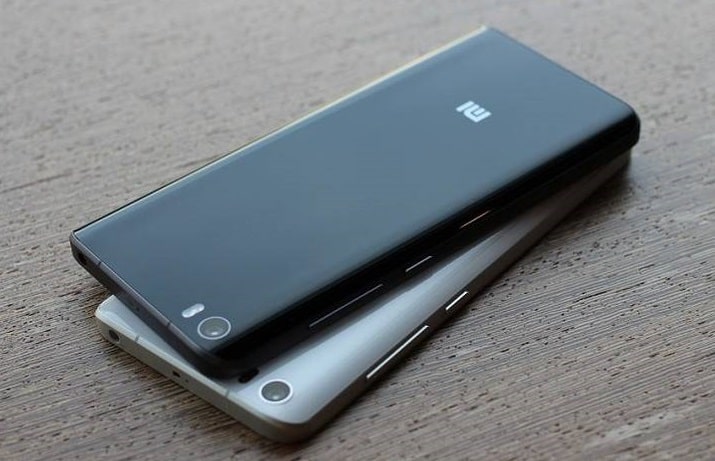 #2. Xiaomi is slowly removing the 'cheap' label
Xiaomi devices are cheap but there are many things to trade for: they are not high perfection, unrivaled hardware quality, lack of creativity, poor design, etc.
And Xiaomi knows this, they can't make a better machine for that price, because such losses in the smartphone segment will be very difficult to bear.
They started to see the absurdity of trying to follow Apple and start being more creative. Evidence that they have a machine with an extremely breakthrough design, that is the Mi Mix Alpha with screen surrounded on both sides, and a Xiaomi Mi Note 10 with 108MP camera sensor, ….
They have been creating, trying to become more prominent to get rid of the low-end phones in the smartphone market began to saturate, and sales began to decline sharply.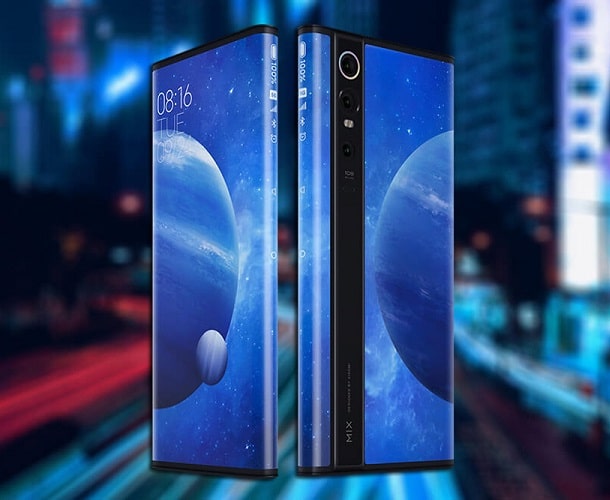 # 3. How has Xiaomi been expensive?
Xiaomi Mi 8 was launched at only about 7-8 million in Vietnam, but Xiaomi Mi 9 has a price of more than 10 million. A big difference and easy to recognize.
Xiaomi Mi Note 10, or Xiaomi Mi CC9 Pro, was brought to Vietnam yesterday, with a starting price of 13 million, and the most expensive version is 16 million. An unprecedentedly high price for a mid-range device from Xiaomi, higher than their Xiaomi Mi 9 flagship.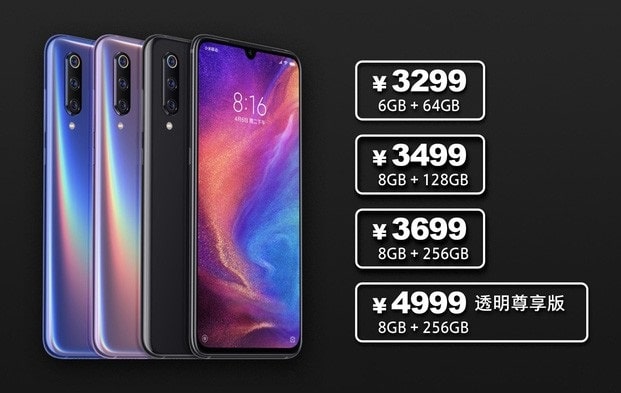 This shows that they are trying to bring products that are no longer biased toward configuration, instead they will give users superior hardware in diverse segments.
This is a step like Samsung, when they never focus on configuration, but give users the flagship technology on the lower segments.
That is, Xiaomi wants to reposition its position in the minds of users: A high-end OEM, rather than a favorite OEM dumping!
# 4. Conclude
For whatever reason, work The price of Xiaomi phone models increased won't bring any benefits to users, right 🙂
Are you ready to receive a high-end smartphone from Xiaomi, with prices up to thousands of dollars? Leave your comments on the comments section below!
CTV: Nam Hoang – Blogchiasekienthuc.com
Note: Was this article helpful to you? Do not forget to rate the article, like and share it with your friends and relatives!
Read more :