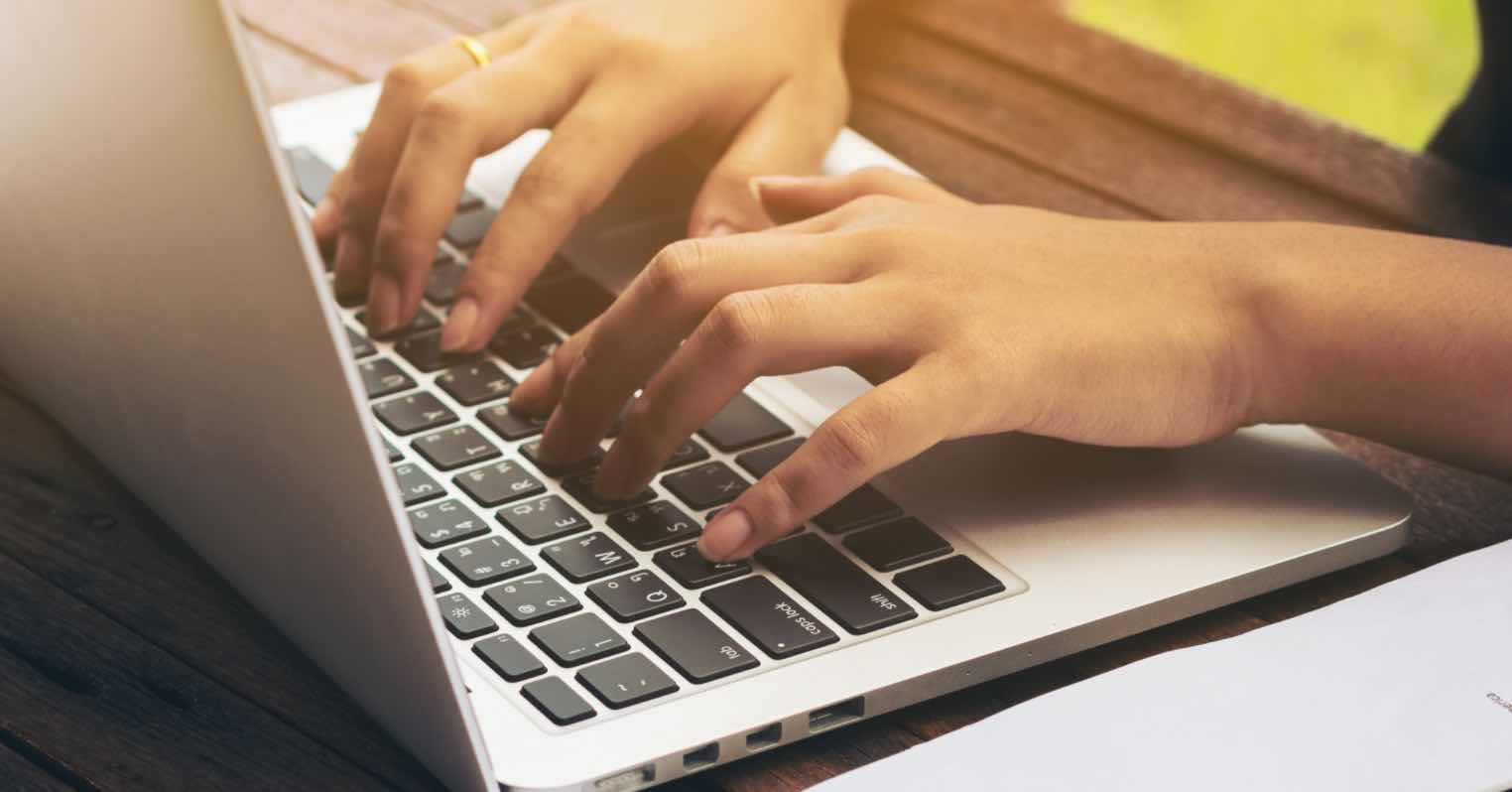 Please share an experience of a product or service that makes you feel good! This information will help a lot of "later" people.

WRITE NOW, EASY NEK!
---
MarsURL.com: Get image URL in 3 seconds, size up to 20MB and last for 3 DAYS.
DOWNLOAD PHOTO NOW
---
MarsReels: Download Instagram Photo/Video/Reels/Stories/IGTV in 3 SECONDS.
ACCESS NOW
---
MarsPaste.com: The fastest solution to share documents/code online.
Watch now
If you have a large USB, drive or external hard drive, but have a problem: Cannot copy data larger than 4GB into these devices. A message appears on the computer when you try to do "The file is too large for the destination file system".
So when you encounter this message, how to fix it and how to copy data larger than 4GB between devices, please refer to the instructions below!
Received an error when copying data more than 4GB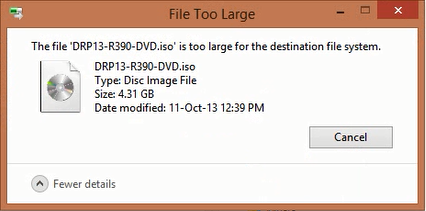 First, let's find out what caused this message. This is an error because your USB or external hard drive is using the format FAT32. This FAT32 format only allows you to copy or cut files smaller than 4GB.
Therefore, to fix this error, you just need to format again USB, drive (D, E, F,…) or external hard drive to NTFS or ExFat format.
More:

1. If you want to know more details about the difference between NTFS, ExFat, and FAT32 formats, then review the rather detailed article we shared a while ago, see here.

2. In case you are using both Windows and macOS devices, you should choose the EXFAT format for other peripherals. Because with EXFAT format, you can easily copy, cut, paste data of devices such as USB, external hard drive, … on macOS, but if with NTFS format, you can only view it without data can be written to.
How to format a device to NTFS or EXFAT
In this example, I will do it on a USB drive. However, you can perform the same procedure for partitioning your computer's drive or an external hard drive.
Step 1: Right-click the USB drive in ThisPC or MyComputer >> Select Format.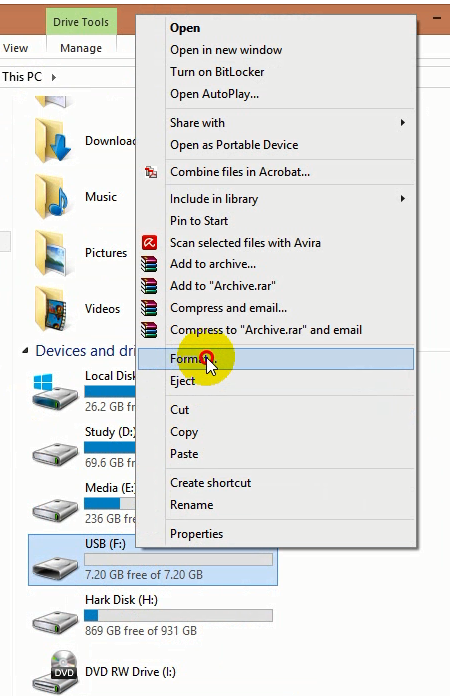 Step 2: In the File System section, select NTFS or ExFat and then click the Start button. A message appears, select OK.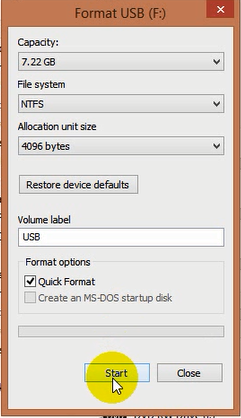 Step 3: Wait a few minutes until the Format Complete message appears. Select OK to complete the process of reformatting the device.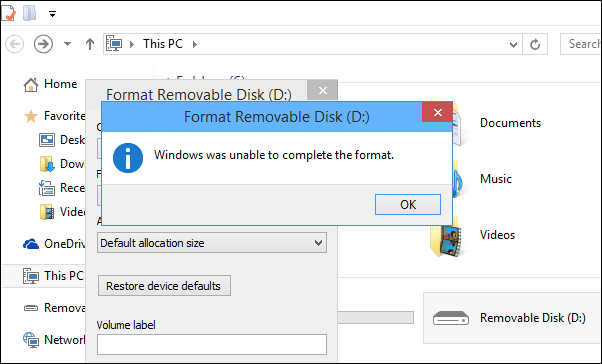 Now you are done format from FAT32 to NTFS and know. Please proceed to copy or cut files larger than 4GB to the USB to see. Surely there won't be any more problems.
In addition, you can use third-party software, HP USB Disk Storage Format Tool, to convert FAT32 to NTFS. This is a completely free software and has an easy to use interface. See detailed instructions on how to convert from FAT32 to NTFS or EXFAT below.
Step 1: You can download and use this software through link below.
Step 2: Proceed to open the software at the Desktop interface.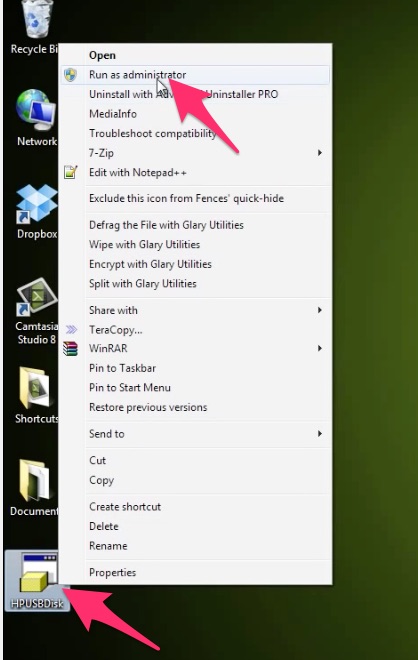 Select the drive in the Device section. Select the NTFS format in the File system section, then click the Start button,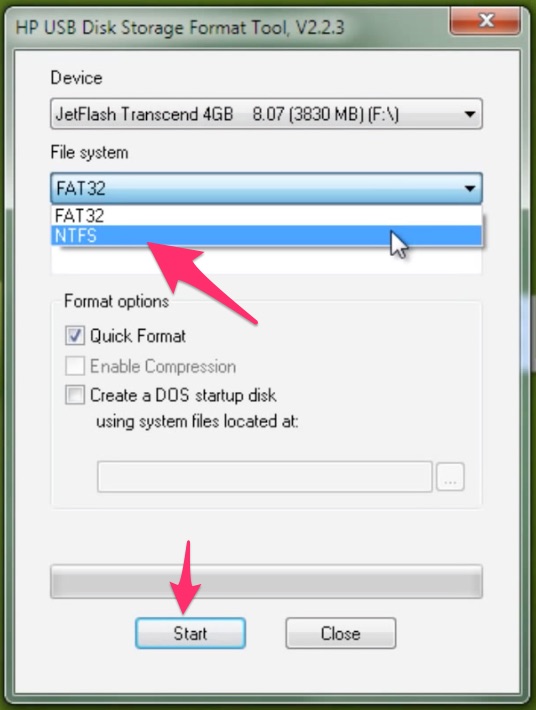 A message appears, select Yes.
The format is complete, you will receive a notification. Select OK to finish formatting the device.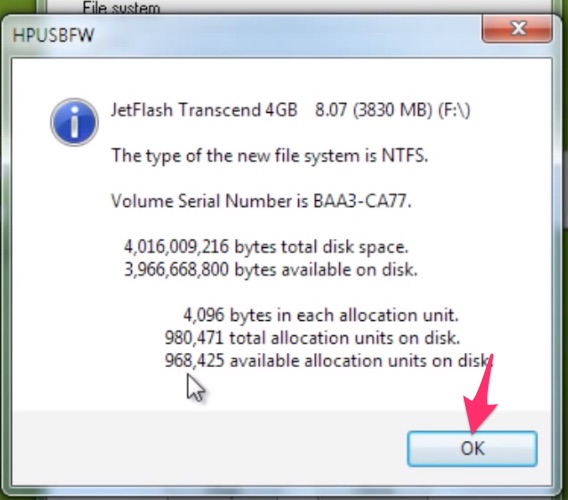 Epilogue
Through this article, perhaps you already know the cause as well as how to fix the error of not being able to copy or cut more than 4GB of data from the hard drive on the computer, right? Hope this article will help you to solve your current problem and don't forget to share with us how you feel about this guide in the comments section below.
Good luck!