The Battlefield franchise has long been considered one of the two most epic multiplayer shooters in the world, competing with Activision Blizzard's Call of Duty rival. However, this doesn't seem to be the case anymore with the latest version and EA is looking into the possibility of giving gamers a free to play Battlefield 2042.
Since its launch, the FPS game Battlefield 2042 has always been in a pathetic state and has been criticized for both content and technology to the point that even hackers don't bother to touch it. After a while of trying to patch it up without success, it seems that EA has admitted that Battlefield 2042 is unlikely to be salvageable in its current state. According to Tom Henderson – one of the gaming industry's most trusted sources, EA called the game a flop, "deeply disappointing" and "is considering all possibilities" to save the game. .
EA is reportedly very disappointed with how Battlefield 2042 has performed and is "looking at all the options" when it comes to the title, this is including looking at Free to Play in some capacity.

I'll have more on this tomorrow. pic.twitter.com/WWuDpstyqS

— Tom Henderson (@_Tom_Henderson_) January 20, 2022
Among those possibilities, Tom Henderson mentioned that EA is planning to make Battlefield 2042 for free. It's not clear how much the game will become free – some features will be open to gamers to play freely while others charge a fee similar to PUBG – or completely free with Warzone-style in-game sales features. .
It is not surprising that Battlefield 2042 has been called a disappointment and a disaster. Although before the launch, many gamers around the world expressed their anticipation when the DICE developer decided to remove the single-player part to focus on developing multiplayer modes, in the end the multiplayer part of the game was also… garbage. . Although the game's shooting platform is not bad, it was released with too many bugs, too little content, as well as many other miscellaneous issues such as the character system (Specialist) that makes veteran gamers feel feel too strange.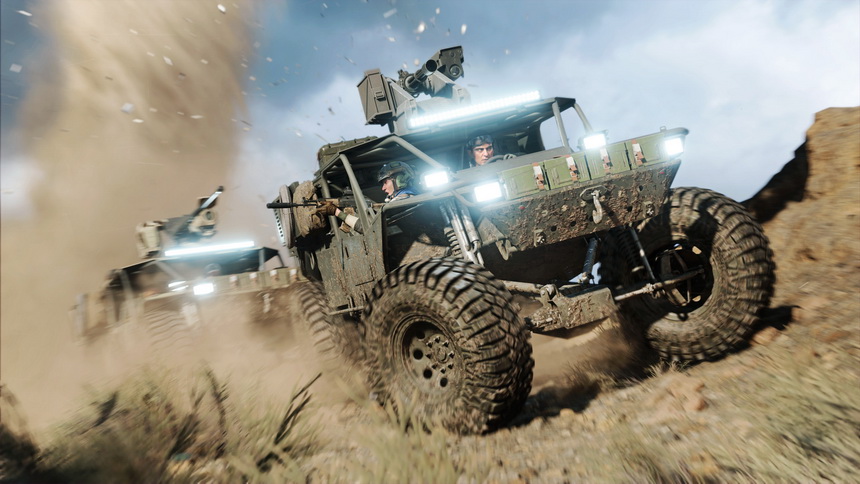 If EA decides to free Battlefield 2042, this is indeed a welcome move. The console version PS5, Xbox Series X of the game costs up to 70 USD while the PS4 version, Xbox One is 60 USD, large sums of money that can be used to buy many other much more attractive titles. Of course, EA will also have to find a way to compensate this amount for gamers who bought the game just 2 months ago.
---
Follow on Google News feed
---