The TFT meta after update 12.1 is having a significant disturbance, as the strong squads in the previous version gradually give way to new forces.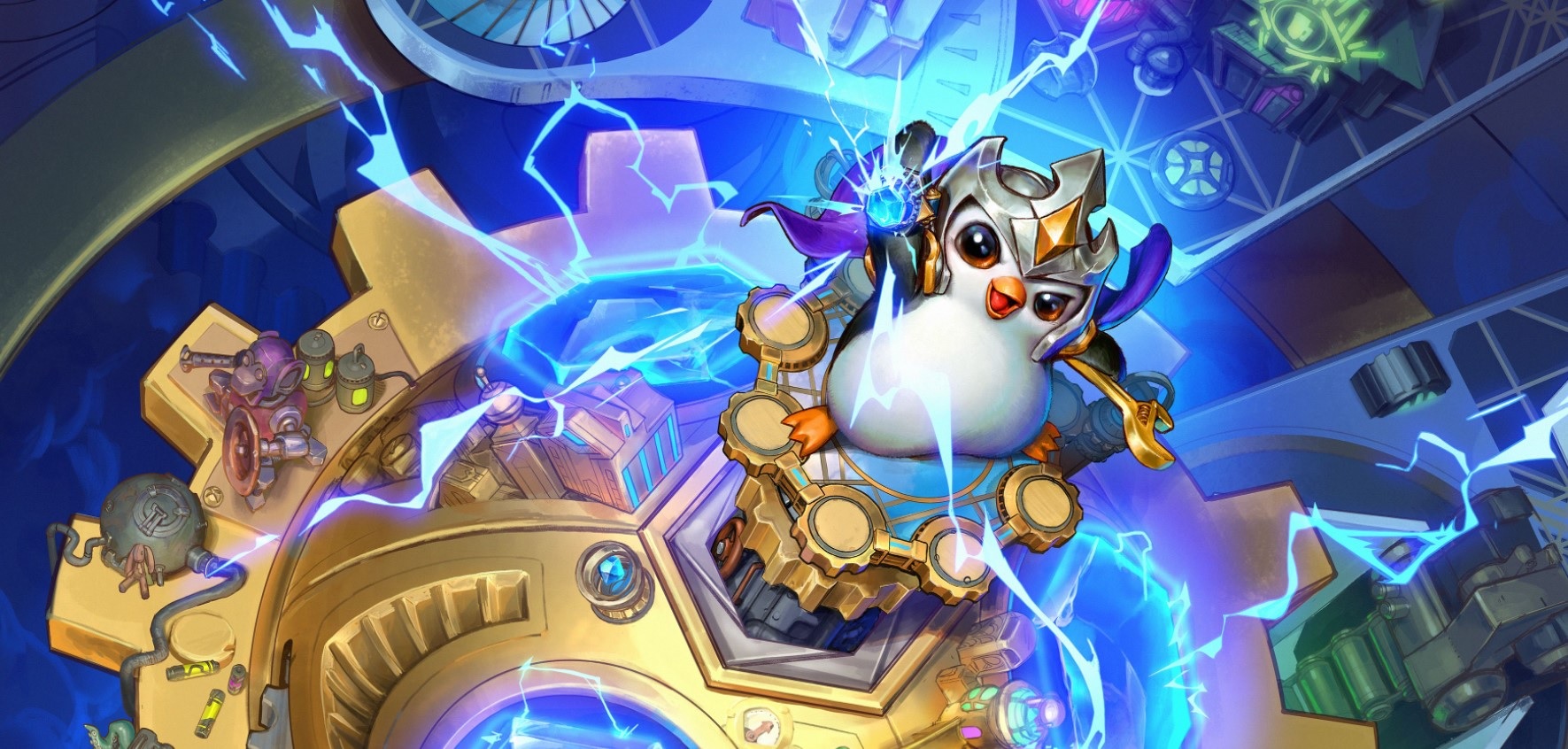 After update 12.1 was released, a series of strong squads in the previous meta were nerfed, such as Kai'Sa Idol or Urgot Electric Knife. On the other hand, a few generals who seemed to have been "disgraced" for a long time suddenly received a significant increase in power in patch 12.1.
Seraphine
The Inventor squad has been "deathed" from the meta by Riot for a long time because of the hegemony that the Seraphines or Jayce bring. However, in patch 12.1, Seraphine suddenly emerged as one of the top champions in the DTCL meta. This is a champion that combines extremely well with many squads, and can especially become the mainstay in the Inventor's lineup.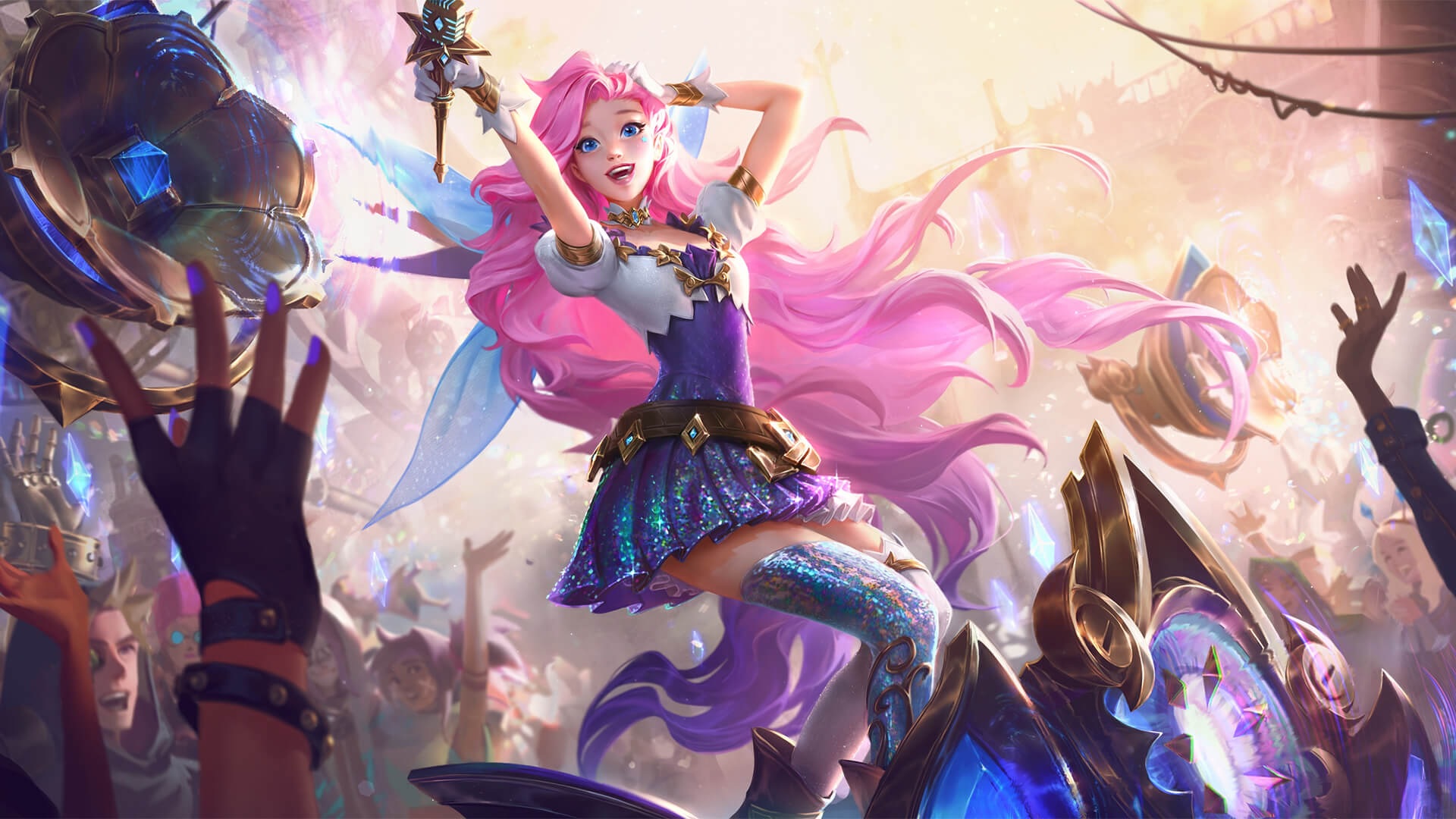 Regarding the equipment set, Shojin Spear, Angel's Scepter and any AP-boosting equipment will be combos that help Seraphine optimize her damage. In addition, the Tech Bear buff also made the Inventor lineup return to the strong meta.
Lux
In addition to the return of the Inventor, the Mage is also one of the most powerful squads at the moment in TFT with the return of the main player Lux. Teams like Kai'Sa Idol or Chemical Skill were nerfed, making Lux's wiping ability now much more effective.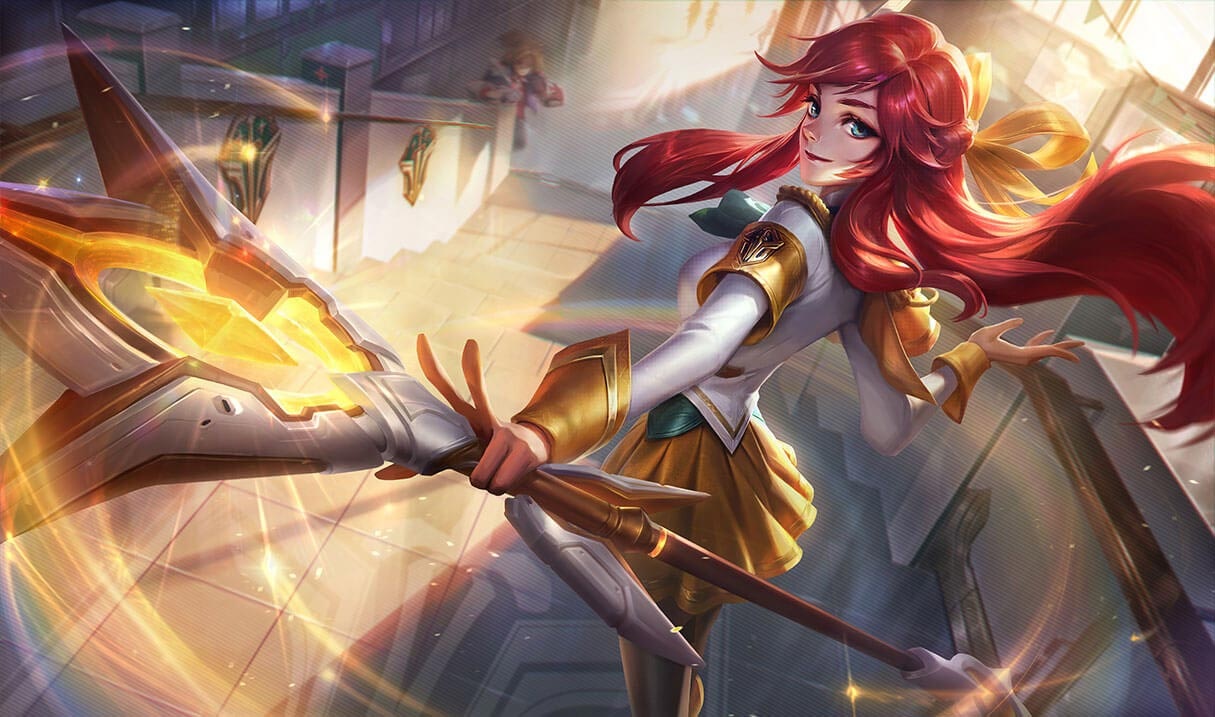 In addition, building a Mage squad in the current meta seems to be easier than other formations, as many Mage units can effectively use Lux's equipment in the early game. In terms of equipment, Blue Charm, Infinity Sword and Gem Gloves will be the best choice for Lux. In addition, you can use the Scepter of the Angel depending on the course of the match.
Jhin
Although it became one of the strong cards in the previous version, it was not until champions like Kai'Sa or Urgot were nerfed that Jhin rose to become the main force that can be considered the strongest of the time. current point. Due to the ability to flexibly combine with many different line ups with impressive damage, it would be remiss not to list Jhin in the list of top strong generals in the current meta of TFT.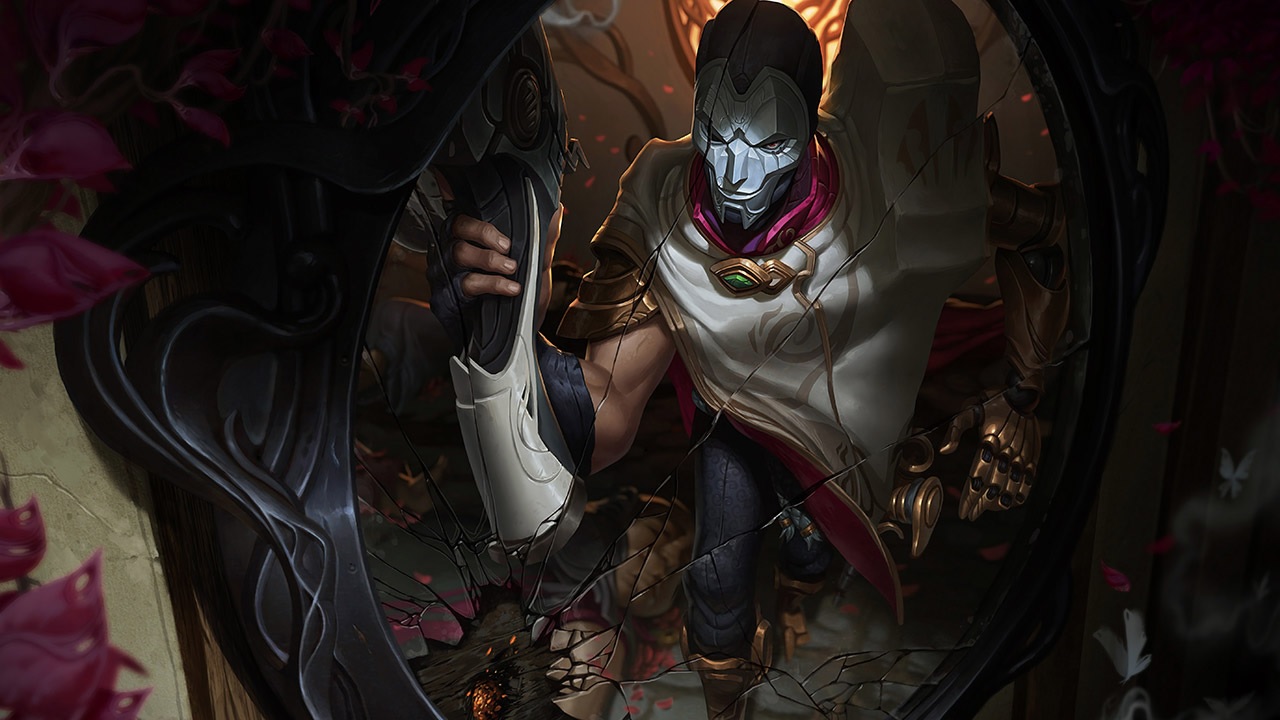 Jhin is especially effective when combined with the Wizard Bodyguard squad. With a sturdy barrier and the healing ability of Wizard generals, Jhin has enough space and time to deal damage in combat. In terms of equipment, Giant Slayer and Blue Bow are probably two indispensable items in the current meta. In addition, you can choose Infinity Sword or Mercury Cloak for Jhin.
Above are the top 3 champions that are making a strong comeback in the 12.1 meta of TFT. Hopefully the above sharing will help you in choosing to build a squad to climb the rank.
Don't forget to follow S-Games so you don't miss the latest news about DTCL.
The source: https://nguyendiep.com
Category: Facebook