Recently, to "tease" its first folding screen smartphone, Honor has posted a new video revealing part of the design details of the Magic V, showing that this device will have a similar appearance. with the Galaxy Z Fold3 when using the vertically folded hinge.
The video, posted on Honor's official YouTube channel, shows that it is likely that this device will be commercialized globally, instead of just in the Chinese domestic market.
Honor Magic V – Honor's first foldable smartphone
Similar to the current folding screen smartphones, Magic V will have a large main screen that can provide a tablet experience when in the unfolded state, accompanied by a secondary screen displaying the content needed when folded. It is not clear if Honor has a unique direction to attract users who are more interested in the upcoming Magic V series, because as we all know the folding screen smartphone segment is quite unique and not all smartphones come out. The eyes are also attractive enough for users.
With OPPO, this manufacturer chooses to solve the difficulties of current folding screen smartphones, such as minimizing screen folds, providing a more natural smartphone experience when in folding mode. with standard and small scale sub screens. Thanks to that, the OPPO Find N has received great attention from users, even though it is a "late birth" product line.
However, from the video that Honor posted, we can see that the Honor Magic V will have a relatively seamless design and there will be no gap between the two halves of the screen when in the folded state, which is currently the case. Very few smartphones can do it. In addition, we can also expect Magic V to have a design inspired by the Huawei Mate X2.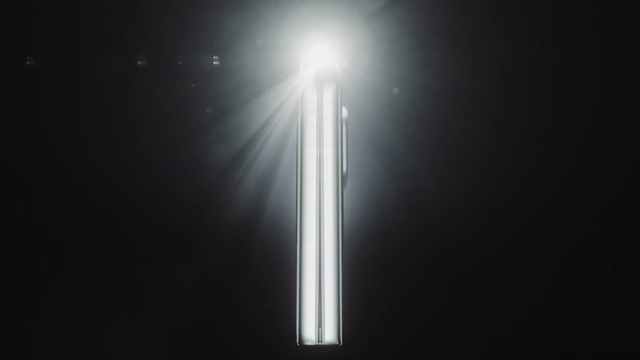 In addition, previous rumors also revealed that Honor will not use the OLED screen equipped by Samsung on the Magic V, instead using OLED panels from BOE and Visionox, two major screen manufacturers in China. Country. This device is also expected to be equipped with a powerful Snapdragon 8 Gen 1 processor.
Other specifications of the product as well as the specific launch date have not been revealed by Honor yet, but we can speculate that this smartphone will be introduced soon in the first quarter of next year.