->


fried spicy meat dish is simple but the food will bring extremely exotic feel it!
Materials:
You need to prepare the following materials for spicy fried meat dishes:
700g bacon
1 leek washed tree cut
3 green chili peppers washed, seeded and cut
2 cloves garlic, sliced ​​
1 slice ginger
chili 15ml
hoisin sauce 15ml
5ml wine
A little soy sauce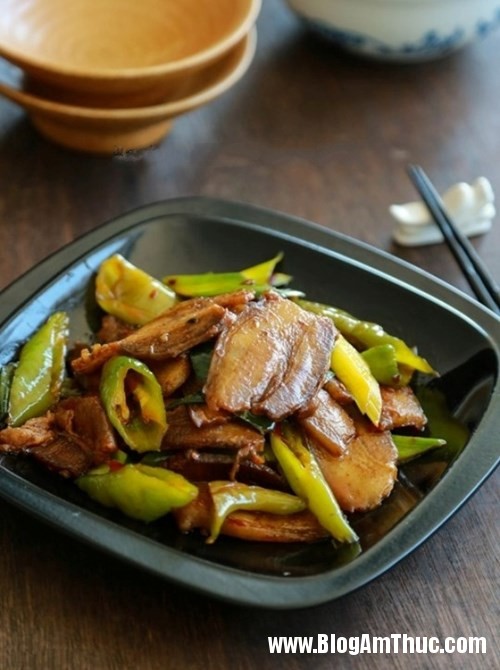 Processing:
boiled pork with a slice of ginger. While you can use chopsticks boiled meat skewer to check the meat was cooked yet. When you scoop the meat cooked and cooled disc. For pork in the refrigerator until the meat hardens. Thai pork into thin slices about 3mm thick.
Heat one tablespoon oil in a pan, add the meat just move onto the island over medium heat. When the meat turns brown and drain the fat in meat, you take the meat out of the pan to the oil portion.
Add chili and garlic to the pan with pineapple. Simmer and stir the mixture until it turns off about 1 minute break.
Add pork stir-fry over high heat for 1 minute until all the meat is coated with marinade.
Add green pepper and continue to stir fry for 2 minutes, add soy sauce to taste. Add leeks and stir-fry for about 30 seconds off the kitchen.
dish pork dishes are familiar in everyday meals, but with the processing and combining different materials will bring different flavors to the dish. This spicy fried Monthit both had garlic chilli sauce mingled with food made even more charming than ever.
Finishing:
When cooking meat is spicy fried steak you note for the skin should include the island you have to be very careful meat for cooking oil shot up not people, you can also cover the region to be cut oil fired.
With this dish you can fully take advantage boiled meat leftovers from previous meals to bring a dish spicy fried completely new without losing the delicious taste.
wish you a delicious and have dinner with family fun offline!
The Intellectuals young / yireservation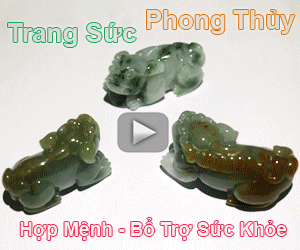 Together Category:
Comments
comments
Read more :