->


Tofu is vegetarian mushroom sauce nutritious, attractive and especially easy to do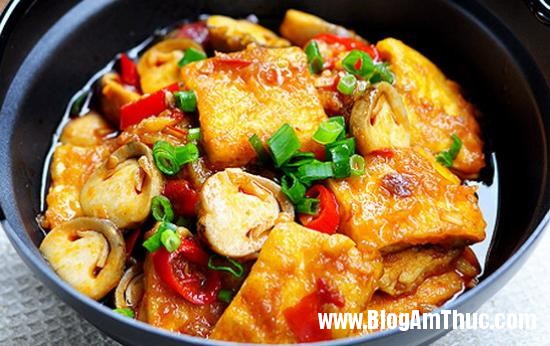 MATERIALS
– fried Tofu: 4 pieces
– Mushroom: 50G
– Mushrooms Fat: 50g
– reishi: 50g
– fresh shiitake mushrooms: 50g
– Mushrooms abalone: ​​50g
– Meal dilution: 1m
– Boaro, peppers, scallions
– butter crackers, vegetable oil, sesame oil
Soy sauce Soy sauce
MSG
1. PRELIMINARY PREPARATION:
– fried tofu and slice the primary taste.
– The fungus washed, chopped. Peppers, chopped boaro. Chopped green onion.
2. PERFORMANCE:
– Heat the butter, boaro non-aromatic, fried mushrooms, seasoning 1m MSG, soy sauce LISA 2M, 3M mushrooms cooked add water and flour and let water into soaked tofu.
3. DOSAGE:
– Mushroom Gravy Ladle tofu dish, add peppers and onion on top. Serve hot with steamed rice.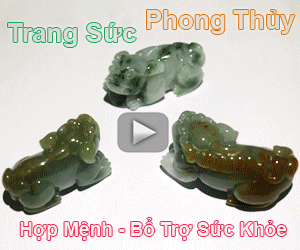 Together Category:
Comments
comments
Read more :