->


Eat this dish before but not "addicted" is somewhat charges that!
Prepare the following materials:
– 200gr beef chopped (or minced)
– 1 garlic
– Korean chili sauce 20gr
– 10gr sugar
– 5ml vinegar
– A little sesame (sesame) rang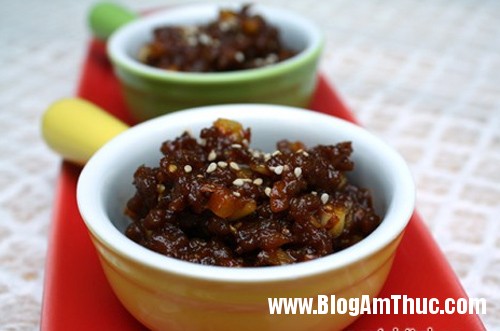 Step 1:
– Peel the garlic and chopped've yet.
Step 2:
– marinated meat with a little oil before about 5 'then!
Step 3:
– Sauté beef in a pan with salt and pepper for 1 ', then the garlic into offline!
Step 4:
– When you see the beef was almost ripe, the notes you chili sauce, vinegar, and sugar to the pan and fry until meat is cooked.
beef that is not fried too good level somewhere!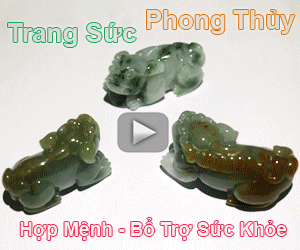 Together Category:
Comments
comments
Read more :