->


chops grilled spicy sauce can be excellent dishes during the weekend meeting, or as food for the meal dish is normal for the family. Recipes tasty grilled rib lies in stitching marinated grilled fever and form.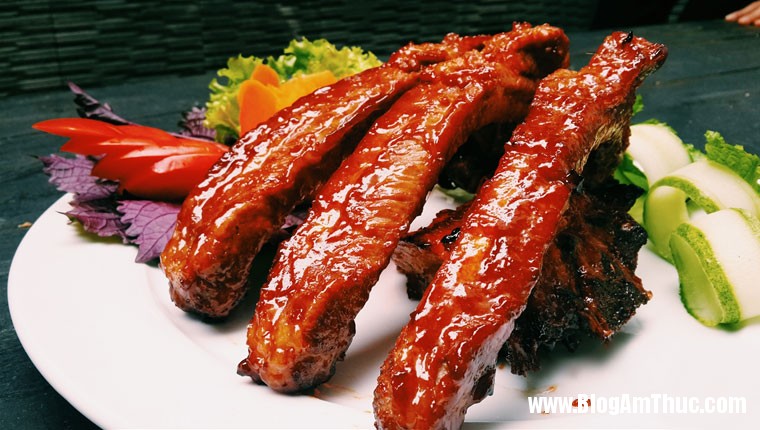 MATERIALS
Pork Chops: 4 pieces
onion, cilantro, garlic, flour
chili, tomato sauce, condensed milk
Salt, pepper, white wine
Eat together: beams spleen
County wedge
Soy sauce
1. PRELIMINARY PREPARATION:
– fillets purchased by ensuring that milling through alcohol mixture 1 tablespoon + 1 teaspoon salt, to reach 20 minutes, then rinse clean. Drain.
2. PERFORMANCE:
– Mix white wine with 1M 1M salt, rubbing on each chop for 15 minutes, then rinse and drain. Marinate the ribs with scallions, chopped cilantro, 1 pinch of salt, pepper, soy sauce 1M, 2M water wedge nuts and flour, to saturate. Place ribs on steamed for about 10 minutes then remove and leave to cool.
– Mix the marinade: mix condensed milk with 1M 1M chutney, ketchup 2M, 1/2 M and 1M garlic sauce, 1 little cooking oil.
– Apply them to chop sauce, in the oven for about 5 minutes, occasionally basting sauce to add ribs from drying, apply approximately 3 times that is.
3. DOSAGE:
– Ratings rib dish, can cut into smaller pieces.
Small Tip
– Rub chops with salt and alcohol to neutralize the smell of meat.
– condensed milk can replace sugar, honey to taste sweet, but also increases the fat and color to the dish.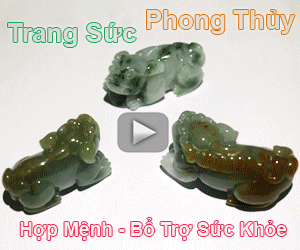 Together Category:
Comments
comments
Read more :