->


characteristic aroma of spicy seafood like XO, is fried with sweet snail bodied.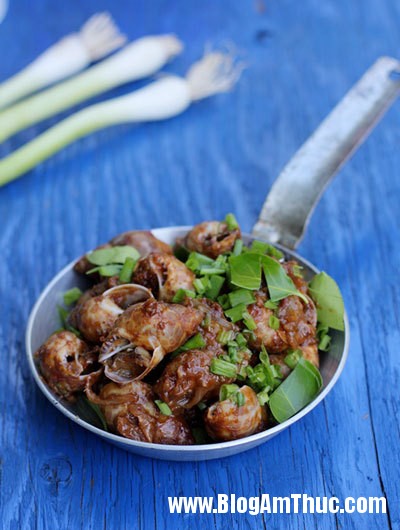 Materials:
– 700g snail
– 1 tablespoon soy XO (same cones made from dried scallops and shrimp puree, sautéed peppers and spices, along with the very absorbent)
– salt, sugar, oil oysters, onion, chilies
– 1/2 onion, peeled, chopped
– Onion, lemongrass.
Method:
Step 1:
– Nuts flavor water rinse thoroughly several times, the snail in Europe, there are more pickled peppers with chopped fruit, soaked overnight or for 6 to 7 hours to building out all impurities.
Step 2:
– Screws after soaking, rinse thoroughly several times water and drain.
– Heat a little oil, add garlic flavor, add onion sauteed with soy XO.
Step 3:
– For further snails fried together, add a small tablespoon oyster sauce, cap the range of 6 to 10 minutes, tasting the seasonings to taste. Because of similarities in components available XO spices so you do not have tasting spicy.
Step 4:
– Saute until the sauce component as standard and snail repellent section, you turn off the stove, when used to draw out the disk, above add chopped green onion and chopped lemongrass.
The Stars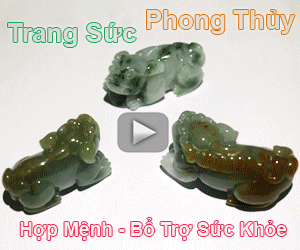 Together Category:
Comments
comments
Read more :