->


This is an extremely exotic dishes and nice to do in the weekends! This egg salad flavored fat fat, Bui Bui's Mash egg yolks and diced bacon, sweet taste of corn, the leaves of lettuce cool, the bar's bar boiled egg whites.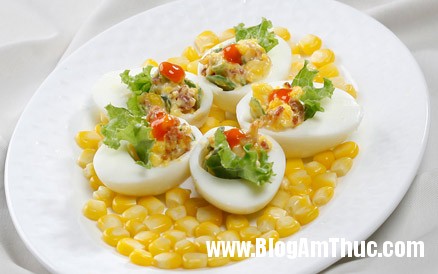 MATERIALS
cucumber pickle: 20g
boiled eggs: 4 eggs
Meat bacon: 2 pieces
Lettuce Texturizing: 2 leaves
Corn seeds: 3M
Spices : salt, pepper, chili
County wedge
MSG
fermented rice vinegar
1. PRELIMINARY PREPARATION:
– egg split in half lengthwise, taken to separate yolk. Finely cut lettuce. Small sliced ​​cucumber.
– Meat bacon finely cut fibers, fried golden, let cool.
2. PERFORMANCE:
– For egg yolks into a bowl of finely, add 2M Mayonnaise Sauce, 1 / 3m salt, little pepper, smoked bacon, cucumber and corn mix. – Place the egg salad, for replication on, arrested chili on top.
3. DOSAGE:
– Use as appetizers.
Small Tip
– Mix mayonnaise sauce with the yolks help match more and increase fat fleshy taste of sauce.
– To boiled eggs with yolk in the middle, while moderate warming broth, use chopsticks to stir the pot boiled water for 2 minutes.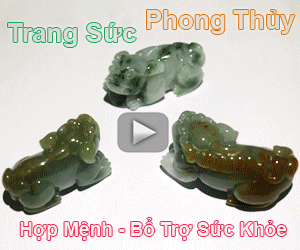 Together Category:
Comments
comments
Read more :