< ! -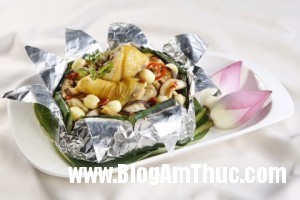 ->
            
            
Try the delicious chicken with this new formula. Chicken is cooked, soaked position, not dry and typical fragrance of spices like cardamom, cinnamon expenditures, anise …, sometimes wrapped in lotus leaf dish fragrant giving special allure. A delicious chicken dishes and novelties for testing and the whole family to enjoy.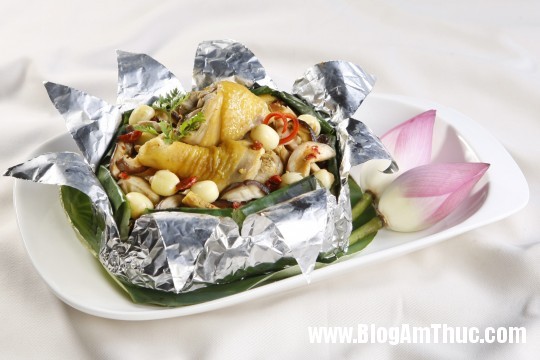 MATERIALS
1.5kg chicken 1 child
Lotus seeds 70g
purple onion 5 + 5 cloves garlic fried
Mushroom chicken thighs 50
Fresh Mushrooms 50g
Ginger 50g
Citronella plant 2 trees
Rieng 20gr
Powder Technology, pepper
Powder Technology, pepper
white wine, oyster sauce
Garlic hash
Class Sparkling, Character, anise, cardamom, cinnamon GMT
Decorate: 2 Leaf, 5 lotus
MSG
1. PRELIMINARY PREPARATION:
– Using a mixture of wine and ginger to remove the smell of chicken. Chop chicken into bite size pieces.
– Lotus Leaves poaches boiling water
– Lemongrass tree crushed, cut into pieces.
2. PERFORMANCE:
– For cooking oil, onion, garlic, sliced ​​ginger, galangal and lemongrass fried sliced, for 1l water, turmeric seasoning 2m, 1m wedge nuts, MSG 1m, 1m oyster sauce, 1 / 4m consumption, for on boiled chicken for 2-3 minutes, take out and drain.
– Non-aromatic garlic, 1 / 2M ginseng class, 1 / 2M characters, mushroom chicken thighs, fresh mushrooms, ginger cut fibers, 1m wedge wedge nuts, MSG 1m, 1m oyster sauce, pepper ¼ m fried fragrant grind
– chicken, fried garlic available, anise, cardamom, cinnamon and all material expenses were stir-fried lotus leaf, foil package outside, steam from the boiling water for 15-20 minutes until chicken chin next.
3. DOSAGE:
Serve hot with sauce
Small Tip
chicken sufficient amount of water, approximately invasive face enough chicken cooked chicken, sweet preserves.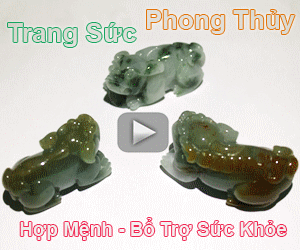 Together Category:
Comments
comments
Read more :