Change the taste for salt roasted chicken with crispy golden attractive cumbersome.
Materials
– Chicken
– ginger, galangal, lemongrass, chilli, garlic
– Leaf Lemon
– fried flour, flour Fried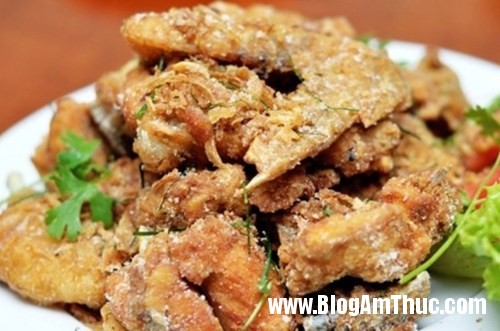 How to make chicken fried golden crispy salt cumbersome
– Chicken washed, cut into bite size pieces. Marinate with a little seasoning to infuse spice particles.
– ginger, galangal, lemon grass, lime leaves washed, cut yarn puree. Lemongrass header shredded, marinated in salt.
chili minced garlic.
– chicken in the box, the flour then fried in tightly closed box and soaked.
– Add chicken to skillet oil flooded fried chicken has browned, take out oil blotting paper liner available.
– Make a mixture of powder + salt + sugar Fried noodles + Main.
– Gold Rang galangal, ginger, garlic, lime leaves, then add mixture to prepared roasted salt together.
Lemongrass fried shredded fibers gold
When the salt turns yellow for chicken, lemon grass fibers tear, stirring for about 1-2 minutes, then turn off the heat.
You had chicken fried crispy salted appealing for the whole family.
wish you a delicious!
Read more :