->


Originated from Japan, this cake is preferred by children, delicious and easy to make.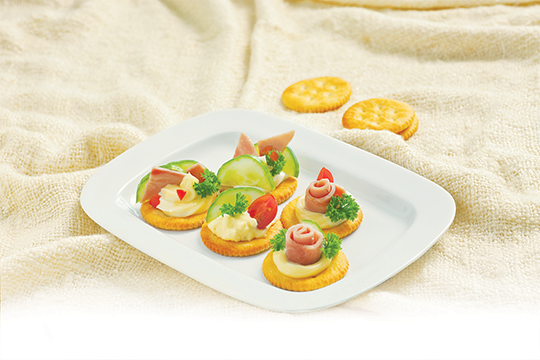 MATERIALS
Crackers: 1 package
Ham: 4 slices
Eggs: 3 results
Cucumber: 1 left
Cheese: 4 slices
Black Olive: 10 left
tomato: 100g
Parsley, salt, pepper and oil
mayonnaise
1. PRELIMINARY PREPARATION:
– Ham cubes to taste. Thinly sliced ​​cucumber. Parsley small breaks. Tomato slice.
– hard-boiled eggs, peeled, separate the yolk puree, diced white, seasoning salt, pepper to taste and mix with mayonnaise 6M
2. PERFORMANCE:
– Cracker's ham, put cheese, mayonnaise, "Aji-mayo ', cucumber, ham and parsley on top.
– Cracker's egg: put cheese, mix eggs, tomato, olives and parsley to the top.
3. DOSAGE:
– Used with Mayonnaise Sauce "Aji-mayo" custom taste
Small Tip
– Do not pick up soon biscuit cake will be soft when the air meet.
– should be used to crackers are tastier dishes.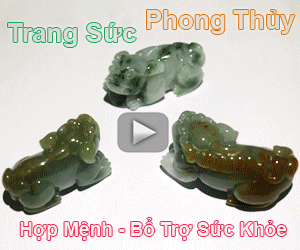 Together Category:
Comments
comments
Read more :