->


Crab is familiar foods in the northern cuisine, this is combined with the ability to create dishes to taste flavored, delicious, especially the crab soup sweet and aromatic odor typical crab, consistent unwind for the weekend reunion meal.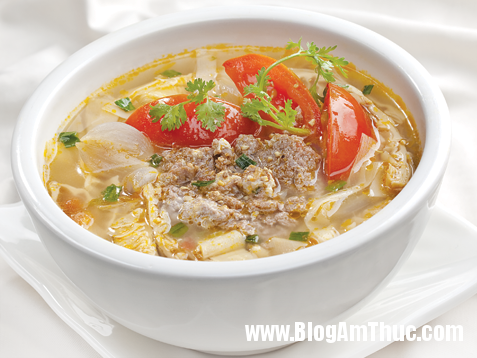 MATERIALS
Crab grinding brick: 500g
cane Asparagus: 150g
Tomatoes: 2 left
Onion. scallions, cilantro, salt, pepper, sugar, fish sauce, cooking oil
County wedge
1. PRELIMINARY PREPARATION:
– stir with cold water crab, crab extract 1 liter of water.
– Shoots overnight soak until soft, boiled, shredded fibers.
– Tomato cut his nose. Chopped cilantro, chopped scallions beginning to separate. Crushed red onion in a pot of water for crabs.
2. PERFORMANCE:
– Crab Boil over medium heat for gold rise, the red onion into the same pot banging 1 / 3m pepper, 2M wedge nuts, crab Skimmer to separate out, continue to shoot and cook about 10 minutes.
– Non-aromatic onions, fried ripe tomato wedges 1 / 2m sugar, 1 / 4m salt and continue to stir-fry crab flavor, add 1 / 4m target.
– Drain the tomatoes and crab in the soup and season sauce 1M, 1 / 2m AJI-NO MSG-MOTO®, 1m road. Turn off heat.
3. DOSAGE:
– Ladle soup into the bowl, sprinkle with pepper, cilantro, use hot with rice.
Small Tip
– Sautéed crab with pepper and reduce fishy taste add flavor to the dish. Fried tomatoes with salt and sugar helps to keep the color of tomatoes.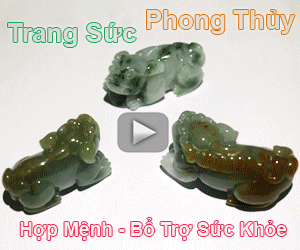 Together Category:
Comments
comments
Read more :