->


The eyebrow whiskers are "good" dishes made from pork offal, chicken. So sweet and sour dishes HEO GAN will conquer your husband. Sure, taste delicious, bitter sweet will make your husband and children liked. Along the kitchen offline.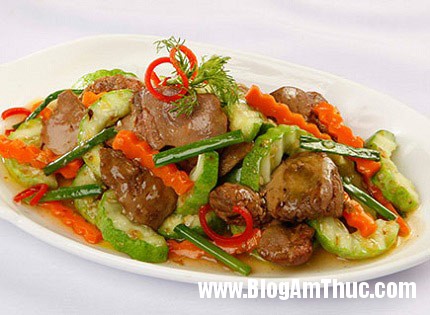 MATERIALS
Gan pork 300g
red bell pepper 1/4 left
green bell pepper 1/4 left
yellow bell pepper 1/4 left
Thom 1/4 left
Onions 1 / 2 tubers
minced garlic 1M
Ginger cut lozenge 2M
should ship 2 division
salt, pepper and oil
Alcohol five-spice powder, soy sour
MSG
County wedge
Soy sauce
1. PRELIMINARY PREPARATION:
– Gan 4 li thick sliced, blanched boiling water with salt, soak in cold water.
– Pineapple tidbits cut. Onion, capsicum, green, red, yellow lozenge cut. Need ship cut.
2. PERFORMANCE:
Sautéed pork liver: Africa aromatic garlic and ginger, pork liver, stirring, until fragrant, onion, capsicum, green, red, yellow, wedge 1 / 2m pepper, five-spice powder 1M wine, nuts 1m seasoning Aji-ngon®, 1m MSG, 1M soy sauce, 1/2 cup soy sour, adding to vessel, stirring, tasting the taste, turn off the heat.
3. DOSAGE:
Ladle pig liver dish, sprinkle with pepper, hot with steamed rice used.
Small Tip
Blanching liver pig liver boiling water for better color, not black.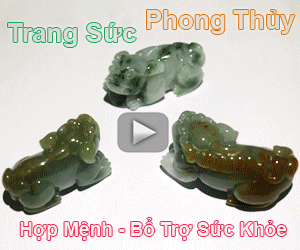 Together Category:
Comments
comments
Read more :