Note: Please read the article carefully before proceeding! If in the process of using you encounter any errors, such as broken download links, slow loading blog, or unable to access a certain page on the blog … then please inform me through the Contact page. Thanks!
Image / video processing technology is one of the core technologies of the information technology (IT) industry, applied in almost large and small software in the world such as Facebook, Instagram, Youtube, etc.
Catching that trend, many photo / video processing technologies were born.
However, the introduction of many technologies and associated software copyrights has led many companies to sue for copyright infringement.
Many confused programmers do not know what technology and libraries to choose for their applications. So today I will share some of the current popular photo / video processing technologies.
Read more:
Comparison table of some popular image / video processing technologies today!
Library / Technology
Software / content copyright
Advantages
Defect
OpenCV
Is a photo processing library, the most popular video today.
Open source.
Fast speed because it is written in C / C ++
Popular, large user community. Is one of the most powerful libraries today

Can be used for commercial.

Relatively complicated in the stages of installation
DXVA
Used for video processing with the purpose of increasing hardware speed
Or used in software on Windows.
Can be used to process photos / videos.
Little support from the community
Emgu CV
Can be used to identify images, process videos
It is both open source software and commercial software.
Large user community

Strong

Many libraries are available on CSharp

If you want to use it commercially with a closed source solution, you must purchase an appropriate commercial license from EMGU.
SharpDX
Open source
Or used in game development, applications related to graphics.
Can be used to process photos / videos.

Can be used for commercial purposes.

Little support from the developer community
Currently has not been developed and maintained.
H264 compression standard
Is one of the most applicable compression standards today.
AVC patent portfolio license
Can be used to compress photos / videos to help speed up image / video transmission.
AVC / H.264 patent portfolio licensing conditions
Media
Foundation
Microsoft API
Can be used to process photos / videos and multimedia applications.

– Can be used with software on the Windows platform.

Little support from the community
Only available on Windows.
An application of image processing technology in face recognition, sex discrimination using Deep Learning technology: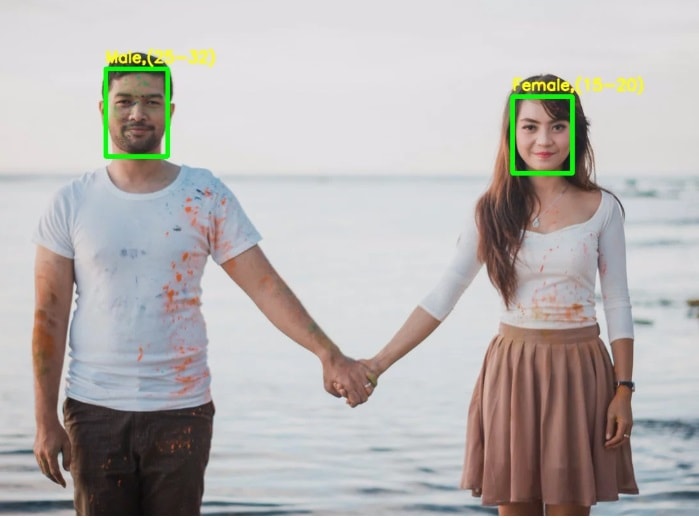 (Image source: Internet)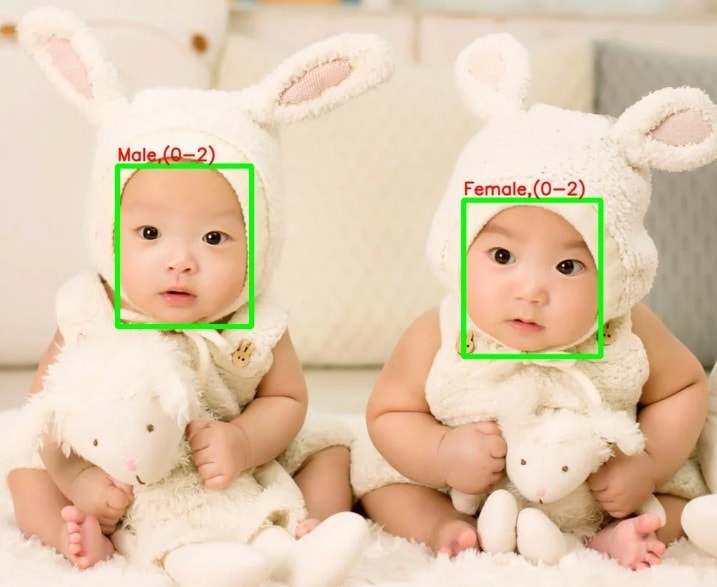 Above are some of the technologies / libraries used in popular photo / video processing applications in the world, copyright information and some of their advantages / disadvantages.
Please consider carefully the technology for your application!
CTV: Nguyen Van Linh – Blogchiasekienthuc.com
Note: Was this article helpful to you? Do not forget to rate the article, like and share it with your friends and relatives!
Read more :