After many days of waiting, OnePlus has officially launched its first flagship in 2022, which is the OnePlus 10 Pro.
Compared to the previous generation, this phone brings a lot of improvements, including more powerful performance, quality screen and new Hasselblad-branded camera system. This phone will hit the shelves with the same starting price as the Xiaomi 12 Pro released in late 2021, currently Xiaomi's best flagship. So between the two latest flagship models of OnePlus and Xiaomi, which is the better choice for users?
Design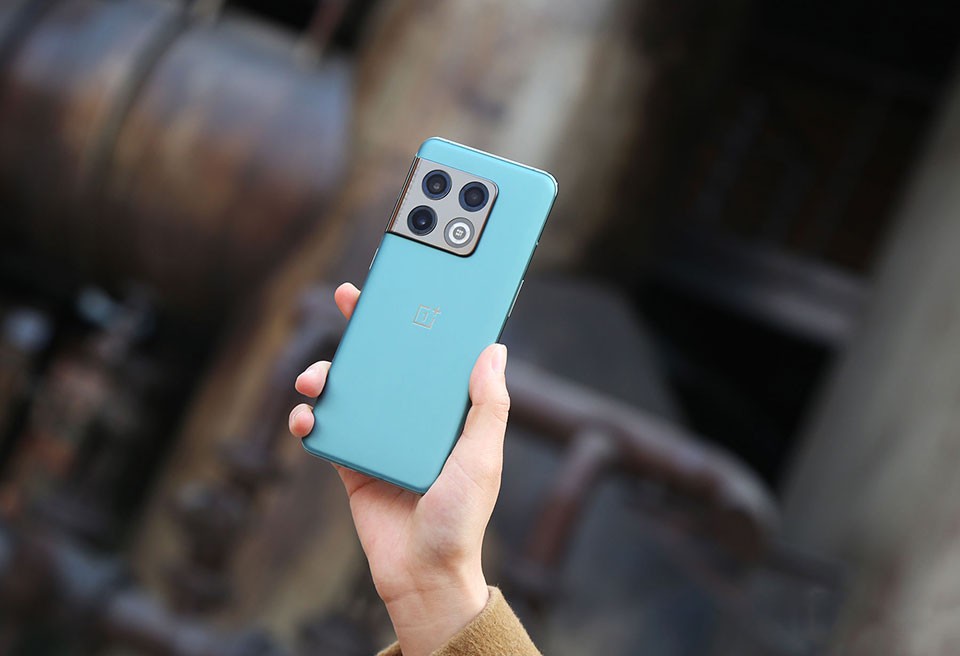 Love or hate the design of the OnePlus 10 Pro? This phone's massive camera module might not be to everyone's taste, but it features a stunning edge-to-edge curved display and premium build quality.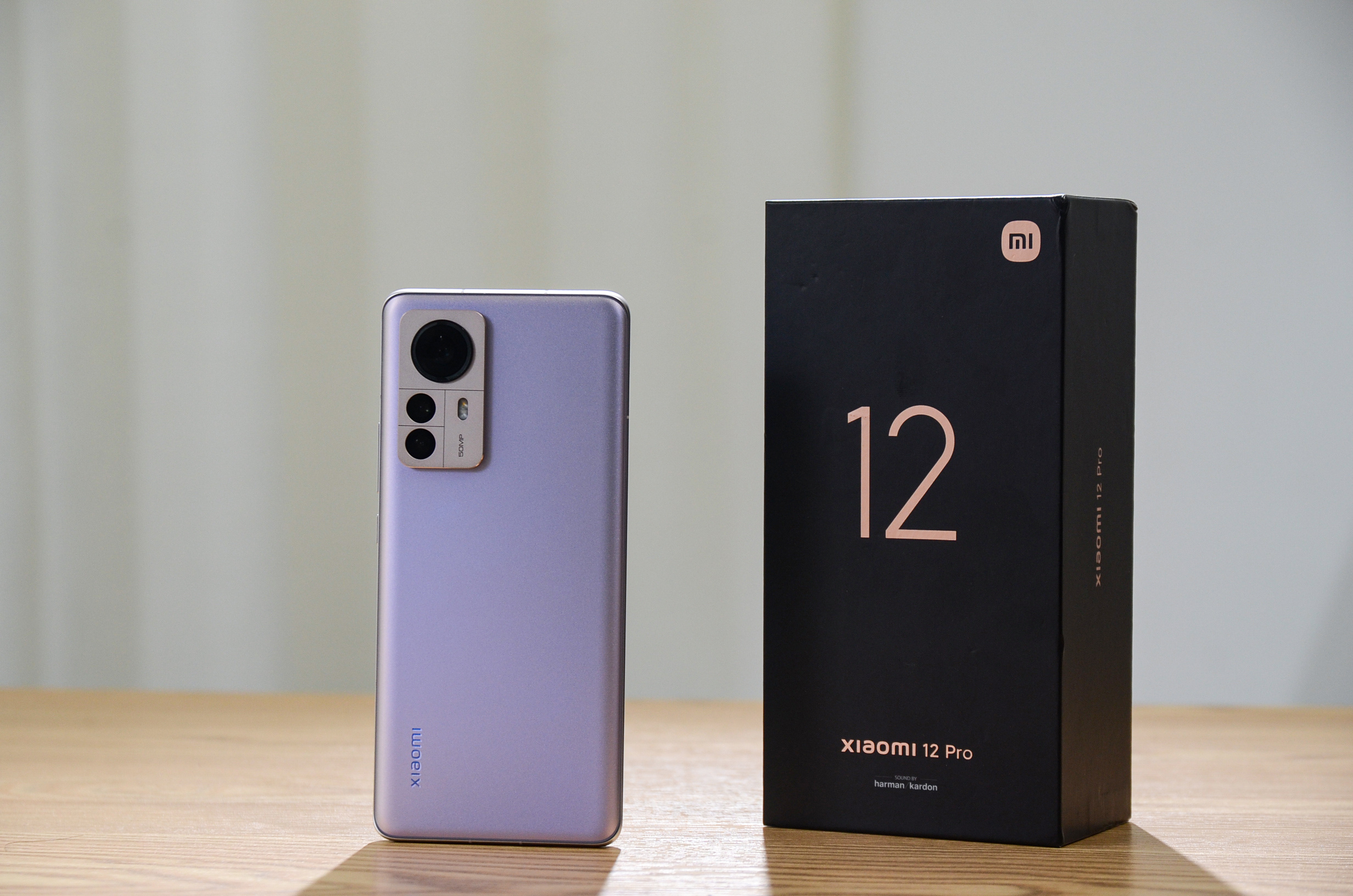 The Xiaomi 12 Pro has a less impressive display in terms of aesthetics, but its back is more attractive thanks to the smaller camera module. However, Xiaomi's latest flagship model is larger and heavier than the OnePlus 10 Pro, even though it has a smaller battery. So which smartphone is better? The answer probably depends on the aesthetic "gut" of each person.
Screen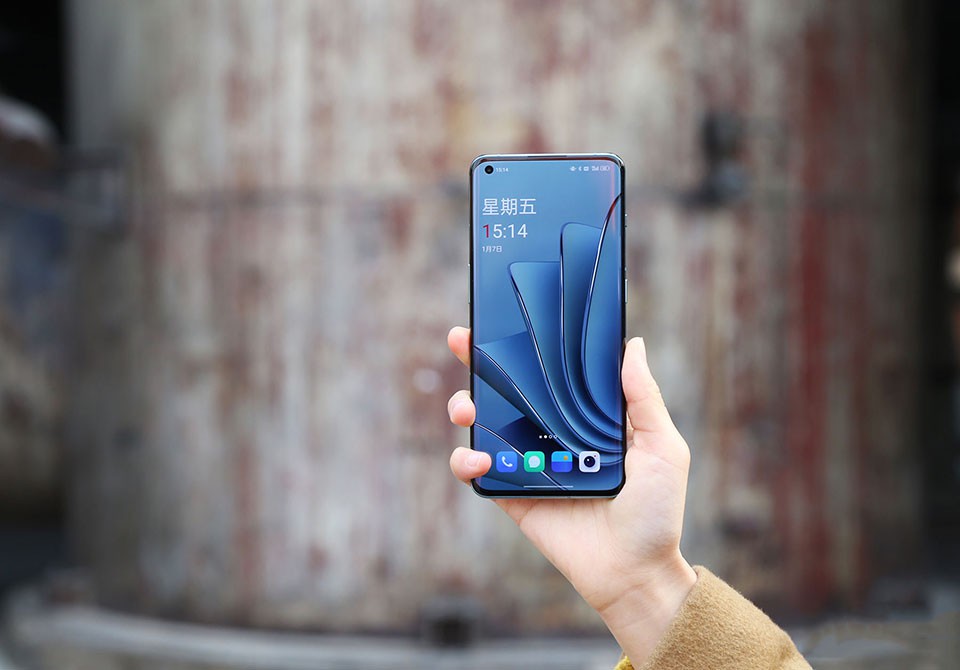 It is difficult to judge which phone has better screen quality just by looking at the specifications on paper. Currently, we have not yet experienced the OnePlus 10 Pro because this phone has just been launched, so it is not possible to choose the winner in the screen comparison section.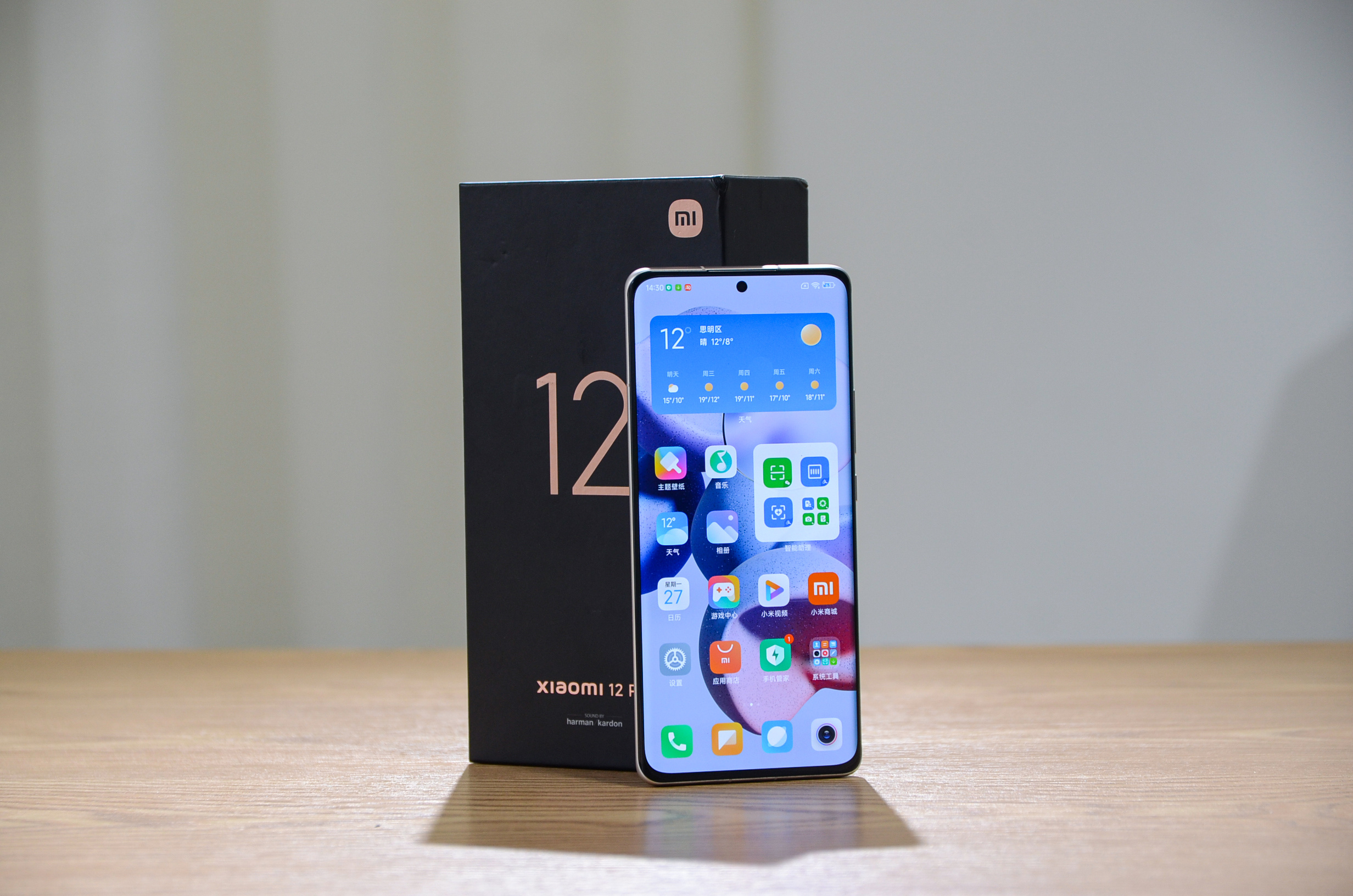 In terms of specifications, the OnePlus 10 Pro has LTPO 2.0 technology that provides lower power consumption, while the Xiaomi 12 Pro supports Dolby Vision which will ensure a higher display quality on streaming platforms. As for the rest of the specifications, the duo has many similarities, including an AMOLED panel that can have a billion colors, a refresh rate of 120Hz, HDR10+ certification, Quad-HD+ resolution and built-in. fingerprint scanner below.
Specifications and software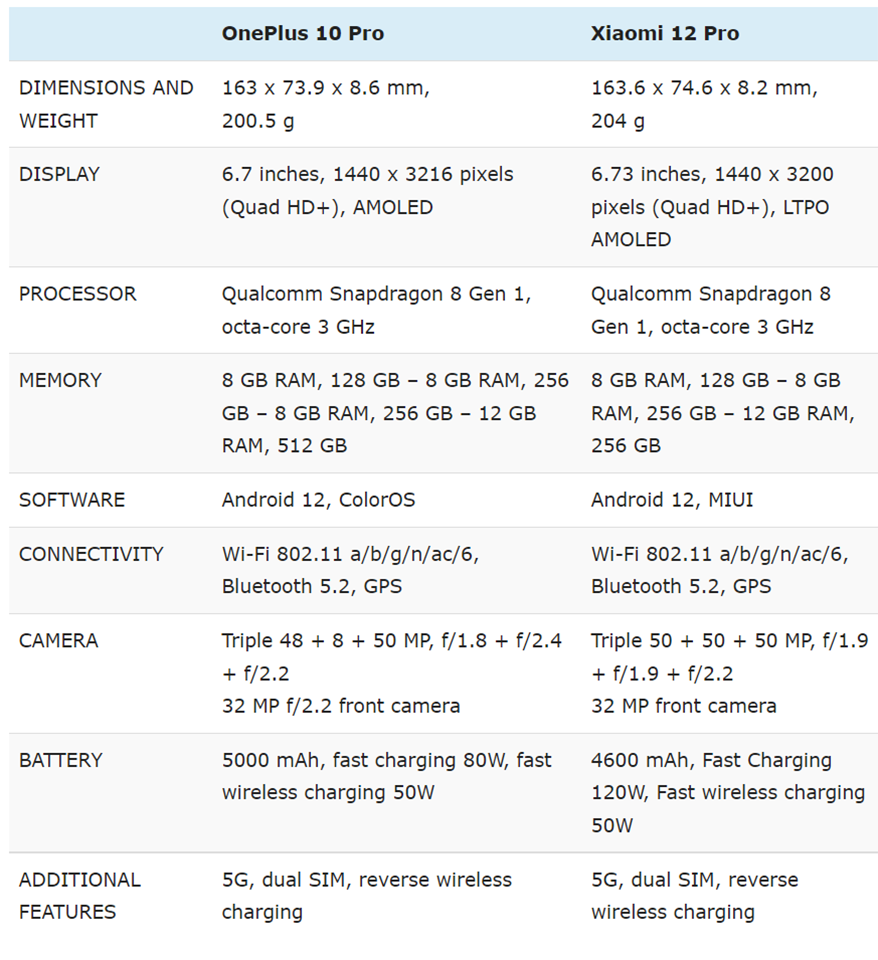 Since they are the top flagships of Xiaomi and OnePlus at the moment, it is not surprising that this duo possesses the most powerful hardware in the Android world. Specifically, both the OnePlus 10 Pro and Xiaomi 12 Pro are powered by the Snapdragon 8 Gen 1 processor combined with up to 12GB of LPDDR5 RAM and up to 256GB of UFS 3.1 internal memory. Therefore, the performance of these two flagships will not differ too much and is more than enough to handle all users' daily tasks well, even when playing today's heaviest graphics games.
In terms of software, the duo both run on the latest Android 12 operating system with their own custom interface. In it, OnePlus 10 Pro runs on ColorOS 12, while Xiaomi 12 Pro has MIUI 13. Note that, when OnePlus 10 Pro launches in the global market, it will run on OxygenOS 12.
Camera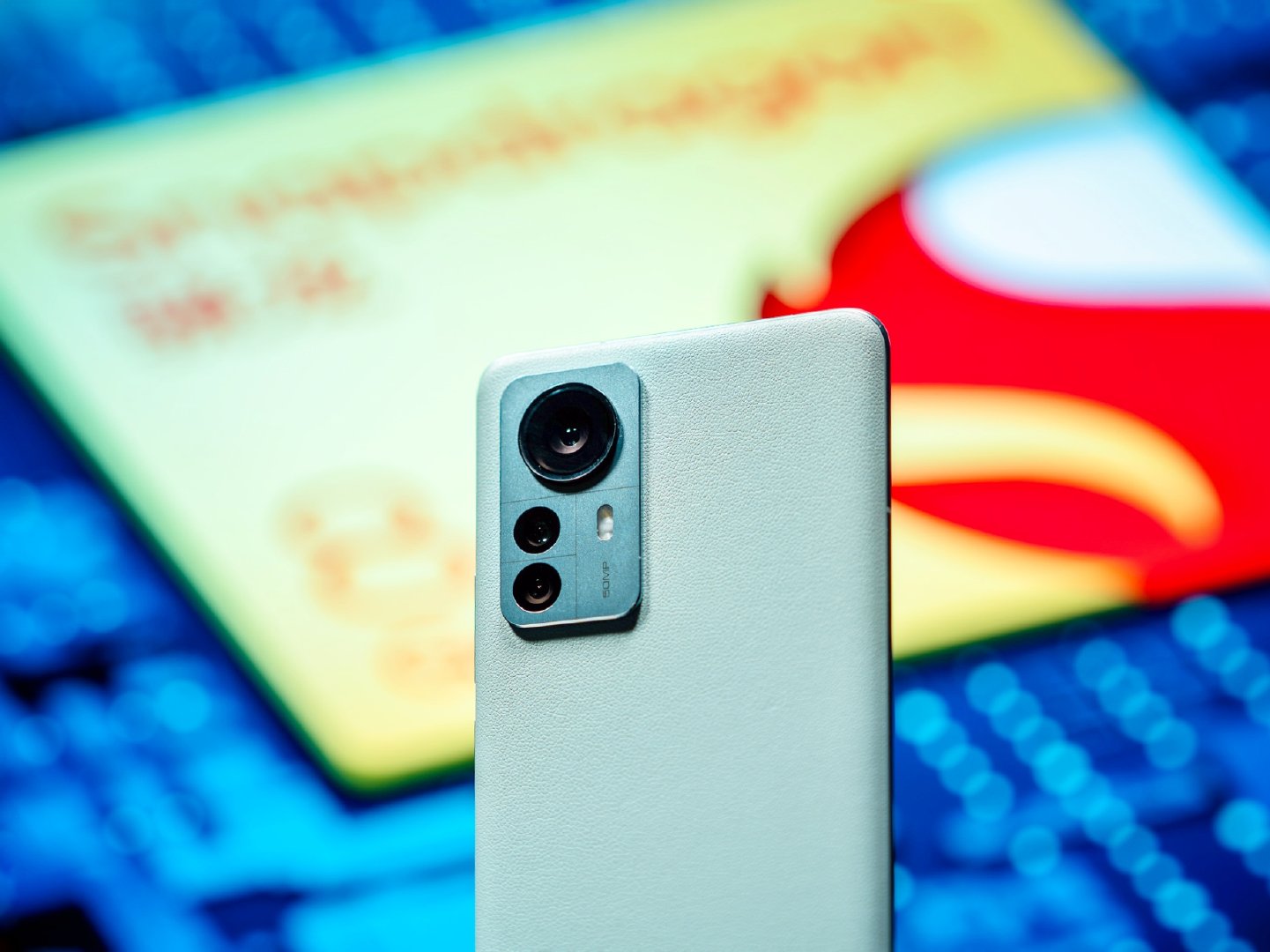 In theory, the Xiaomi 12 Pro offers slightly more interesting photography than its competition. This phone is equipped with a 3 rear camera system, including the main sensor with a resolution of 50MP with the support of OIS optical image stabilization technology, a 50MP telephoto lens with 2x optical zoom and another 50MP camera for angles. Super wide shot.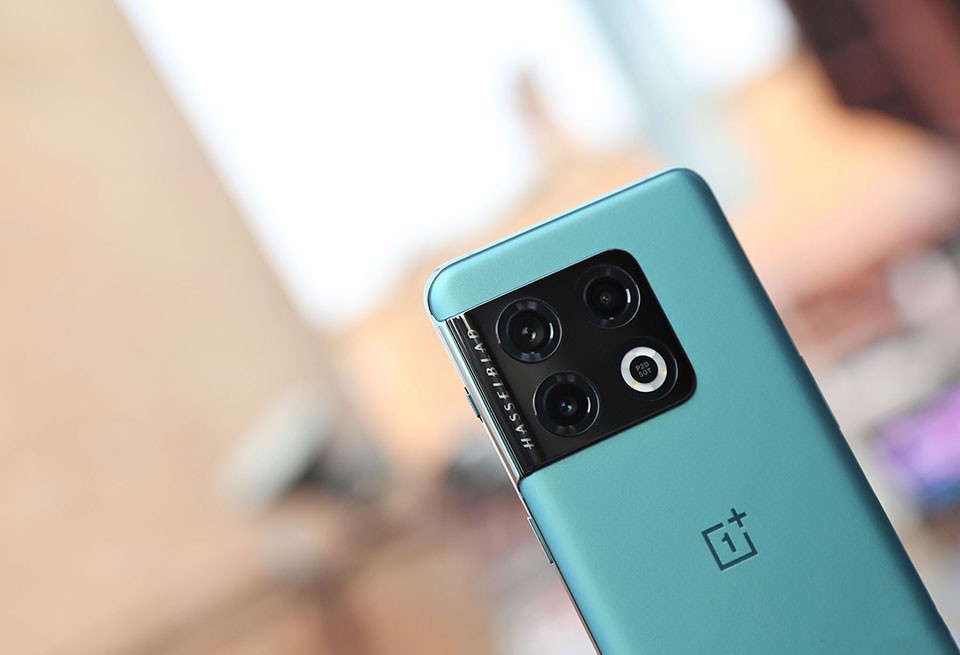 However, the optimizations of the famous Hasselblad camera company on the OnePlus 10 Pro may surprise us. You get the same sensor on the OnePlus 10 Pro, but with different resolutions of 48MP, 8MP, and 50MP. The phone supports better 3.3x optical zoom, as well as wider FOV for the ultra-wide camera.
On the front, both these smartphones have 32MP sensors with f/2.2 aperture, promising to bring users extremely high-quality selfies.
Battery life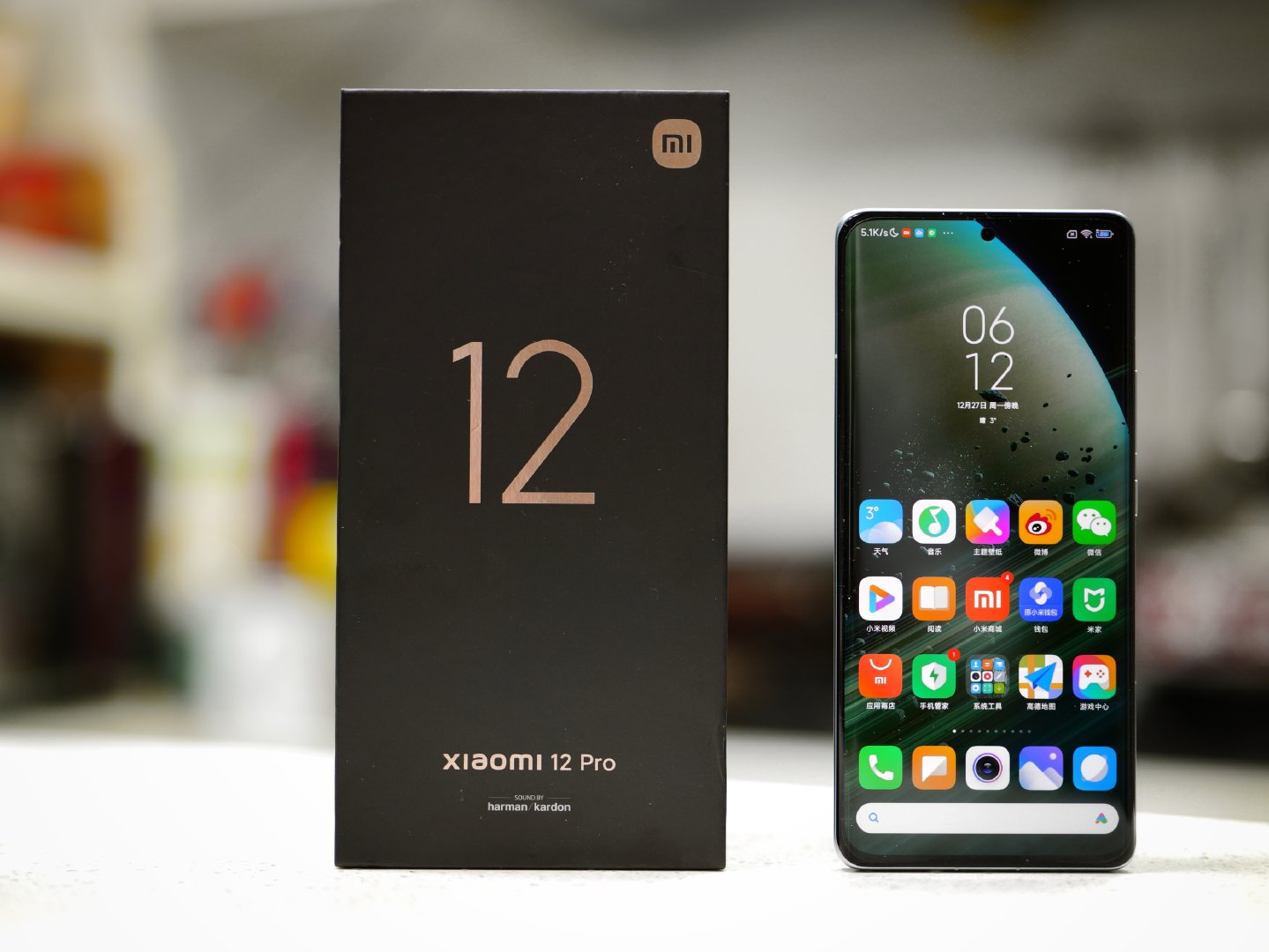 The OnePlus 10 Pro has a larger battery than the Xiaomi 12 Pro and this is perhaps the most important difference between the two. With a capacity of 5,000 mAh, the OnePlus flagship will certainly offer slightly longer battery life than the 4,600 mAh battery on its rival. However, Xiaomi 12 Pro will charge faster with a capacity of up to 120W, while OnePlus' latest flagship only has 80W fast charging.
Ending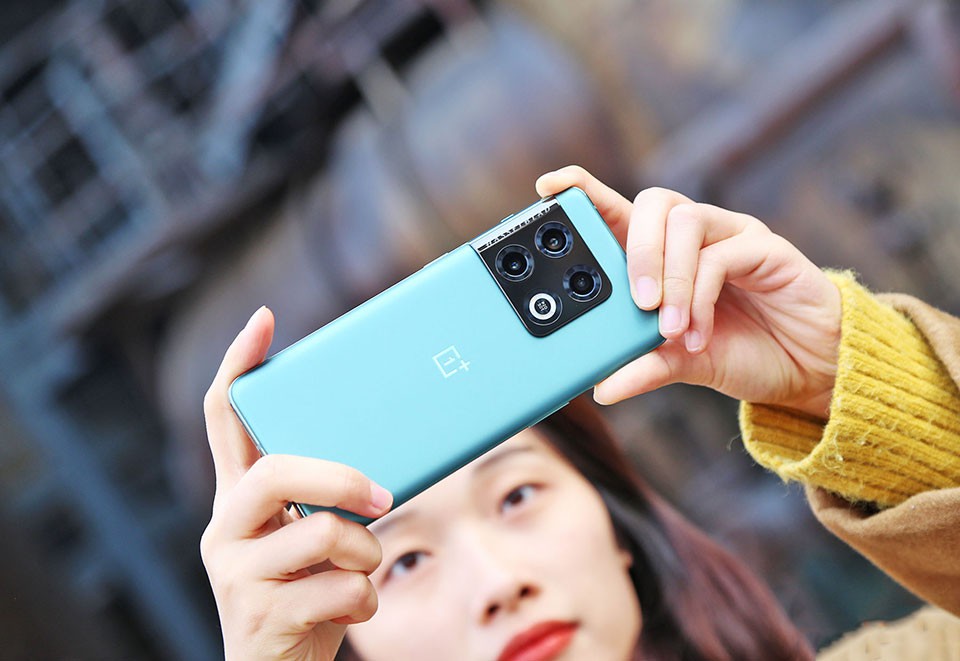 Through the above comparison, it can be seen that OnePlus 10 Pro and Xiaomi 12 Pro possess many similarities and are the most valuable high-end smartphones to buy at the moment. Personally, I prefer Xiaomi 12 Pro due to its better quality 50MP triple camera system as well as super fast 120W fast charging technology. How about you?
OnePlus 10 Pro
contact rates
Sign up to receive information when stock is available
Xiaomi 12 Pro
contact rates
Sign up to receive information when stock is available
The source: https://nguyendiep.com
Category: Facebook