Honor Magic V is a "later", but the product still has remarkable advantages and appeal when compared to other folding screen smartphones on the market.
Recently, Honor introduced its first folding screen smartphone called Honor Magic V. Magic V appeared just a month after OPPO Find N, which shows that Android manufacturers are interested in smartphones. smartphone with a folding screen like never before. As a "lately born" manufacturer, will Honor succeed with the Magic V series when currently, the folding screen smartphone market share mainly belongs to Samsung?
As can be seen, with the label of being a latecomer, Honor Magic V inherits the advantages of folding screen smartphones of its predecessors. This device is equipped with a folding design similar to the way that the Galaxy Z Fold3 and Huawei Mate X2 are used, even the newly launched OPPO Find N has this design, because this has been proven. is the most optimal design for folding screen devices, both bringing convenience during use as well as increasing product durability.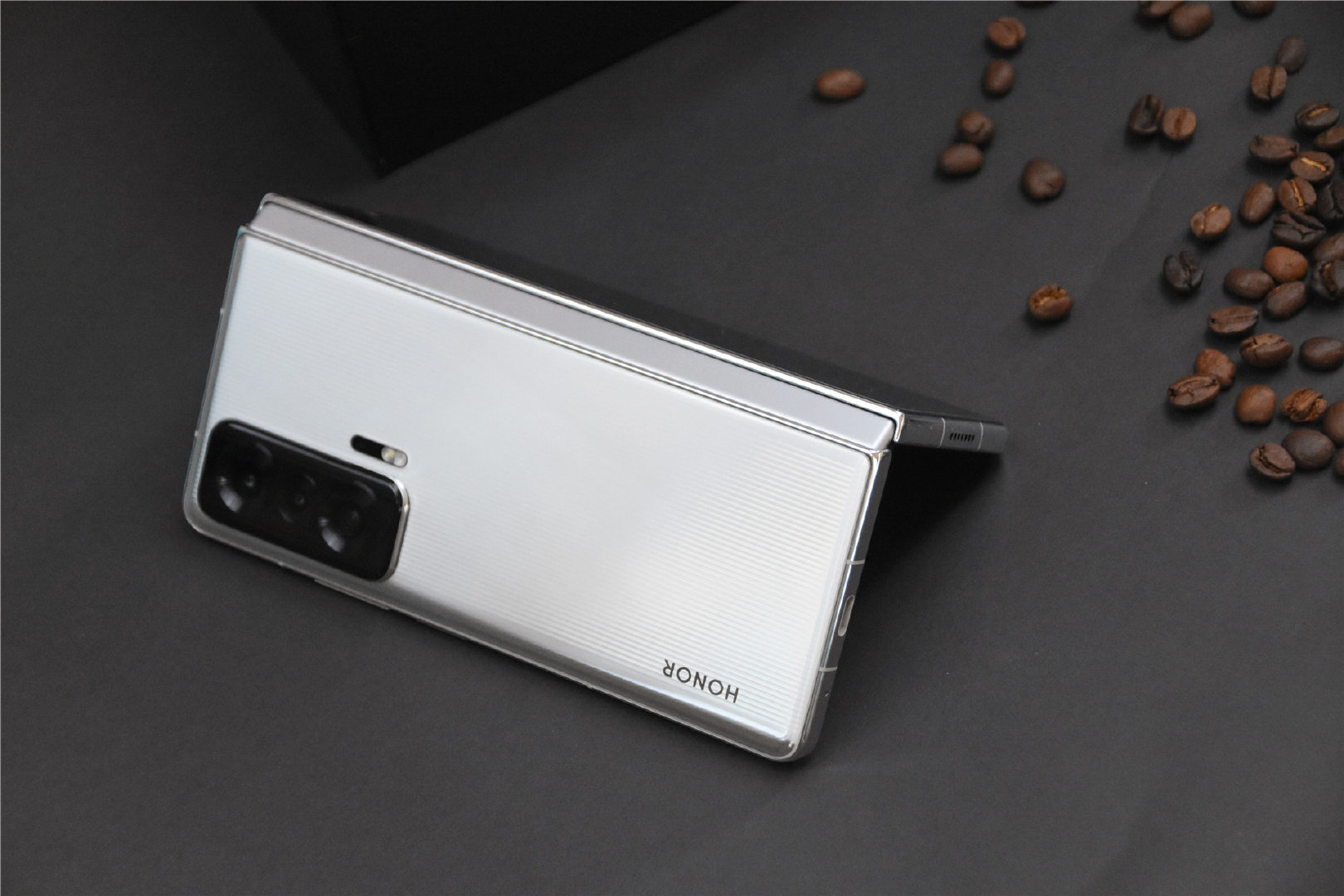 Honor Magic V can be considered as an inspired version of Huawei Mate X2 with many similarities. The whole machine is finished from glass material and has high-quality metal frames and hinges. The device has three color options: black, silver and orange.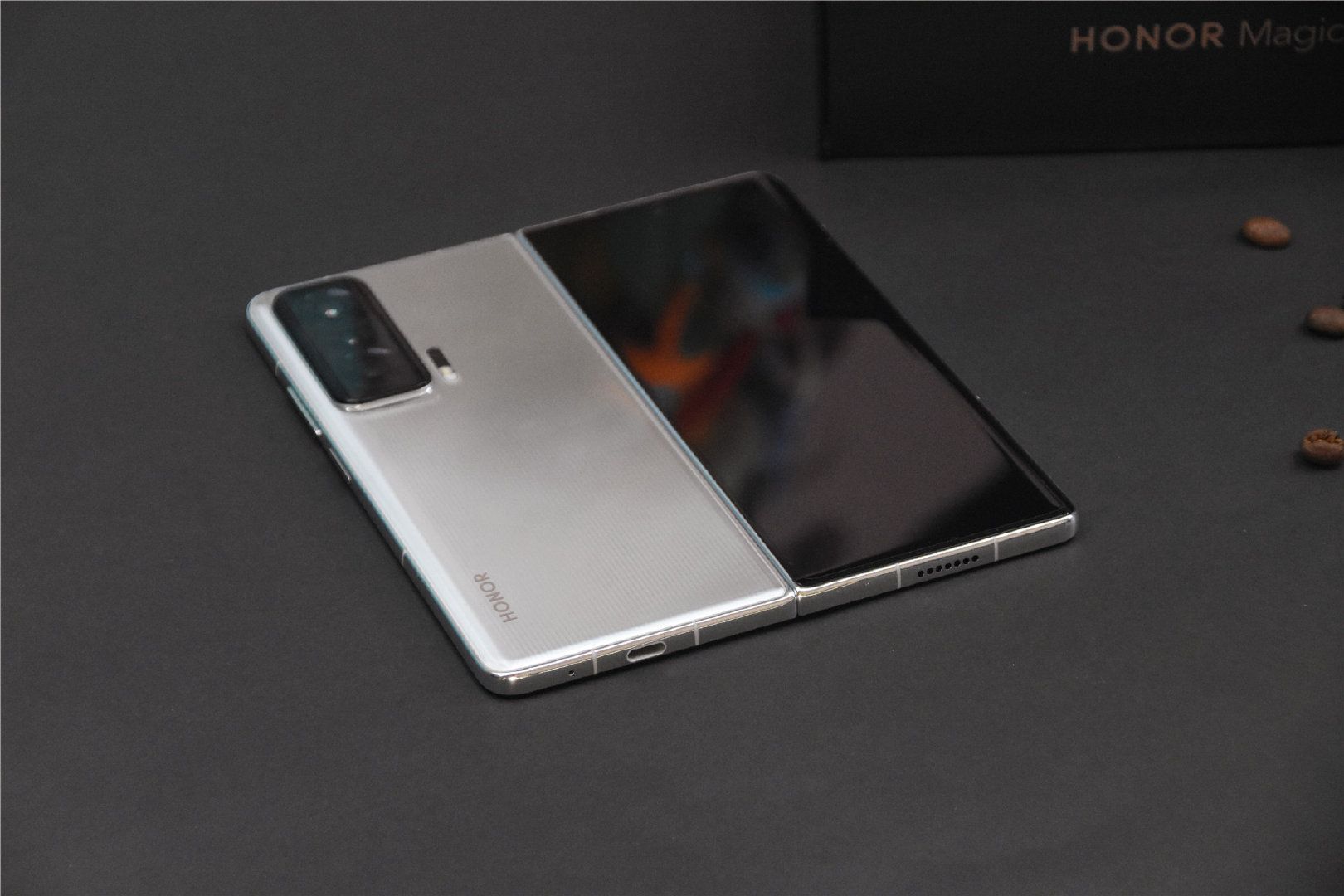 The back of the silver version in the article has a plaid pattern that sinks under the back quite beautifully, but due to the use of glossy glass, the back of the device is quite easy to stick to dirt and fingerprints. If you want to keep the aesthetics of the device, the user is forced to regularly clean this back.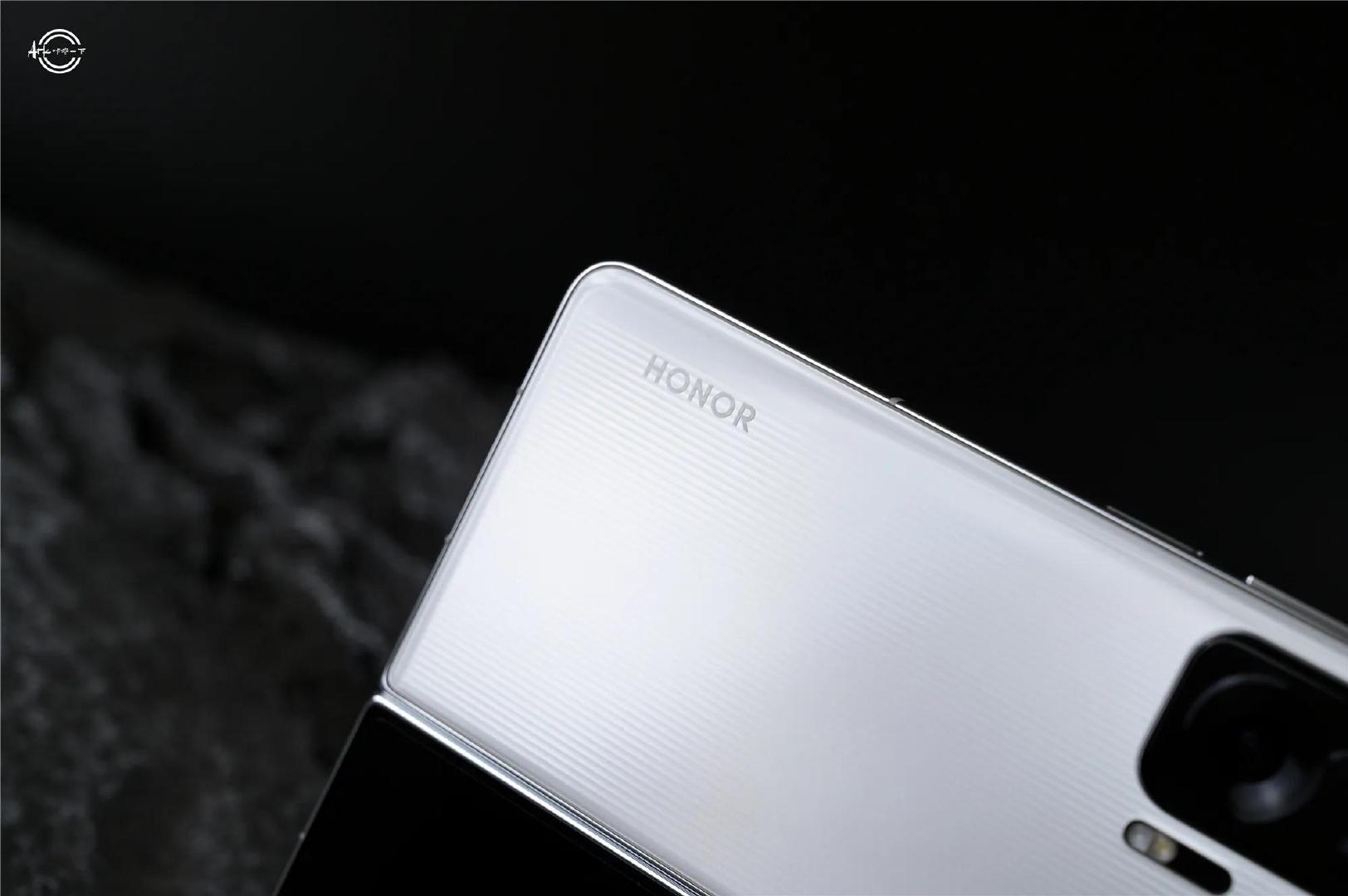 According to the announcement, Honor Magic V has dimensions of 160.4 x 141.1 x 6.7 mm when unfolded and 160.4 x 72.7 x 14.3 mm when folded. The device weighs from 288 to 293 grams depending on color options. This is a relatively thin and light parameter compared to current folding screen smartphones.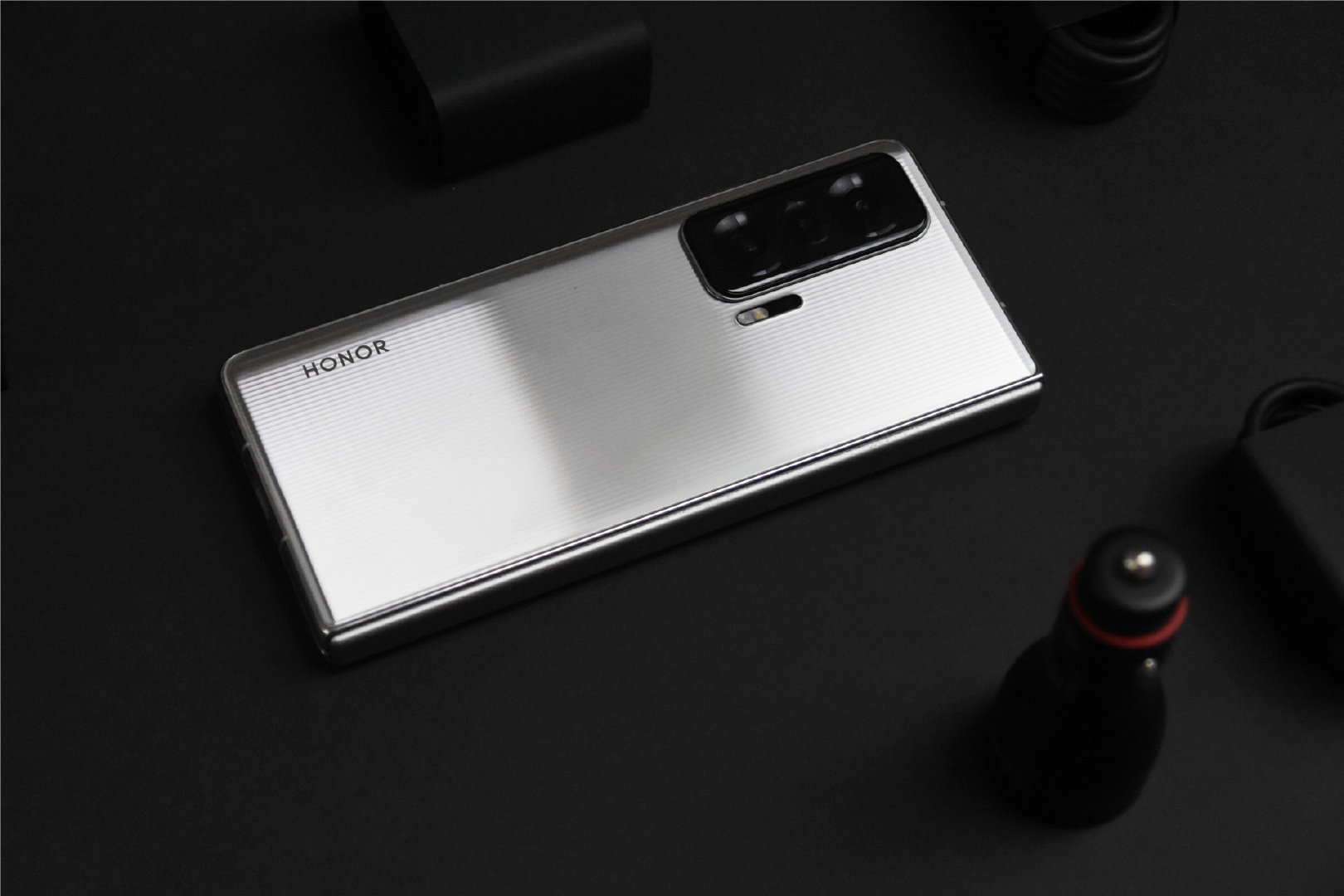 As mentioned, Honor Magic V uses a folding screen design similar to the Galaxy Z Fold3, Mate X2 or OPPO Find N, with a large main screen on the inside and a secondary screen on the outside. Specifically, Magic V is equipped with a 7.9-inch main screen, using an OLED panel with a resolution of 1984 x 2272, a screen ratio of 10.3: 9, a 90Hz refresh rate. Meanwhile, the external secondary screen has a size of 6.45 inches, also using an OLED panel with a resolution of 2560 x 1080, a ratio of 21: 9 and a 120Hz refresh rate. Both monitors are provided by BOE.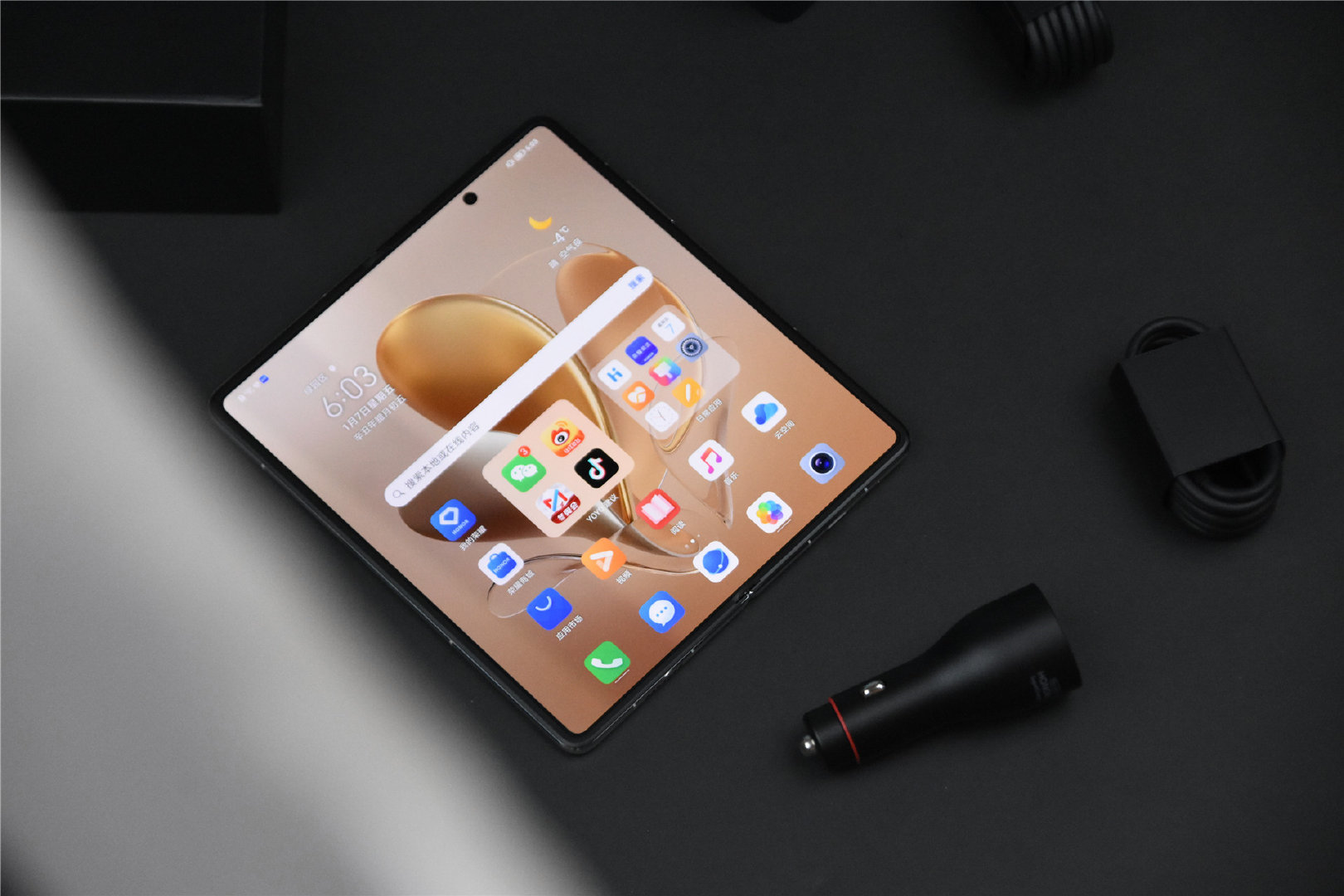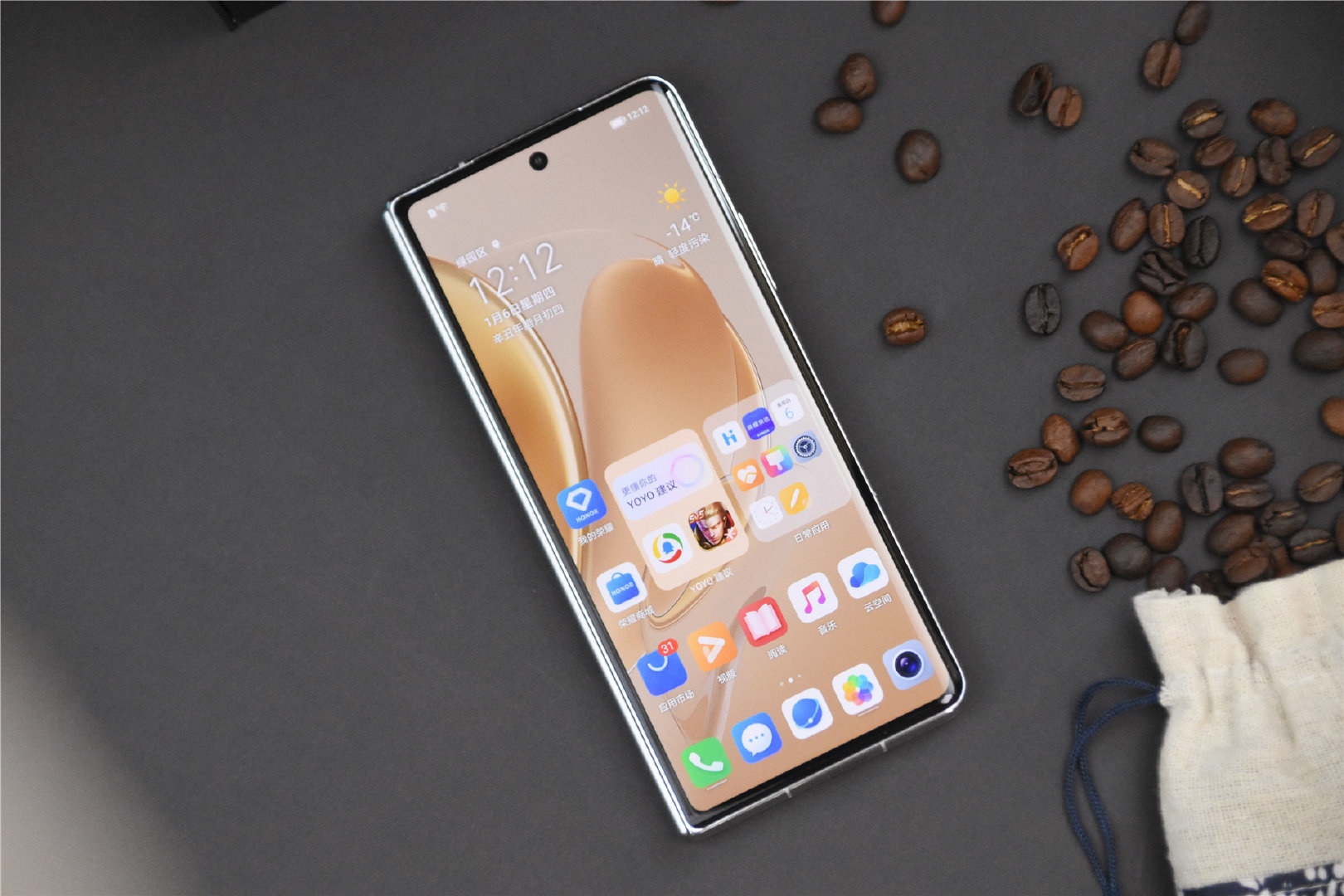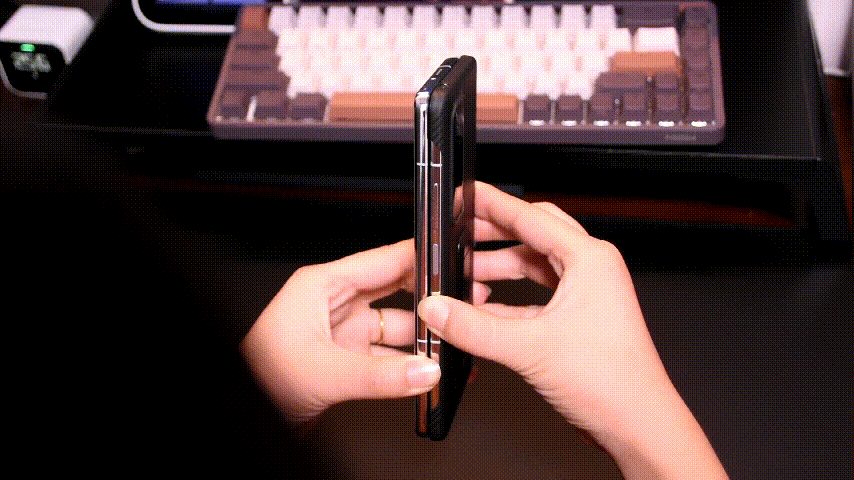 From the images that we can see, the screen of Honor Magic V has almost no wrinkles in the middle. It is not clear if Honor will use the same solution as OPPO Find N, but indeed this is a big plus for the Magic V.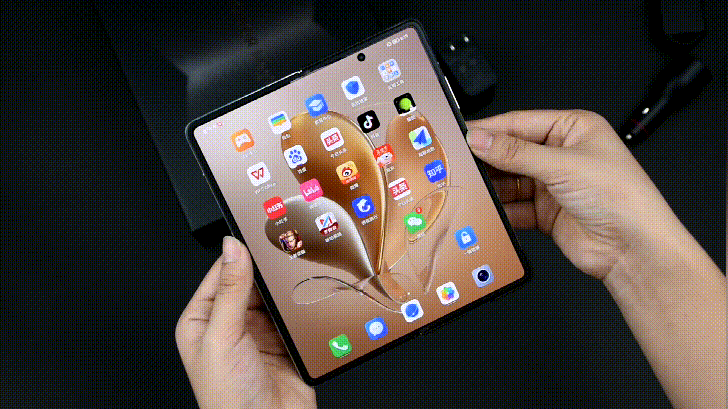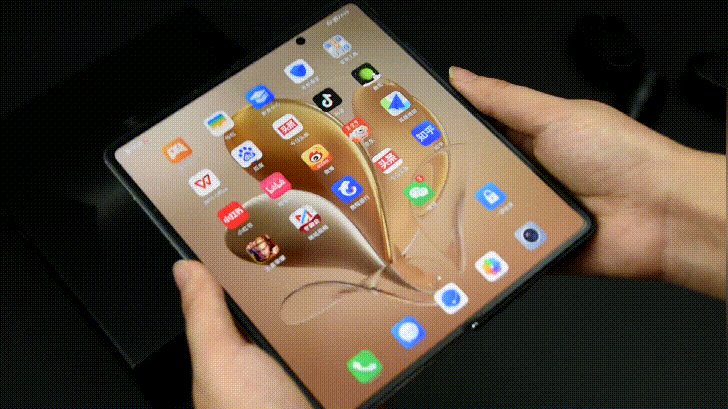 In addition, between the two halves of the screen of the device, there is not any space like the Galaxy Z Fold3. The magnetic attraction between the two screens is also very strong, able to keep the weight of the whole machine when "hanging" on a thin sheet of paper.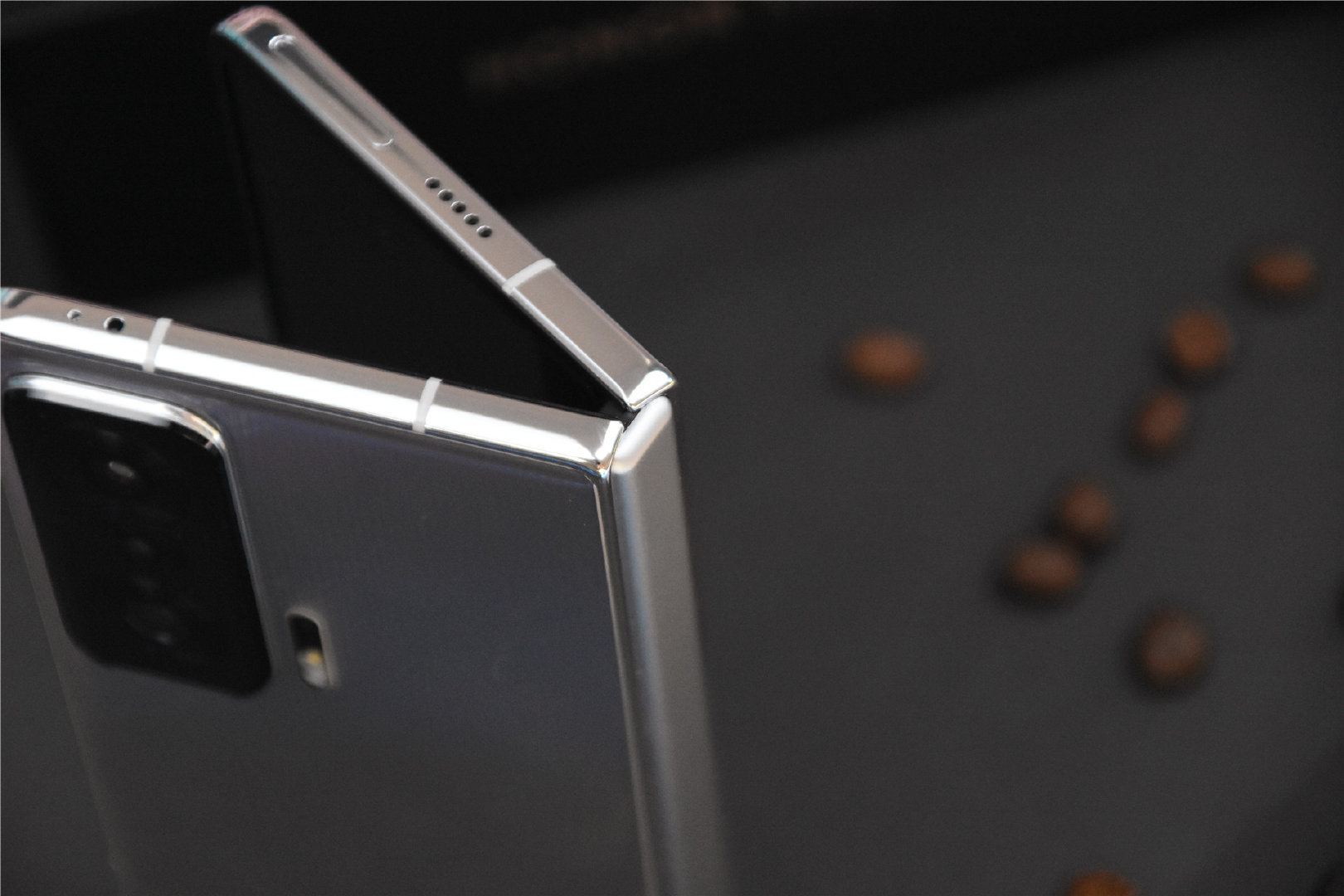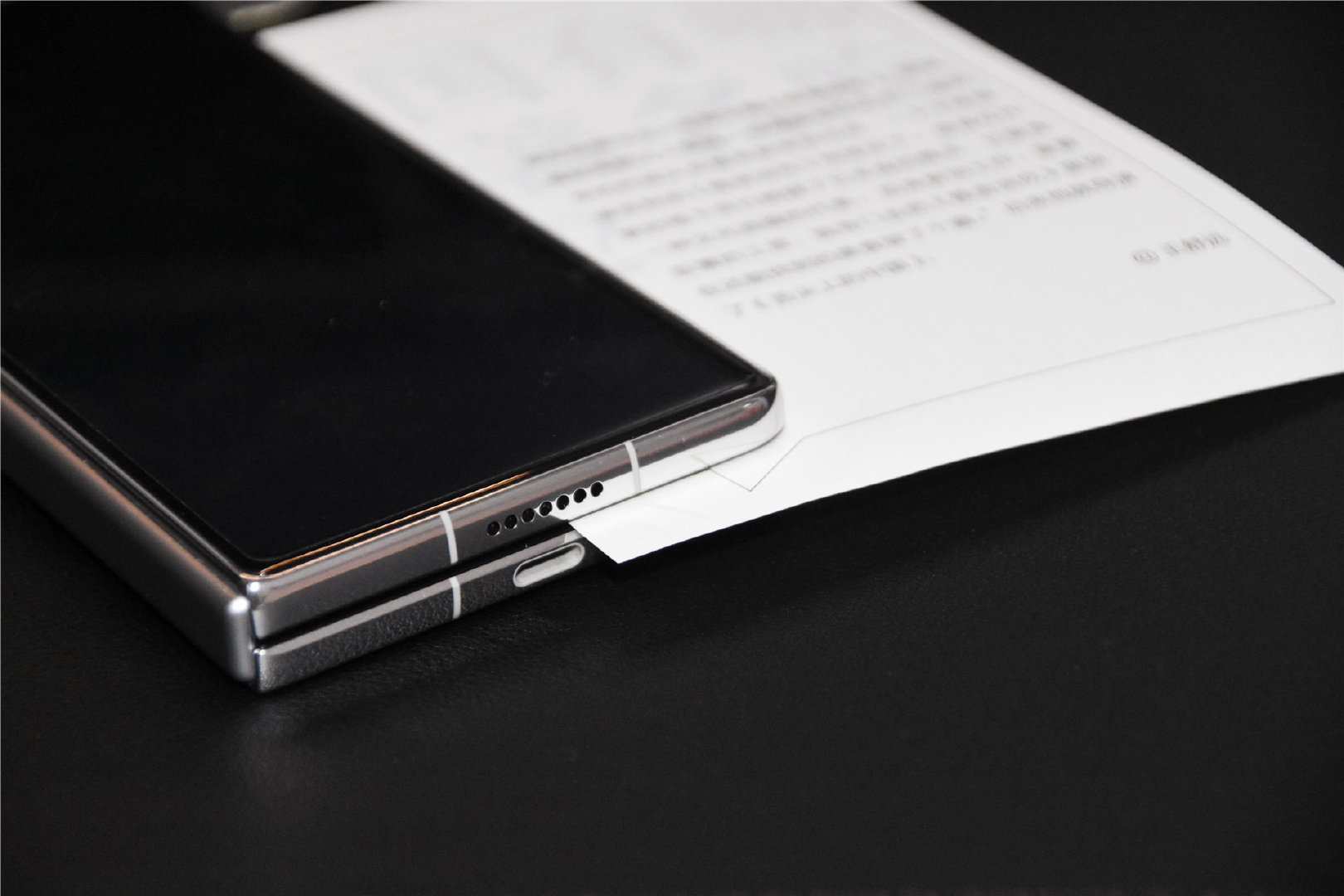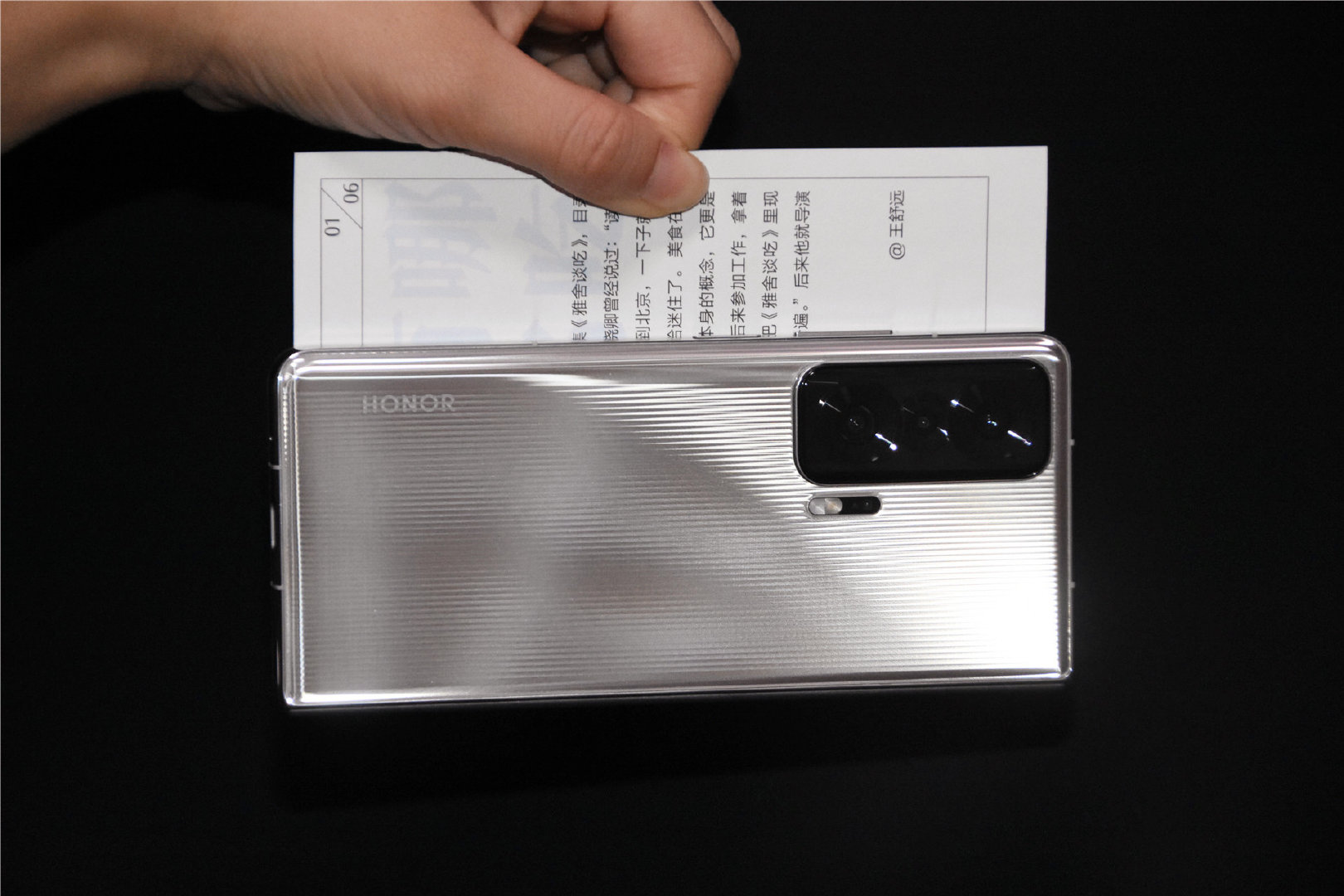 Unlike the Galaxy Z Fold3 that chooses the selfie camera technology hidden under the screen as a highlight, the Honor Magic V chooses a safer direction, using a "mole" design for both screens. The selfie camera has a resolution of 44MP placed in the middle.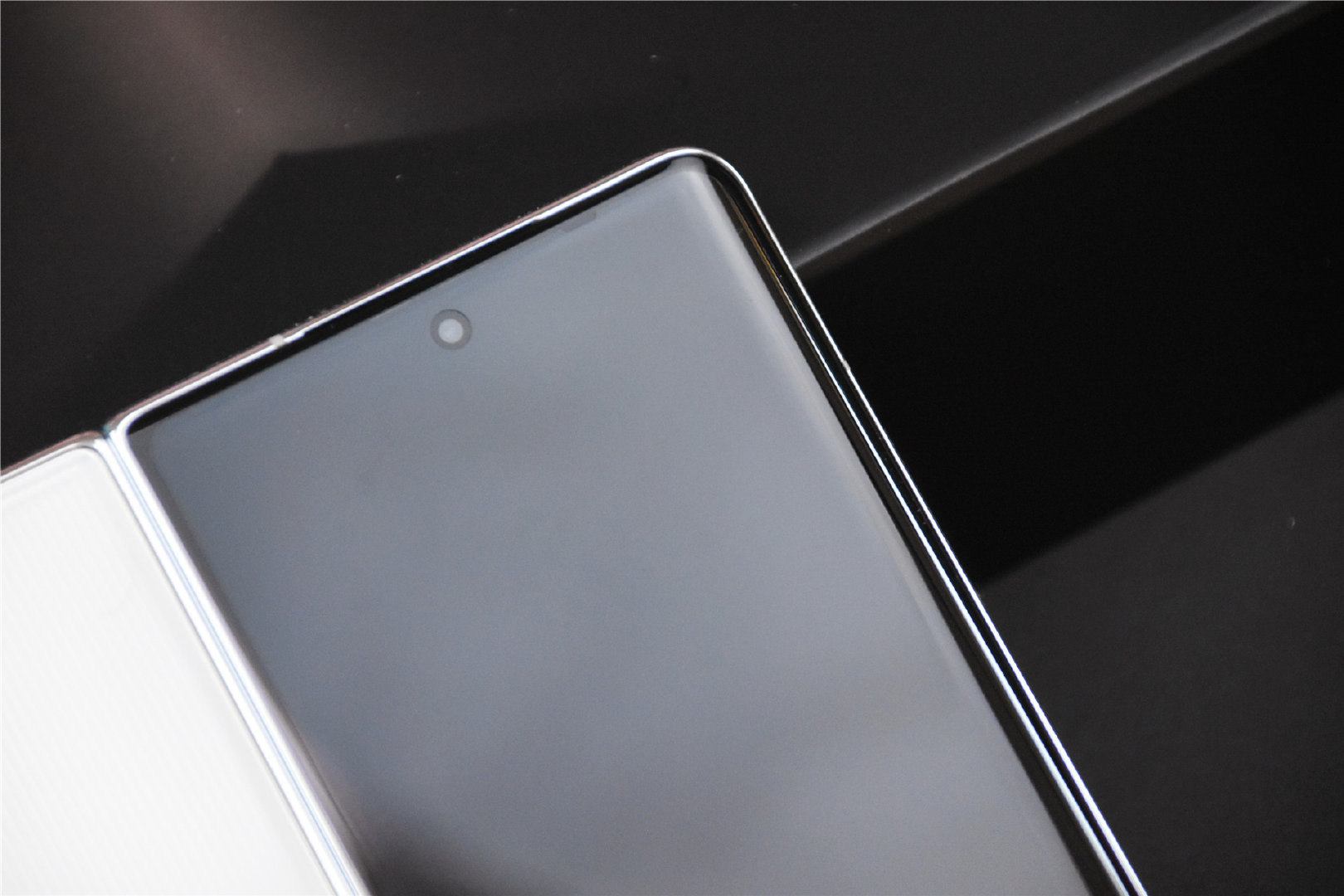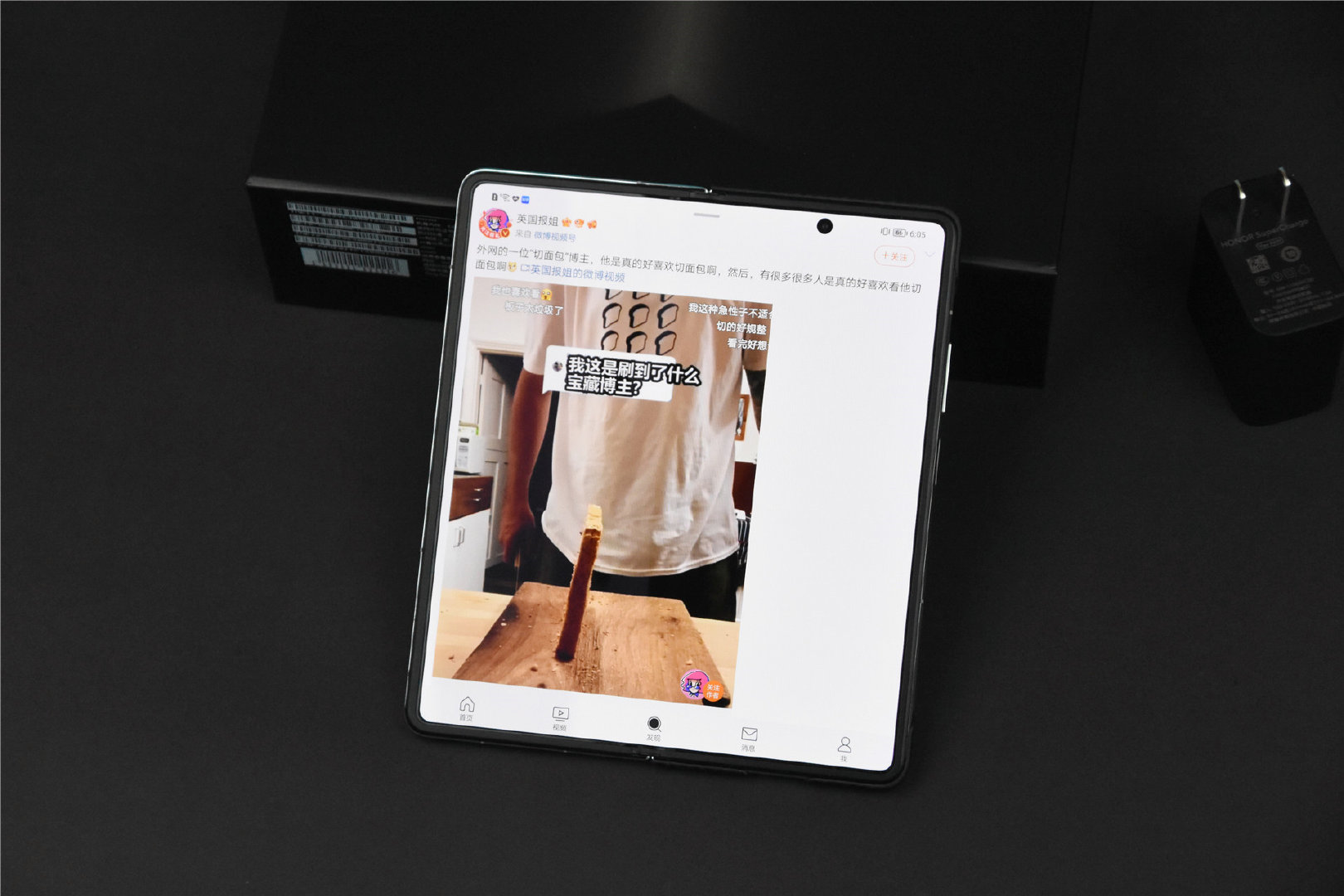 Regarding the main camera, the device is equipped with a triple camera system: 50MP wide angle, 50MP super wide angle and a camera that measures "color spectrum" to help improve colors.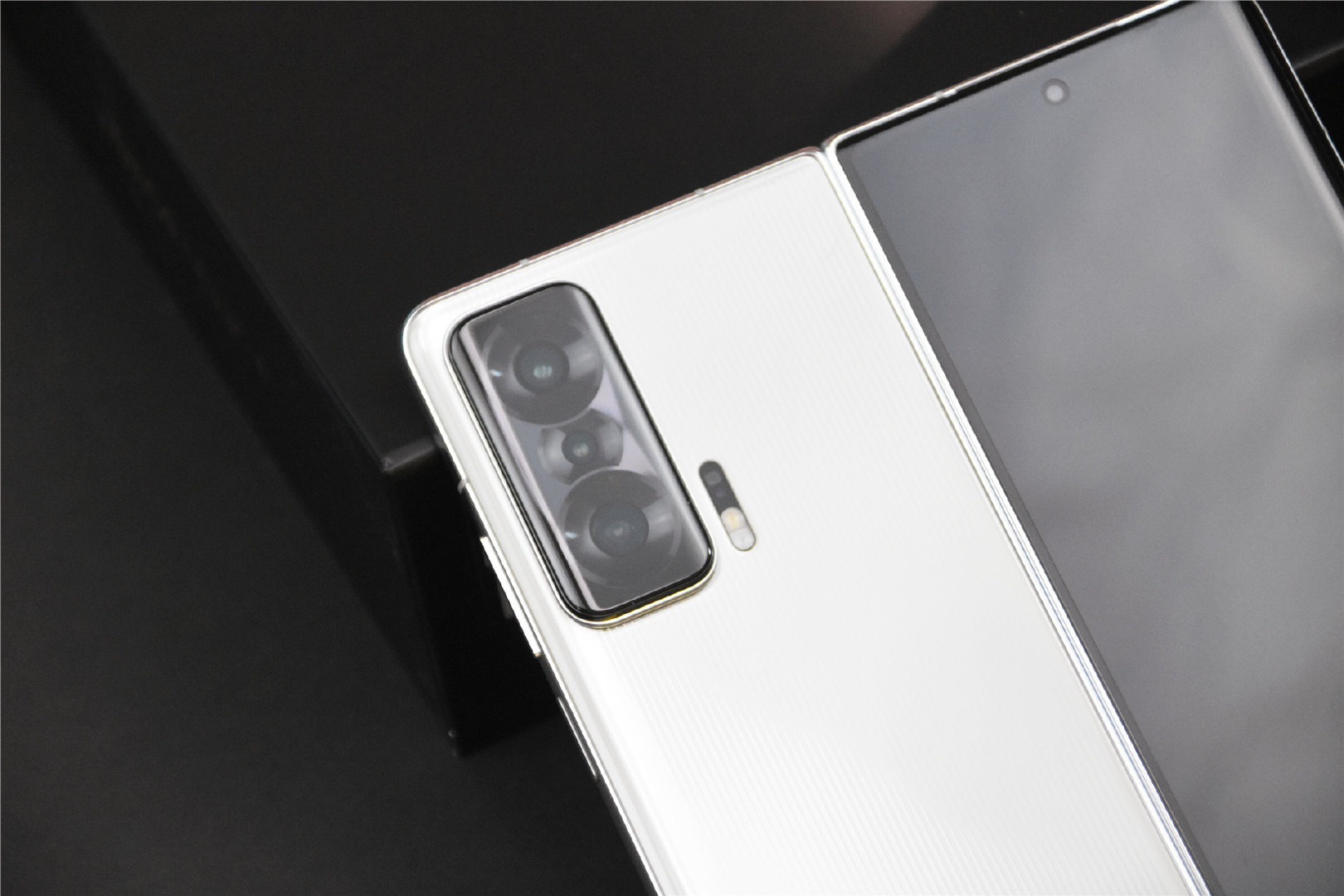 In terms of performance, as mentioned, Honor Magic V is the world's first folding screen smartphone equipped with the powerful Snapdragon 8 Gen 1 processor. Previously, OPPO introduced Find N as its first folding screen smartphone, but it was only equipped with Snapdragon 888 processor. It has memory options such as 12GB / 256GB and 12GB / 512GB.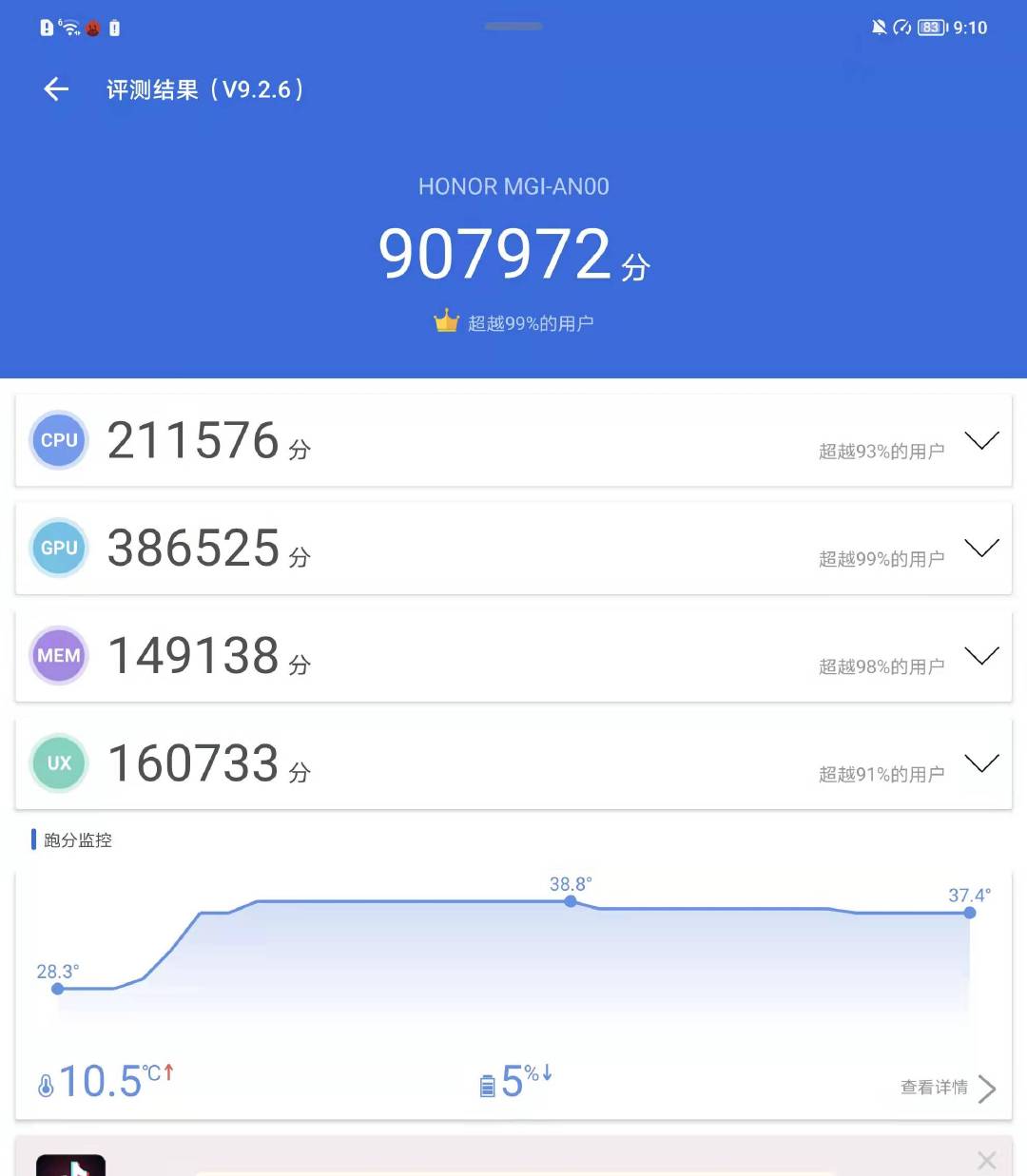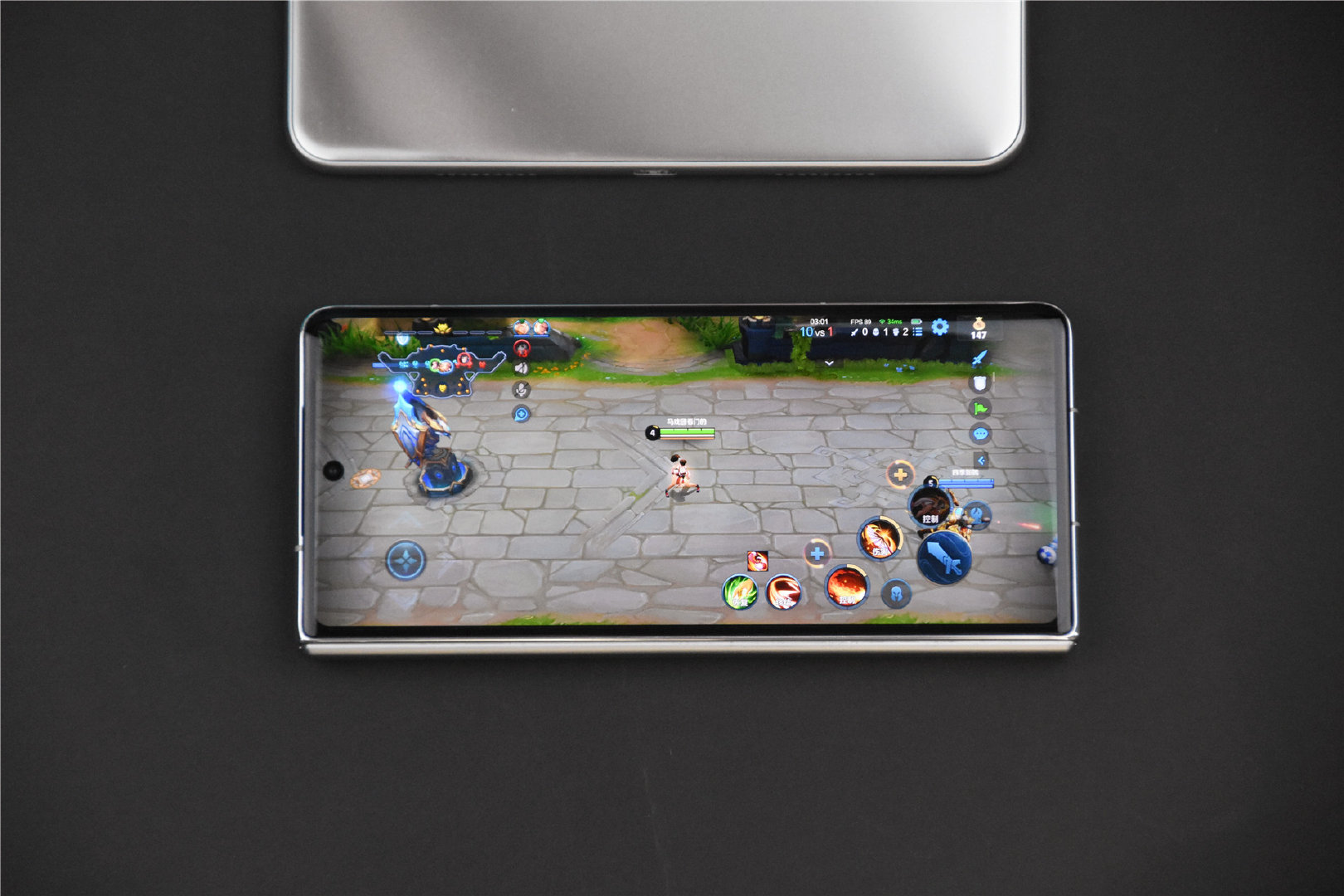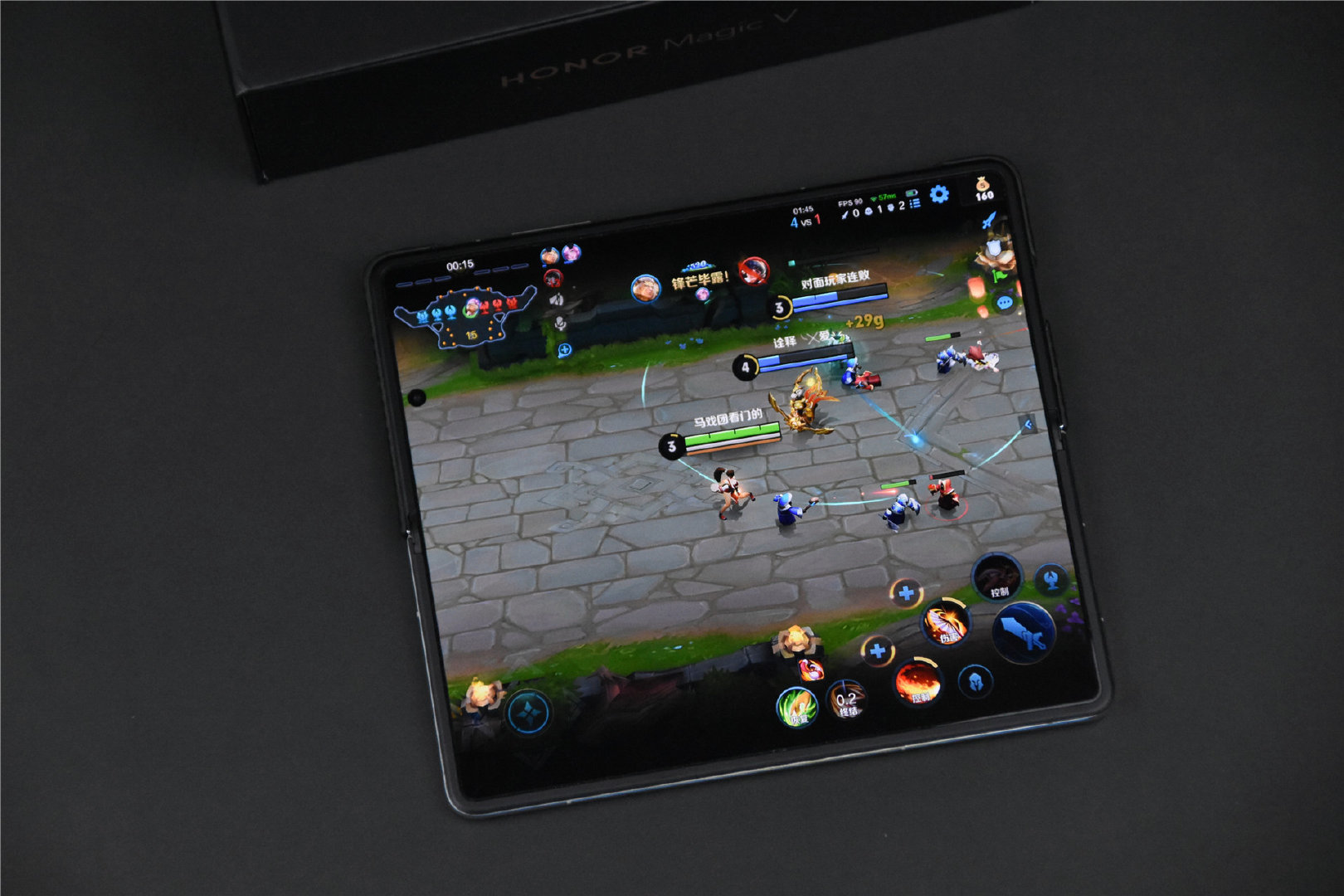 Honor Magic V is equipped with a 4759mAh battery, supports 66W fast charging.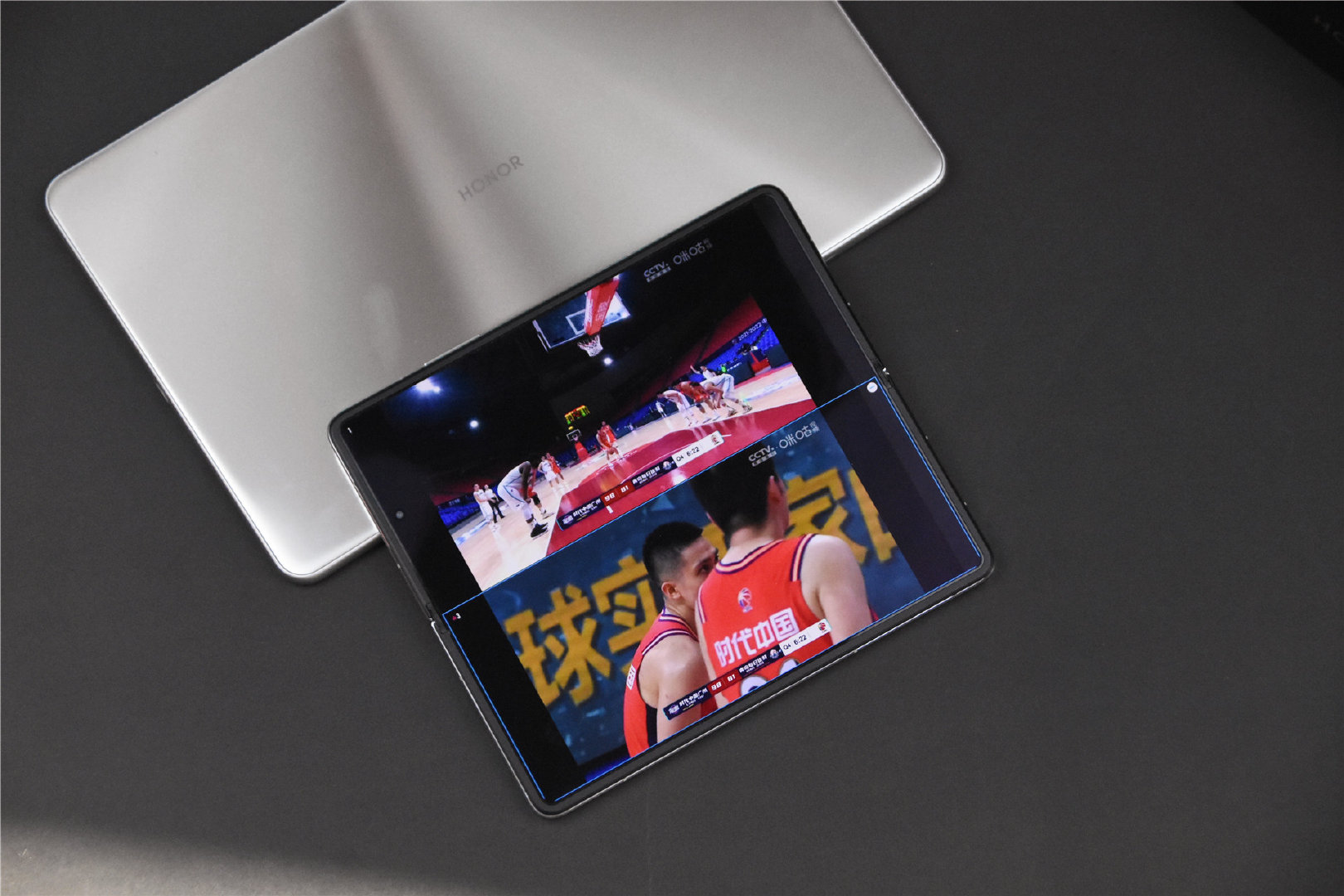 Some pictures of the machine interface.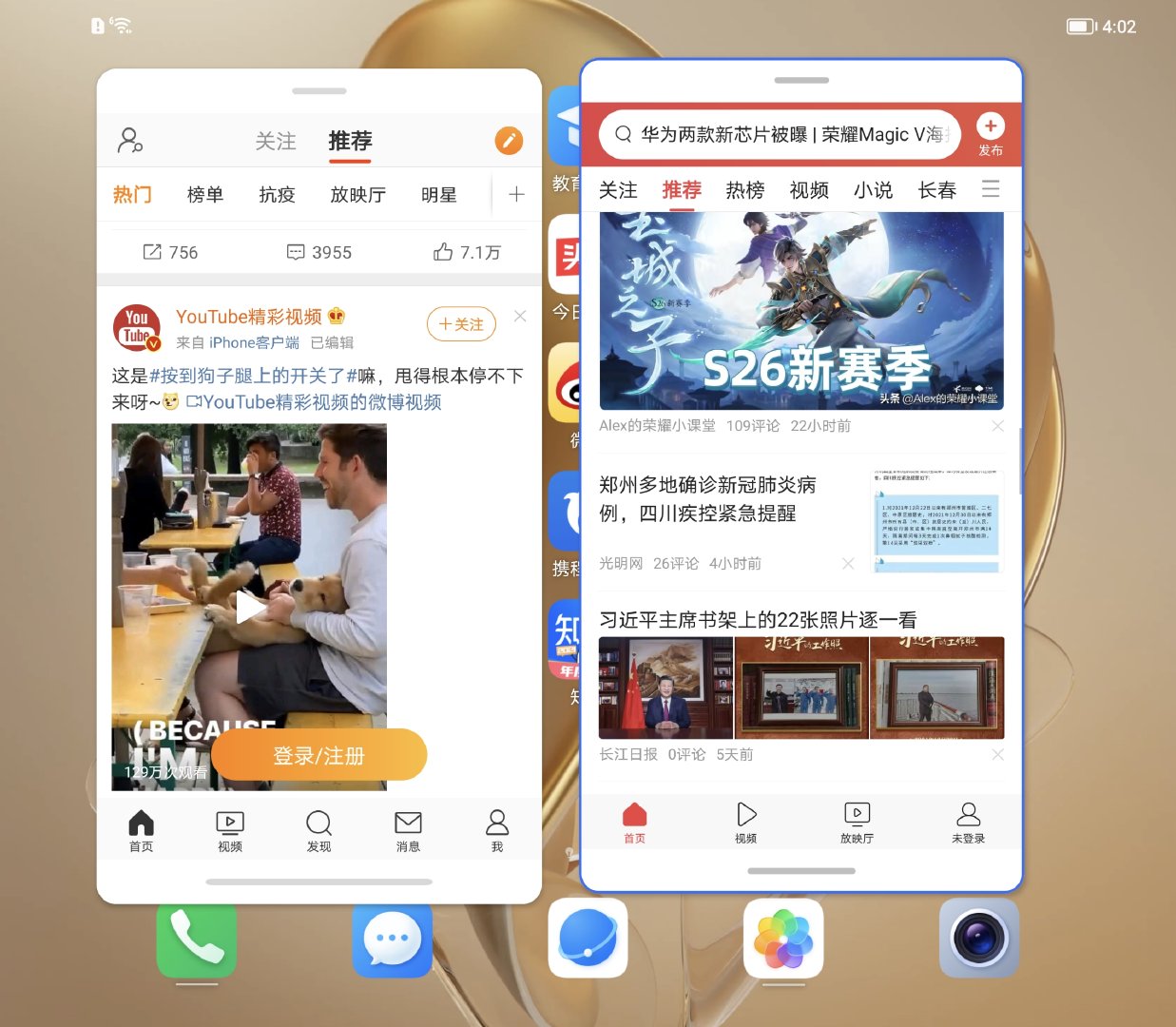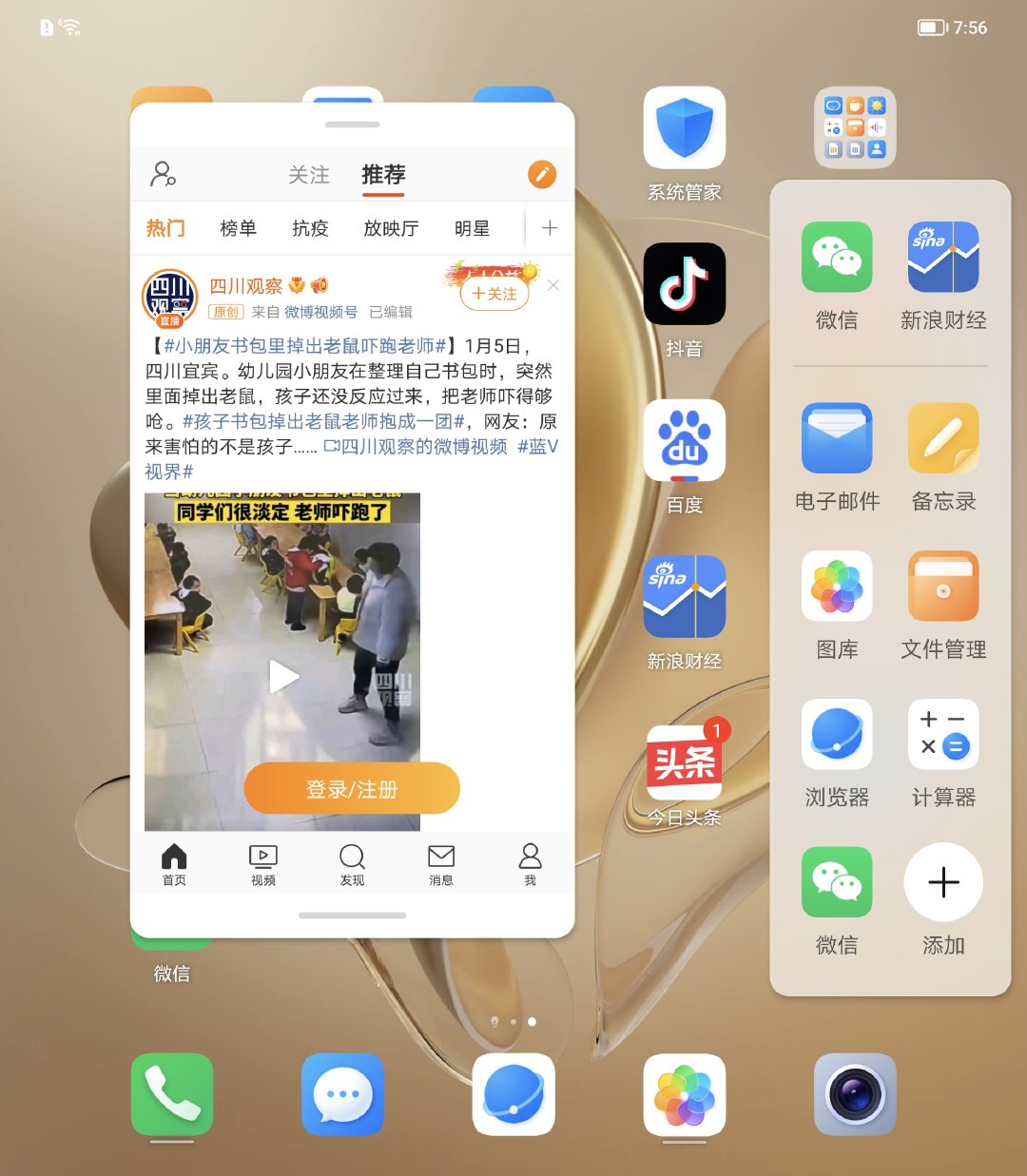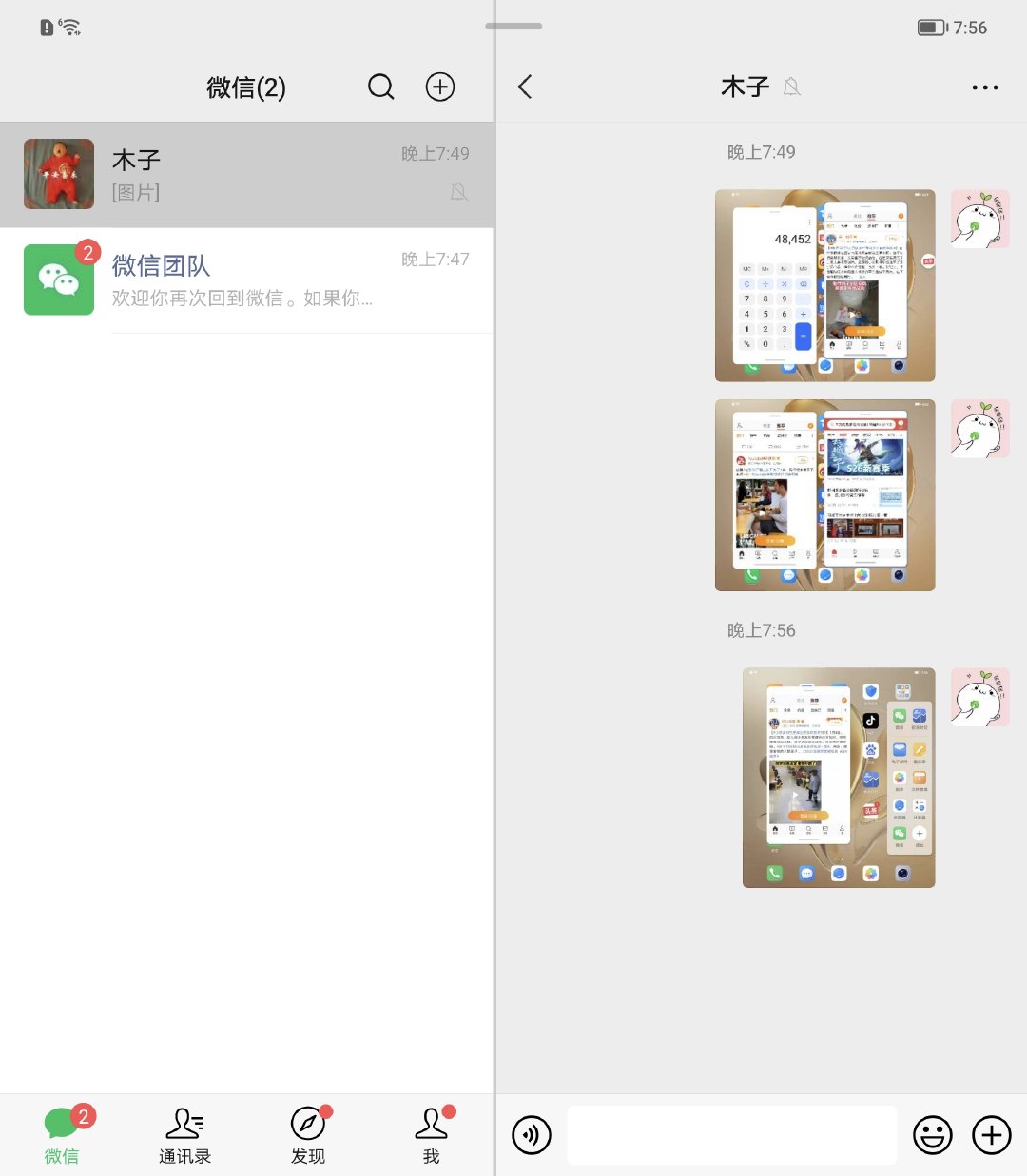 Honor Magic V will be on sale in the Chinese market from January 18, with a starting price of 9999 yuan, equivalent to about 35.5 million dong.