->


This is very easy to carry food, natural acidity from leaves stretch bar will alter the taste, feel or effect the heat very effectively.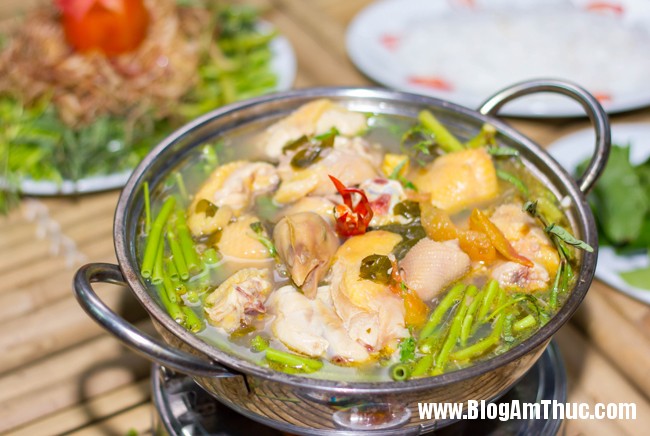 MATERIALS
– chicken: 1 child
– Jiang: 250g
– Onions: ½ tubers
– Fresh Bun: 1kg
– Corn bananas, spinach cells: 30g
– coriander: 5 Card
– minced garlic, chilli and chopped
– salt, sugar, fish sauce, cooking oil
MSG
1. PRELIMINARY PREPARATION:
– Chicken salt rub, washed, cut 2cm pieces, marinate with salt 1m, 1m 1m MSG and sugar, to infiltration.
– Onions cut his nose. Chopped coriander. Banana, spinach washed cells, drain.
2. PERFORMANCE:
– Non-aromatic garlic, lemongrass, chopped peppers, fried chicken for hunting, empty aside.
– boil 2 liters of water, simmer and cook chicken for about 15 minutes, skimming, cook the chicken cooked, crumpled leaves stretch into a saucepan, season road 2M, 1.5M sauce, salt and 1m 1M MSG.
3. DOSAGE:
– Before eating the onion and coriander in a pot. Shared with noodles, spinach, banana cells and salty sauce.
–
Small Tip
crumpled leaves stretch to take all leaves a sour taste in water, that he may not chat. Do not cook in aluminum foil stretch because acid can corrode aluminum, which can cause food poisoning.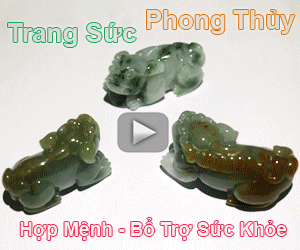 Together Category:
Comments
comments
Read more :