->


Chicken potential lotus seeds are a nutritious dish frugal very suitable for older people.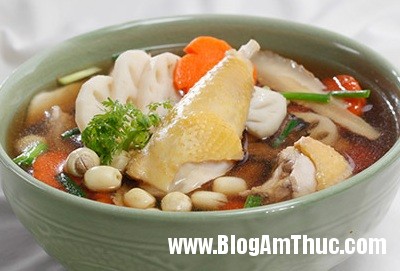 MATERIALS
– chicken: 1 female
– vesicles chicken: 1 female
– fresh lotus seeds: 50g
– Carrots: ½ tubers
– Old power: 6 tubers
– Mushrooms Incense: 4 ears
– salt, pepper, sesame oil
– Flour power, chili horns
County wedge
Soy sauce
1. PRELIMINARY PREPARATION:
– boned chicken, skinless, chicken cut into small cubes, seasoned with 1 / 2m wedge nuts, 1 / 4m salt, 1 / 4m pepper, 1 / 2m sesame oil and water 1M flour. Bone chicken and mushrooms to the pot with 1 liter of water, cook for the freshwater.
– carrot cubes. Chestnut peeled, cut into quarters. Mushrooms cooked, picked up, removed and then cut diagonally into quarters foot. Horn sliced ​​peppers.
2. PERFORMANCE:
– picked off all the fat broth, seasoning granules and 1m 1M salt.
– Ratings lotus seeds, mushrooms, carrot, chestnut and chicken into bowl potential, used to draw water, cover, put into the autoclave for 2 hours.
3. DOSAGE:
– Serve hot or not with rice, soy sauce and chili chan add sliced.
Small Tip
Marinate the chicken with flour little water to the cooked chicken was sweet. Use fresh lotus seeds would wax, less crude as dried lotus seeds.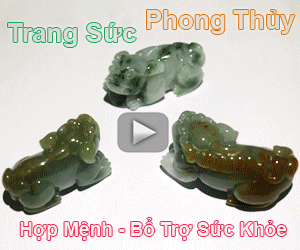 Together Category:
Comments
comments
Read more :