->


Food of France but with Vietnamese tastes, with reducers in ingredients to facilitate the cook in the family, often used in the holiday feast.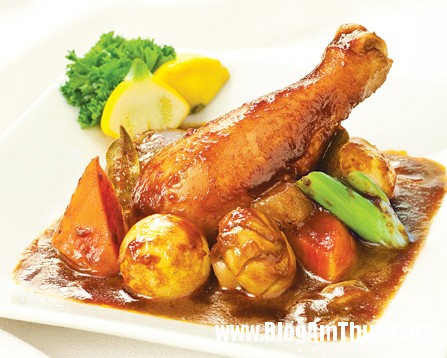 MATERIALS
– chicken leg quarter: 2 the
– Onion Ball: 4 slices
– Administrative boaro: ¼ tree
– Carrots: ½ tubers
– Celery: ½ tree
– roasted flour: 1M
– Sauce Coffee box, herbs, red wine, salt, black pepper, sugar, cooking oil
County wedge
1. PRELIMINARY PREPARATION:
– onion balls, boaro onions, carrots and celery cut about 3cm cubes.
– three chicken leg chop, marinated chicken and vegetables with 3 chives, black pepper and 300ml 1m red wine, keep in refrigerator for at least 12 hours. Then separate the chicken, vegetables and wine. Marinate chicken with seasoning seeds Ajingon 2m and 1 pinch of salt and pepper, to infiltration.
2. PERFORMANCE:
– Golden Fried chicken, take-out to separate. For stir-fry vegetables until golden brown, add flour 1M, 1M fried tomato sauce for up color boxes, bared island chicken soaked hands. Add the wine to the boil, remove the foam, cook over low heat until the water runs 1st half. Add water to the surface approximately meat, seasoning 1 / 2M sugar and 1 pinch of salt, simmer until meat is tender.
3. DOSAGE:
– Ladle chicken dish cooked with wine deep, shared with bread.
Small Tip
Marinate chicken thoroughly soaked in alcohol long to make chicken taste characteristics of food. When cooking meat occasionally mild island not scorched.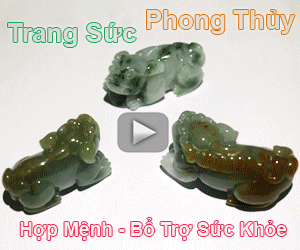 Together Category:
Comments
comments
Read more :