->


A delicious breads, nutritious very popular in America, but you can eat breakfast, snack or used in light parties for both adults and children
MATERIALS
– 8 slices sandwich bread
– 4 slices of ham
– 4 slices of cheese
– 2 tomatoes
– ½ cucumber
– 4 leaf lettuce
– 400g frozen potato plants
– salt, pepper, cooking oil
mayonnaise
1. PRELIMINARY PREPARATION:
– tomatoes, thinly sliced ​​cucumber.
– crispy fried potatoes, sprinkle with salt and pepper soaked.
– browned toast both sides, spread mayonnaise on 1 side of cake.
2. PERFORMANCE:
– For ham, cheese onto 4 bread sandwich, the cheese melting into the oven, then put cucumber, tomato, lettuce and slices of sandwich left over. Cut off the road edge and then slice diagonally.
3. DOSAGE:
– Ratings sandwich and fries dish, decorate lettuce and pickles. When eaten with mayonnaise dots.
Small Tip
To crisps long, hot oil when fried new potatoes waiting on, fried 2 times and after frying fish out the oil on absorbent paper.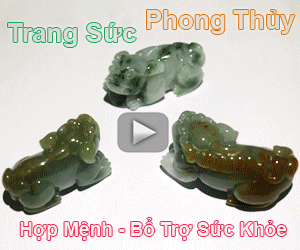 Together Category:
Comments
comments
Read more :