In addition to the Galaxy A13, A23 and A53 that have just been officially distributed by Samsung in Vietnam market, this manufacturer also introduced 2 new A series smartphones named Galaxy A33 5G and Galaxy A73 5G, of which notably. I mean Galaxy A33, which is considered a shortened version of the Galaxy A53 with similar performance due to the same Exynos 1280 chip, the design is almost the same, only the difference is in the screen and camera.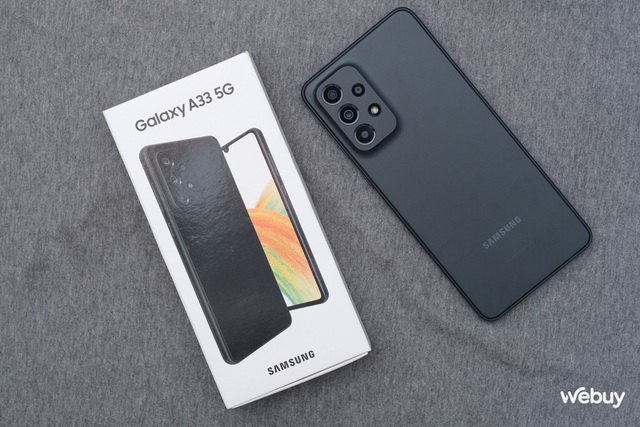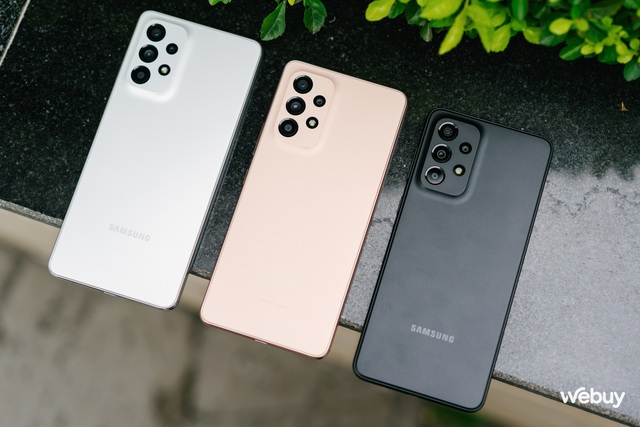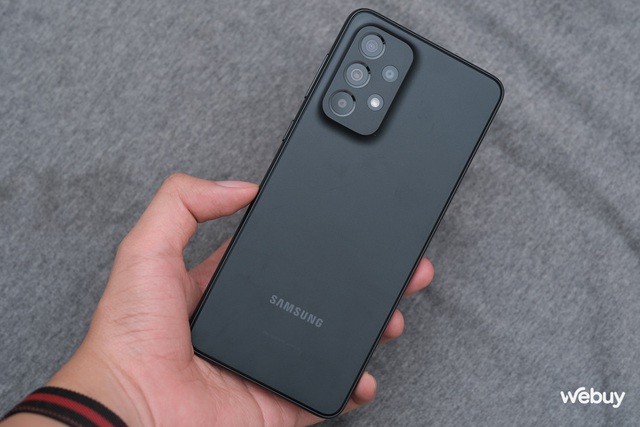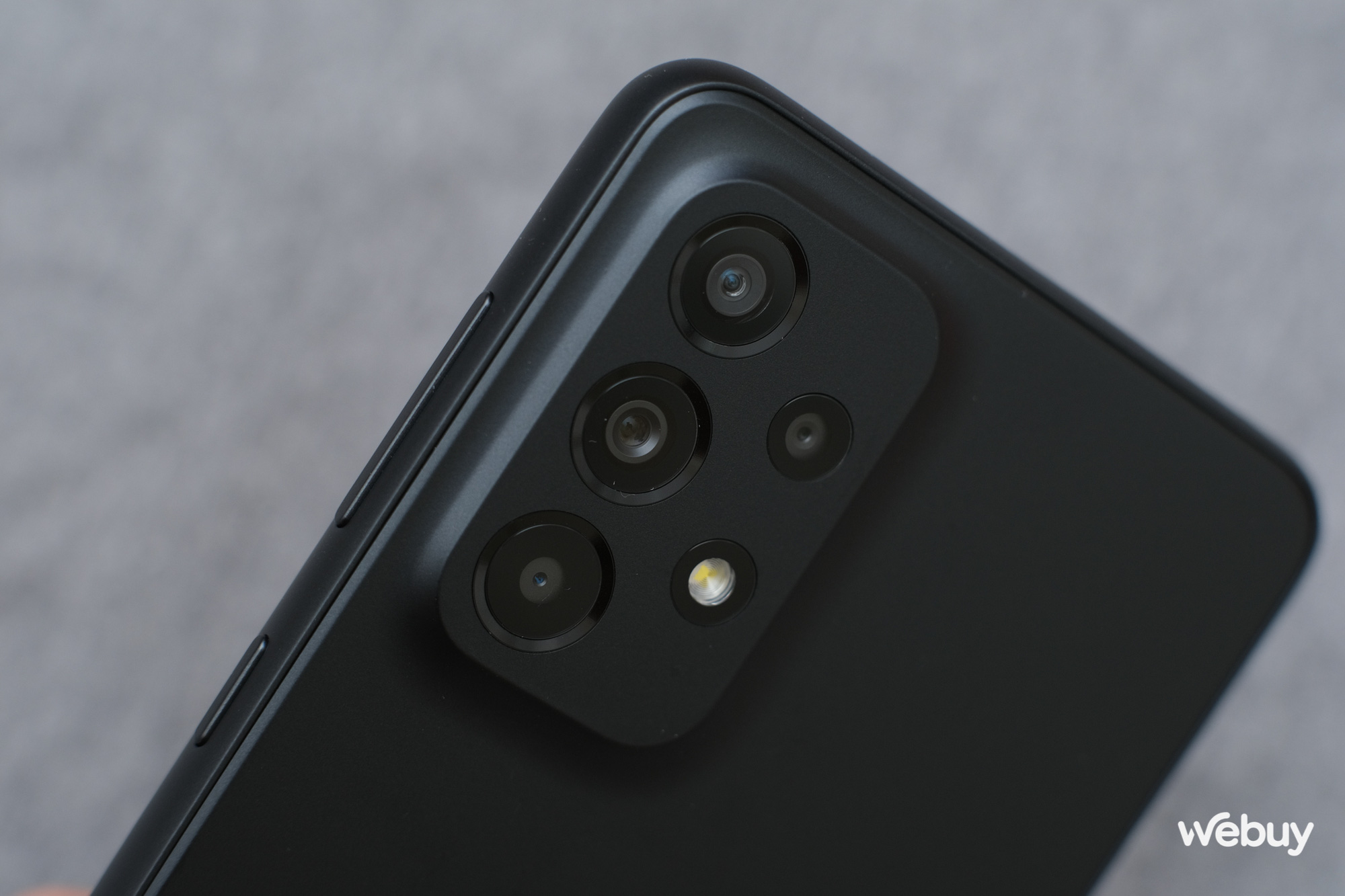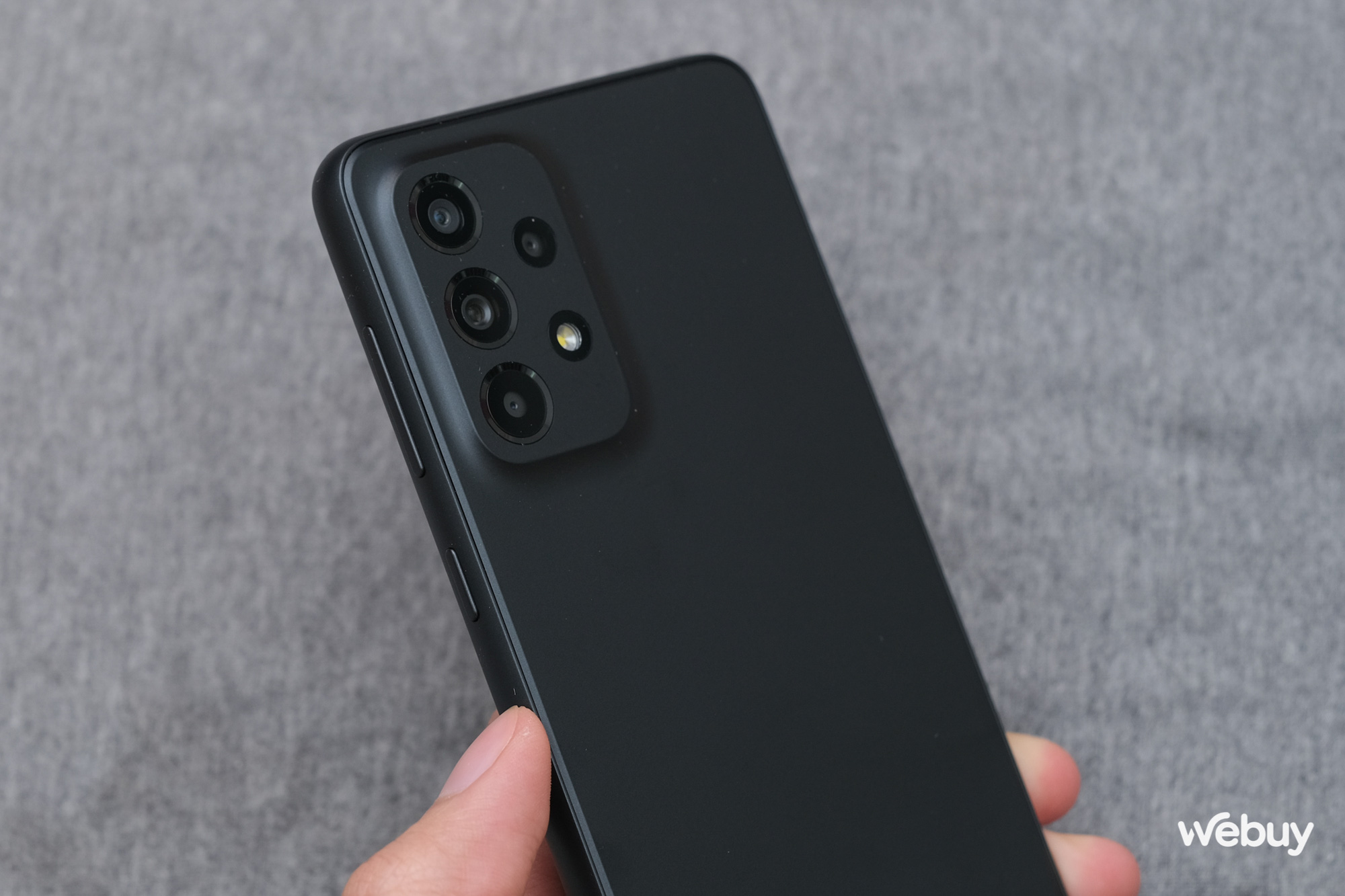 The cameraq cluster has the same design as the Galaxy A53 and A73, including 4 lenses arranged in a rectangular module in the left corner.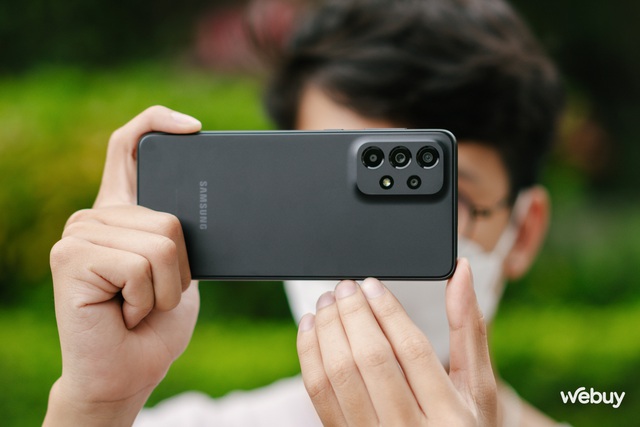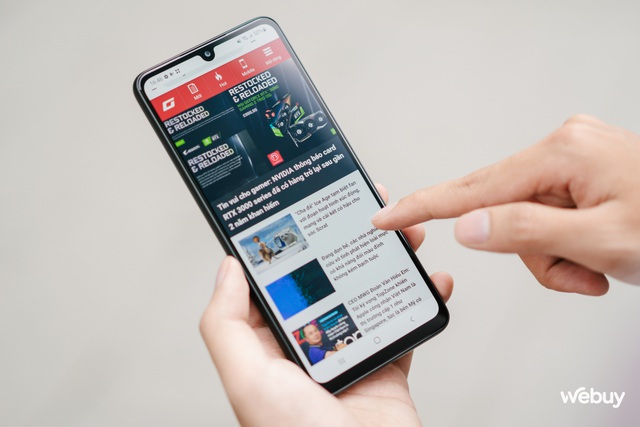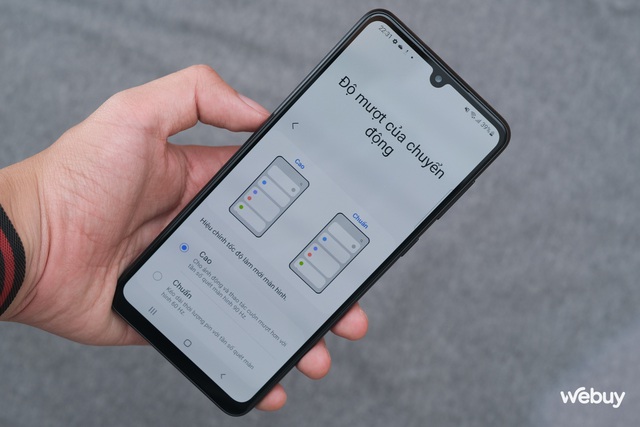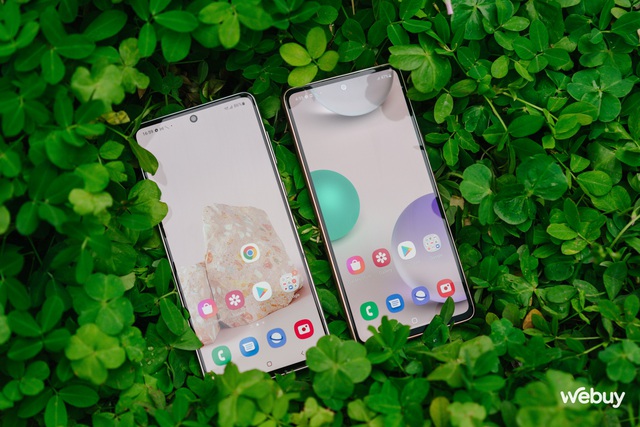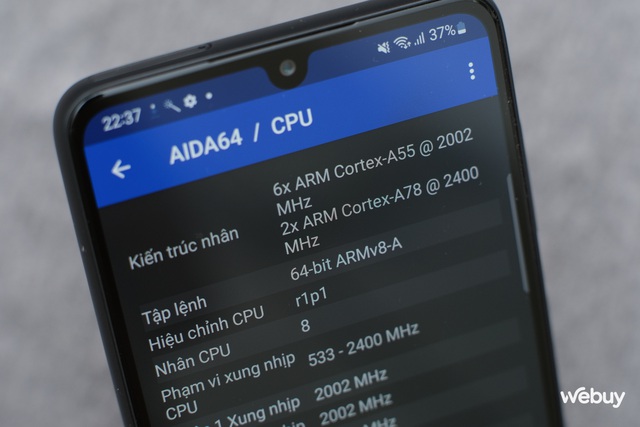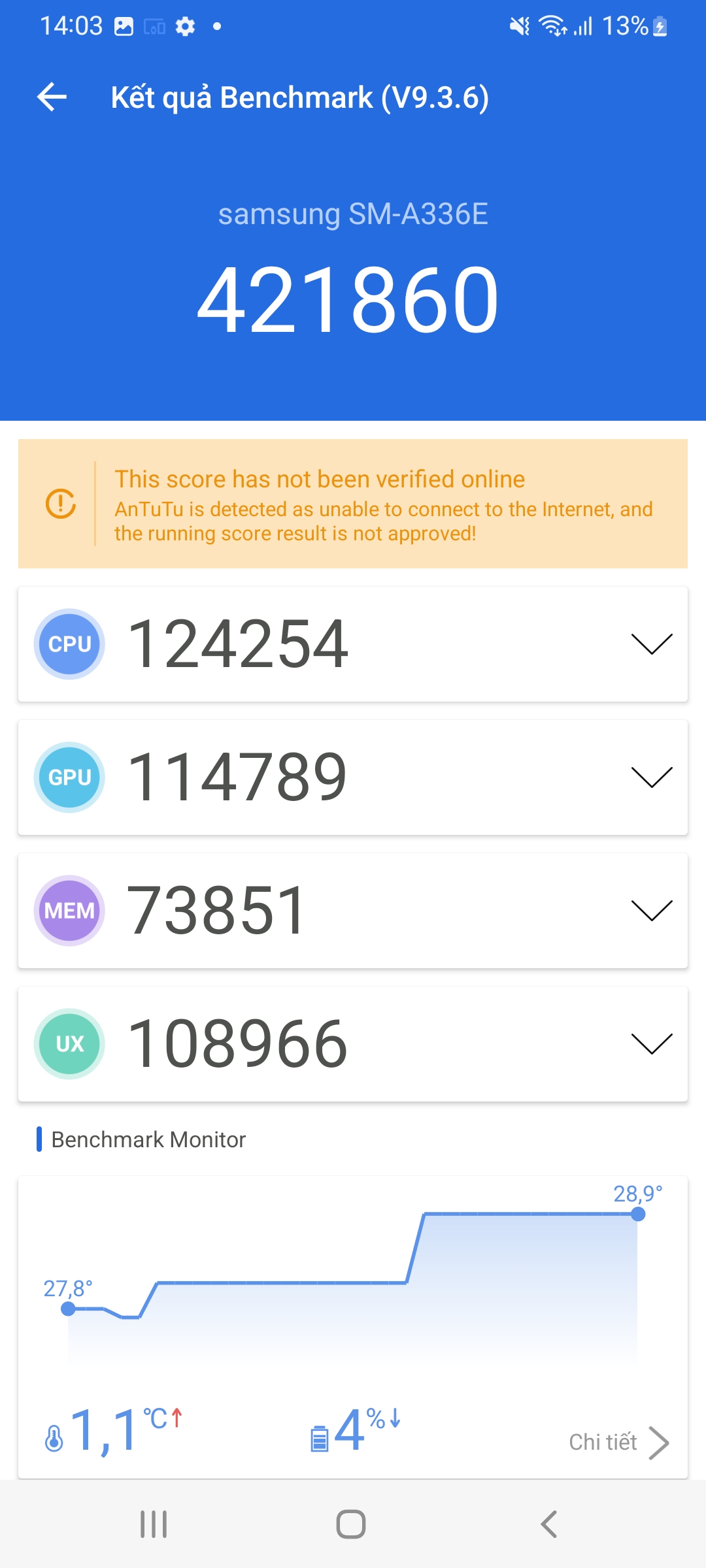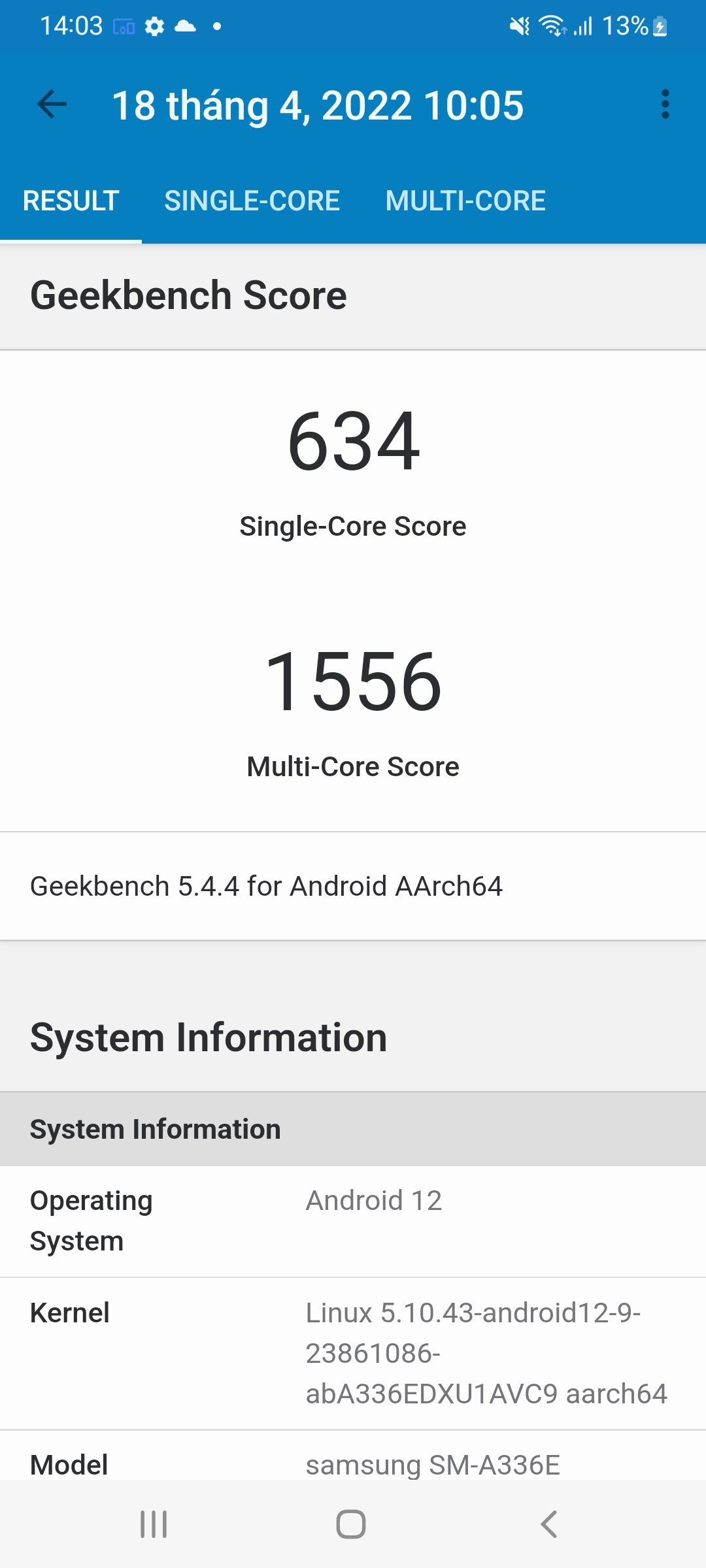 Performance score of Galaxy A33 when scored with AnTuTu Benchmark and Geekbench 5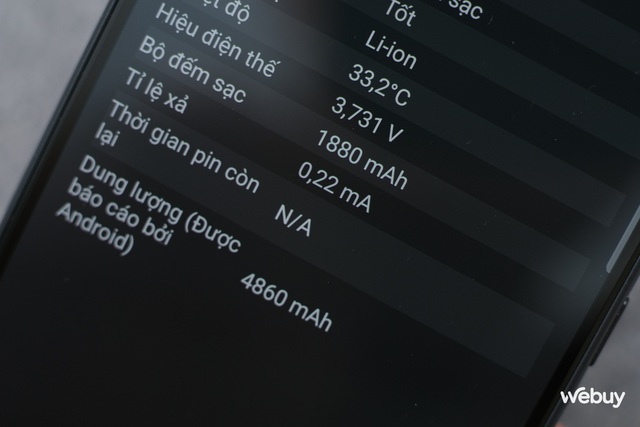 So compared to the Galaxy A53, the Galaxy A33 will cut down a bit on the screen (design and refresh rate), accompanied by a lower resolution camera (both front and rear cameras), the rest of the parameters. other is identical.
Bạn Đang Xem: Cheaper than A53, sharing Exynos 1280 chip, but why is it not worth buying?
The standard version of Galaxy A33 with 6GB/128GB memory has a listed price of VND 8,490,000, while the 8GB/128GB version has a listed price of VND 8,990,000. The price of the 8GB/128GB version has approached the current selling price of the Galaxy A53 (the standard version of the A53 has 8GB/128GB of memory).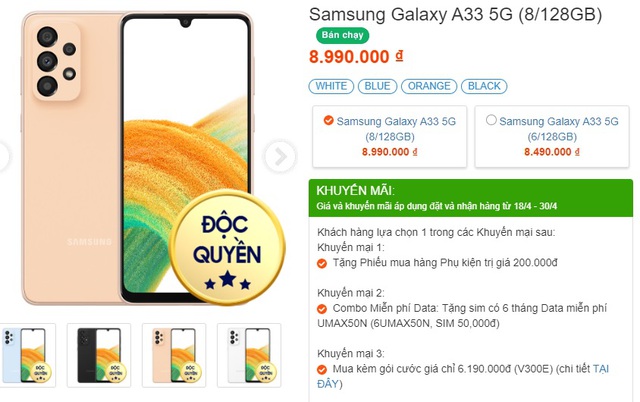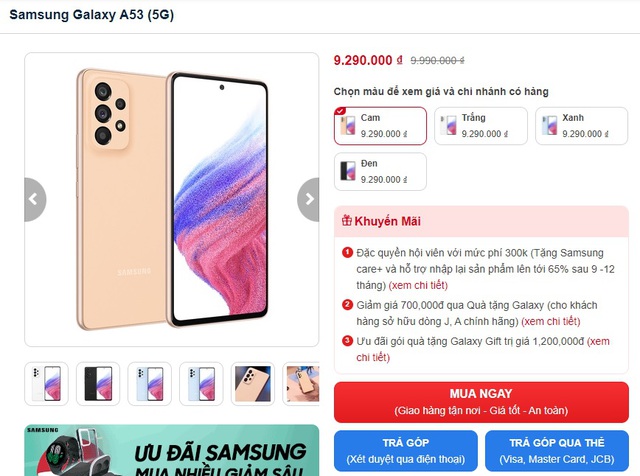 Xem Thêm : How can businesses effectively manage customers?
So with a price just lower than the Galaxy A53 with a few hundred thousand, specifically in the above case it is 300,000 VND (depending on the time as well as the sales policies of different dealers), it is clear that the choice of Galaxy A33 not exactly a "bargain", especially the high memory version.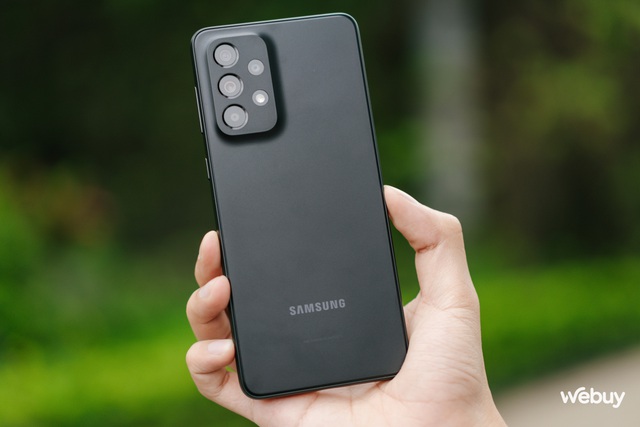 If to "save", instead of buying the Galaxy A33 6GB/128GB, users should switch to the Galaxy M33 5G, a smartphone with a reasonable price, but also equipped with the same Exynos 1280 processor as the A33 and A53. The price of the Galaxy M33 5G is currently only about 7 million VND, even users can buy it for just over 6 million VND during the promotion, much cheaper than the Galaxy A33 and A53. Refer to the Galaxy M33 performance review here.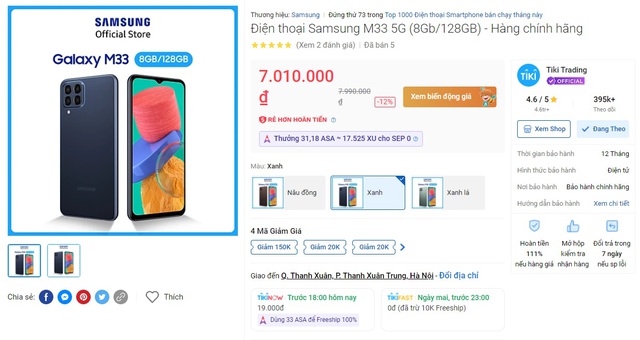 Galaxy A33 is indeed a rather confusing smartphone from Samsung. This device is in the mid-range segment, not attractive enough to attract buyers, but the price is also relatively high compared to other smartphones in the same segment.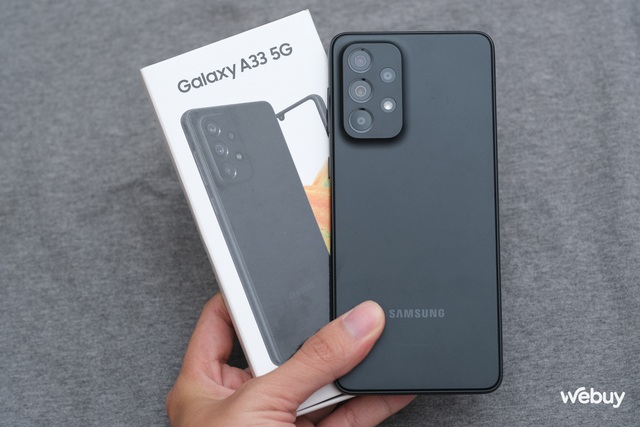 In the near future, if Samsung has a policy to reduce the price of this device further, perhaps the Galaxy A33 will be a machine worth buying, but in fact at the moment, there is no reason for users not to " compensate" a few hundred thousand more to upgrade to Galaxy A53 with more advantages.
Xem Thêm : trendy color design, very beautiful screen, is the first A series equipped with 5nm chip
[Box thông tin shop] – GK Galaxy A33 5G
[Box thông tin shop] – GK Galaxy A53 5G
[Box thông tin shop] – GK Galaxy M33 5G

https://genk.vn/day-la-galaxy-a33-5g-gia-re-hon-a53-dung-chung-chip-exynos-1280-nhung-vi-sao-lai-khong-dang-mua- 20220418111108877.chn

The source: https://nguyendiep.com
Category: Tips