If you use VoIP programs like Skype call or Yahoo, you will see a number of disadvantages as must have an account, to have personal contact list, if called to the phone number in Skype credit, you must buy … with Viber, you can call free and easy.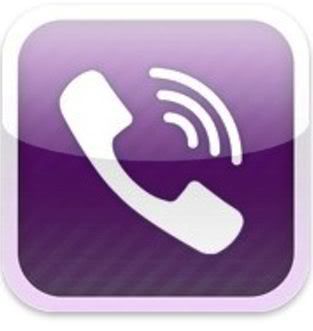 Advantages:
Simple, easy to use, the interface is quite similar Phone software on the iPhone
No registration account
No need to pay fees
Call for free anywhere, anytime
Cons:
IOS supports only 3.0 and above, will soon be available on Android and BlackBerry.
Temporary use only good on the iPhone *
Can not change the tone
Once downloaded and installed for free from the AppStore, you need to do a few simple settings. At the introductory screen, click Continue, after which eels would require permission to use Address Book and Notification. Next you need to select the area and enter your phone number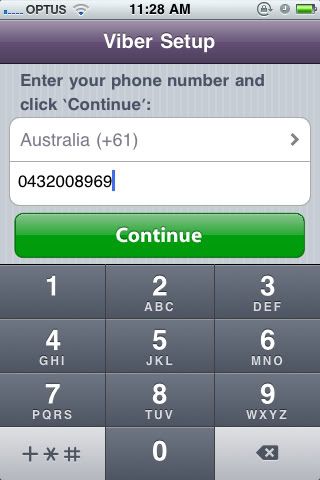 After you click Continue, you will see this screen enter the verification code requirements, and a message containing the confirmation code sent to your computer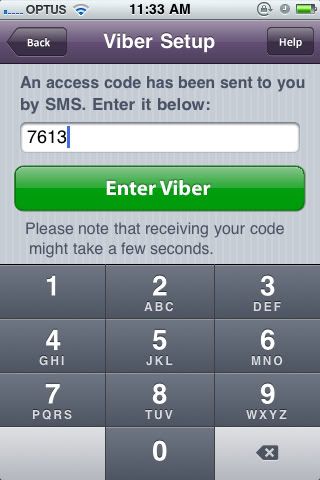 The program interface is quite similar programs Phone
Who in your contact list using Viber Viber will have purple text next to it and you can also send messages to introduce Viber for friends and relatives. For those who have installed Viber, you can call them free at any time and anywhere, no need to know is domestic or international. If you want to call Viber not use the program will automatically switch back to normal mode call.
* Note, for iPod Touch and iPad, because do not have instant messaging program so you can not receive messages that confirmation code during installation. If you use the iPhone to receive the Viber on the iPhone that would be an error if you use the same phone number.
Read more :