Nguyen Ngoc Huy 10/10 58 comments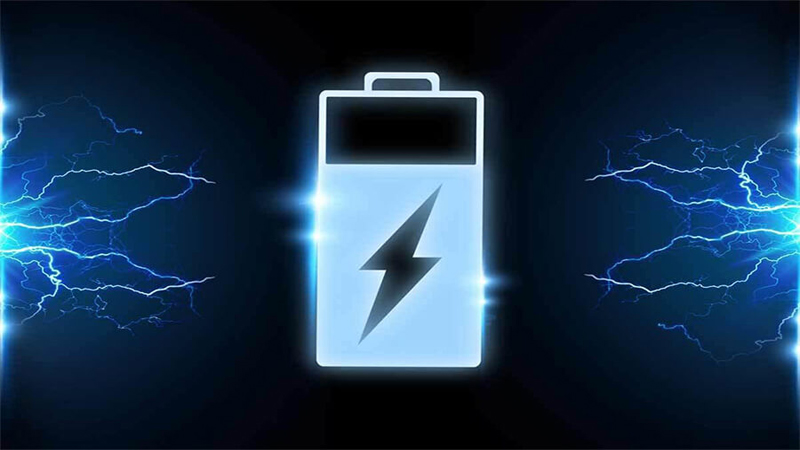 Perhaps seeing the battery status on the Apple iPhone has not satisfied you with the health of your iPhone. So now, I will show you how to check the number of iPhone battery charge cycles through Apple's analytical data.
Instructions to check the iPhone battery charge cycle
Step 1. Before doing this, you need to turn on Share iPhone analysis then with data about the battery charge cycle of the device, if it is not turned on, you need to turn it on by entering Setting > Privacy > Analysis & Improvement > turn on Share iPhone Analysis and wait at least 2 days for Apple to send the data to the device.
Step 2. In Analysis & Improvementyou buy Data Analytics. You scroll down to find the item log aggregated and buy the latest date to be able to read the charge cycle.
Step 3. To make it easy to find data, you copy all the data log aggregated via app Note Please.
Step 4. In the Notes app, press the share button in the right corner and buy Search in notes.
Step 5. You proceed to enter keywords BatteryCycleCount. You should now see your battery charge cycle count. The number of battery charge cycles on my iPhone is 1565 and battery bottle about 29%.
Ah, this 29% battery level sample you can see in Setting > The battery > Battery status. Then take 100% minus Maximum capacity it's out.
How many times has your Apple iPhone been charged and how big is the bottle? Please comment below. Remember to press Like and Share to support me.
See more:
5 super or super convenient iPhone tips for lazy people
10 high-end features on iPhone that longtime users are not sure to know
How to listen to Spotify, Apple Music, YouTube Music on Google Maps
Edited by Phan Phu Trung Ko Satisfied with the article 258,187 views Please leave information for urgent support (Not required): Brothers and Sisters Submit commentsCommitment to privacy of personal information