->


Bun shoots hot delicious duck with duck meat so soft and sweet sour bamboo pieces together makes you eat more food without getting bored.
Materials:
– 1 duck ready
– Advanced duck
– 500 gr shoots
– bearded, price, ginger, salt, sugar, onion, scallion.
– Fresh Bun
Method:
Step 1: Duck washed with salt water mixed with a little lemon, then pounded his ginger rub to duck, and then wash in cold water, drain.
Step 2: Cook 1 pot of water with 1 teaspoon of salt, boiling water for about 40 minutes boiled bamboo shoots on medium heat. Then pour out basket, rinse in cold water and drain thoroughly.
Step 3: Cook 1 to duck into the boiling water pot with 1 slice ginger, 1 onion slice, a little onion, 1 teaspoon salt. When boiling water skim off the foam and you remember our dreams!
Step 4: When the duck cooked duck out poaches fish in cold water is not deep black duck skin. Felling duck pieces to taste. Part more boiled and cut into bite size pieces.
Step 5: North pan on stove for oil in soup 1muong onions until fragrant garlic, bamboo shoots stir-fry with ½ teaspoon salt, 1 teaspoon seasoning salt, 2 teaspoons fish sauce, 1 tsp Coffee Road. Saute the spices are soaked bamboo shoots in a pot and place the duck broth, add green onion stem 5-6. Seasoning to taste again.
Step 6: Make the sauce: 2 teaspoons of sugar, 4 teaspoons of crushed ginger, 3 teaspoons fish sauce, chopped chilli coffee 1muong mix.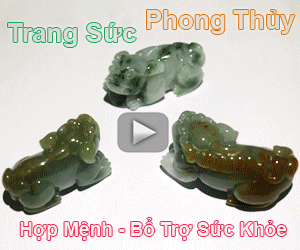 Together Category:
Comments
comments
Read more :