Price Bitcoin The past hours have not witnessed a positive change but on the contrary, the continuous decline, hitting a low of the week.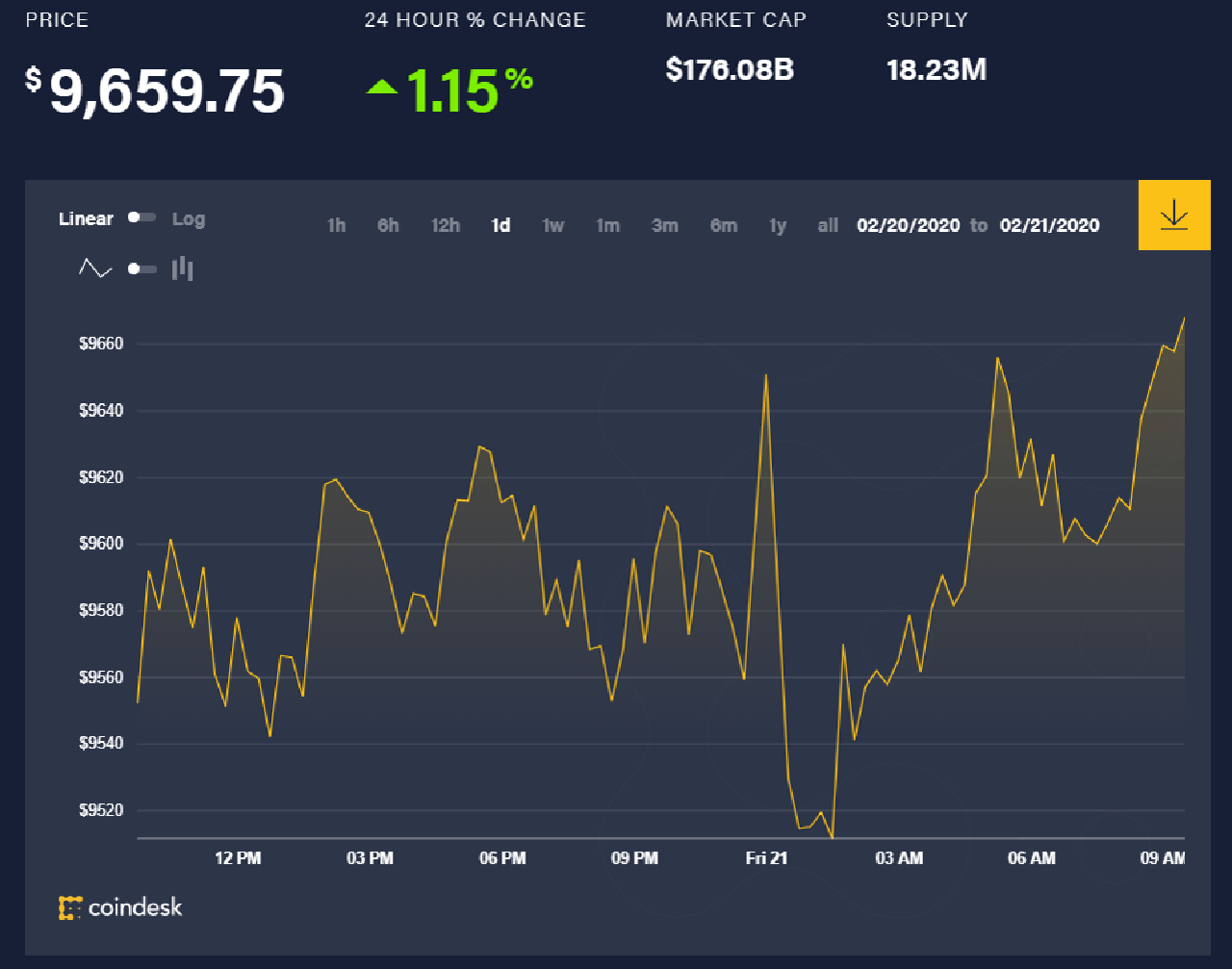 Today's bitcoin exchange rate (February 21) recorded at 955 hours was at $ 9,659, up 1.15% from the previous 24 hours.
On the market, there are 43/100 digital currencies at market value discount over the past 24 hours.
Top 10 in the trading session this morning with 6/10 dong price increases compared to the past 24 hours.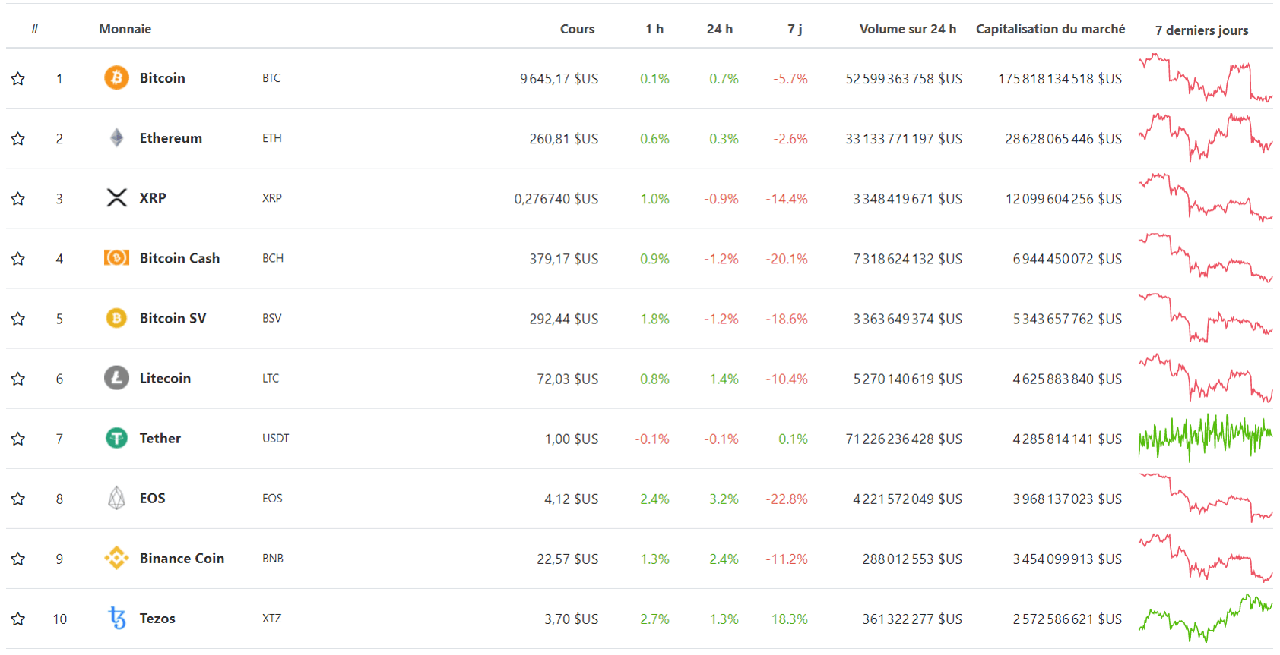 The total market capitalization of the digital currency recorded at 9:55 am at $ 280.15 billion, up $ 1.2 billion from the previous 24 hours.

24-hour trading volume recorded at USD 165.27 billion, an increase of USD 0.54 billion compared to February 20.
Some other brief news
The Irish Bureau of Criminal Property (CAB) confiscated 52 million EURO of Bitcoin, after being ruled by the Irish Supreme Court that the amount of bitcoin was obtained from illegal activities.
Specifically, the Supreme Court of Ireland said that the above bitcoin is related to drugs, so it needs to be confiscated under criminal law.
Until now, the European Union (EU) still doesn't know what to do with Libra, the digital currency that will be released by Facebook this year.
One of the reasons is that the information provided by Facebook is still insufficient to determine the exact nature of Libra and therefore it is still not possible to determine the legal relationship EU with Libra.
However, the European Commission also stated that it is ready to take action to closely monitor cryptocurrencies by regulation.
Read more :