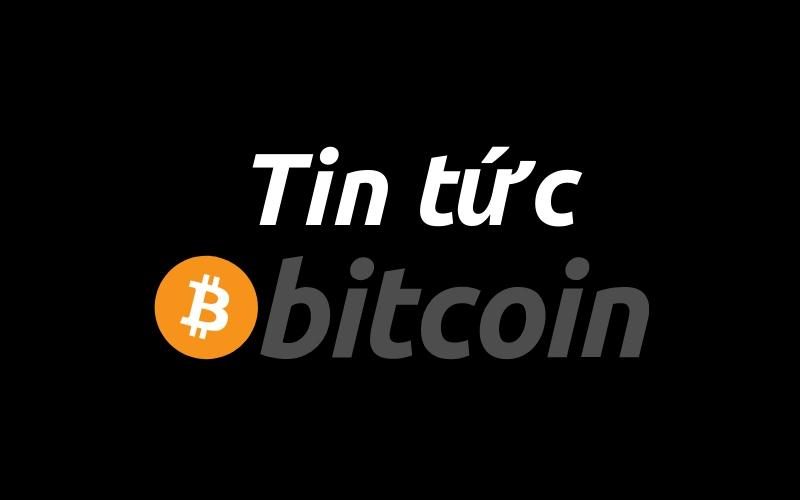 Over the past few days, waves and waves have constantly surrounded the cryptocurrency market and the risks ahead still await cryptocurrencies.
The movement of the bitcoin price over the past 24 hours is quite complicated, although fluctuating above $ 5,000, the line is quite bumpy.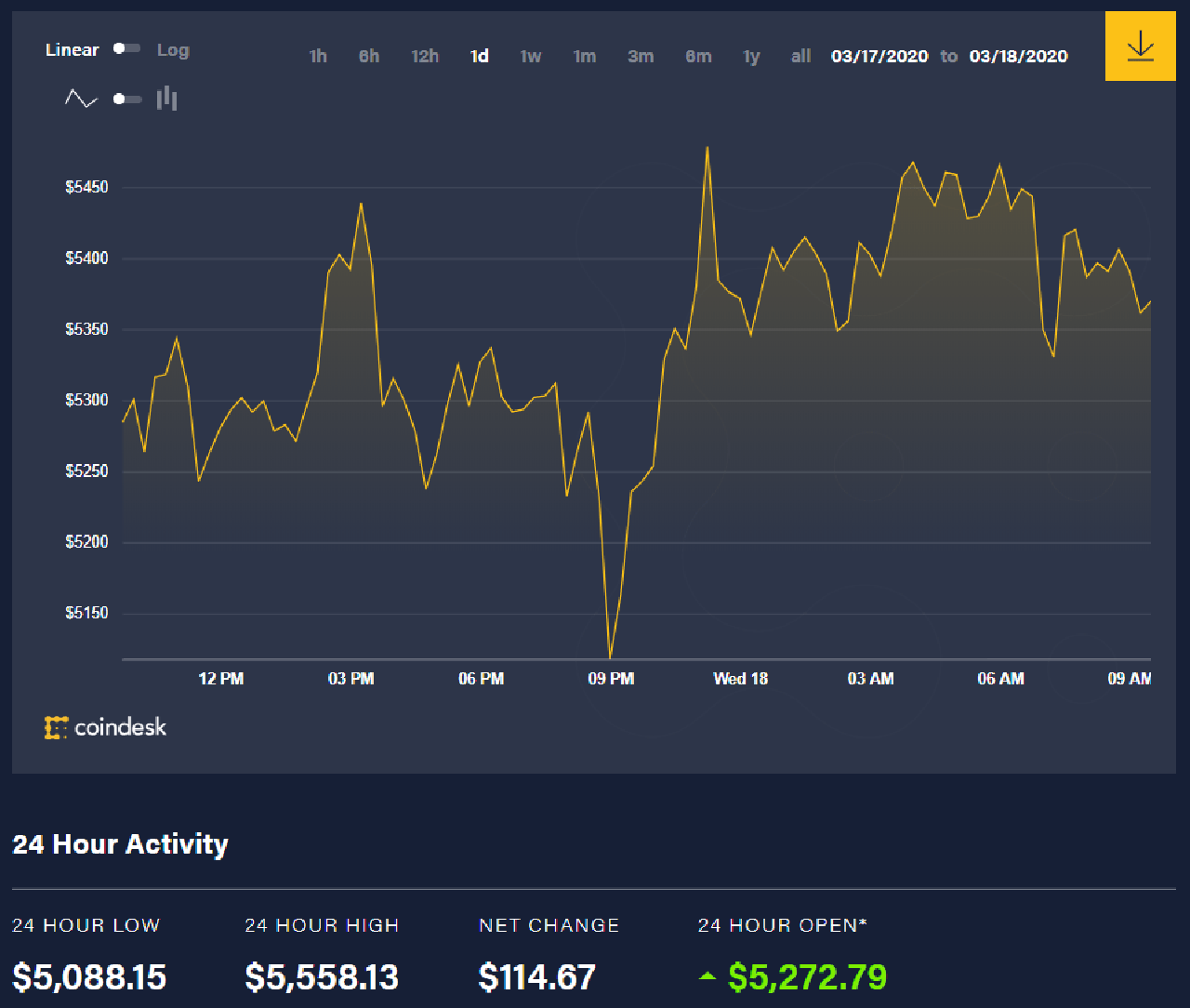 Over the past 24 hours there have been many new corrections, the lowest bitcoin price at $ 5,088 and the highest recorded at $ 5,558.
Today's bitcoin exchange rate (March 18) recorded at 10:00 at $ 5,381, up slightly 0.96% compared to the previous 24 hours.

The market capitalization of bitcoin dropped to 98 billion USD, the market dominance rate (market share) of bitcoin at 63.8% – according to BTA's bitcoin exchange rate (https://blogtienao.com/ty-gia/BTC/bitcoin/).
On the market, there are 84/100 cryptocurrencies rising compared to the previous 24 hours. In particular, the highest increase in the market belongs to TrueChain, up 44.83%.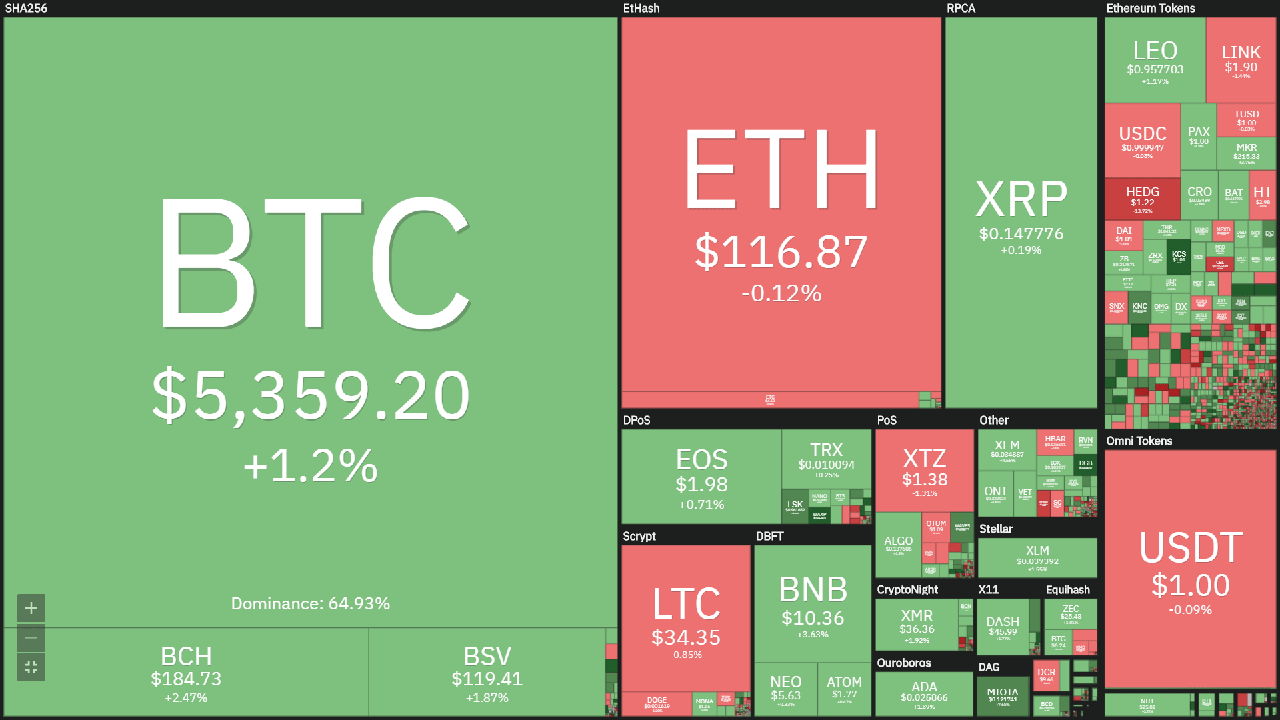 In the top 10, except for Tether and Litecoin, all increased slightly over the past 24 hours.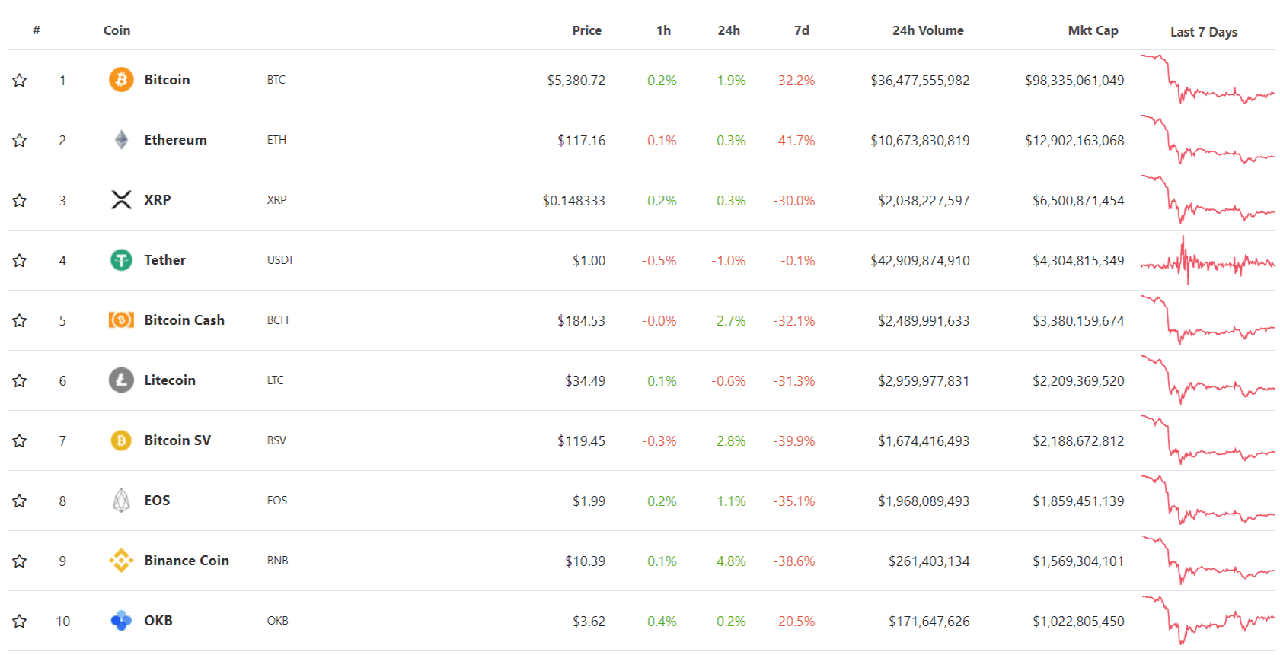 The total market capitalization of cryptocurrencies recorded at 10 am at 150.12 billion USD, an increase of 4 billion USD compared to the previous 24 hours.

24-hour trading volume on the market decreased again, recorded at 116.10 billion USD, down 38 billion USD from March 17.
Along BTA review the news available in the day, the content in the article will be updated as new news ..
Alibaba imported e-commerce platform incorporating blockchain tracking system
Alibaba, e-commerce giant has just announced an e-commerce platform for importing Koala goods and updated their products with a tracking blockchain system with full links on March 16, according to Sina Fiance. March 17.
The report says Ant Financial's blockchain integration into the Koal Acho platform allows online buyers to find shipping information and purchase goods via QR codes with Alipay. A QR QR code and a unique anti-phishing identifier will be added to this information page, the source said.
In late 2019, Alibaba acquired Koala and developed this blockchain tracking system after the acquisition.
Blockchain could save $ 180 million for the pharmaceutical industry
UCLA Health and LedgerDomain, the blockchain development platform, published a new study showing that blockchain technology will save the US pharmaceutical industry more than $ 180 million per year.
The project is part of an effort to develop an electronic system to track prescriptions across the United States.
Under the Law on Drug Supply Chain Security, which came into effect in 2013, by 2023, pharmacists in the United States need to confirm their prescriptions before releasing them. However, this is a problem for the pharmaceutical industry as certification of drugs has never been a requirement for the US pharmaceutical industry.
*updating..
Read more :